Never just stay
the night again.
Elaya Hotels
lifestyle hotels: Why elaya is much more than cool accommodation
Not another new hotel brand? Absolutely! Not another new name? Of course! Not another new lifestyle hotel concept? For sure! Why? Because standing still is not what we do. Because we understand that everything changes, the times, people, our circumstances and, above all, the way we travel. elaya is not just our brand, our name, our project (for now and the future). elaya is our conviction, our mission to provide an individual space where you feel good. elaya means: 'never just stay the night again'.
elaya freebies
WiFi that never sleeps.
There is unlimited free WiFi in all elaya lifestyle hotels. 24/7. And that's a promise!
The price is hot ....
… and you get the best deal if you book directly at elaya-hotels.com.
But first, coffee!
And then an espresso? And maybe a cappuccino? It's all free with us. 24 hours a day!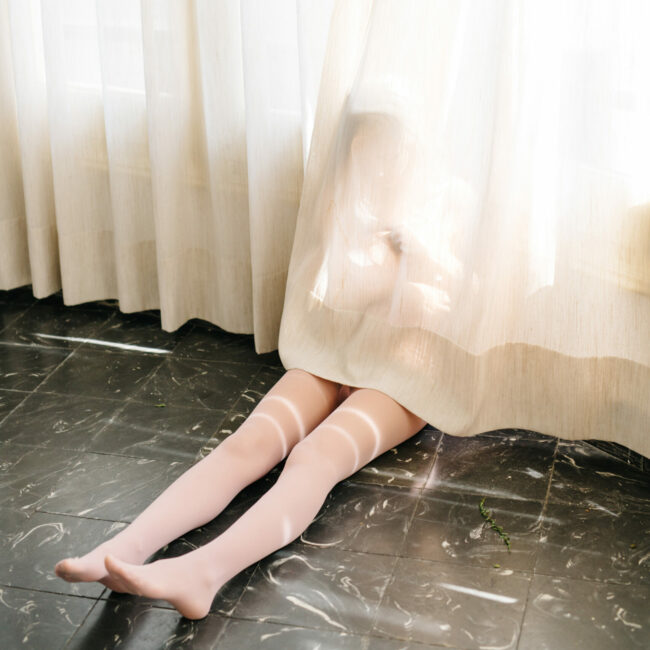 Our locations
We are not always where you expect to be.
Who says that you only find lifestyle hotels in cool cities? And who defines 'cool' anyway? Exactly. elaya hotels are anywhere you need a conference hotel, an apartment for a while or an overnight stay at a hotel. From Rostock to Munich. In Hamburg, Frankfurt, Regensburg, Oberhausen and elsewhere.
Activities
What's the plan? No idea, no worries. We got you!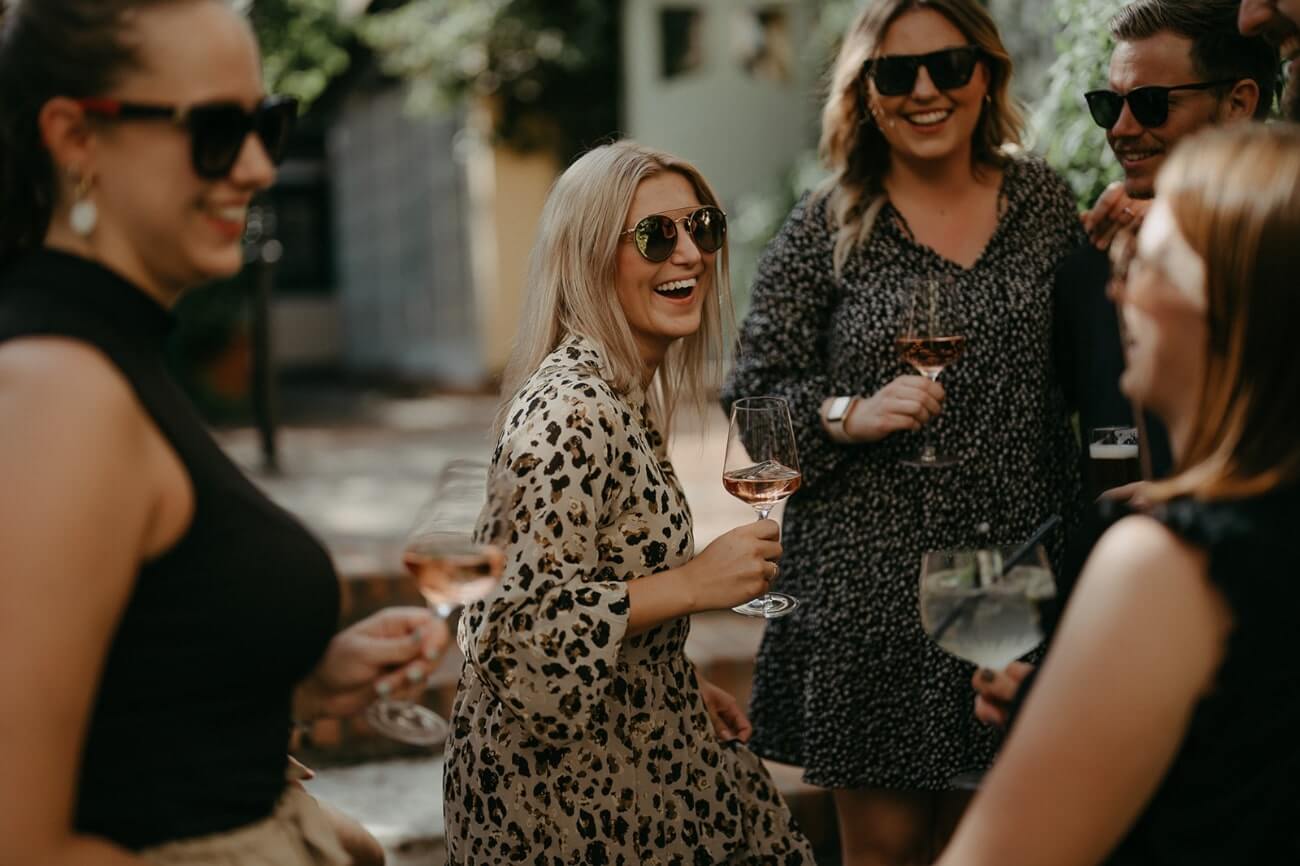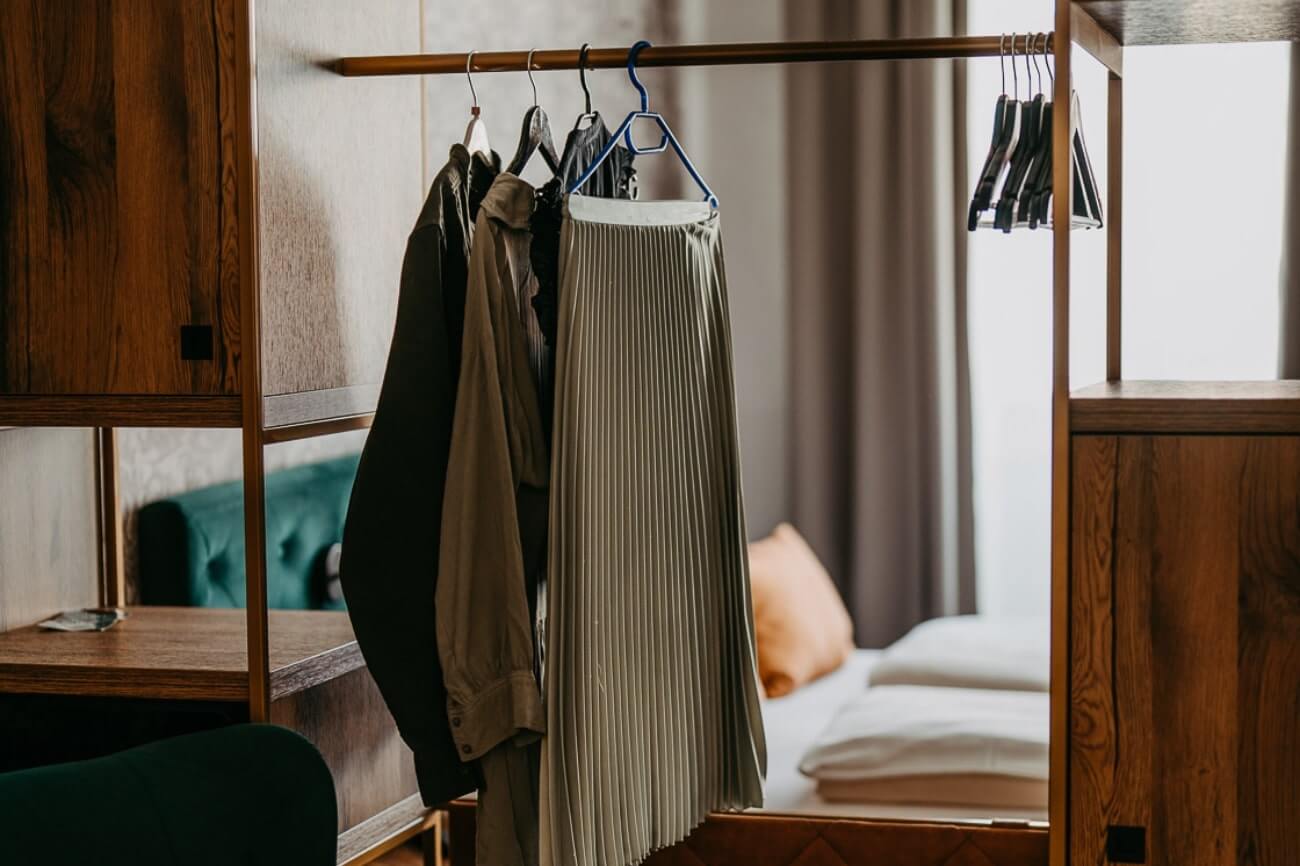 New New New
elaya hotel villach

Can't keep a secret? Not big on being subtle? Perfect! Then spread the word, there will be an elaya hotel in Villach soon too.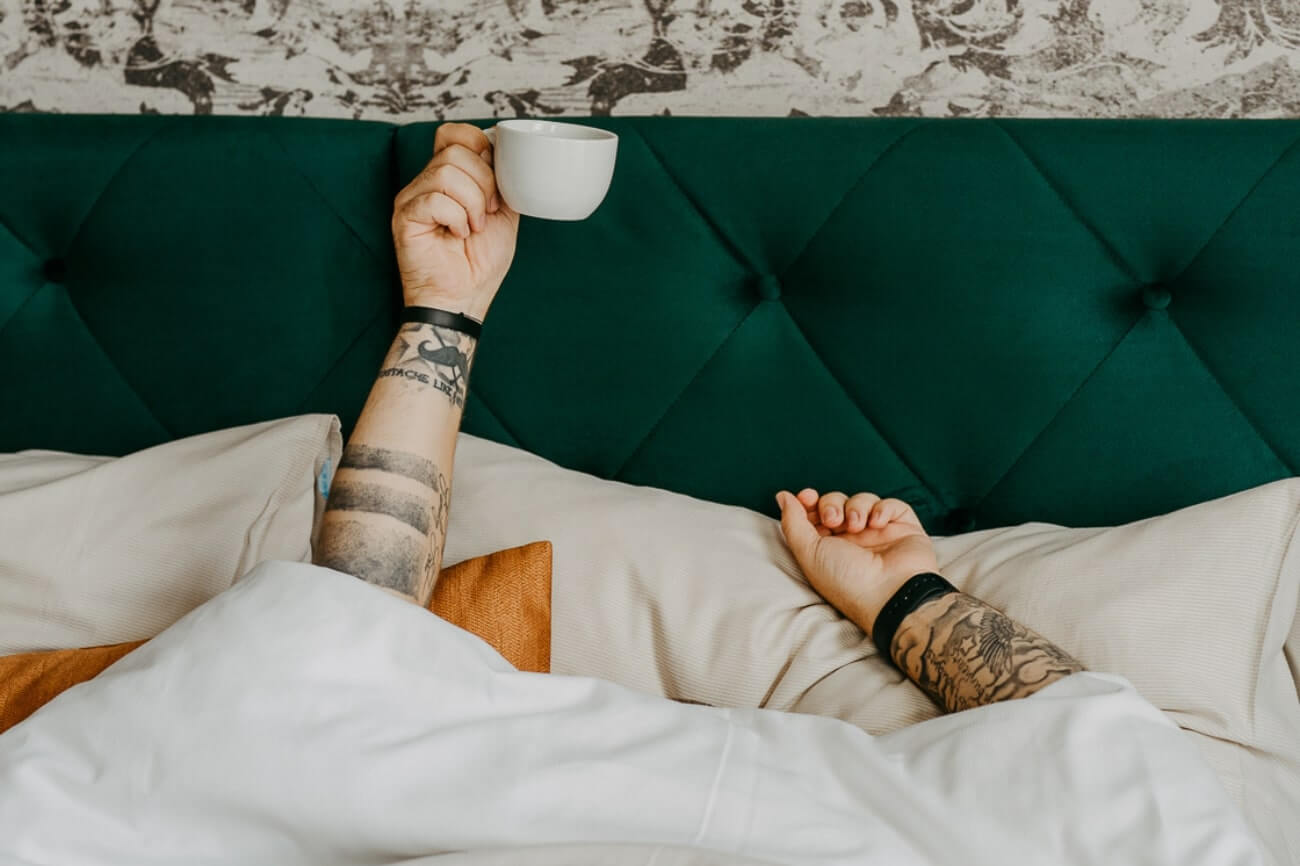 Meetings & Events
What is just as bad as a boring meeting? A forgettable venue. The elaya rooms in our lifestyle hotels are the perfect match for your event, whether it is large or small, in the countryside, the city or the mountains, whether you want timeless or modern for a business or private event.
Find your perfect room for meetings & events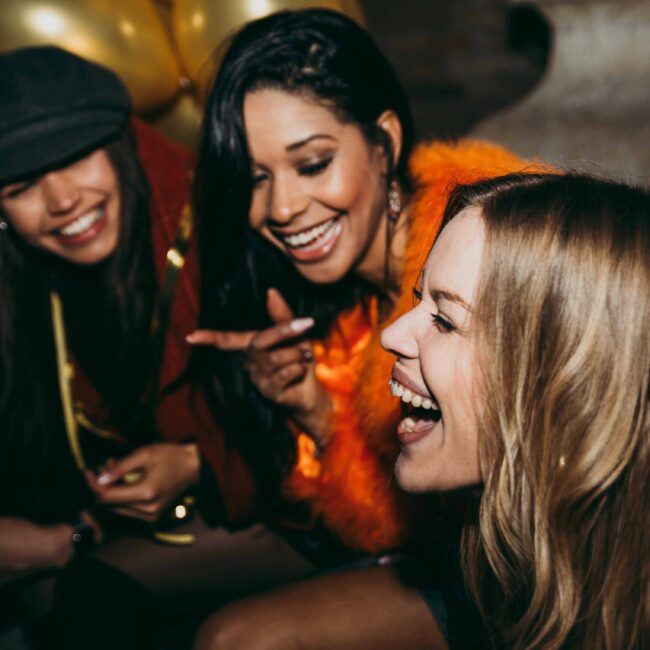 City Guide
The guide is amazing, we can take you to the perfect spots.
Who would you ask for tips at home? Your best friends, of course. And when you are travelling? Our insiders will be happy to help. Maybe, before you go, you'd like to find out about some of the highlights you won't find in every guidebook. Then click on the City Guide on our website … it's all provided by locals.
To the City Guide
Spill the tea about elaya
16.07.2022
Markus
Positiv: War eine schönes sauberes hotel in guter Lage.
22.02.2022
Martin
Positif: l'emplacement, le personnel très agréable, la chambre avec balcon!.
12.01.2022
flyfifer
Positive: All staff I dealt with on reception were excellent, very friendly and helpful. We were put into a junior suite which was exceptional, large and...
11.01.2022
Maureen
Positief: ontbijt was prima. Negatief: bed was erg hard, niet zo prettig.
05.01.2022
alma
Positive: The gentleman at the front desk are very attentive to the need of the travelers... Thank you so much to all whom was responsible for my stay and...
04.01.2022
Christel
Positiv: Der freundliche Empfang von Herrn Lachner, freundliche Empfehlung für Restaurants, Kultur und vieles andere. Wir bekamen eine Suite, was uns sehr...
03.01.2022
Jürgen
Positiv: Die Lage de Hotels ist hervorragend. In einer ruhigen Seitengasse gelegen und doch nur ein paar Meter von der"Kärntner" entfernt. Alles ist zu Fuss...
30.01.2023
Horst
Positiv: Das Personal an der Bar👍.
26.01.2023
Stefan
Positiv: Sehr freundlicher Emfpang am Check-in. Gutes Preis-Leistungsverhältnis - abgesehen vom Frühstück, was ich zu teuer fand. Negativ: Lift ist das...
18.01.2023
Zac
Positive: convenient to the tram and staff was very helpful. Negative: that breakfast wasn't included.
13.01.2023
Roberto
Positivo: posizione immagine dimensione camera robot per consegna bevande e snack veloce e simpatico. Negativo: cuscino troppo morbido clima troppo caldo e...
09.01.2023
sergio ferro
Decisamente bello e decorato per il periodo natalizio .. personale molto distaccato ( alcuni addetti alla portineria parlano solo tedesco e qualche parola...
05.01.2023
Jan
Positiv: gute Anbindung, vernünftiges Preis-Leistunsverhältnis.
31.12.2022
Torsten Hautzinger
Positiv: Sehr ruhig in dieser Zeit. Geräumiges DZ mit Kühlschrank. Negativ: ---.
30.12.2022
Guhr
Positiv: Sehr schöne Zimmer mit super Aussicht. Negativ: An sich alles bestens aber es war ein wenig kalt da die Heizung nicht ging.
elaya news
Be there or be square, better to be up-to-date than yesterday's news! Subscribe to our newsletter here.