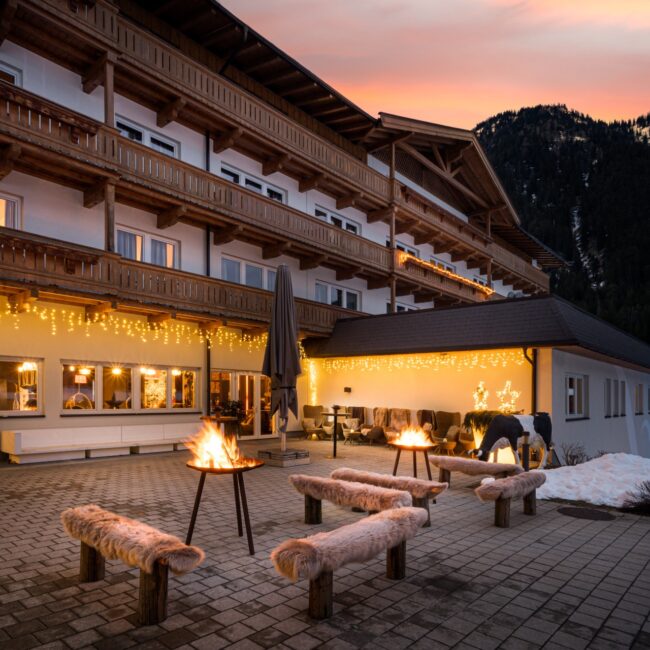 Hotel Tyrol: Tyrol traditions and Alpine chic
Every time they come, our guests at the elaya hotel steinplatte are captivated by the charming people and traditions of Tyrol. Our local region is very important to us, but that doesn't mean we don't have a world view. There are magnificent views from virtually every window in the building. The elaya hotel steinplatte can be found in the Pillersee Valley in Tyrol, close to the Steinplatte and the Lofer Mountains and in the heart of the Kitzbühel Alps.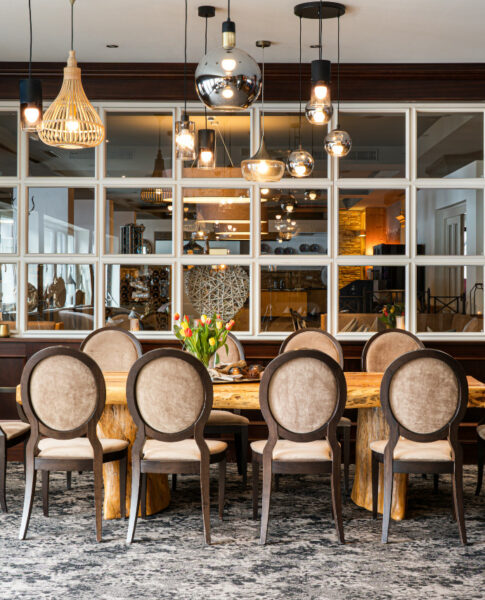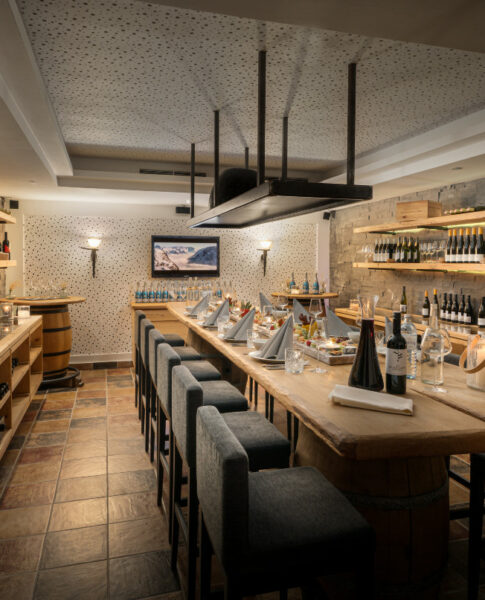 elaya hotel steinplatte
It's all about local colour, from the food to the lifestyle to the people
We hope you are looking forward to your stay at our hotel Tyrol, we have plenty to offer. International and Tyrolean cuisine, a designer lobby, traditional rooms, a modern spa area, meeting facilities and a family-friendly leisure programme. As soon as you get to know our team, you will note that we are always led by our Tyrolean side, while maintaining complete professionalism at all times. For us, this combination is what makes the difference, for those seeking rest and relaxation, outdoorsy types and business travellers alike.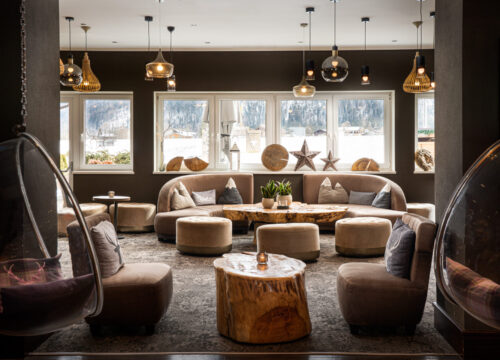 Guest Reviews
Happy Hubbub: The Buzz from Our Beloved Guests!
26.08.2023
James
Positive: Wonderful staff(especially Susi at the breakfast buffet and Vincent at the reception desk). Breakfast was exceptional-great variety. Nice rooms...
08.08.2023
heidi
Positive: Staff was very helpfull and friendly Food was delicious For the birthday of my daughter and myself, we received fire work on a cake, a decorated...
03.02.2023
Lola Mota
Our family stayed there for a week for a skiing trip and our time was amazing! The breakfast buffet was varied and the omelettes were delicious. All the...
Photos
When you're surrounded by the Tyrol mountains like the elaya hotel steinplatte, you want a bit of a contrast, but it does need to be tasteful and stylish. Alpine chic is a clever interior design style that is first pleasing to the eye then gets you in the heart. Here is the evidence!
Kids
Our elaya hotel steinplatte is a real paradise for kids. Not only under the lovely roof of the playroom for the little ones and the games room for those who are a bit older, but also outside, where our outdoor playground is waiting to be conquered by sporty, creative and active kids.
Insider tips
We have some great tips for your holiday in the Tyrolean Alps, following the Pillersee Valley to the water or up into the mountains and into the air. In summer you can enjoy fast-paced white-water rafting or more leisurely stand-up paddleboarding, or head upwards for a spot of mountain climbing or even paragliding. In the winter, we recommend free-riding!
Photos
Welcome to Tyrol. Welcome to the beautiful Pillerseetal.
Photos
You're on vacation! Treat yourself!
Photos
Relaxing in the panoramic sauna. The view is obviously mountainous.
Photos
Our bar is always a good choice.
Family Room
Suite
Superior Room
Standard Room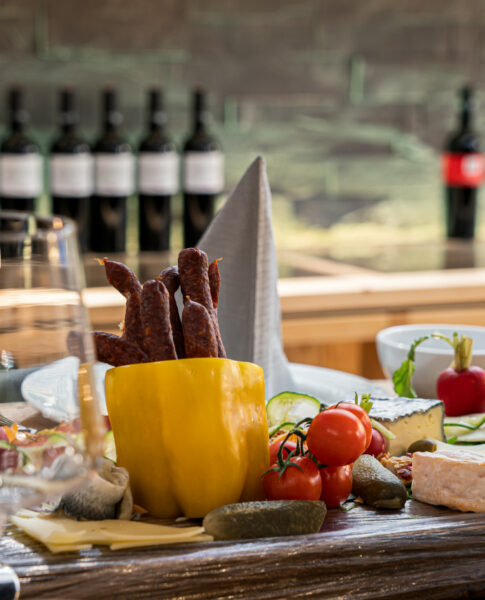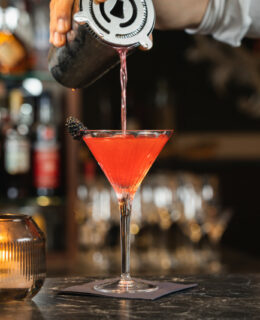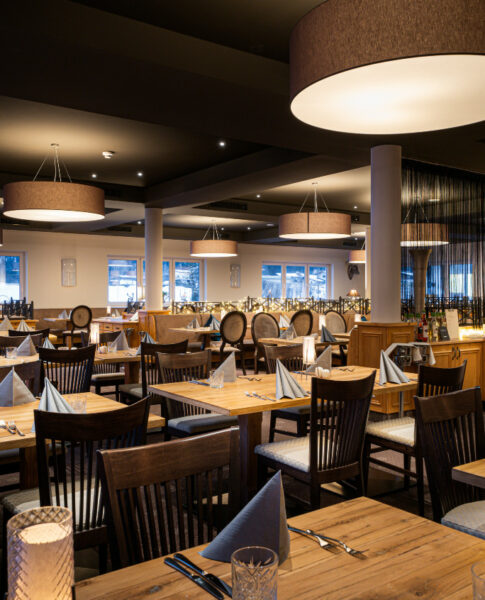 Restaurant & bar
Moments of culinary joy
The choice is yours. You can opt for the Kulinarium Restaurant with its large summer terrace and Kuhstadl Bar, the Kuh-Bar with its lovely local design elements such as cow-bells, or the cosy wine cellar, which is perfect for small-scale private events. When it comes to food and drink, you also have the choice between regional Tyrolean cuisine or international dishes. What they both have in common is that they use local ingredients where possible. The same applies to the liquid refreshments …
Activities
On the ground, in the air, and in the water. Waidring is a great place for great activities.
Meetings & events
Our hotel Tyrol is the perfect meeting venue and meets two of the important prerequisites for a clear head: an uncluttered view and fresh Alpine air. You conference can take place in a picture-postcard setting which boosts creativity, with lots of opportunities to combine indoors and outdoors.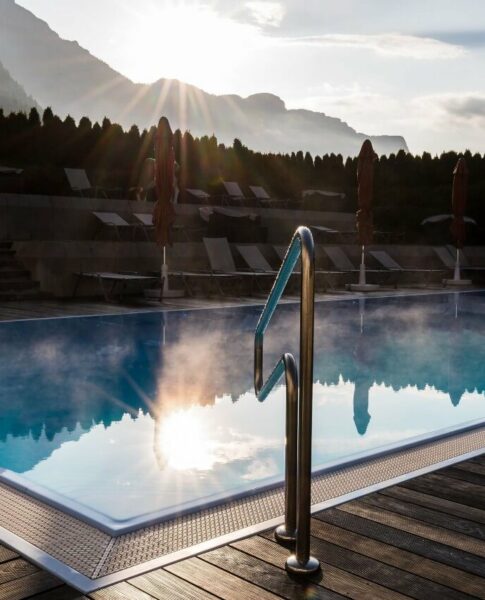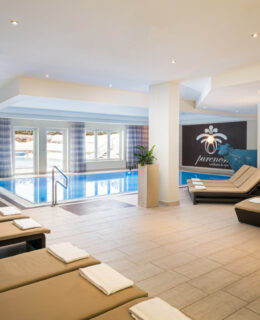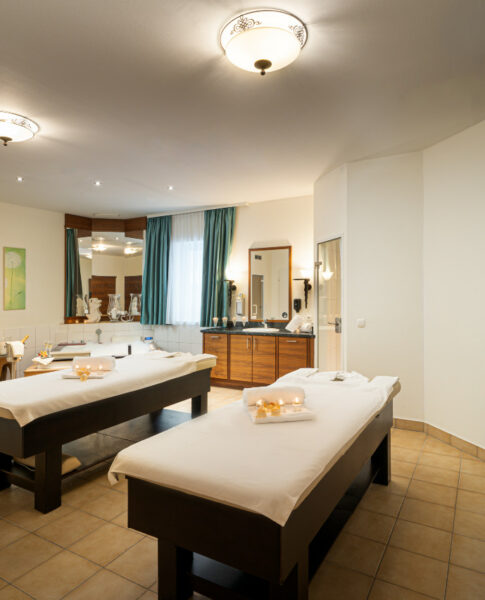 Spa & wellness
Tyrol wellness hotel with a mountain view
If you get to our Tyrol wellness hotel and decide you love our generous spa area and don't really want to leave, we could hardly blame you! Who could resist the pool, the sauna and all the other relaxing temptations?
Our location
Location & contact
The Waidring Steinplatte and the elaya hotel steinplatte can be found in the Pillersee Valley, with views over the lovely Tyrolean mountains, perfect for outdoor or relaxation holidays in summer or winter. The region is also excellent for meetings and events. The nearest airports are Munich, Salzburg and Innsbruck, or you can get here by car or train.
Need help?
Contact us at: +43 (0) 5353 20100 or  send us an e-mail
FAQ
Answers to frequently asked questions can be found here.
General
Food & Drinks
Rooms & Suites
Are there parking spaces?
Parking is available directly in front of the hotel. There are also carport parking spaces that can be used according to availability.
How much does parking cost?
Hotel guests can park with us free of charge.
What are the opening hours of the reception?
Our reception is open until 11pm.
Is it possible to arrive late?
Please let us know if you are arriving after 7pm. Depending on availability, we can organise this for you.
Is there a possibility for early check-in or late check-out?
There is the possibility – for 25€ per room – to check in from 12:00 or check out from 15:00.
Can I bring my pet?
Your pet is welcome in all room categories. Please note, however, that pets are not allowed in the restaurant and wellness areas.
The first pet is free of charge. For every additional pet we charge 15€.
Is it cheaper for kids to sleep at your hotel?
Children aged 0-12 years can sleep in their parents' room for free.
Can my children go to the wellness area?
Your children are very welcome in our wellness area.
Please note, however, that children under the age of 14 are only allowed in the sauna and nude area when accompanied.
What is the location of the hotel like?
The centre of Waidring is about 500 metres away. You can reach Kitzbühel in 30 minutes by car.
Is there a way to store my sports equipment?
Sure! You can store and dry your sports equipment (whether hiking, biking, skiing or snowboarding equipment) in our free Sport Room.
Is there a restaurant?
Yes, feel free to check out our restaurant page.
How much is breakfast?
Our large breakfast buffet costs 24€ per day and person.
Do you have a hotel bar?
Yes, feel free to stop by!
What room categories are available?
We have standard, superior and family rooms. We also have suites.
What is the difference between the various room categories?
The categories differ mainly in size and equipment.
Are there rooms with separate beds?
Our rooms are equipped with double beds.
Why do room rates vary on different days?
Prices vary depending on the season and day of the week. Supply and demand also play a role.
Do I have a minibar in the room?
Yes, rooms of all categories have a minibar.