Event location for a lasting impact, we can do that!

Whether you are a professional meeting planner or maintaining a reputation as the party king or queen among your friends, we can help you organise your event. We can offer a great event location, our experience, state-of-the-art technology, creativity and flexibility, whether it's an intimate gathering or an all-out party, a meeting or a product presentation.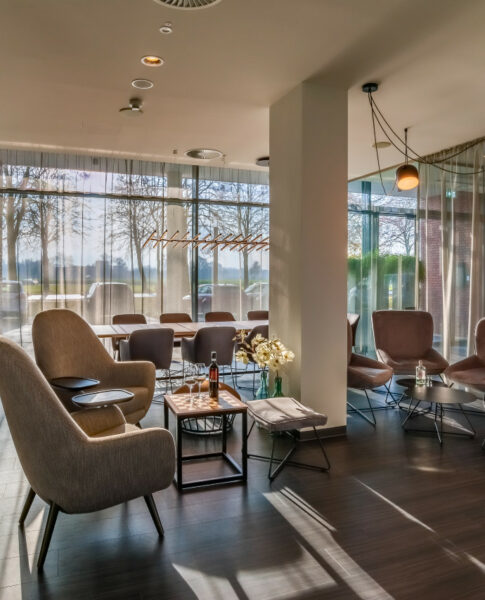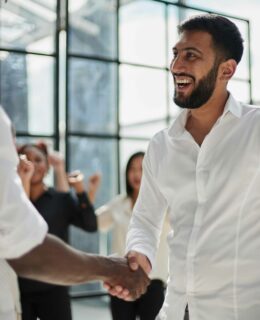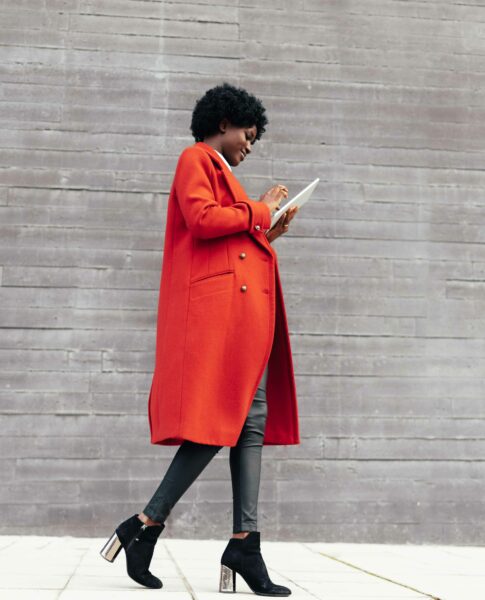 Meetings
City centre, in the countryside, with a view of the mountains? You have the choice for conferences too!

Your wish is our command. Top secret business meeting with your closest associates? Relaxed team brainstorming session, with activities or stunning views as distraction? Big announcement for your employees from all over Germany? Our convention and conference rooms in selected elaya hotels can be configured just as you need them, including in real style for big events. Our portfolio is bound to include the right event location for you. There's no such word as can't!
Events
Dance like nobody is watching
You can celebrate events as they happen. Or you can create opportunities. Life is too short to go without good food, good company and good music! And life is also too short to worry about organisation and clearing up. The solution is outsourcing. We ask the right questions and you can be confident that your party in our event location will be an unforgettable one!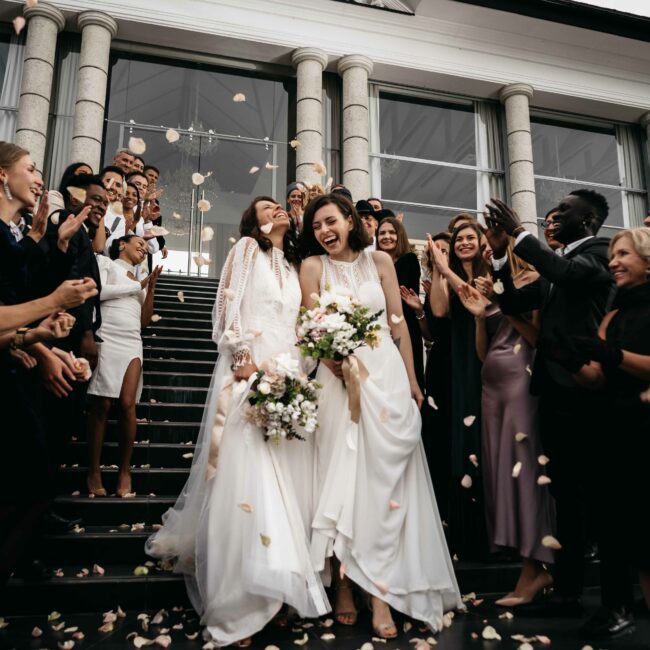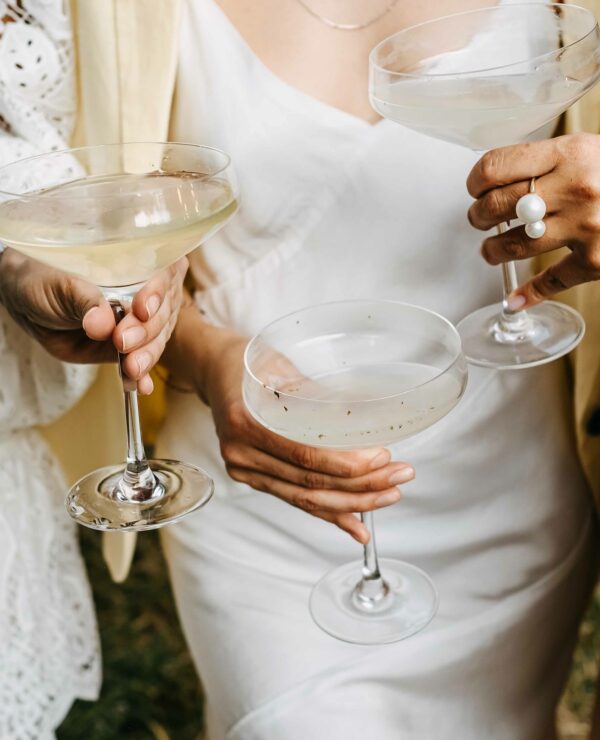 Meetings & Events Facts
Event space
Without false modesty, our conference rooms cover a total area of 8,583 m², that's a whole football pitch and more.
Rooms & Suites
What room would suit you best? We have 18 different room categories, at least one of them will be perfect for you!
Locations
Mountain views, city centre or maybe out in the countryside? With 12 destinations, we can meet any requirements.
Contact
Reservations for groups, meetings and events
Contact us for a quotation, or if you have any questions
elaya hotels - central reservations
Office hours: Monday to Friday, 08:00 to 20:00
Meetings & Events
What can we do for you?
Elaya News
Get all the information on meetings and events first hand.