Breakfast hotels: Making sure your morning is a good one.
While we can't promise to magically transform you into a morning person, our breakfast hotels idea could be a step in the right direction. Some elaya hotels also have great restaurants and cosy designer bars for a quick nightcap. Some even have a terrace or a rooftop, but they all have cosmopolitan flair. The cuisine is primarily regional and international.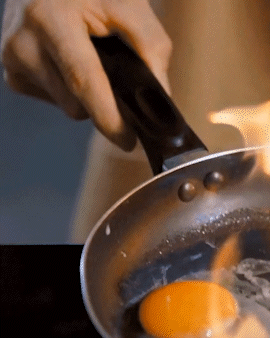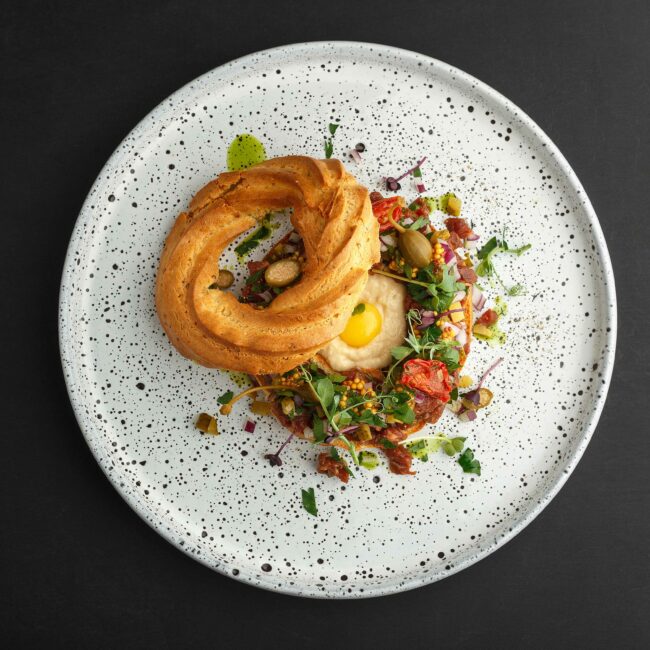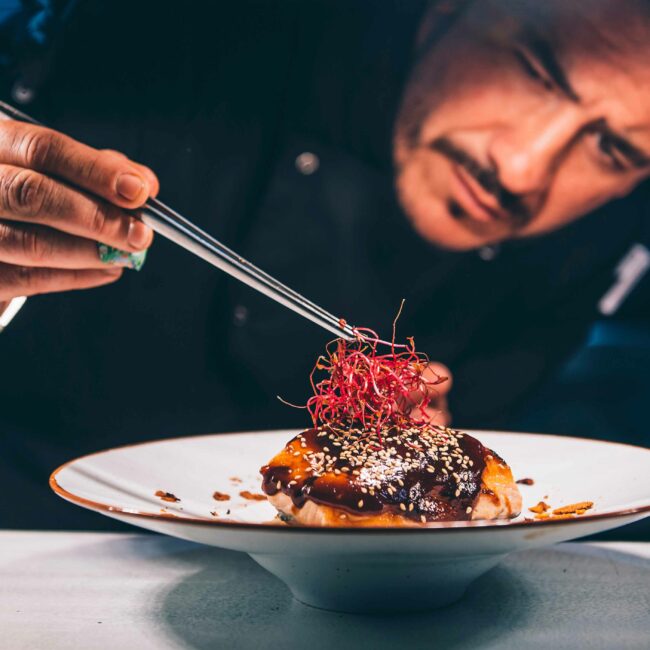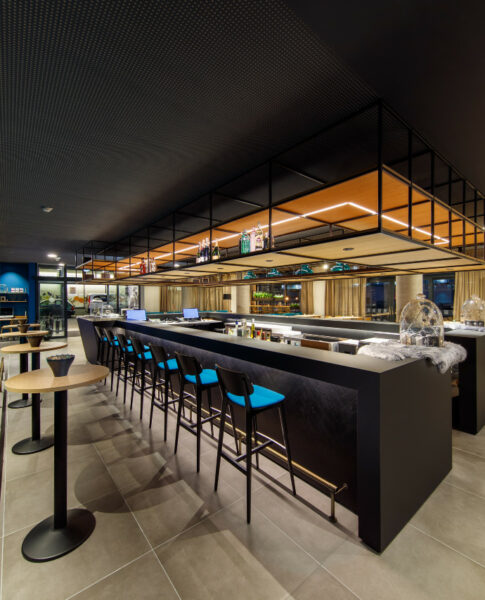 Reserve table
Restaurant name
Hotel name
elaya news
Become part of the community and be the first to find out about our deals.
Register now!