Hotel deals: From the inspiration to the deal!
It's always a pain having to make so many decisions. It's terrible. But not to worry, we can help. Our hotel deals include accommodation and curated services to turn a mere stay into a real powerhouse break with everything you want. Alternatively, you can, of course book the hotel room and add individual activities on top, from a guided tour of the city to an action-packed adventure.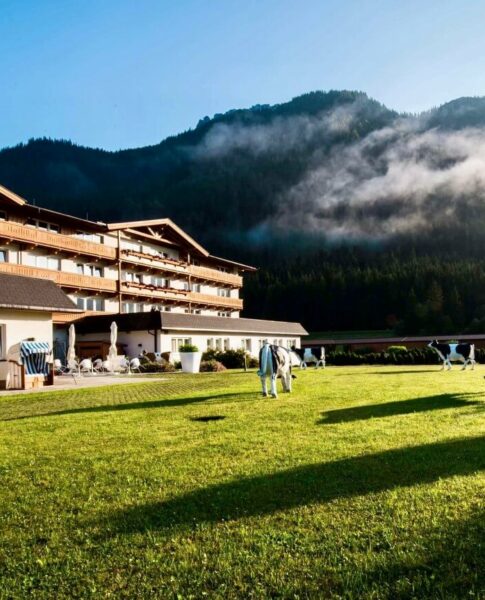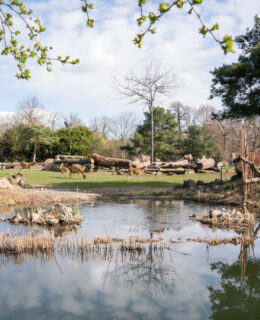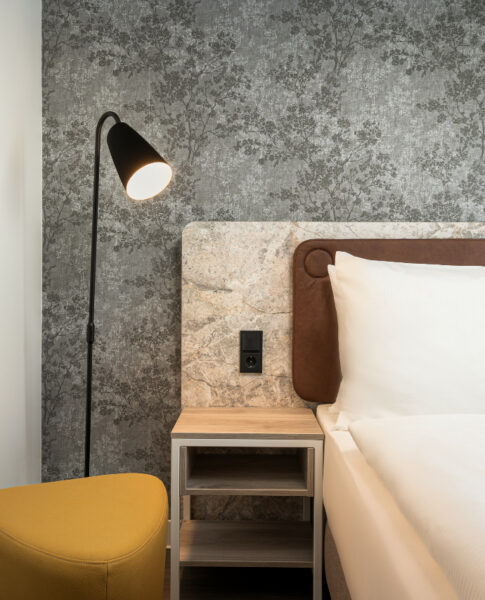 Because it's so lovely
The more nights you spend, the more experiences you can pack in and the more you can save.


Are you wondering whether it makes sense to switch the hotel whether you could maybe cut your stay shorter by a night? Could we make a suggestion for you which will give you more relaxation, lower costs and complete flexibility during your stay? 'The longer you stay, the lower the price' is the perfect deal for you.
Book now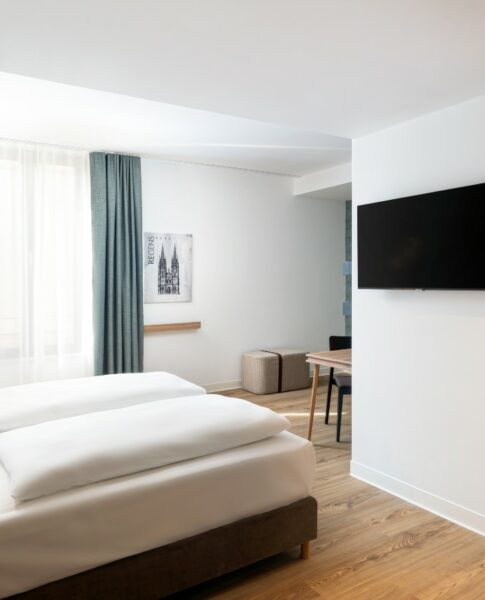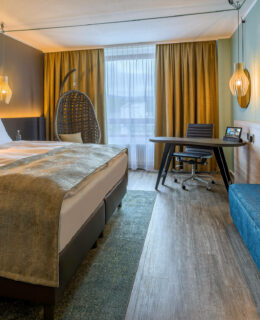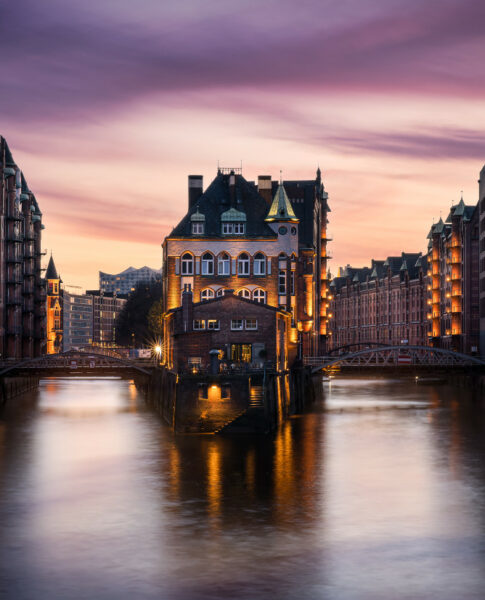 Book three, only pay for two
Sounds three times as good, does you three times as good.
Our 3 for 2 deal applies to nights. Book three nights in one of our elaya hotels and you will only pay for two nights. We will give you the third night for free. It's a great deal, isn't it? We all love to save money and spend more time in lovely places, with less stress.
Sounds interesting? Book now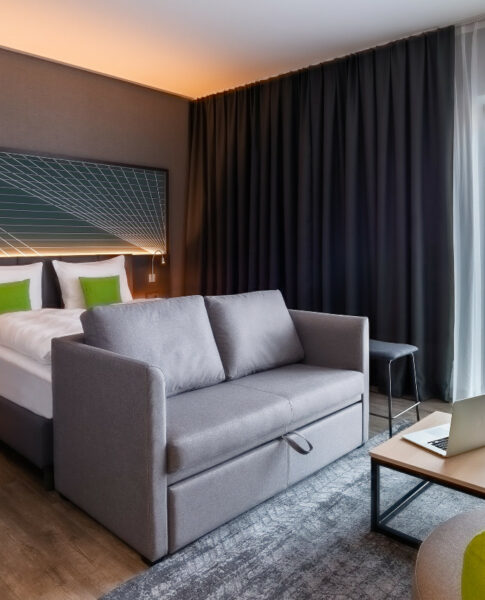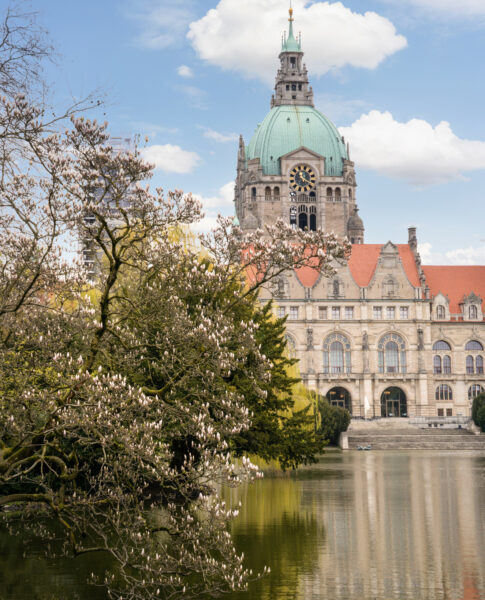 Complete flexibility, best price
Just more spontaneity!
It is always great to have a plan, whether you are here for business or pleasure. But, sometimes, things don't go to plan and there is nothing you can do about it. And why should you have to pay for that? With our Flex Rate, you can react spontaneously, stay flexible and save money at the end of the day.
Book now