elaya hotel hannover city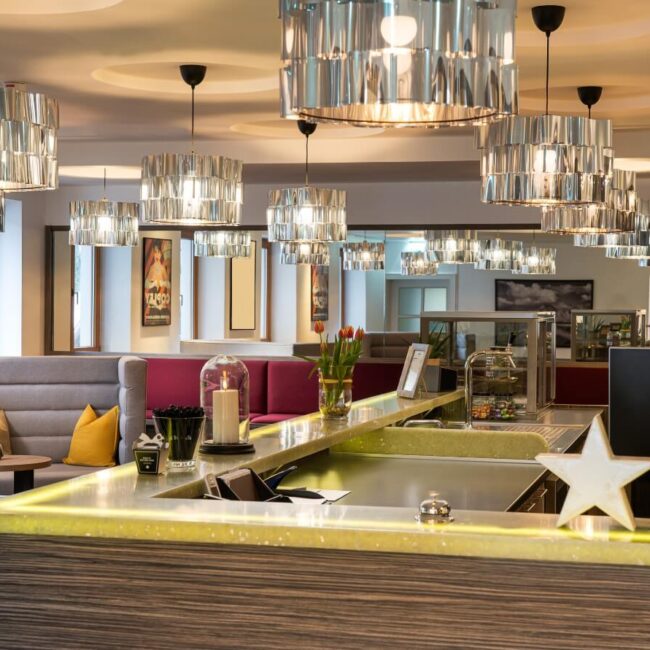 Hannover hotel: Living and working in style
at the elaya hotel hannover city
Are you planning to visit Hannover as a tourist? Or will you be coming to the city on business? At the elaya hotel hannover city, we work 24/7 to ensure that you feel at home, regardless of the purpose behind your visit. This applies equally to the time you spend in your elegant room, in the stylish lobby or in the light-and-airy breakfast room of our hannover hotel. Our hotel is conveniently located for exploring the city's most popular sights, such as the Maschsee lake and the Herrenhausen Gardens as well as the international trade fair centre.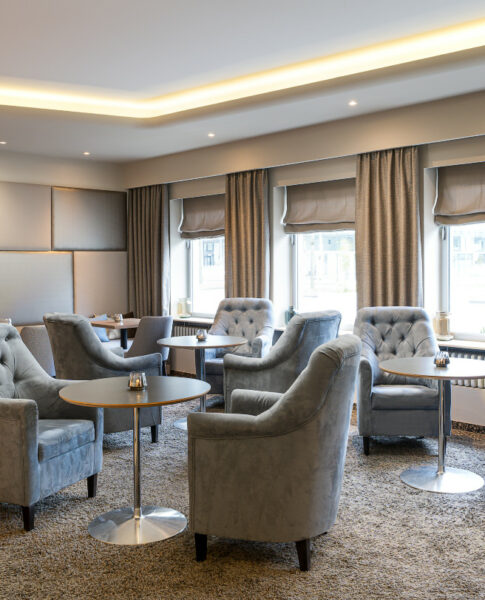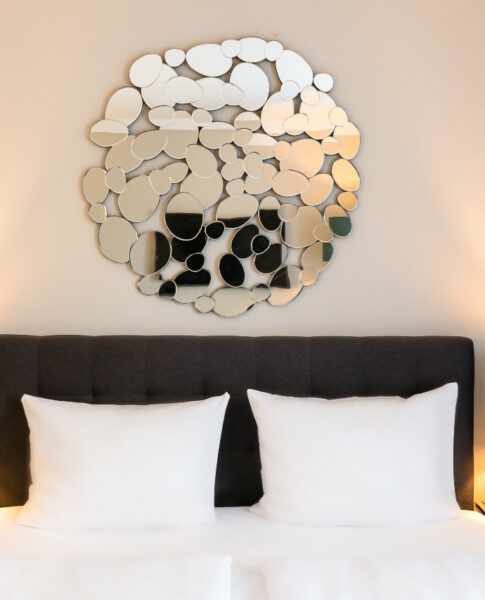 elaya hotel hannover city
Boutique, refined and modern but also just a bit retro
We are a small-scale establishment where hospitality is writ large. This will become apparent as soon as you flop down in one of our comfy armchairs or in one of the snug seating alcoves in the lobby. The main colour scheme in beige and grey, the secondary with cheerful accents, creates a pleasant ambience. Our interior combines contemporary style with retro touches. So whichever way your design preference swings, you'll feel in your element here.
elaya hotel hannover city
Photos
Our hannover hotel is a haven of calm and tranquillity. You don't need to close your eyes to relax here – on the contrary, it's better to take a good look around. And you can start right here in our picture gallery, which we hope will give you a comprehensive and favourable impression.
Deals & activities
Our packages may not come in box format, but they are definitely practical and very appealing, because they have some great all-inclusive deals to ensure a relaxing stay. Are you more of the spontaneous type? Then we recommend our selection of local activities, which you can book on top of your accommodation.
Insider tips
We assume that you will have some free time and will be interested in finding out what the capital of Lower Saxony has to offer in terms of art, culture and good food. We can offer you an interesting programme that includes tastefully done graffiti, artist cafés and baking excellence. Here, we tell you where and how you can discover and/or sample it all.
Photos
Welcome to the elaya hotel hannover city!
Photos
Just take a break at our coffee station.
Photos
Have a wonderful sleep in our cozy elaya beds.
Photos
Good morning! Our delicious breakfast buffet is already waiting.
Photos
Sightseeing already starts in front of our hotel door.
Junior Suite
Superior Room
Standard Room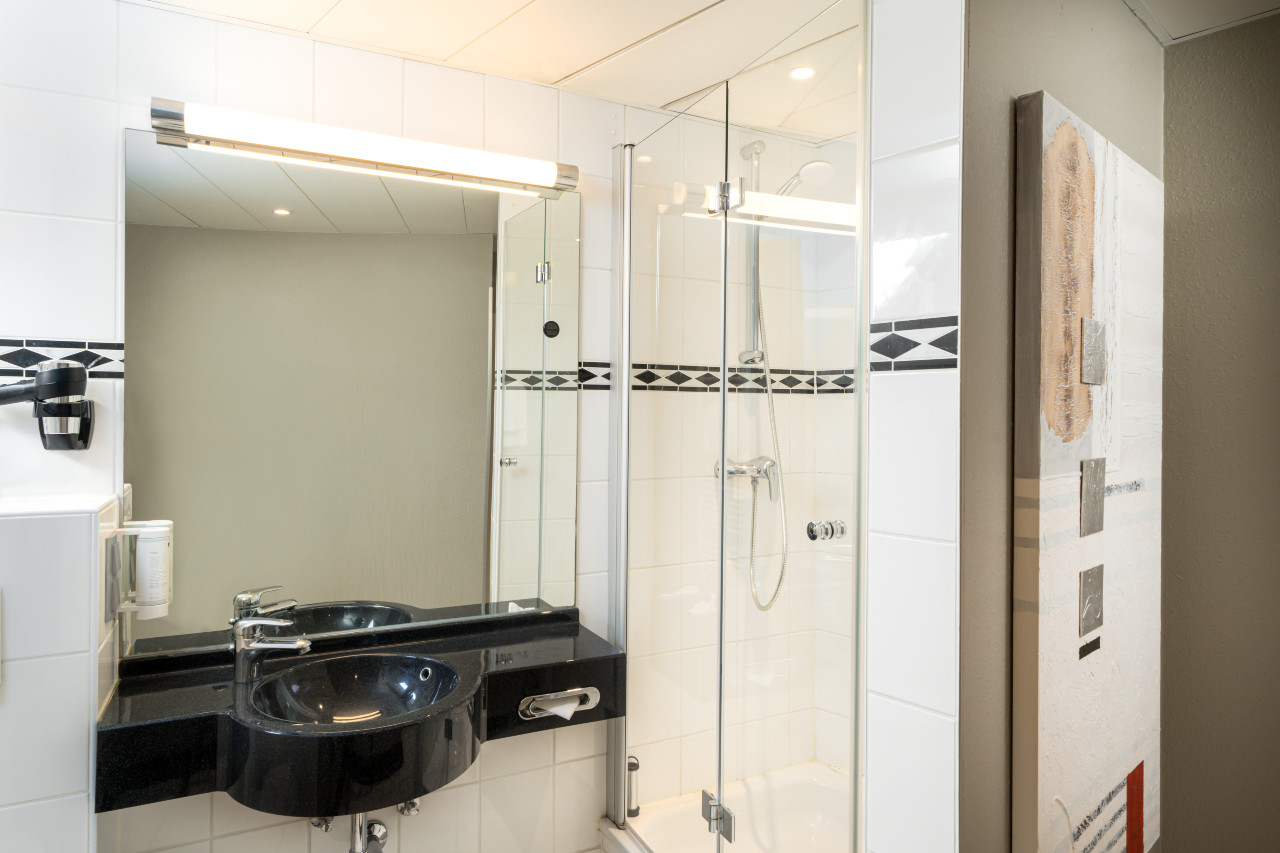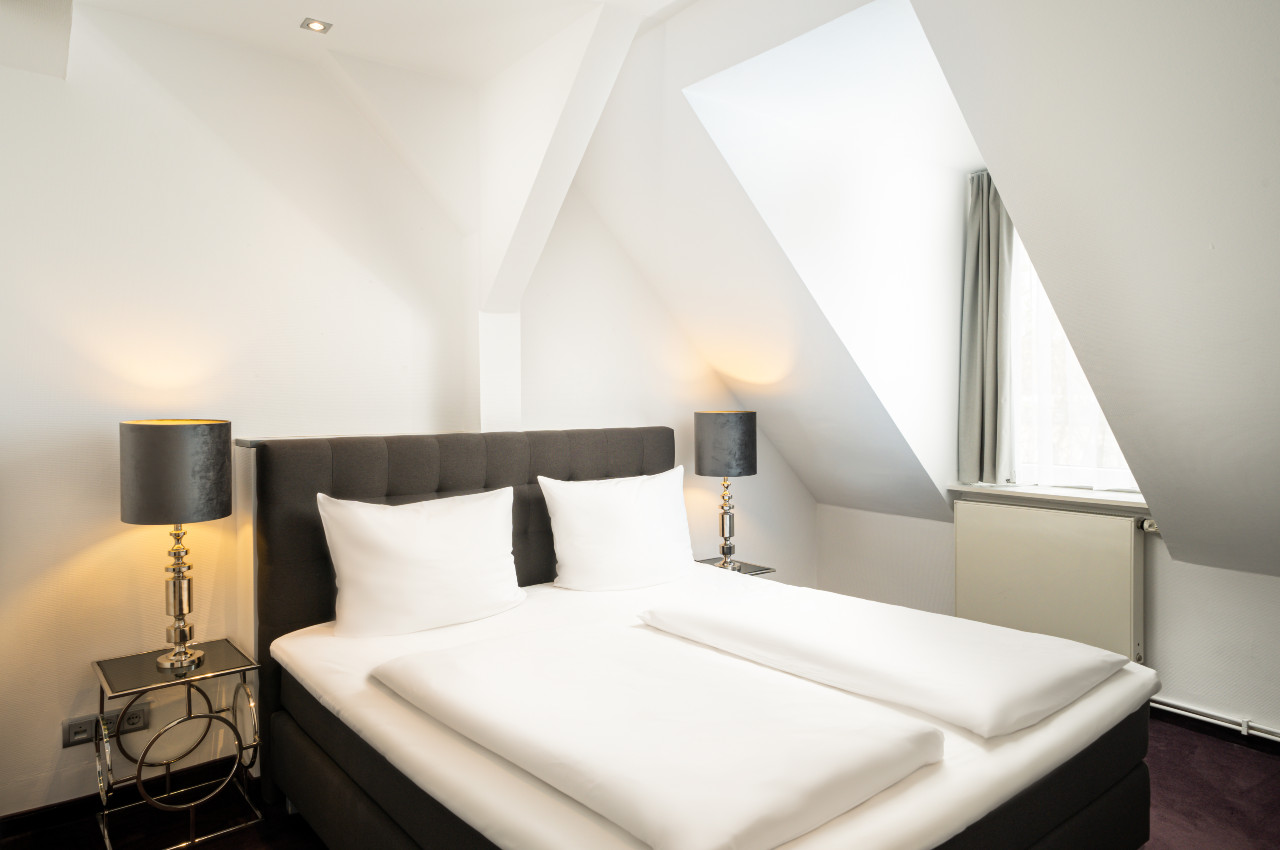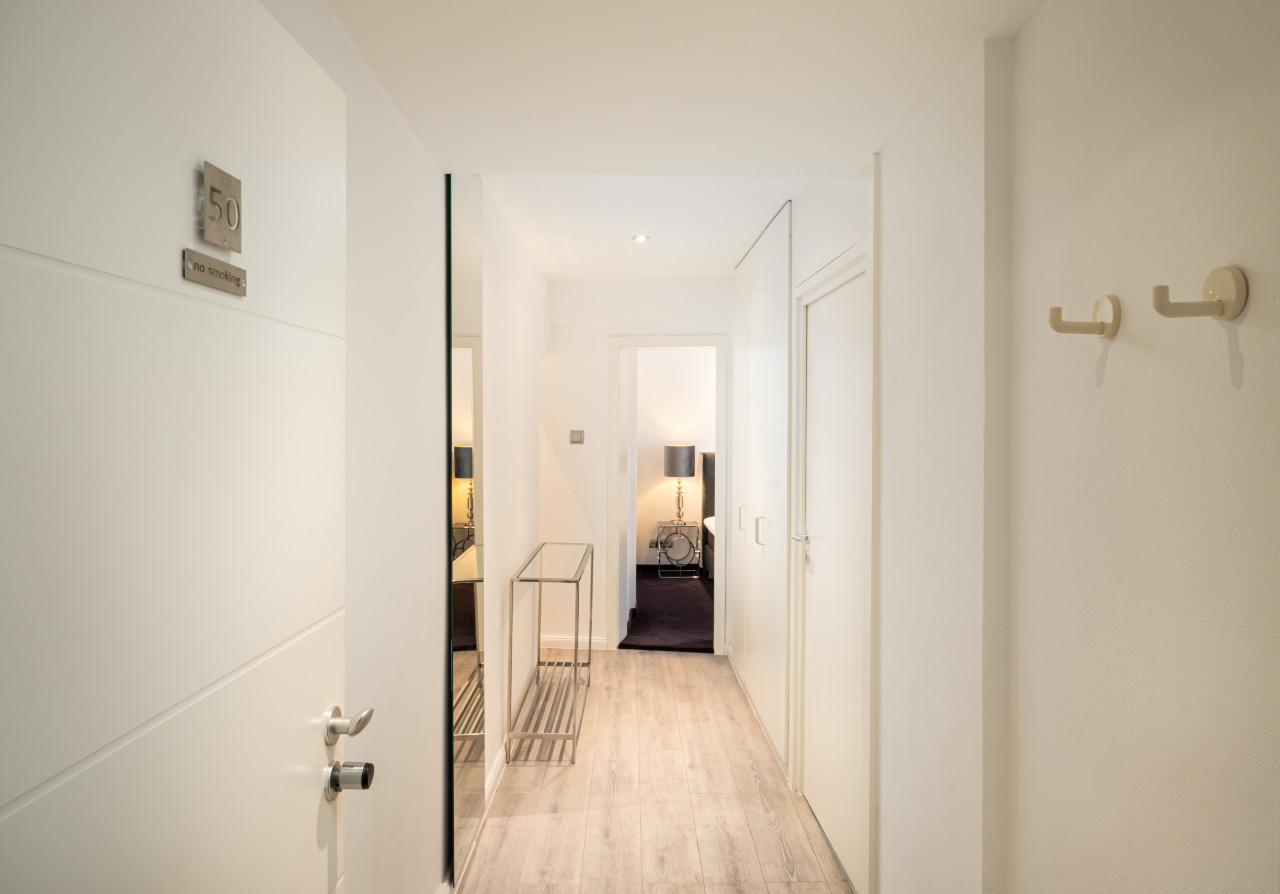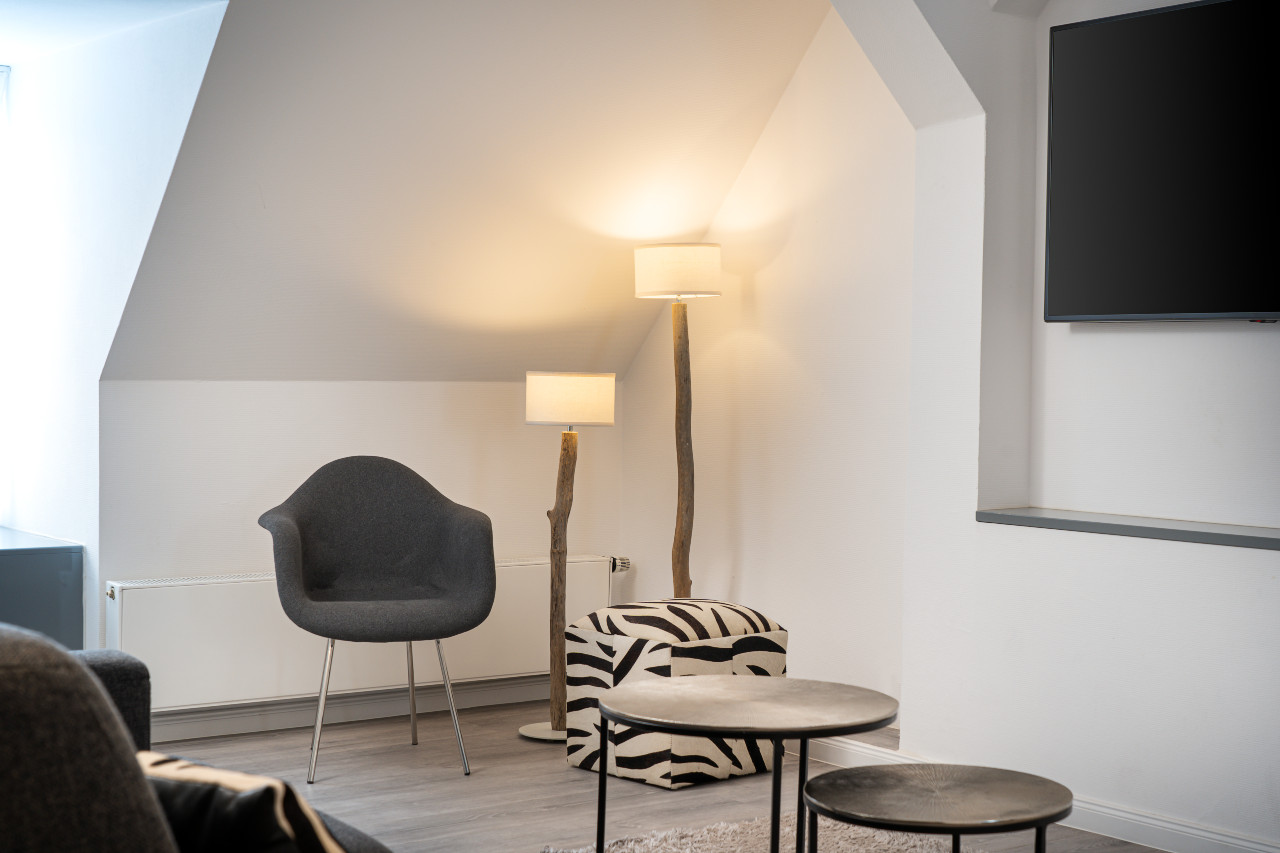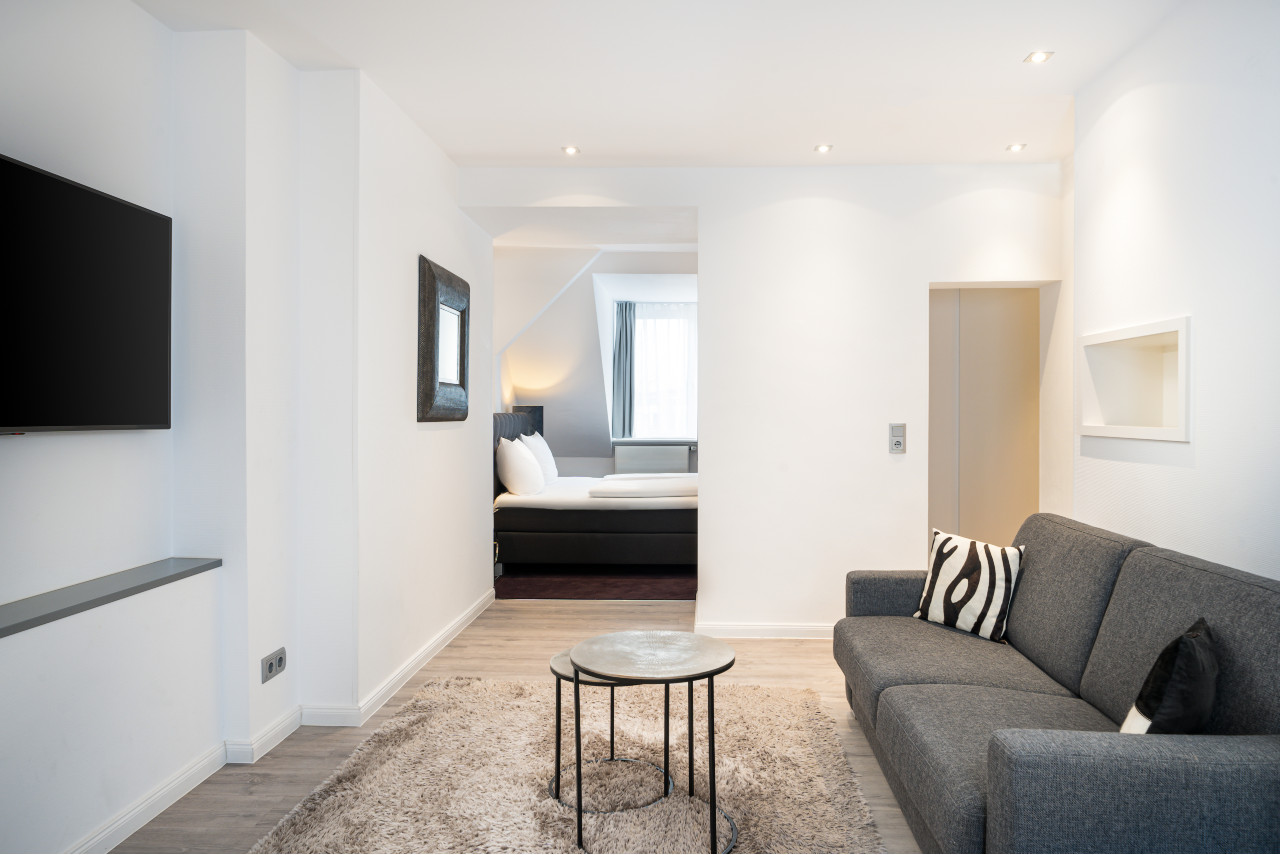 Junior Suite
Although the Junior Suite is relatively uncluttered and the surfaces are a muted mix of grey and black, glass, chrome and metal, it radiates a wonderful calm and warmth. The textiles and the lighting are the decisive factor here. Take a virtual tour…
20 sqm
Free Wi-Fi
Shower or Bathtub
Air Conditioning
Good Sleep Package
Room with a view
Book room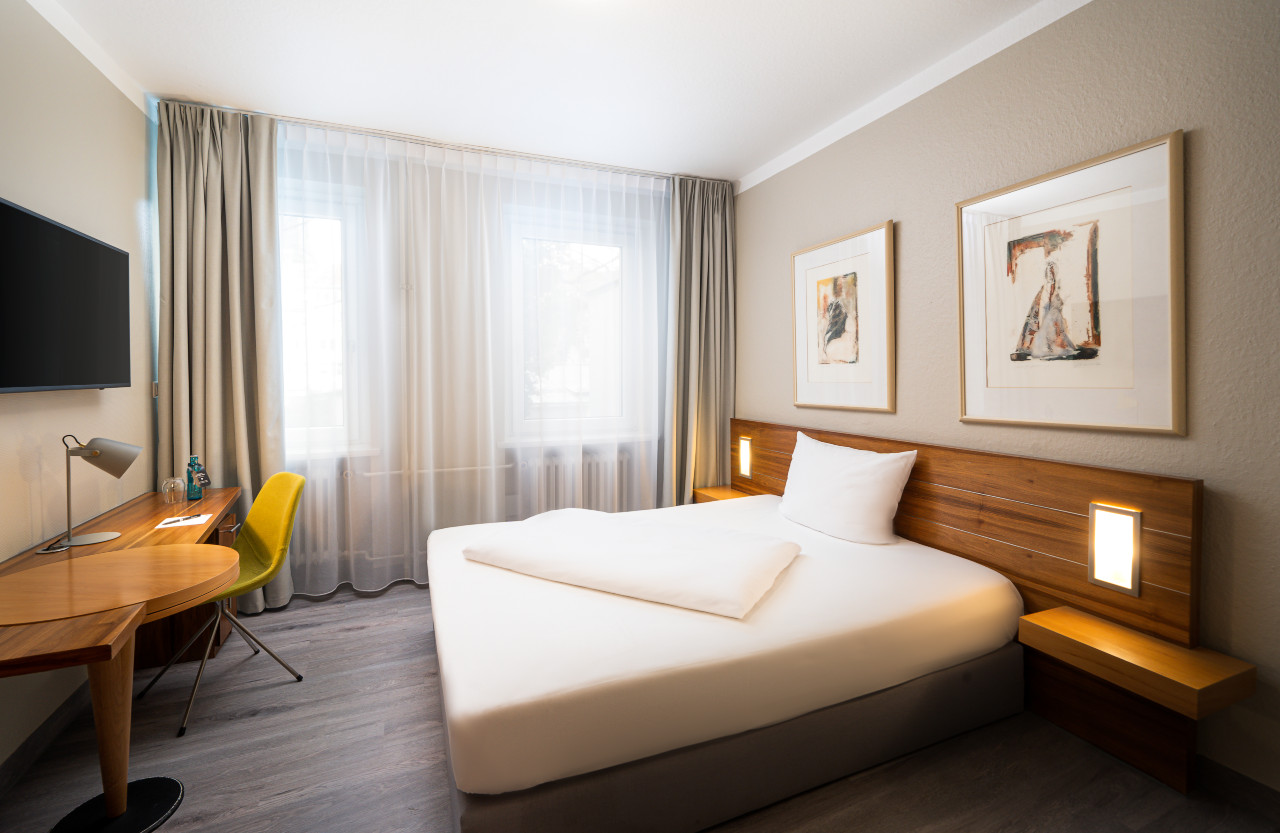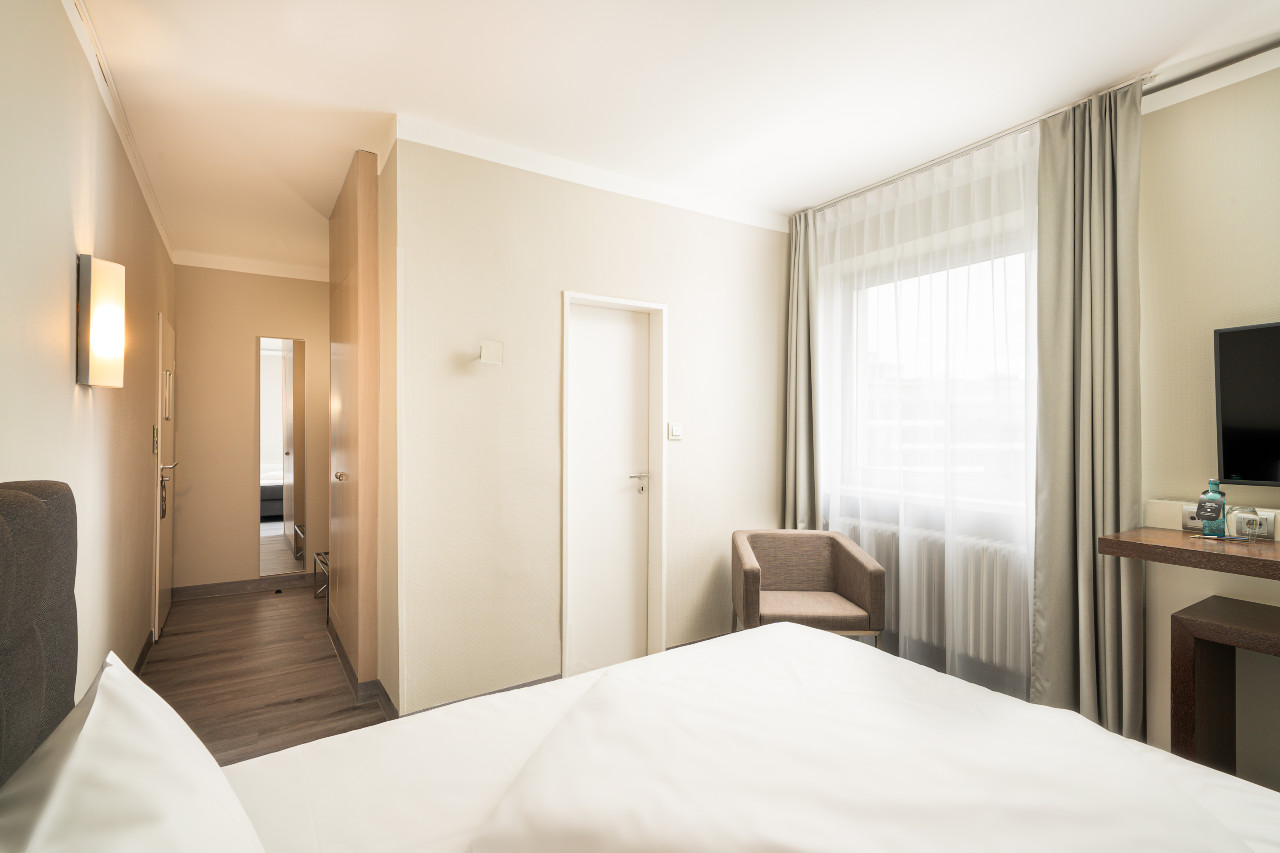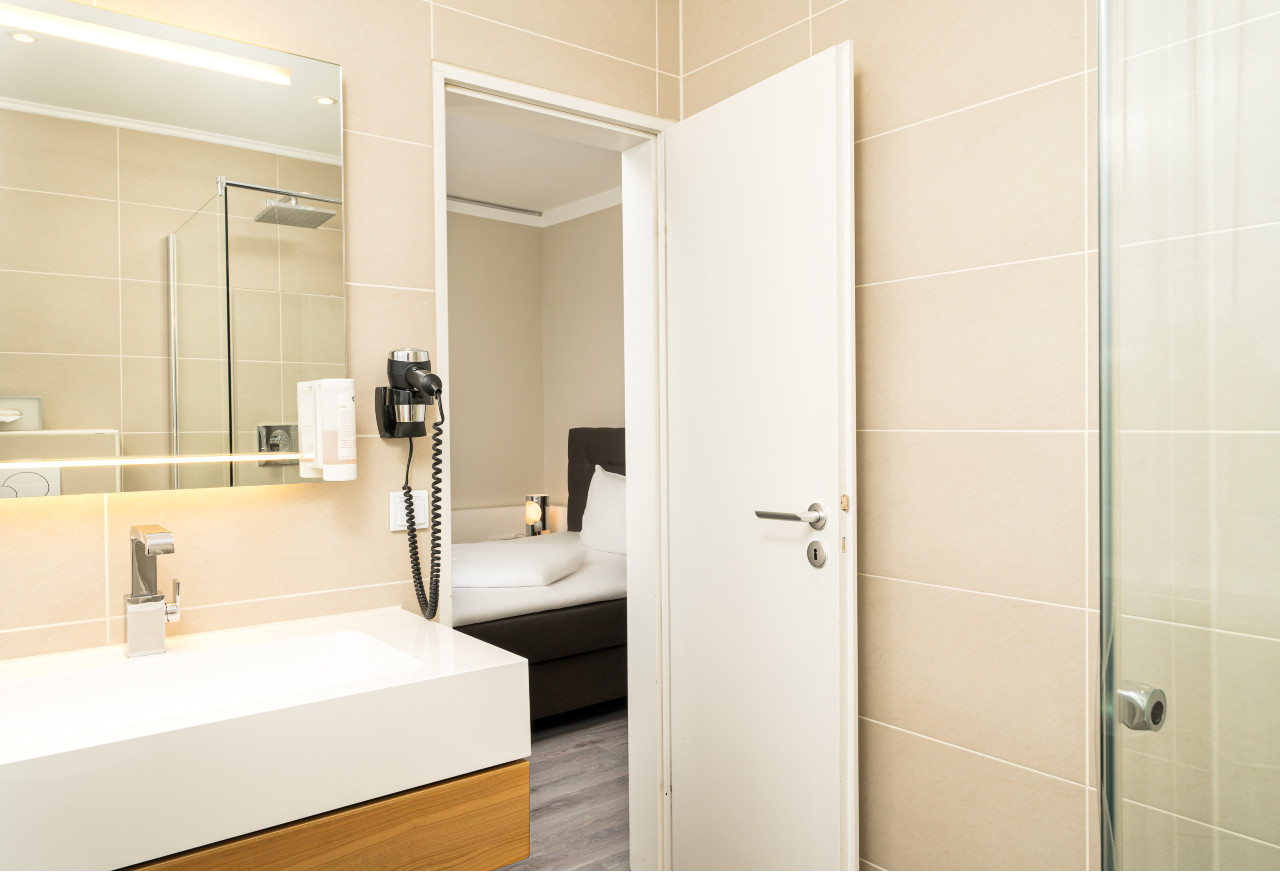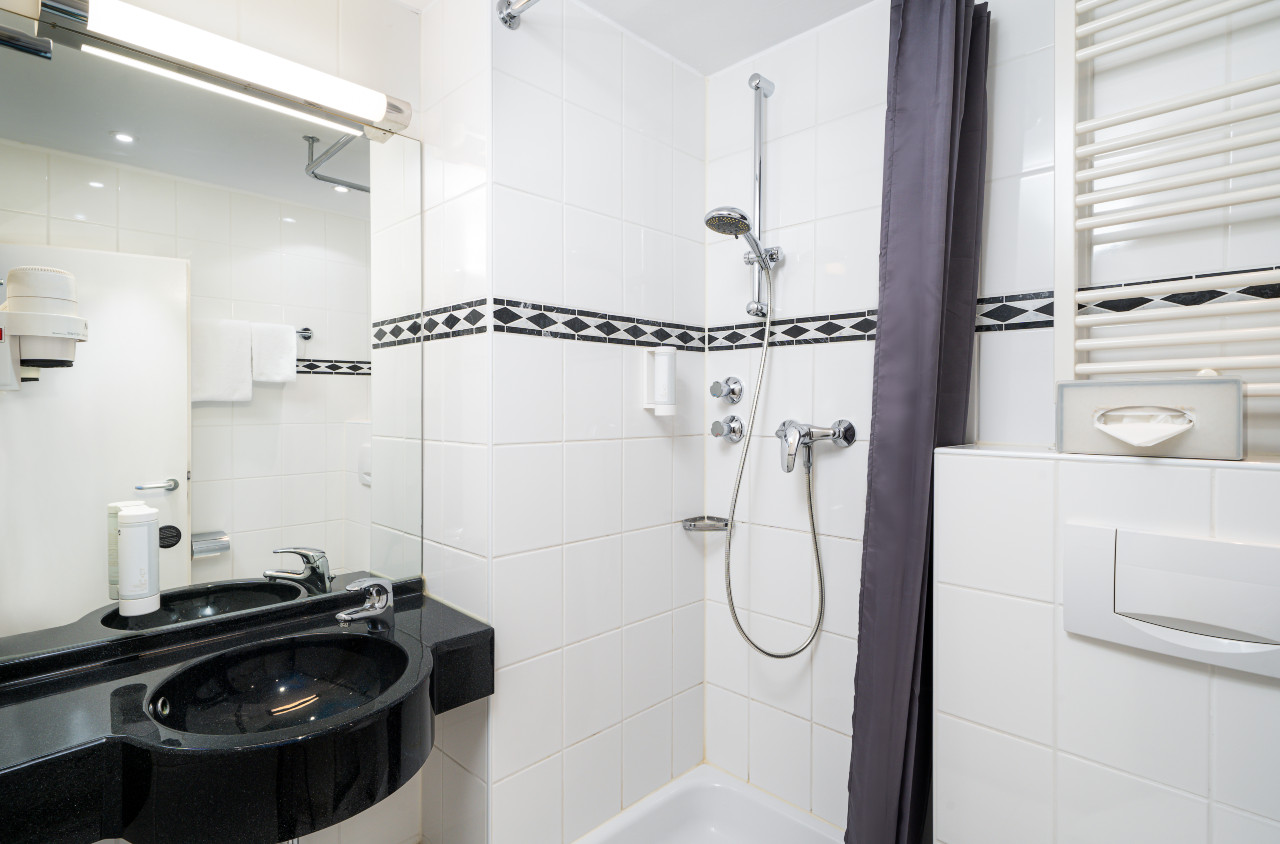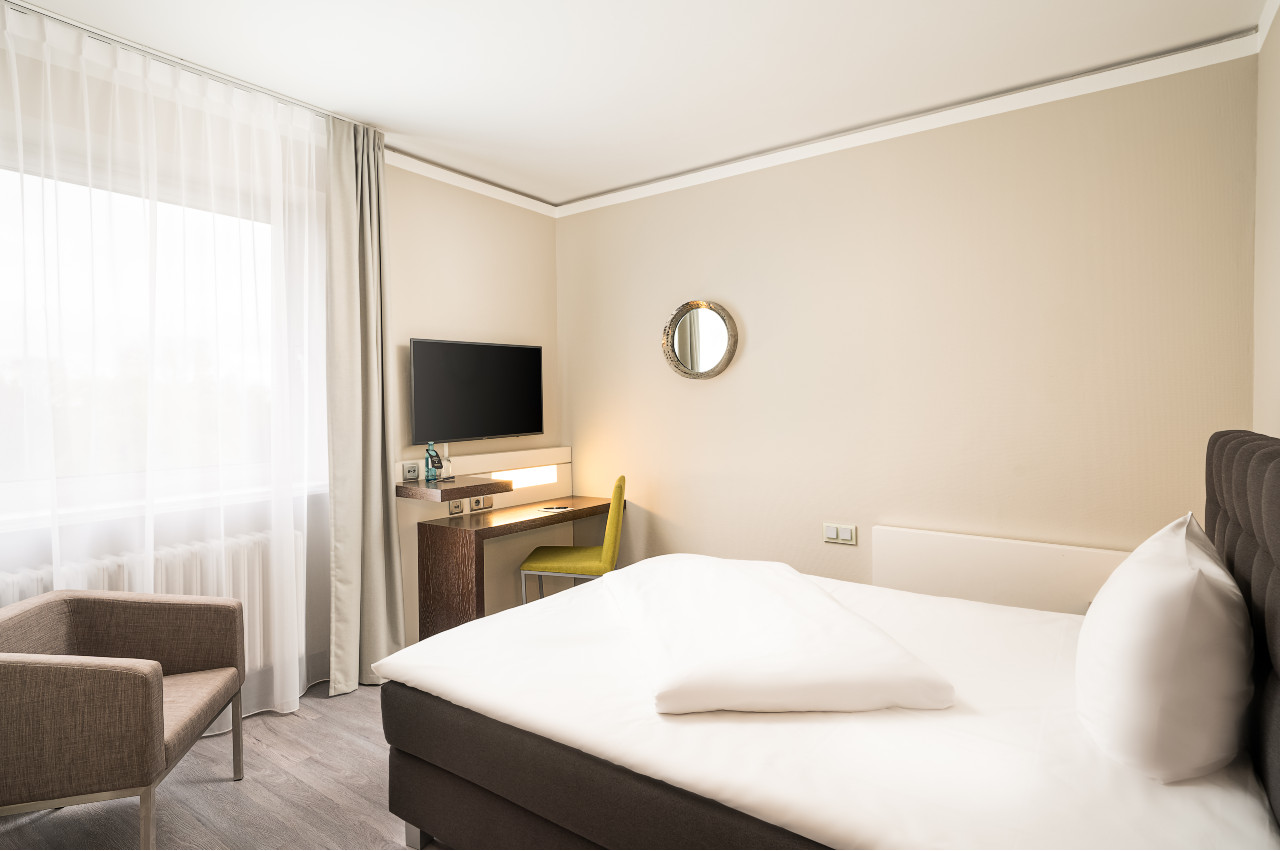 Superior Room
Furnishing and décor is a matter of taste. That's why we haven't settled on just one theme. These rooms are as individual as their occupants – sometimes decorated in natural tones, sometimes in brown and grey. But always with elegant eye-catching features.
14 sqm
Free Wi-Fi
Shower or Bathtub
Air Conditioning
Good Sleep Package
Flatscreen TV
Book room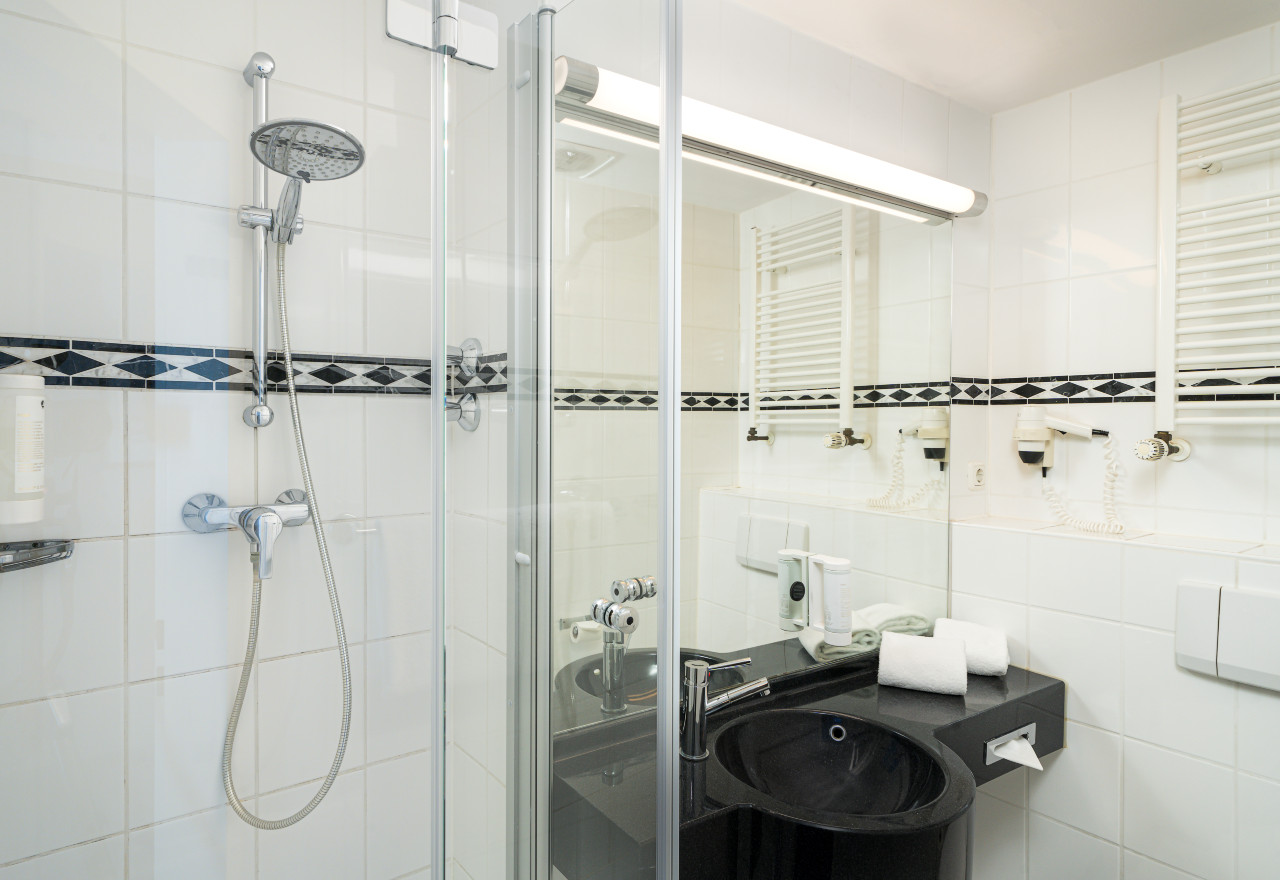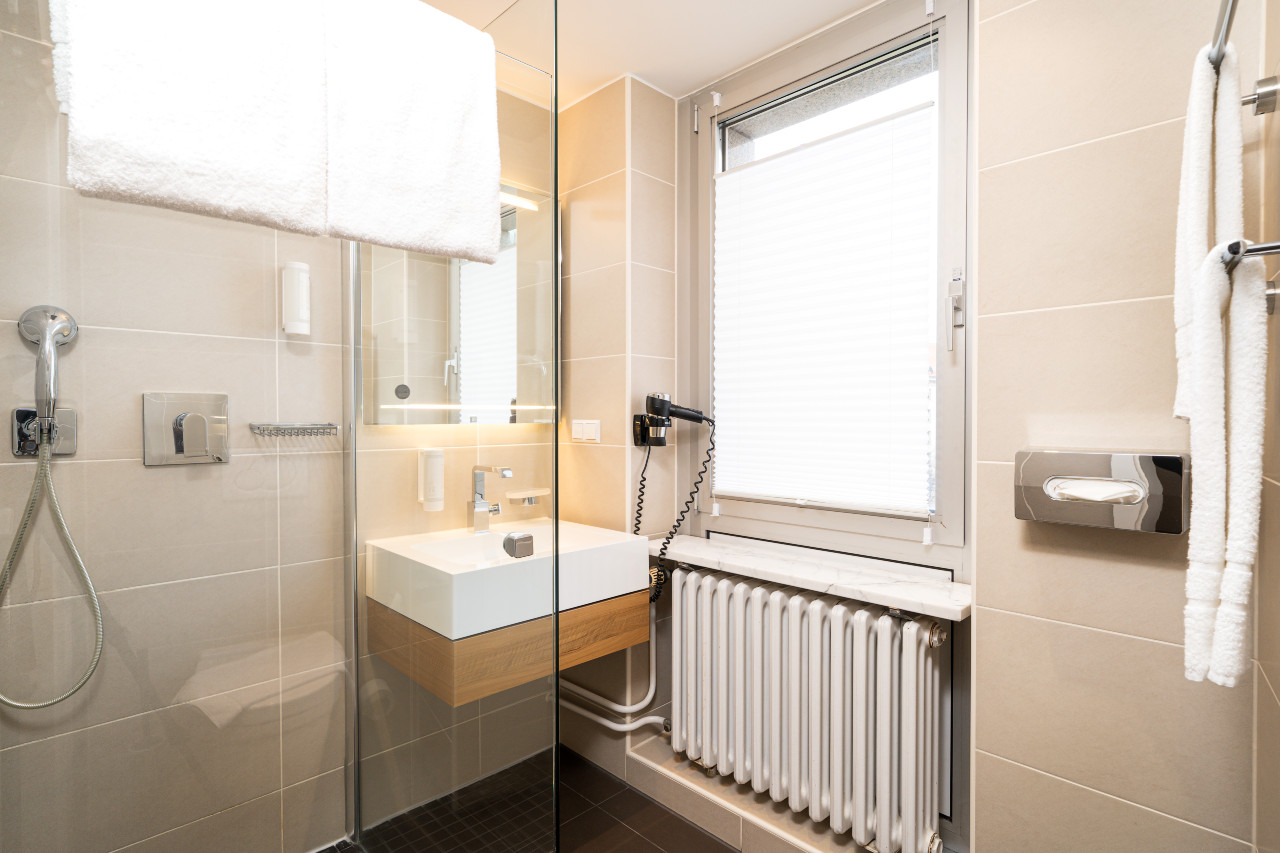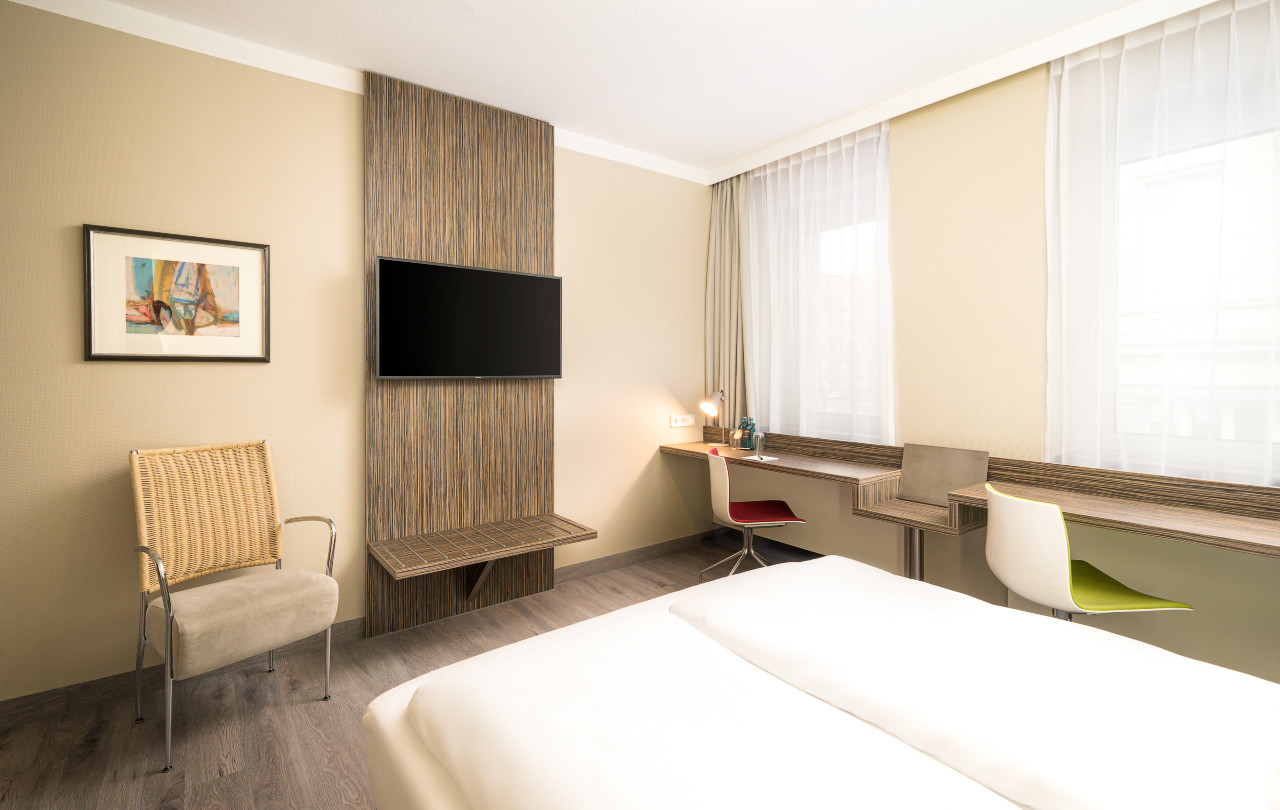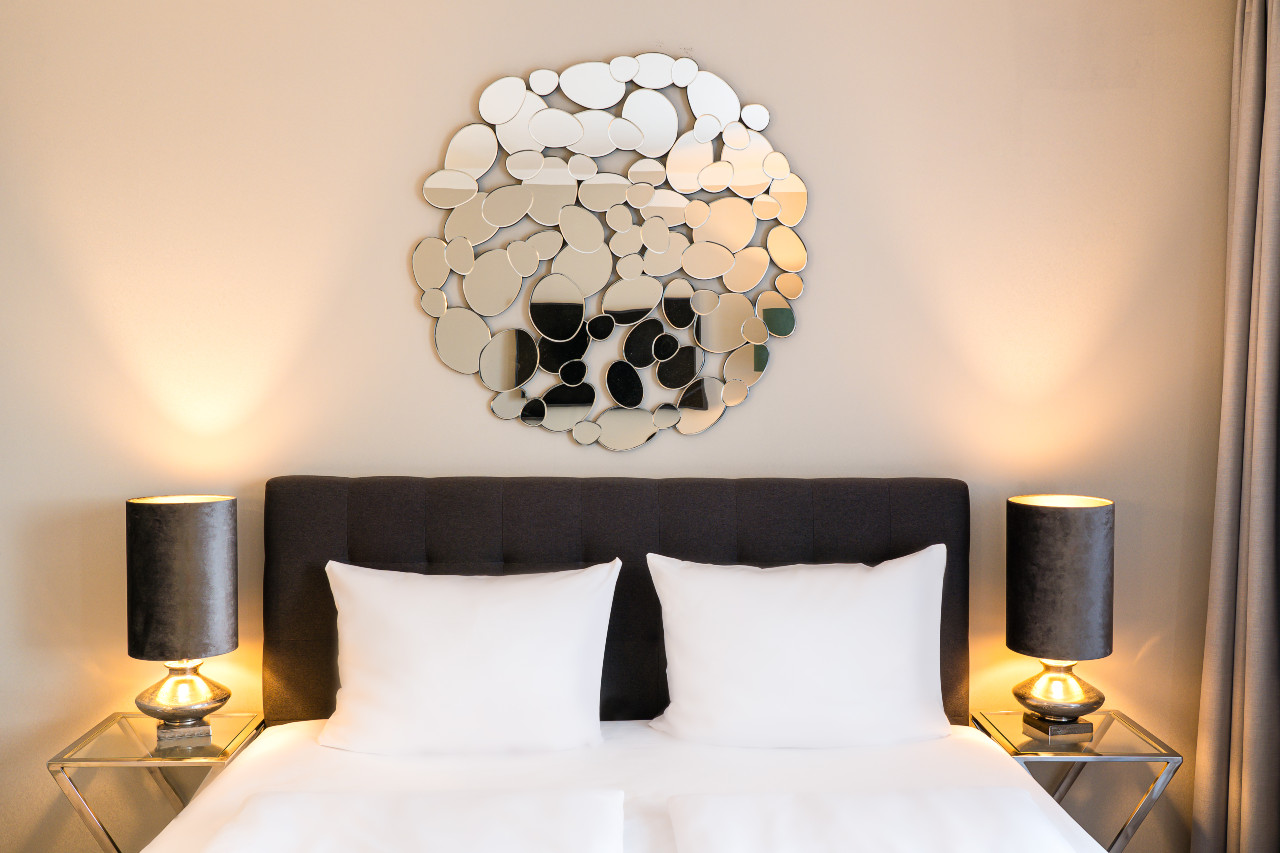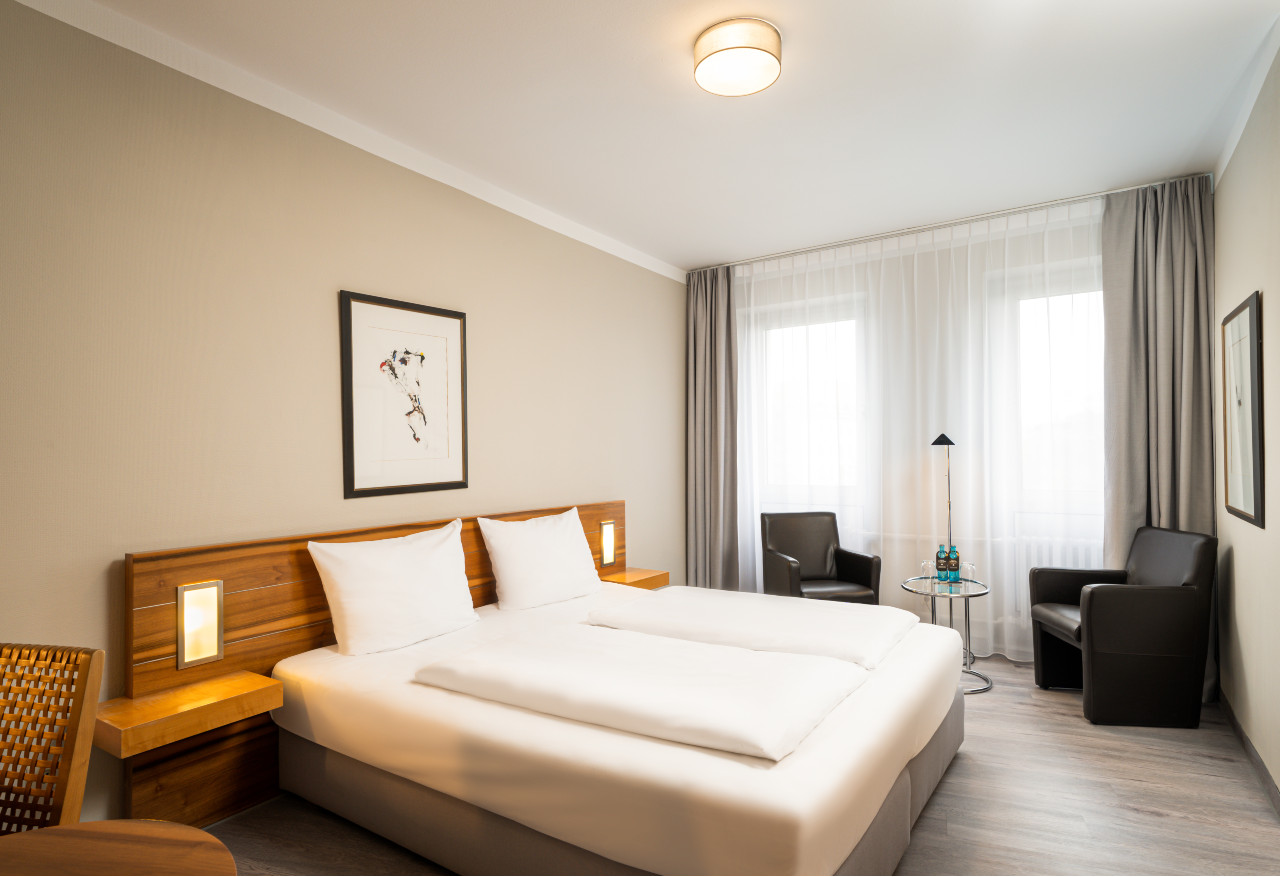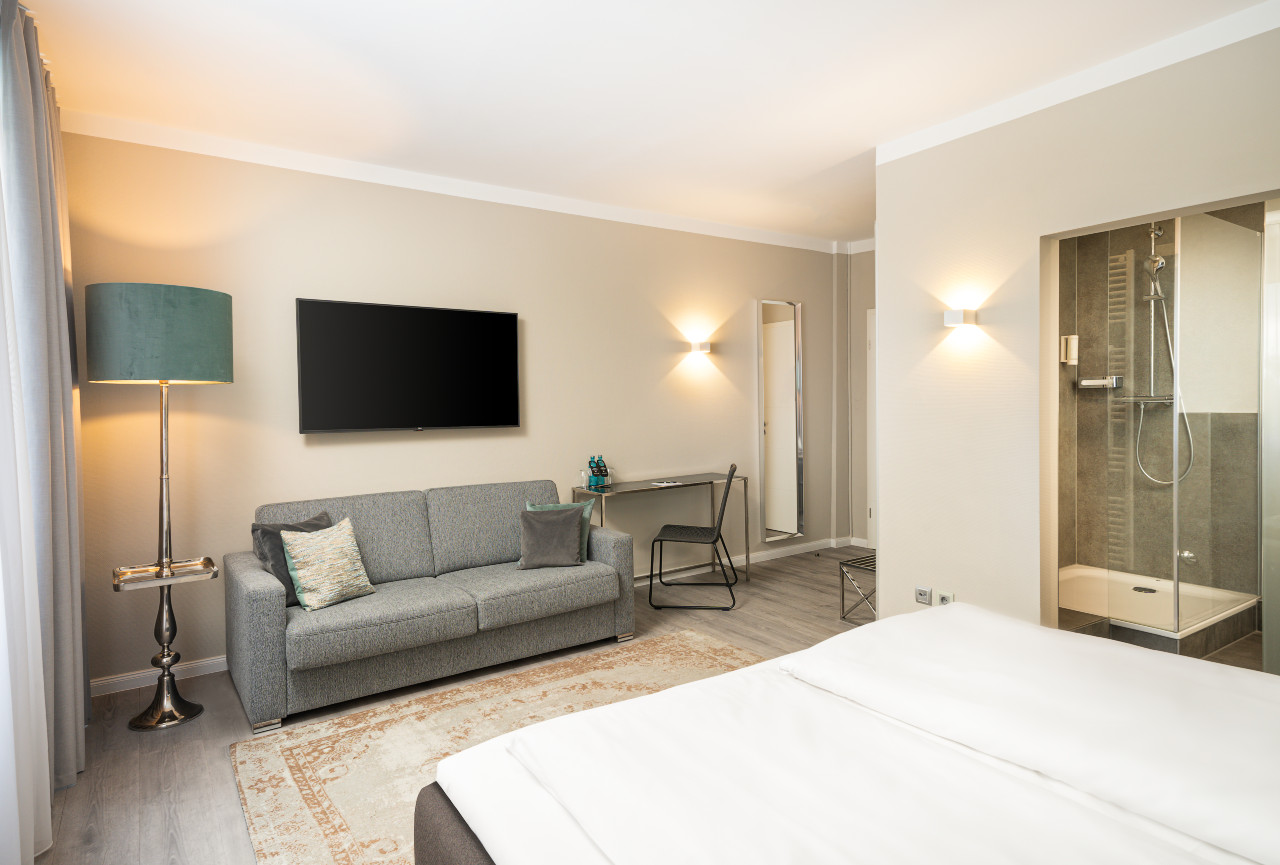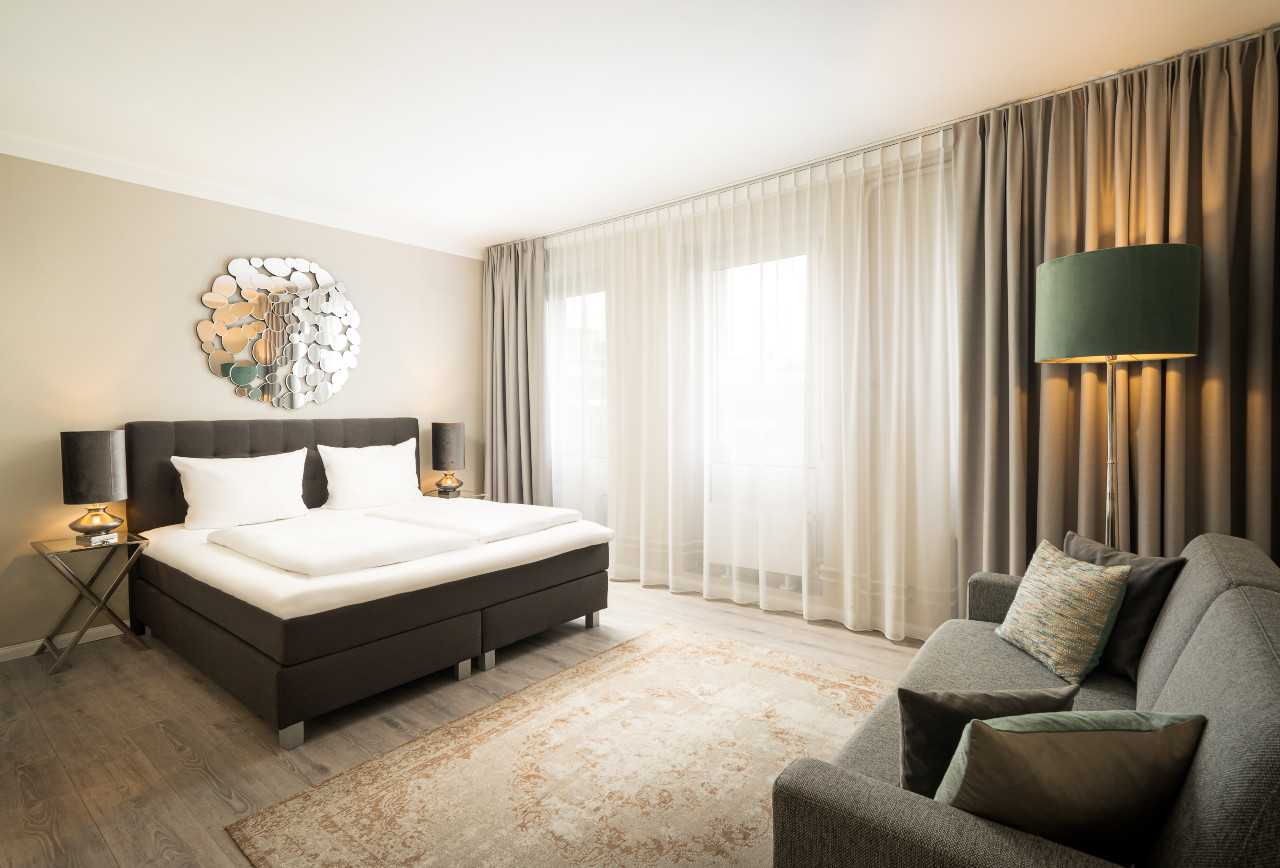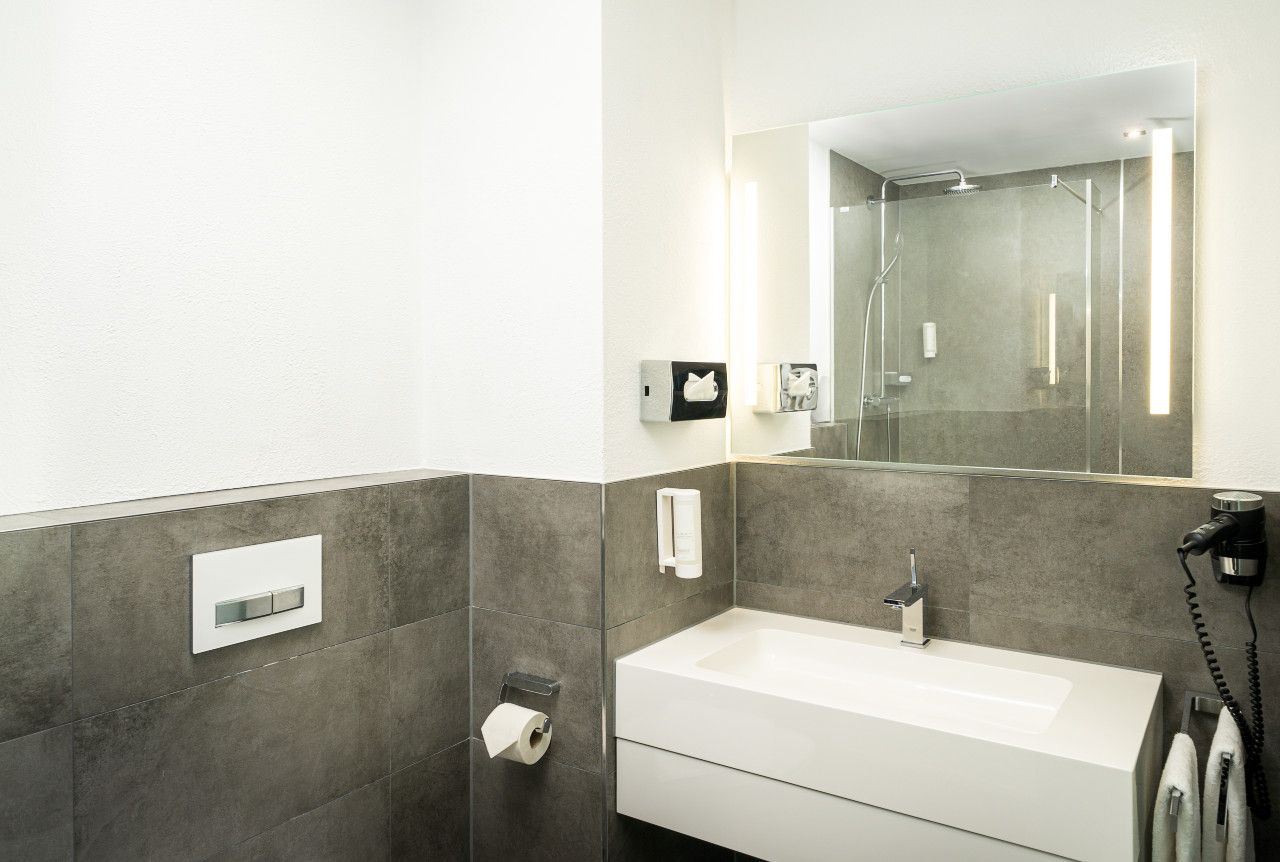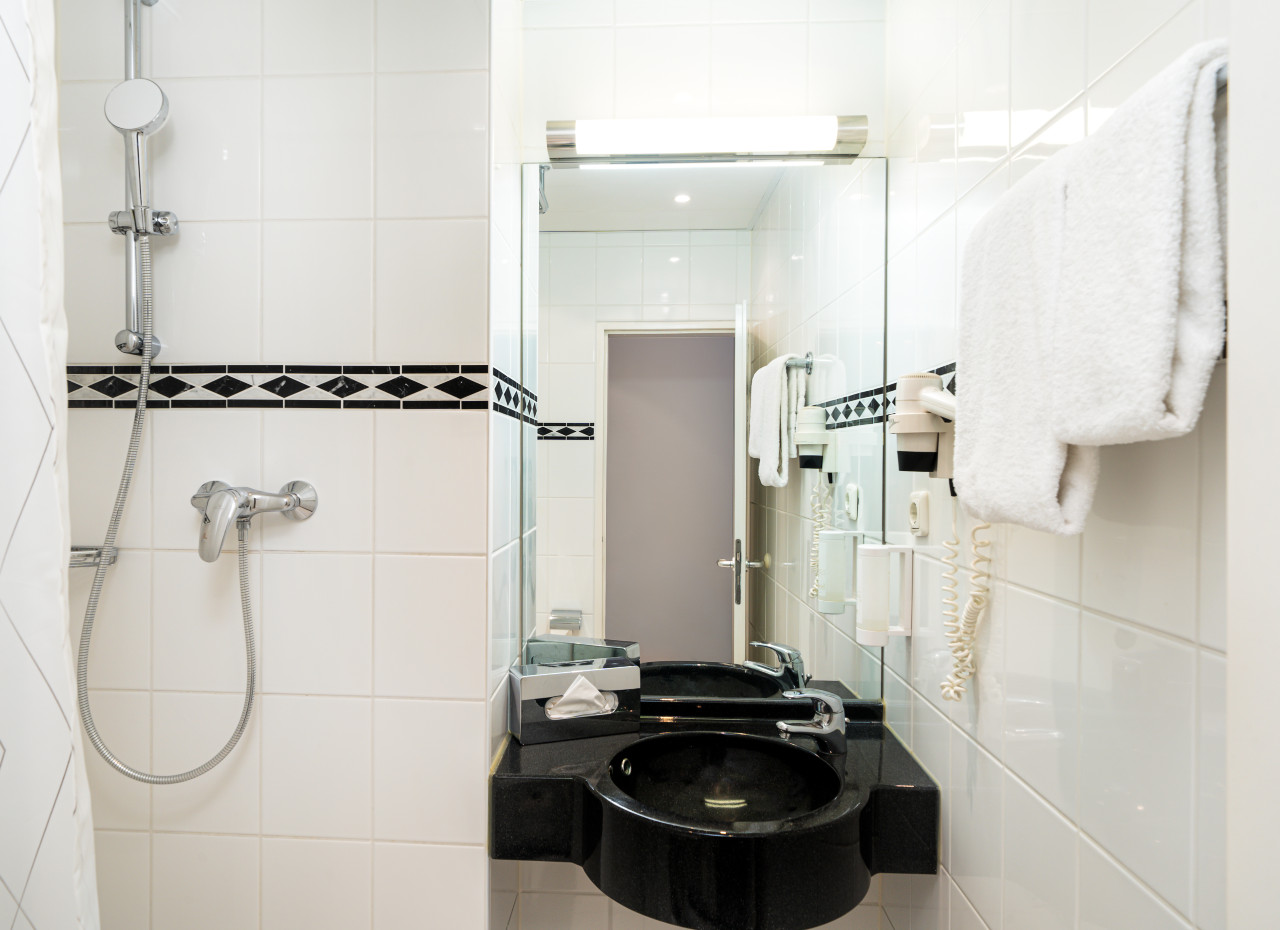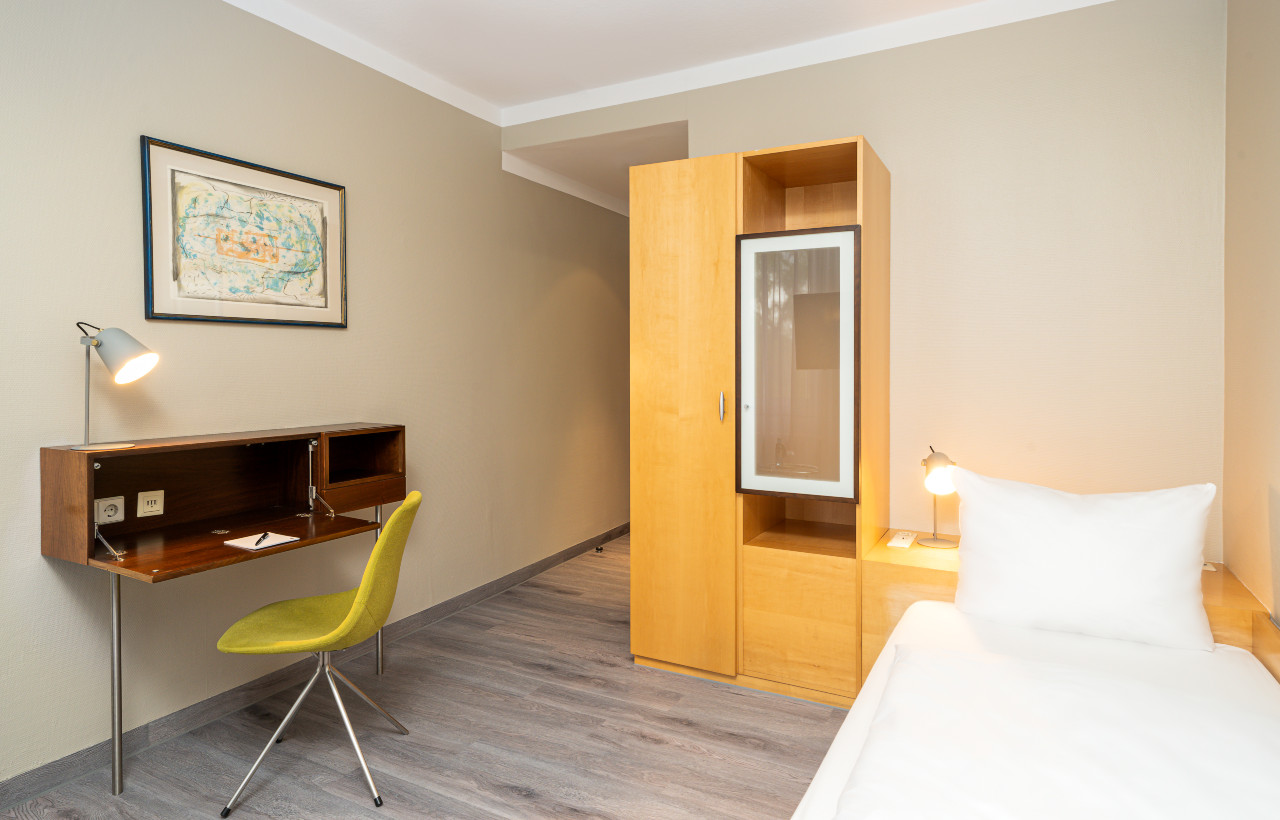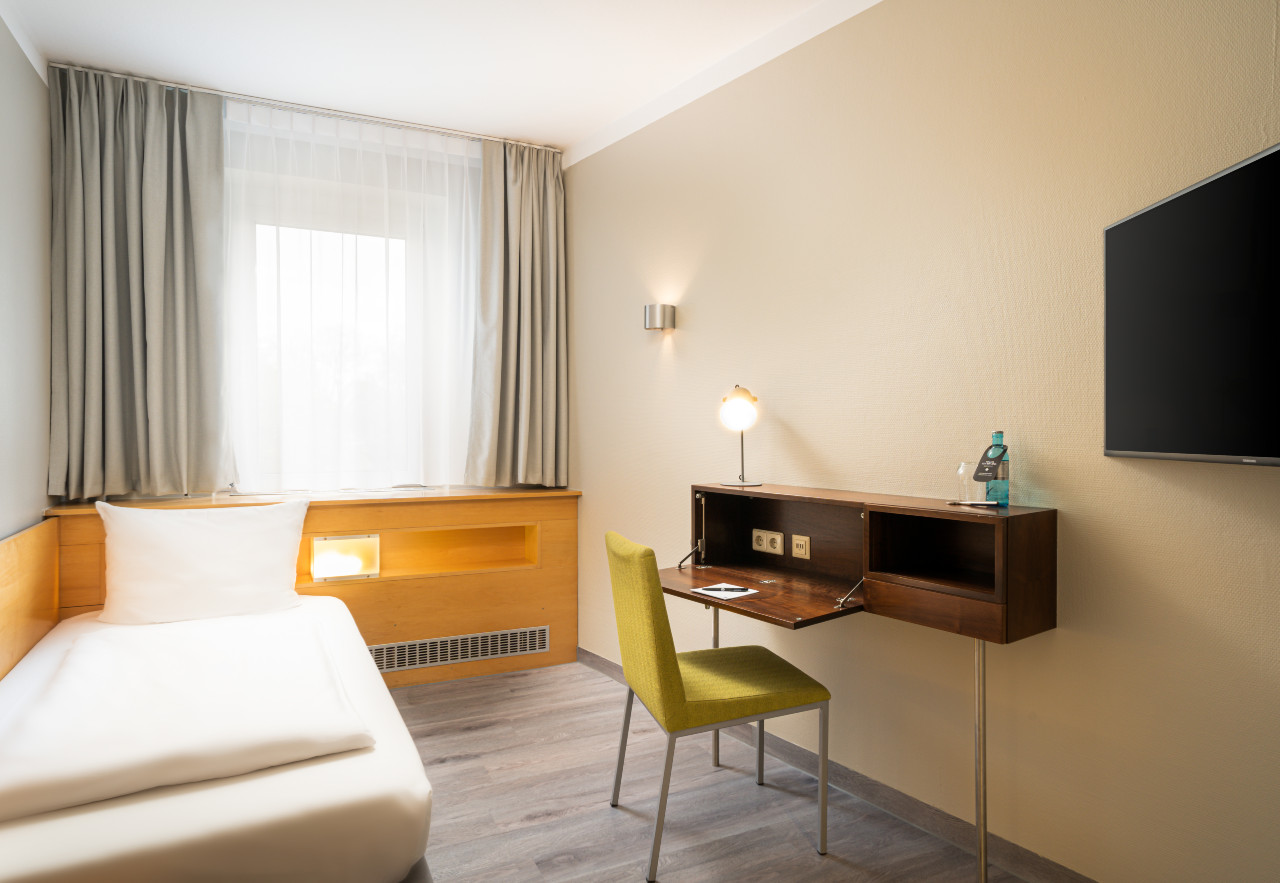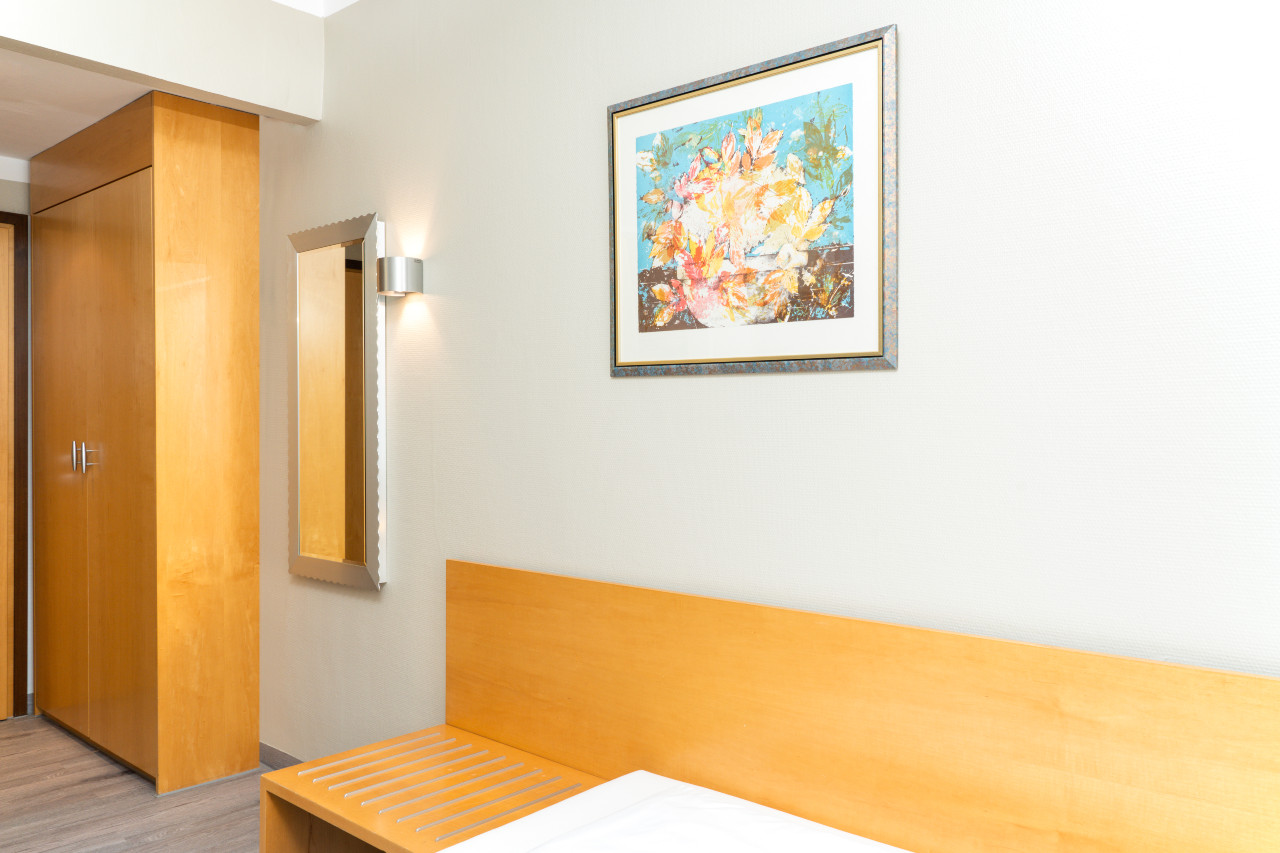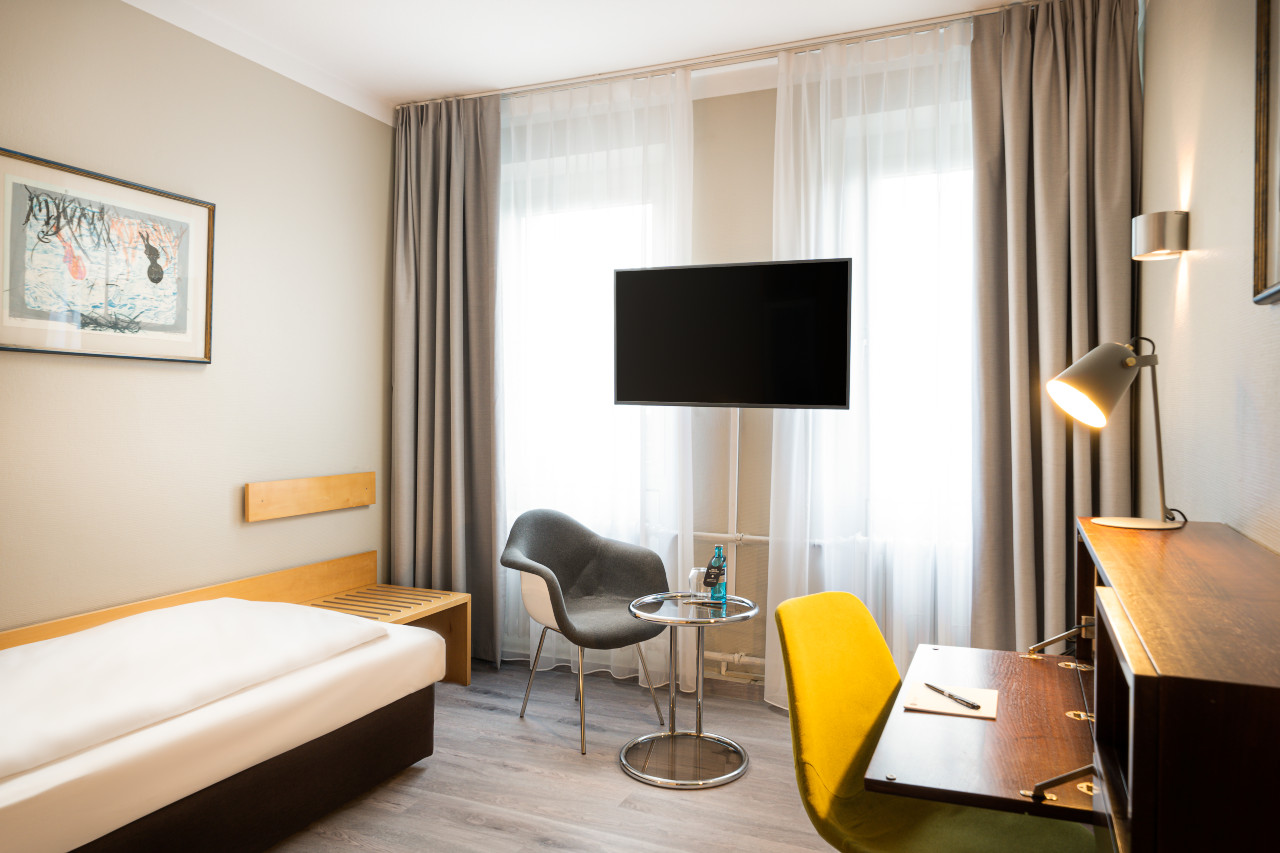 Standard Room
One thing's for sure – there will be a comfortable bed for you to get a restful night's sleep in. The seating and working facilities in these rooms vary. In any case, everything comes as a double pack and is very pleasant to touch, which is what makes it such a cosy environment.
14-18 sqm
Free Wi-Fi
Shower or Bathtub
Air Conditioning
Good Sleep Package
Flatscreen TV
Book room
Hotel deals
Make your stay in Hannover memorable with our latest hotel deals!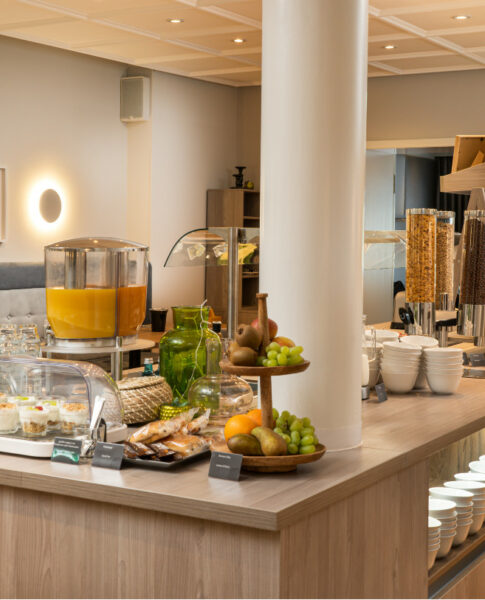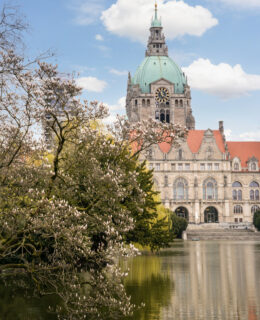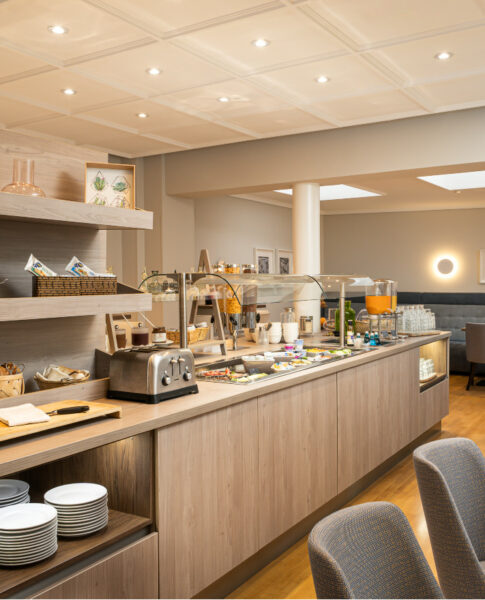 Breakfast in Hannover
Good morning!
Blond wood surfaces, warm lighting and cosy seating options – even guests who would normally just grab a coffee 'to-go' will enjoy their first meal of the day in the breakfast restaurant of our hannover hotel. It's worth taking your time, because the buffet is delicious and substantial.
Our location
Location & contact
The New Town Hall in the city centre is one of Hannover's many tourist sights – from your base in the elaya hotel hannover city, you can marvel at this well-loved landmark. You are also not far from the nearest underground station and the main railway station. From this strategic location, you have plenty of options to explore the city by car, train and on foot, for example by following the 'Rote Linie', a tourist trail marked by a red line painted on the pavement.
Need help?
Contact us at  +49 (0) 511 326268 or send us an email