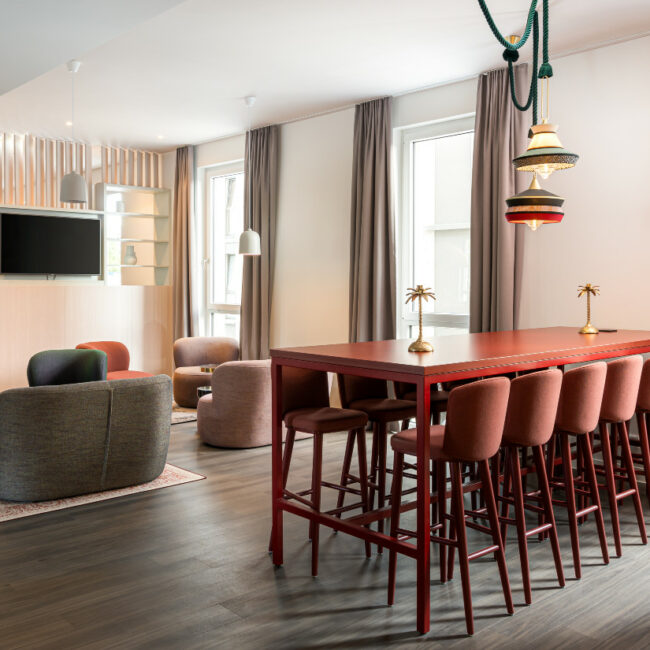 Rostock Warnemünde hotel: Central, modern and so close to the Baltic Sea
The Rostock city docks, the buzzing Kröpeliner-Tor-Vorstadt district, known as KTV for short, the north German brick Gothic in the historic old town and the Neptun shopping centre, all these and other attractions, shops, cafés and restaurants are an easy walk from this hotel in the centre of Rostock. The seaside resort of Warnemünde is also easy to get to. But a stay at the elaya hotel rostock should not just be about spending the night, the friendly personnel, the cosy lobby and all the other benefits of elaya are just a few good reasons to spend a little more time at the hotel.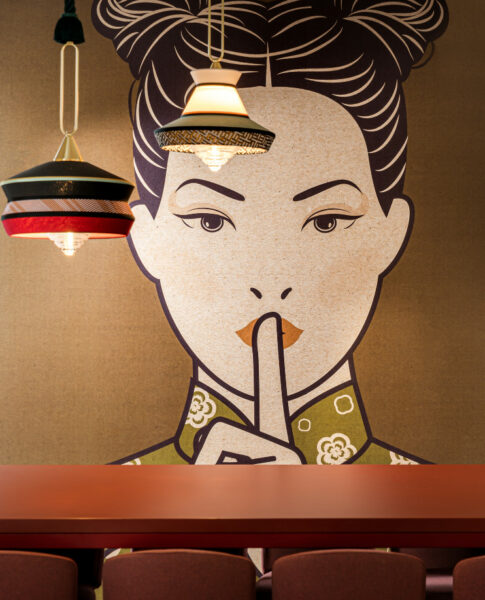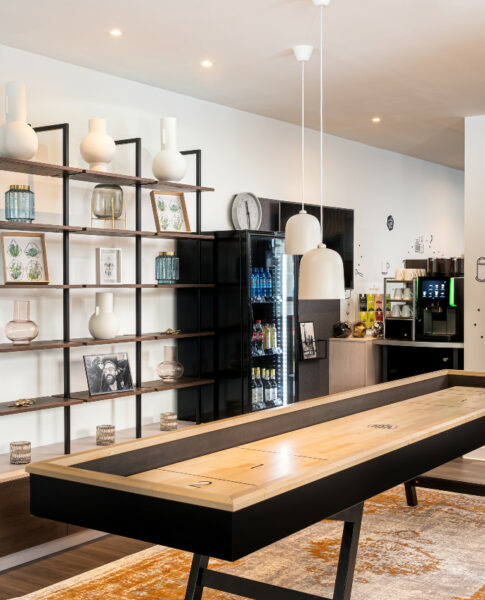 elaya hotel rostock
Arrive, relax and stay at the elaya hotel rostock
Hand on heart, can you resist a game of table football? Or a sporting challenge on the shuffleboard? Whether your stay at our Rostock Warnemünde hotel is for business or pleasure, it's important to have a bit of fun too. With its lovely lines, colours and pictures, our reception area, like the lounge, radiates a friendly atmosphere which is perfect for losing track of time over a cup of coffee. You should also take time out to enjoy our generous breakfast.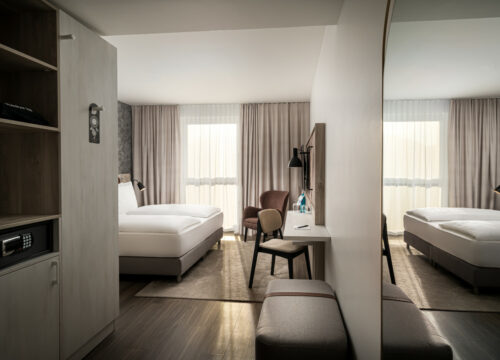 Guest Reviews
Happy Hubbub: The Buzz from Our Beloved Guests!
02.04.2023
Martin
Positive: great location, nice and modern rooms. very good breakfast and great lobby with complimentary coffee machine.
Photos
Striking accent colours, designer furniture, modern art and a stylish room interior with refined patterns and textiles. Sounds good? It looks great too, so we have put together some pictures to give you a first impression of our elaya hotel rostock.
Deals & activities
As soon as you step outside the hotel, you are greeted by Rostock with all its attractions and by the beach and the sea at the seaside resort of Warnemünde. We have put together a range of deals and experiences for you so you don't miss out on anything during your stay in Rostock. Have a look for yourself!
Insider tips
Are you in Rostock and want to have some fun, but you don't have the time to Google all the local sites? Then our insider tips are perfect for you. We have put together the best tips for you on the local sights, music, art and restaurants, some of them better known than others.
Photos
Welcome to the elaya hotel rostock!
Photos
See and be seen: The cozy corners in our lobby.
Photos
The highlight in the morning: our breakfast buffet
Photos
Please take a seat and enjoy.
Superior Room
Standard Room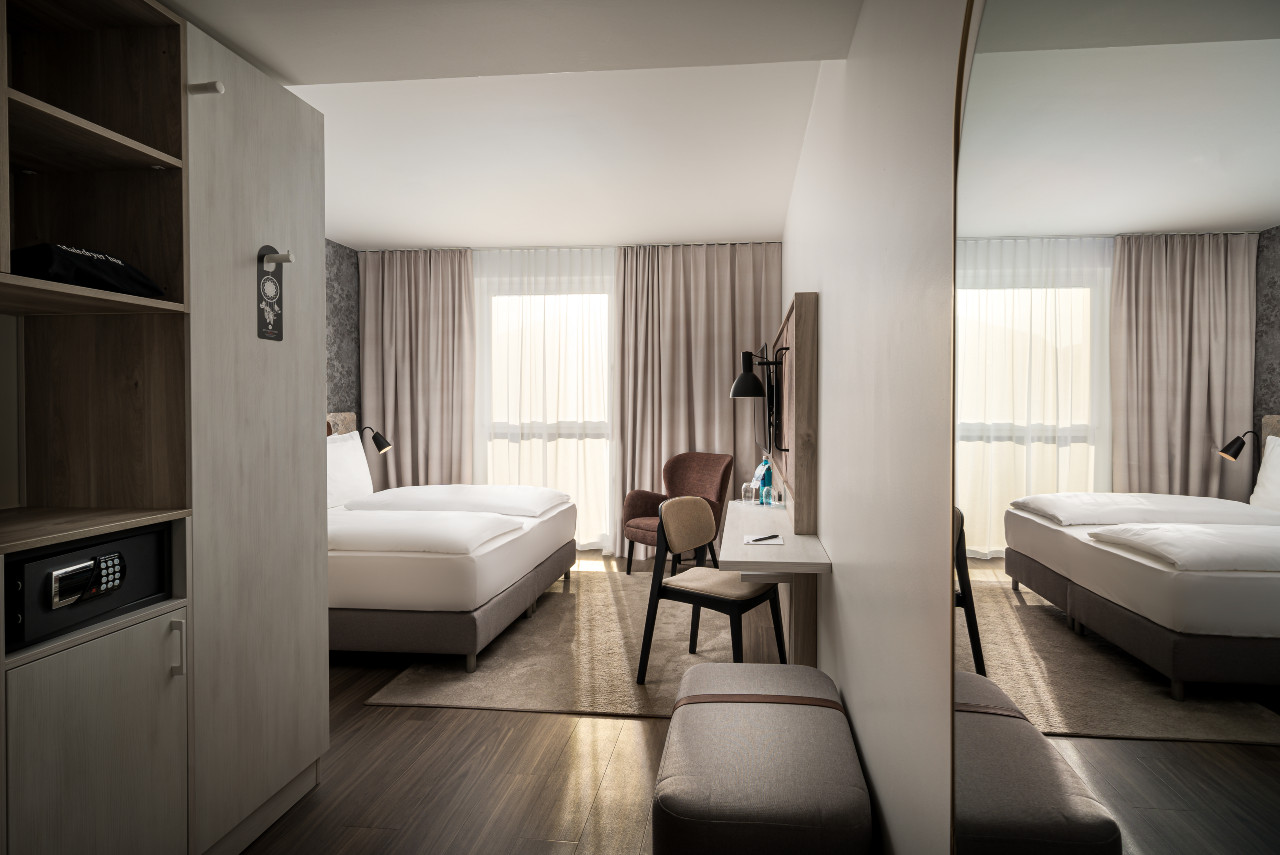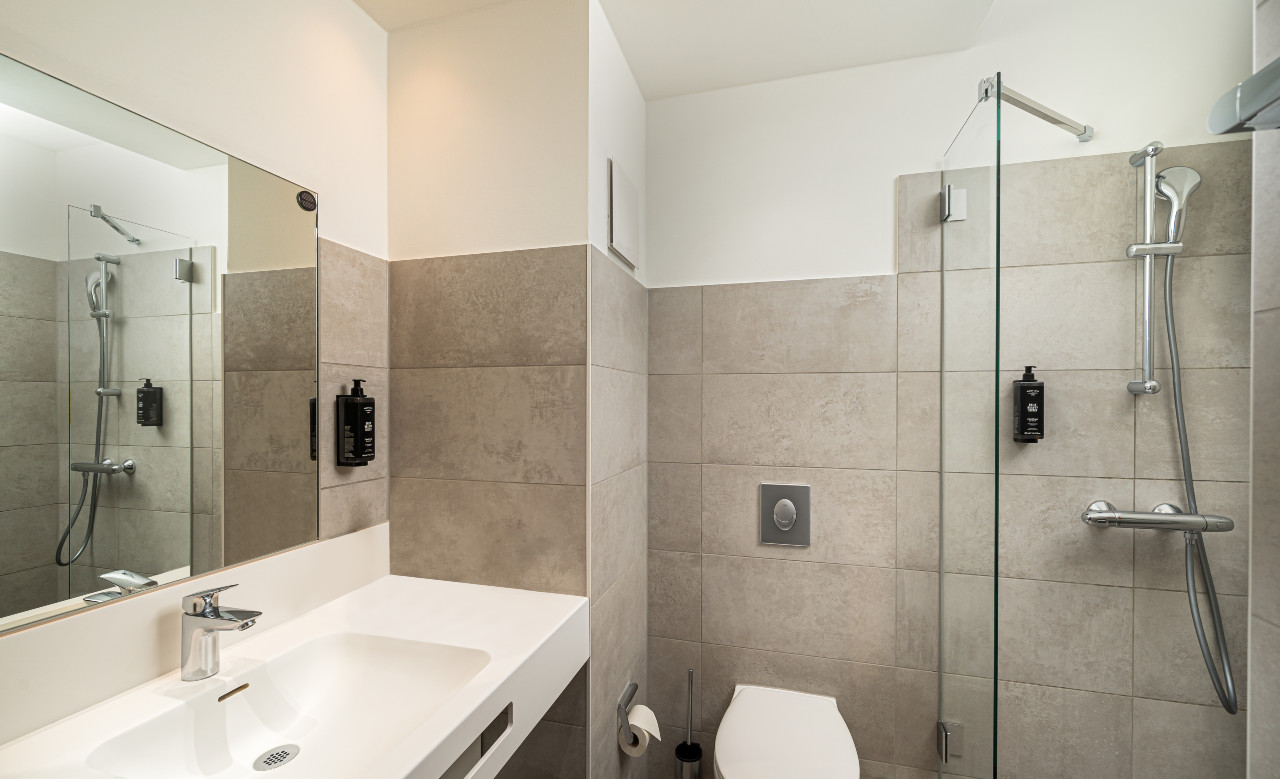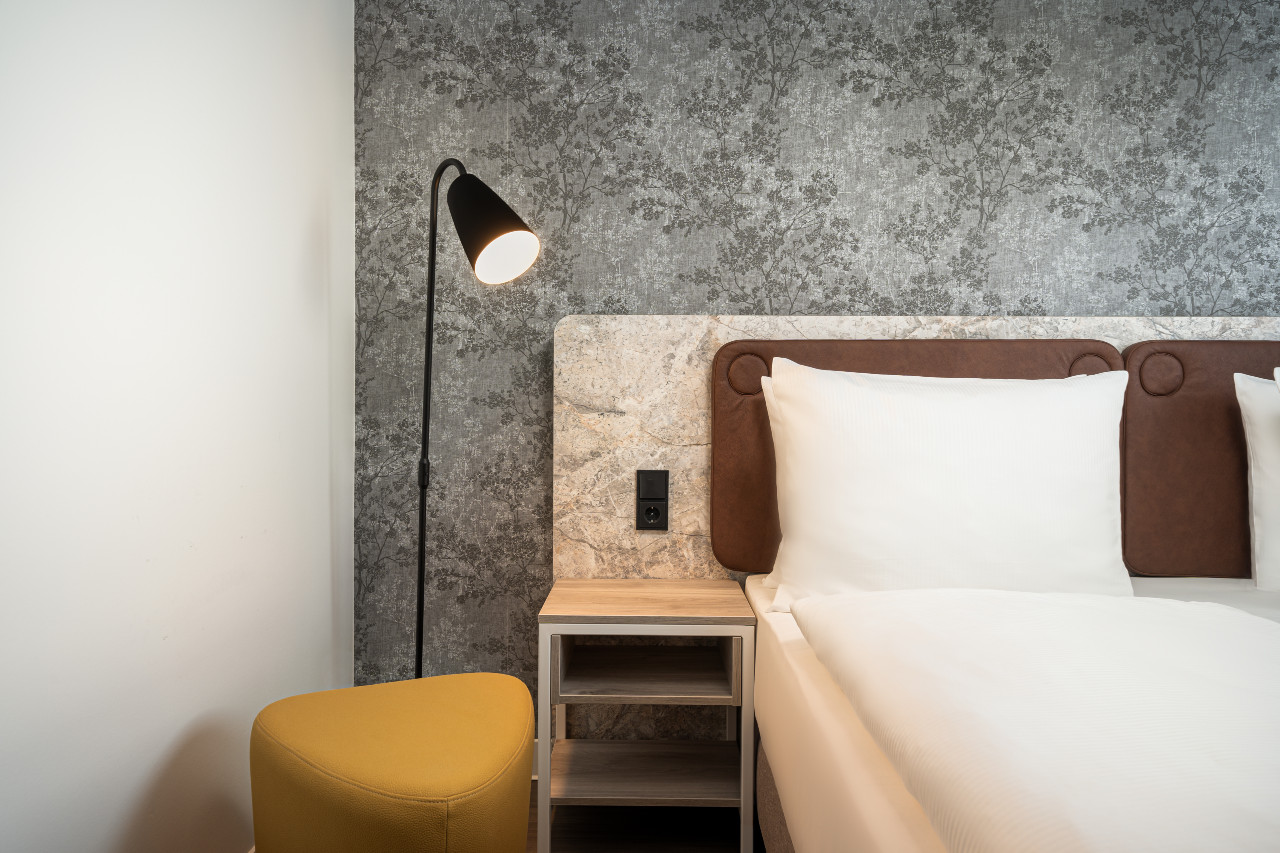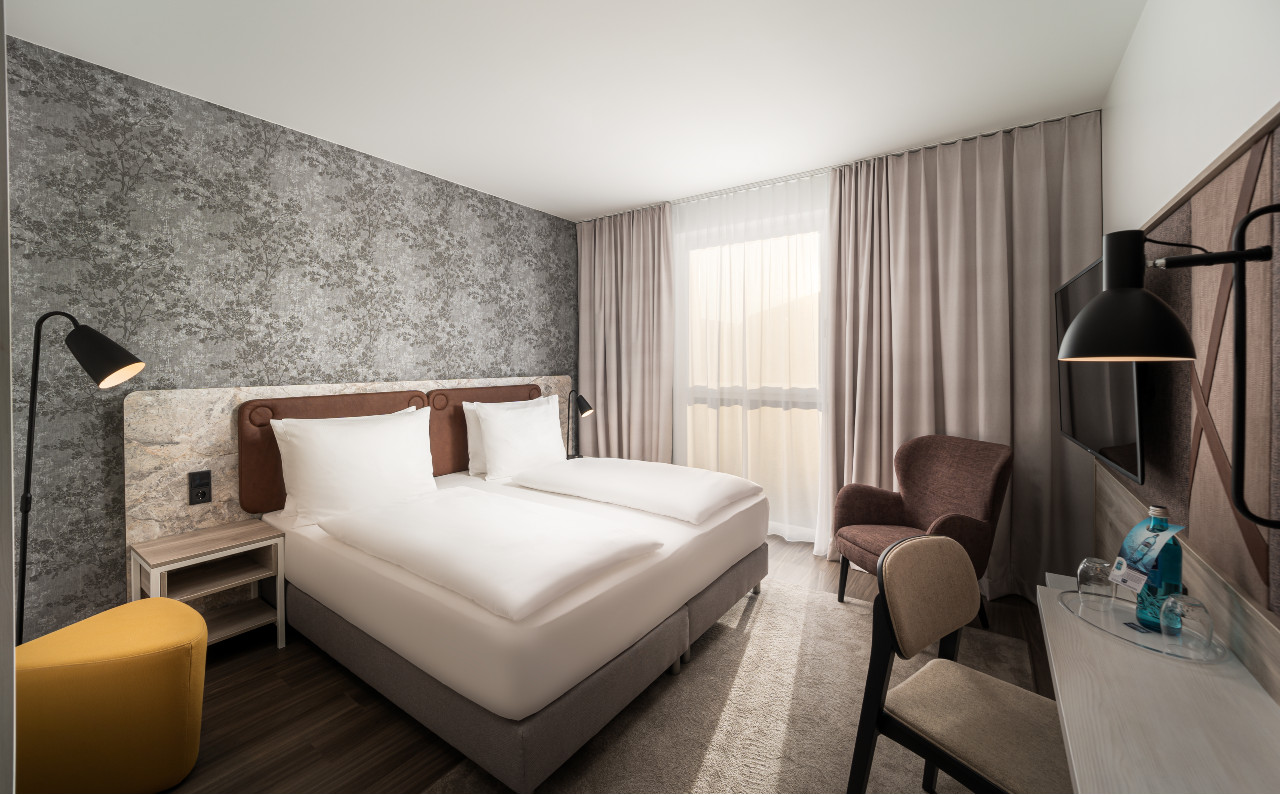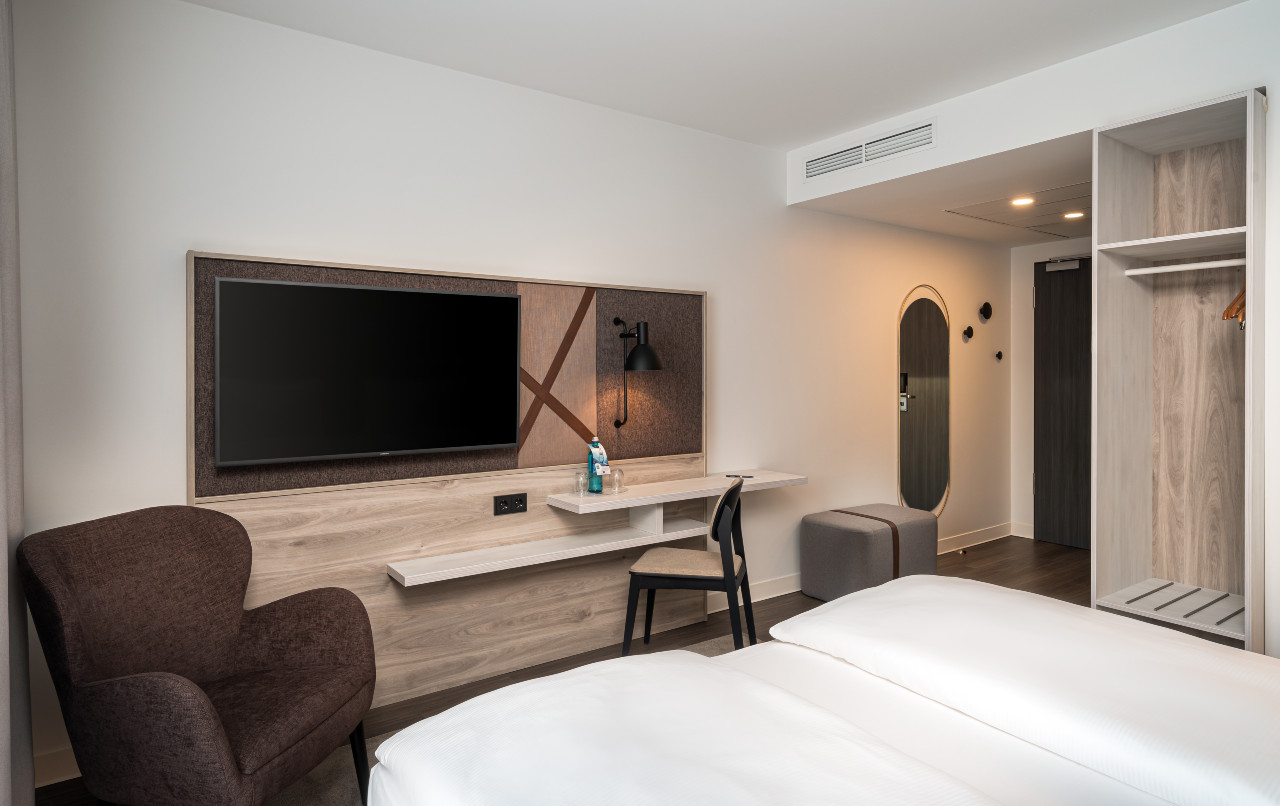 Superior Room
A superior room is the right choice if you need a little more space. The natural colour scheme makes for a cosy feel. There is also a desk with comfortable seating so you can set up your own remote office if you need to.
21 sqm
Free Wi-Fi
Shower
Air Conditioning
Good Sleep Package
Smart TV
Book room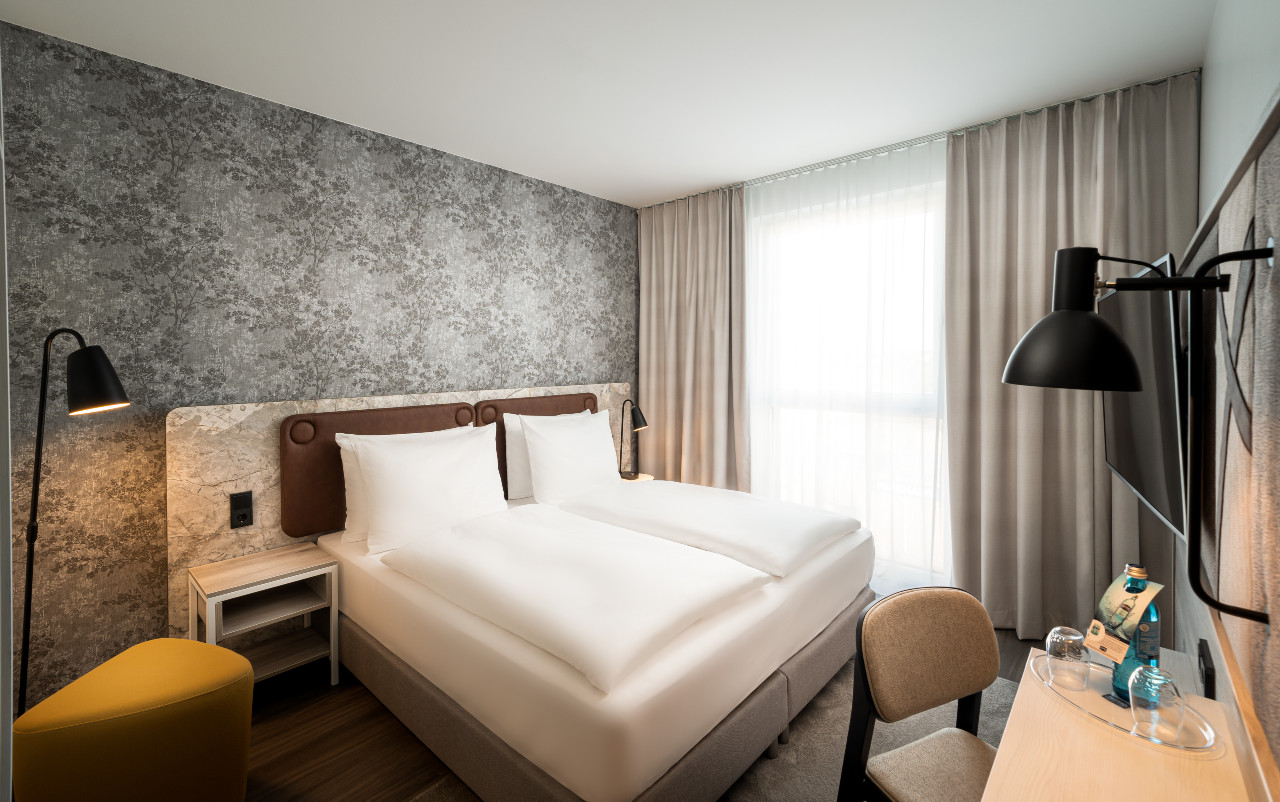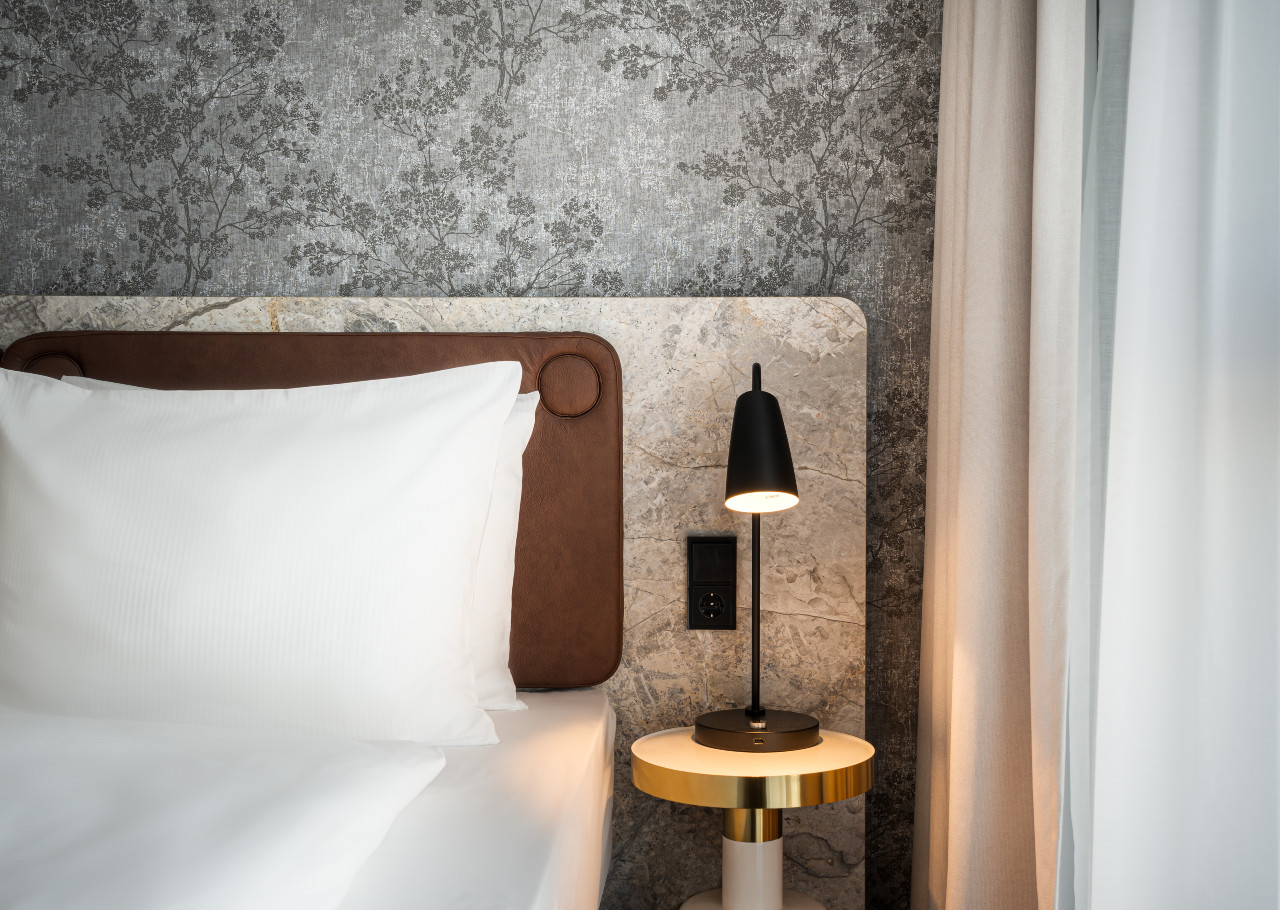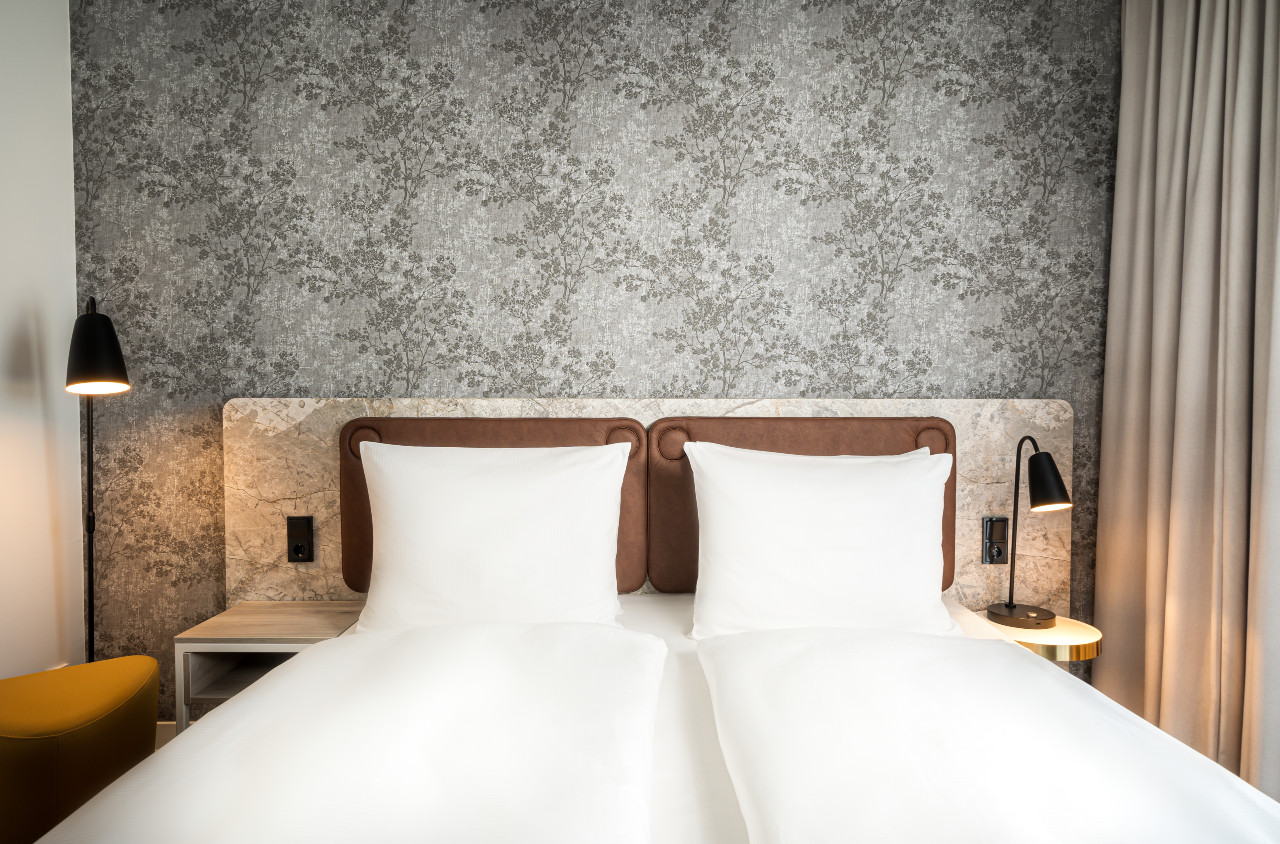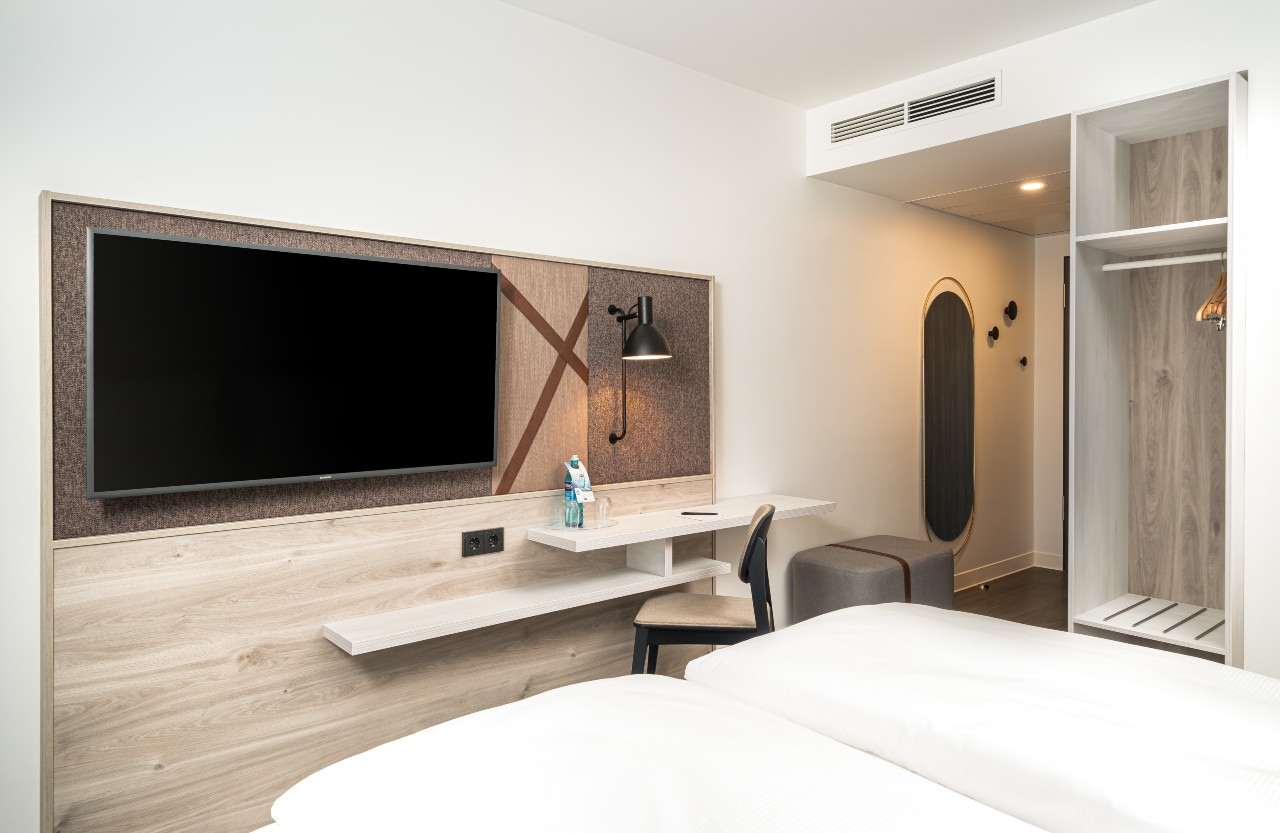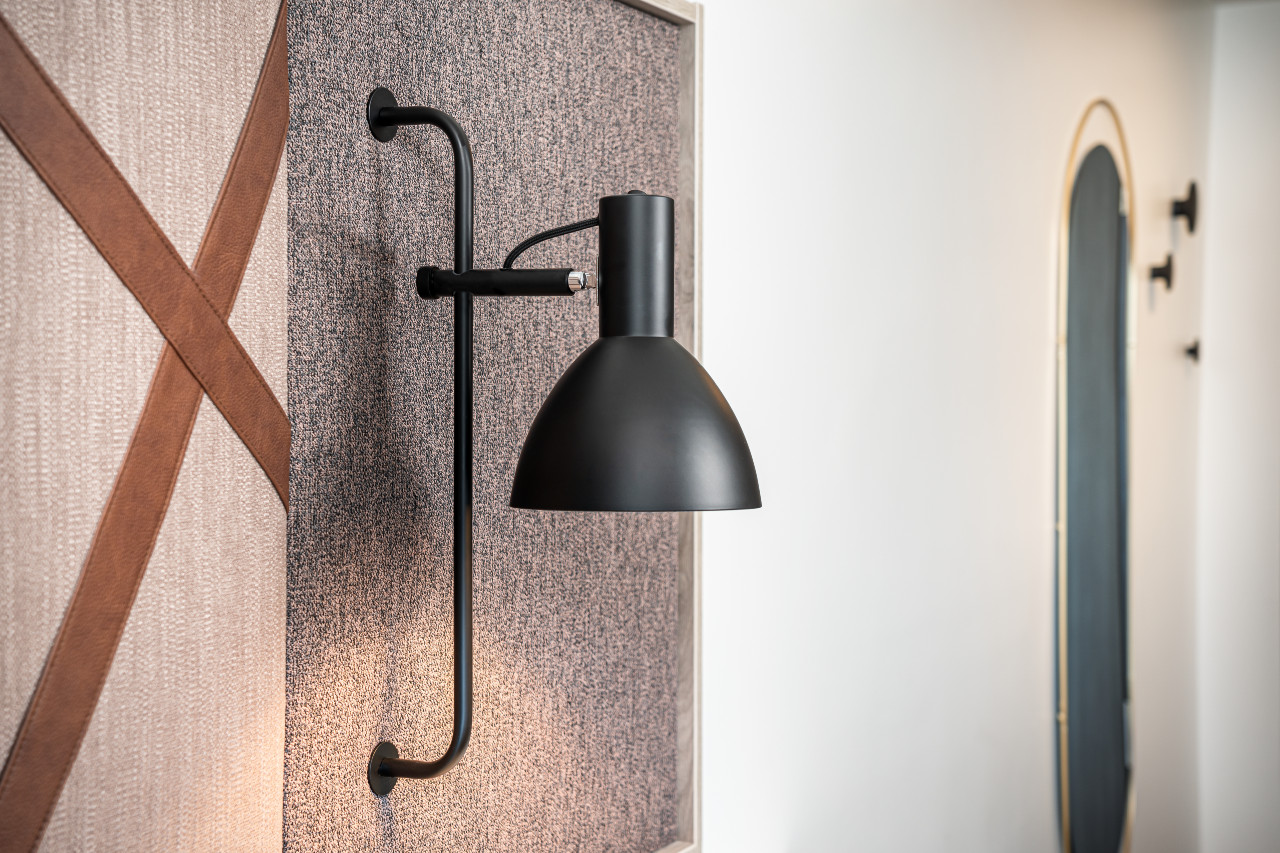 Standard Room
The standard rooms in our elaya hotel rostock are all about turning your stay into quality time in this relaxing cocoon. You can find out about the warm atmosphere based on natural colours and materials and wall decorations here.
18 sqm
Free Wi-Fi
Shower
Air Conditioning
Good Sleep Package
Smart TV
Book room
Hotel Deals
Make your stay in Rostock memorable with our latest hotel deals!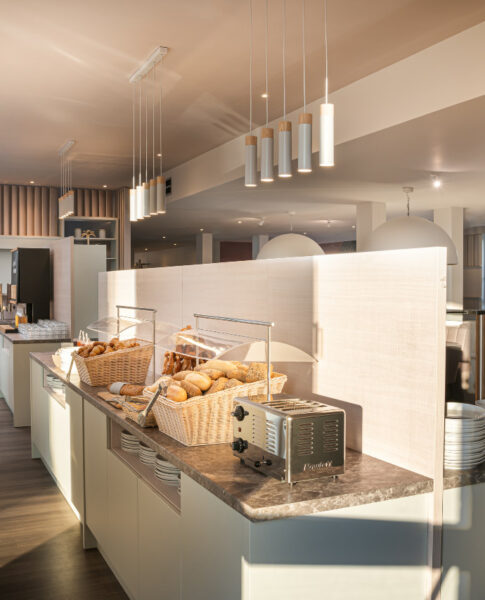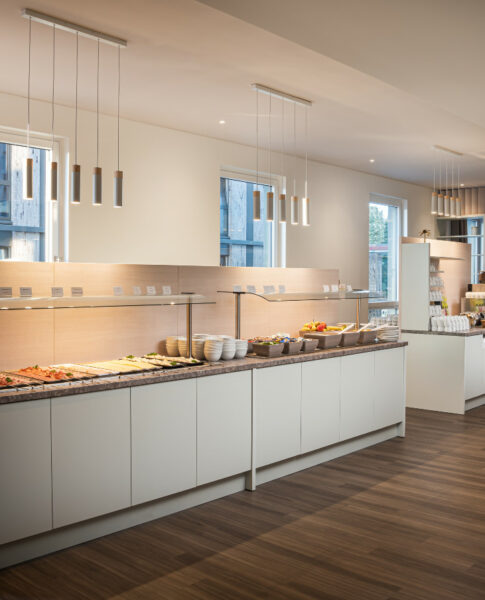 Breakfast in Rostock
Breakfast & snacks
When we say fresh, we mean straight from the frying pan to the plate. The breakfast restaurant at our Rostock Warnemünde hotel boasts a live cooking station where you can watch your egg dishes being freshly prepared to order. As well as the breakfast buffet, there are snacks for sale at the reception if you get a little peckish between meals.
Activities
City break in Rostock: A nice change of scenery
Our location
Location & contact
Our Rostock Warnemünde hotel is easy to get to by train or car, even from the airport. As it's easy to get where you're going by foot or using public transport, you can park your car in our underground car park or in a nearby car park.
Need help?
Contact us at +49 (0) 381 969 898 – 0 or send us an email
Answers to your question can you find here
General
Food & Drinks
Rooms
Do you have parking facilities at the hotel?
We have a limited number of parking spaces.
What are the parking costs?
Is your reception desk staffed all night?
No, our reception is not staffed all the time.
Is it possible to arrive late?
Yes, in this case your room card is stored in our key safe.
Is early check-in or late check-out possible with you?
If the booking situation at the hotel on your booked arrival or departure day allows it, we offer early check-in or check-out for an additional fee.
Are dogs allowed in the hotel?
Yes, dogs are always welcome in the hotel. Your first dog is free of charge. For each additionald dog, we charge 15€.
Is there a discount for staying with children?
Children up to 12 years stay free of charge in their parents' room.
Hof fast can I get to the city centre?
It is about 1.5 km on foot to the city centre. The nearest tram stop is only a few metres from the hotel.
How much does breakfast cost and how long can I have breakfast?
Breakfast costs 15€ per person. You can have breakfast with us every day from 6.30 to 10.00 am.
Do you have a restaurant for lunch or dinner?
No, we only offer breakfast.
Does the hotel have a bar?
No, the elaya hotel rostock does not have a bar. Just get a drink from our drinks shop and make yourself comfortable in our lobby.
What room categories do you have?
We have standard and superior category rooms. We also have barrier-free rooms.
What is the difference between these two room categories?
The rooms differ primarily in size. The standard rooms have an area of approx. 18 m². The superior rooms are 21 m² in size.
Are there rooms with separate beds?
All rooms are equipped with divisible double beds and with separate mattresses. Therefore it is possible to have seperate beds.
Do the rooms have a minibar?
No, the rooms do not have a minibar. There is a drink shop in the lobby where you can buy drinks at any time.
Can we have adjoining rooms or rooms with connecting doors?
Adjacent rooms and rooms with a connecting door can be booked with us on request and subject to availability.