elaya hotel frankfurt oberursel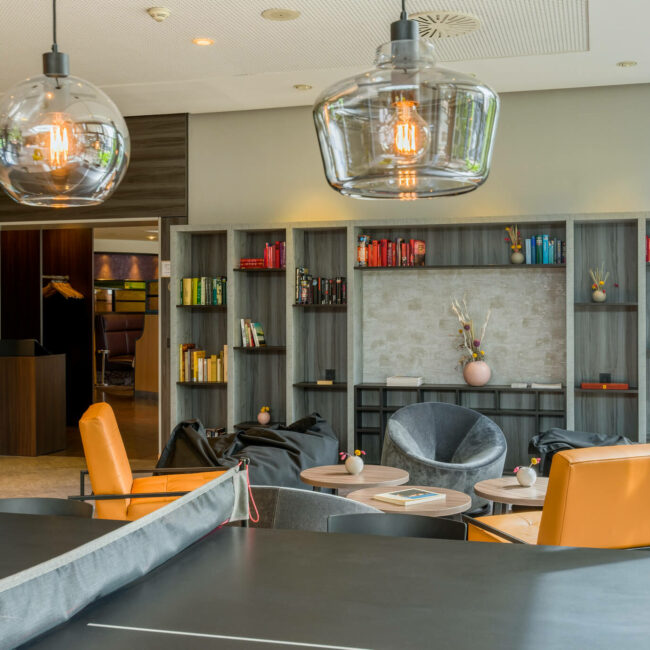 Hotel Oberursel: So close to Frankfurt am Main and the Taunus mountains
Isn't it a great feeling to have the city outside the door, but also be able to leave it behind. At our hotel Oberursel, you are living in a little town on the southern slopes of the Taunus, but just a few kilometres from the city of Frankfurt, the airport and the exhibition centre. You can recharge your batteries in our modern rooms, in the sauna or by enjoying some of the delicious food we have on offer. What do once you are full of energy again? We have some great tips for activities in the local area or for an excursion to 'Mainhattan'.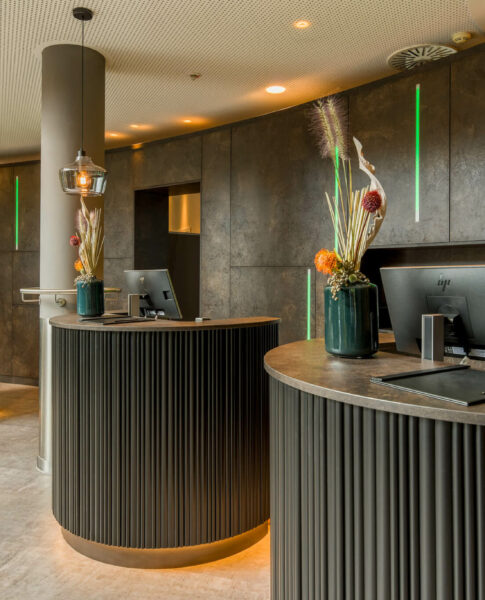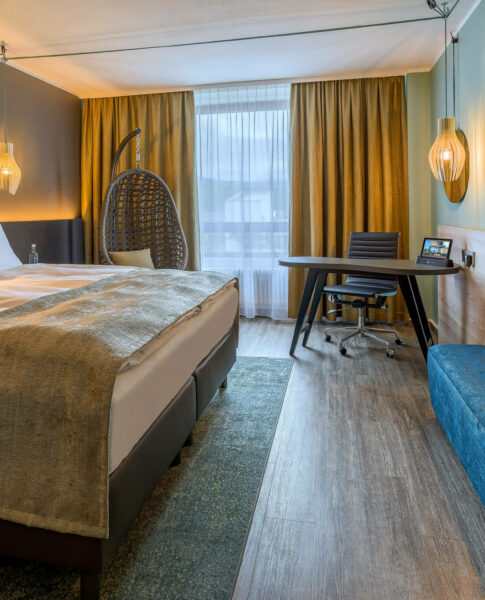 elaya hotel frankfurt oberursel
Presented in the best light: elaya hotel Frankfurt oberursel
As soon as you stand outside the elaya hotel frankfurt oberursel, you can see what makes it so special. The striking glass building combines cosmopolitan flair and an oasis of calm, very much the best of both worlds. This makes it the perfect setting for holiday-makers and business travellers alike, and also great for events. The airy reception area is flooded with daylight, with lots of plants and open corridors to the lobby transforming it into a stylish (architectural) feature. The restaurant terrace is another highlight.
elaya hotel frankfurt oberursel
Photos
With light and shadows, glass and greenery, greys and turquoises, the outer façade and the interior of the elaya hotel frankfurt oberursel are a clever interplay of material and colour effects. The conference rooms have a clearly distinct look from the subtle room interiors. Have a look for yourself here.
Deals & activities
Our team has put together a range of hotel deals for in and around our hotel Oberursel. These little breaks are designed for couples, friends and families who like to treat themselves on holiday, be it with food, fresh air or fun in the casino.
Insider tips
These tips are just the beginning of our curated experiences – we love getting you excited about our region. Are you a foodie? Do you love wandering in the footsteps of history, or are you passionate about shopping? Then we have something perfect for you …
Photos
Welcome to the Taunus and hello at the elaya hotel frankfurt oberursel.

Photos
Indulgence is on the menu at the Vitello restaurant.
Photos
How about a freshly mixed drink?
Photos
See and be seen: Our lobby.
Photos
A good night's sleep is guaranteed! 
Standard Room
Superior Room
Suite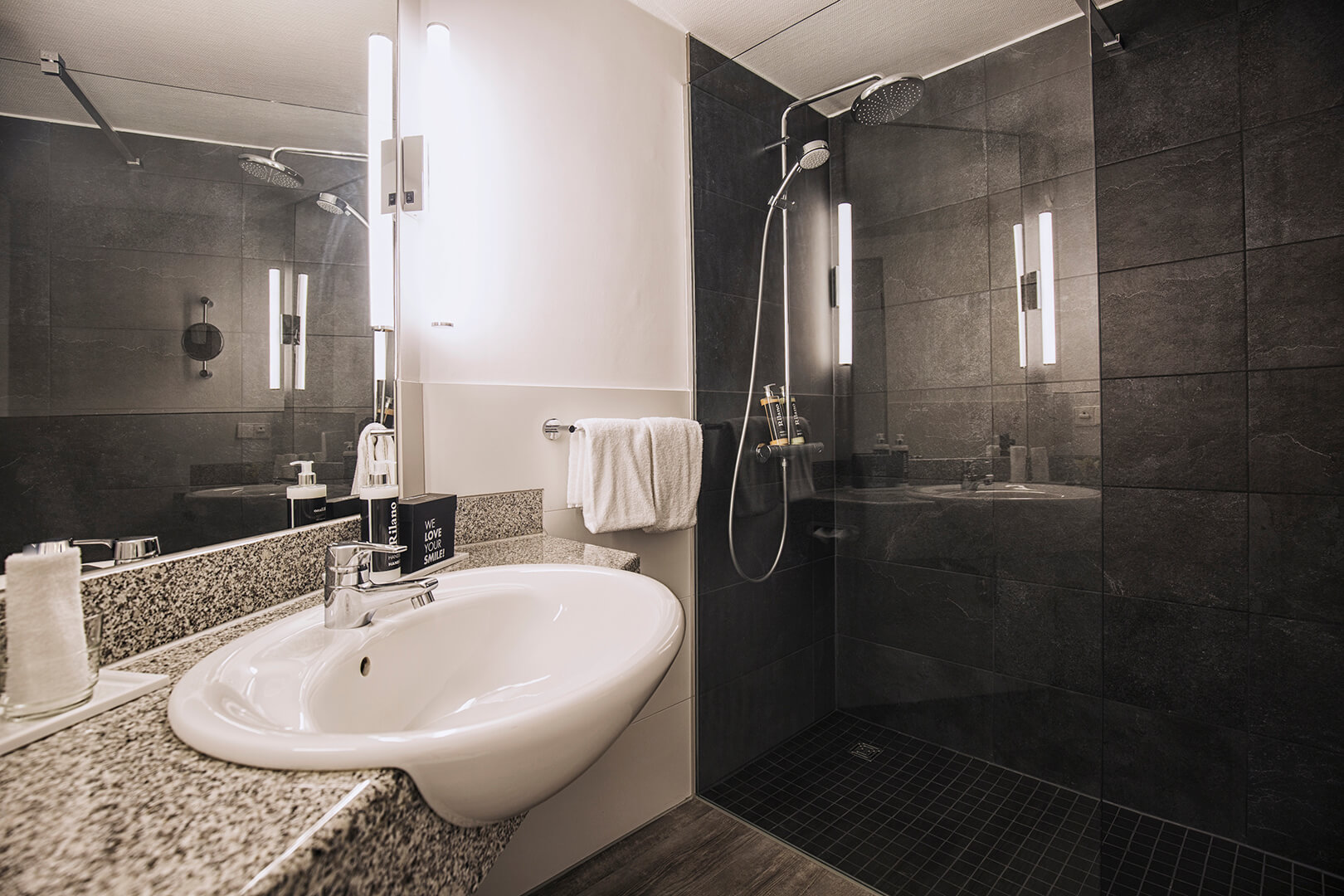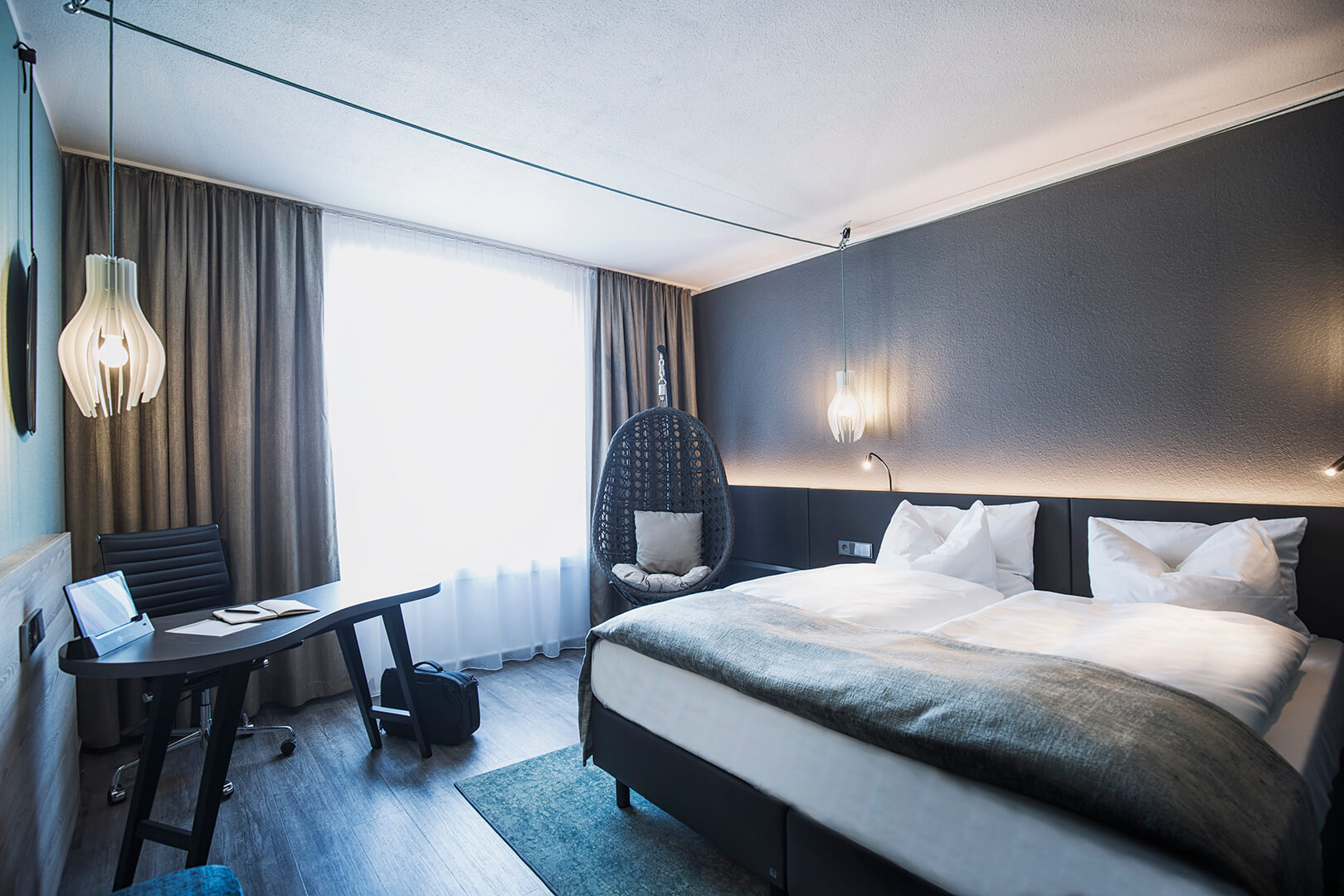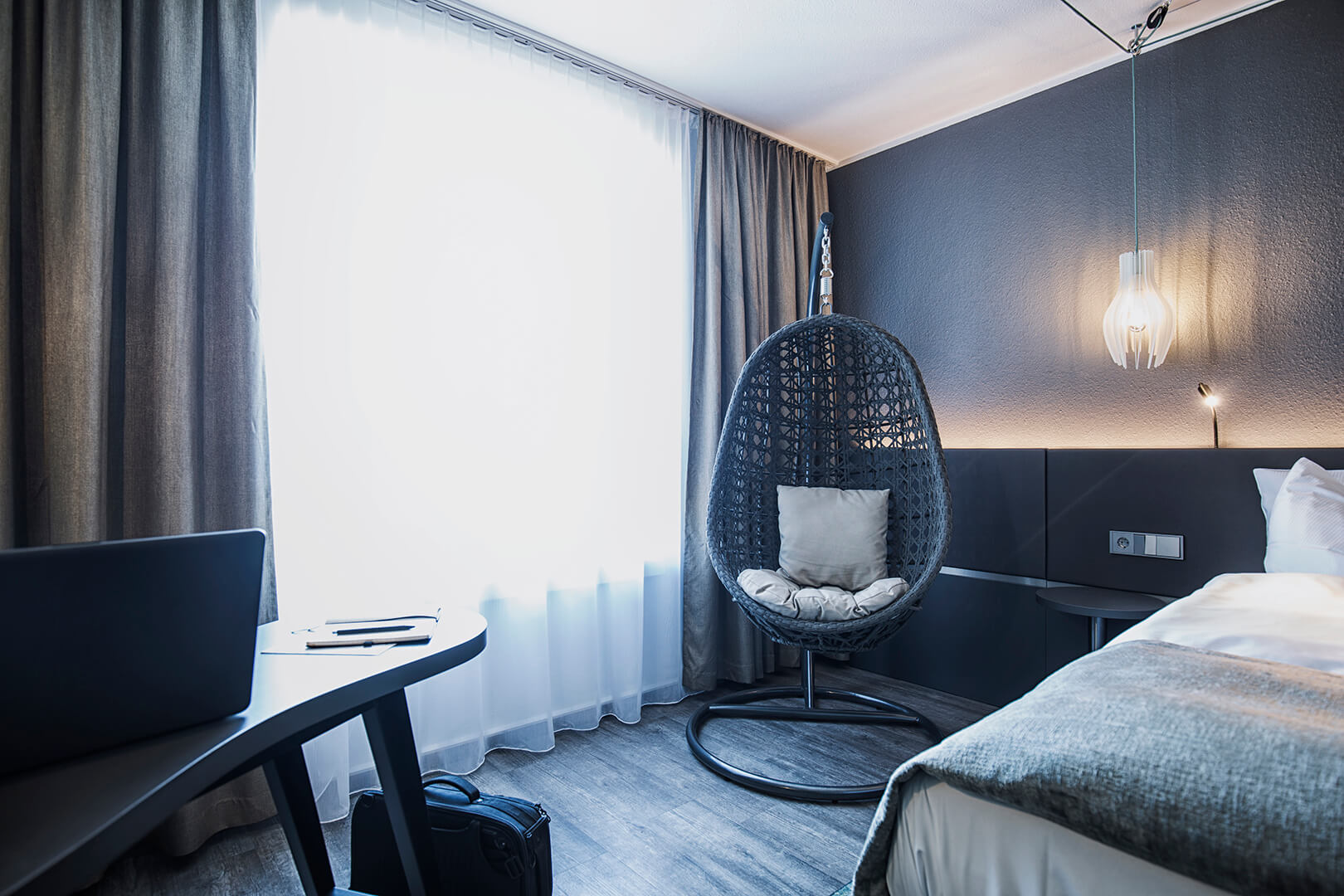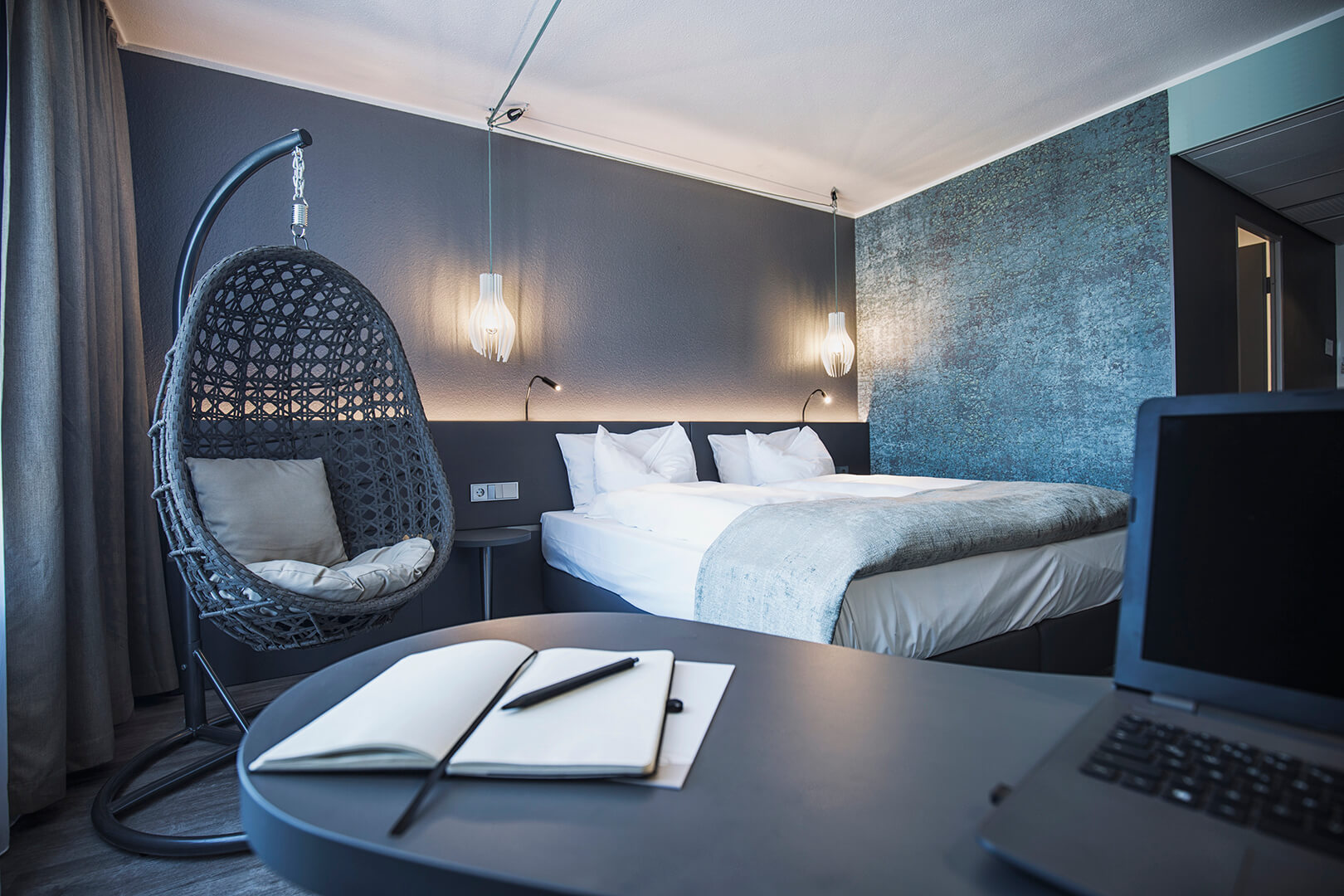 Standard Room
The design of the Hotel Oberursel just outside Frankfurt is elegant, cosmopolitan and modern. The colour scheme based on popular yet timeless shades of grey, the stylish furniture and the comfortable bed are particularly striking.
28 sqm
Free Wi-Fi
Shower
Smart TV
Air Conditioning
Flatscreen TV
Book room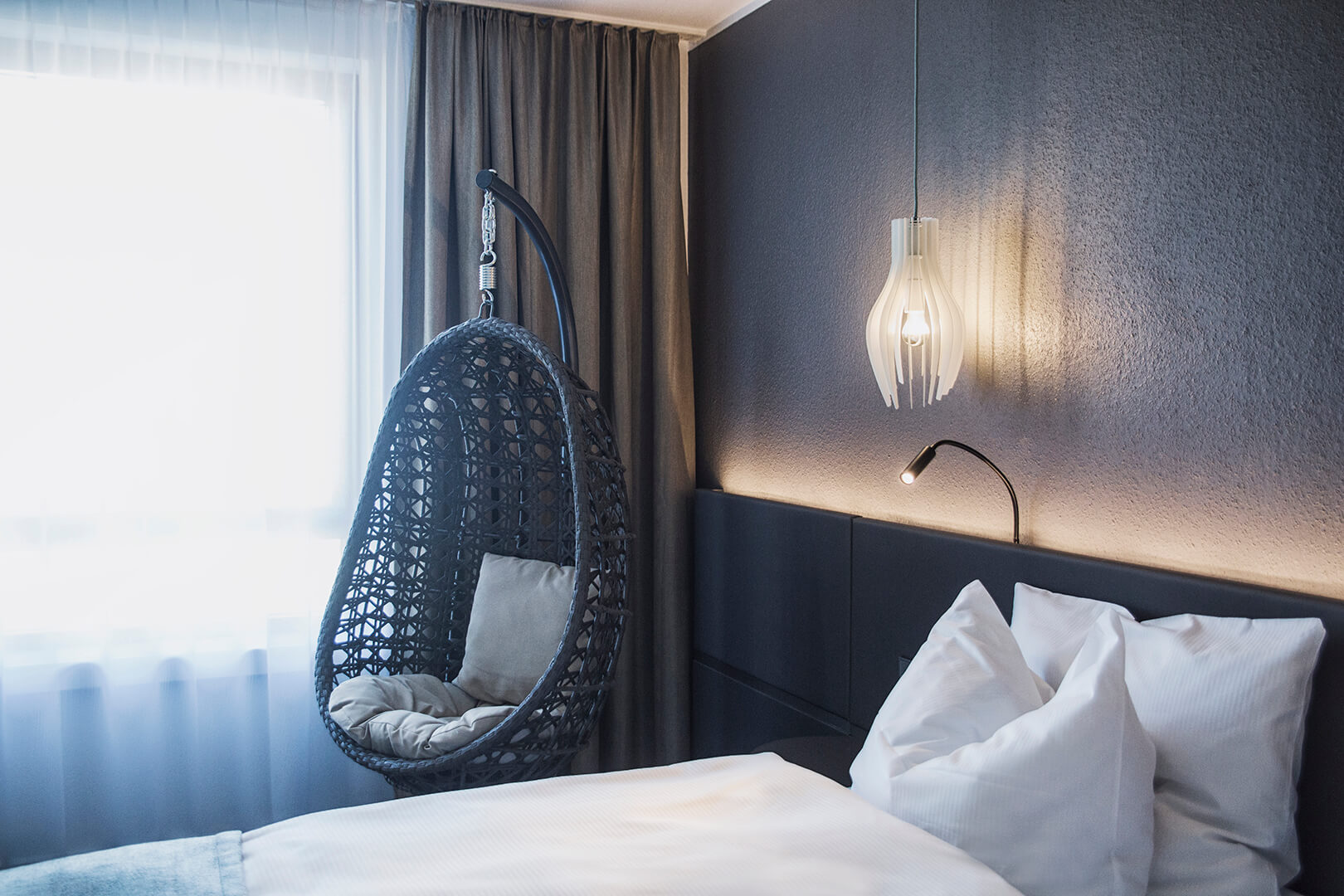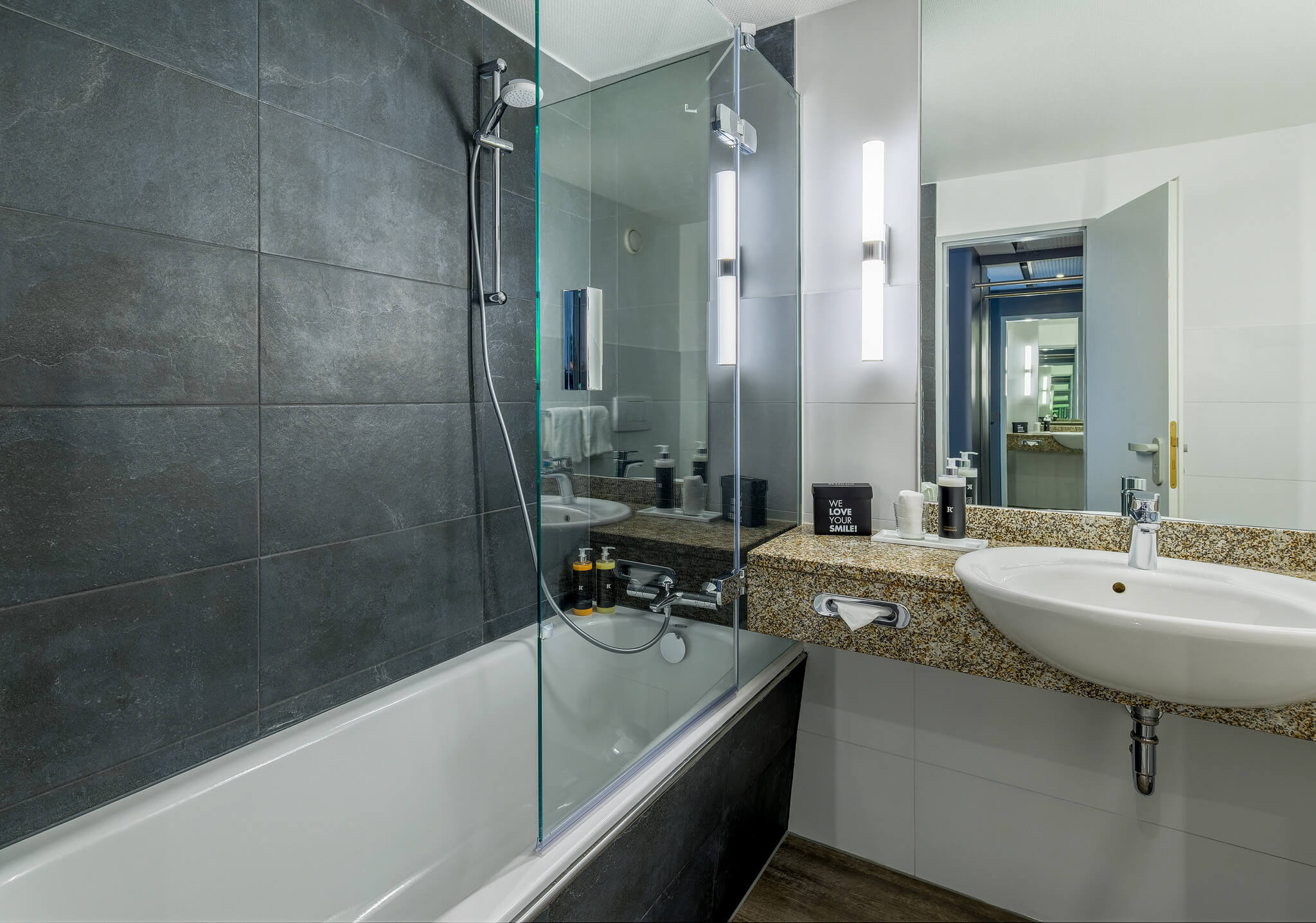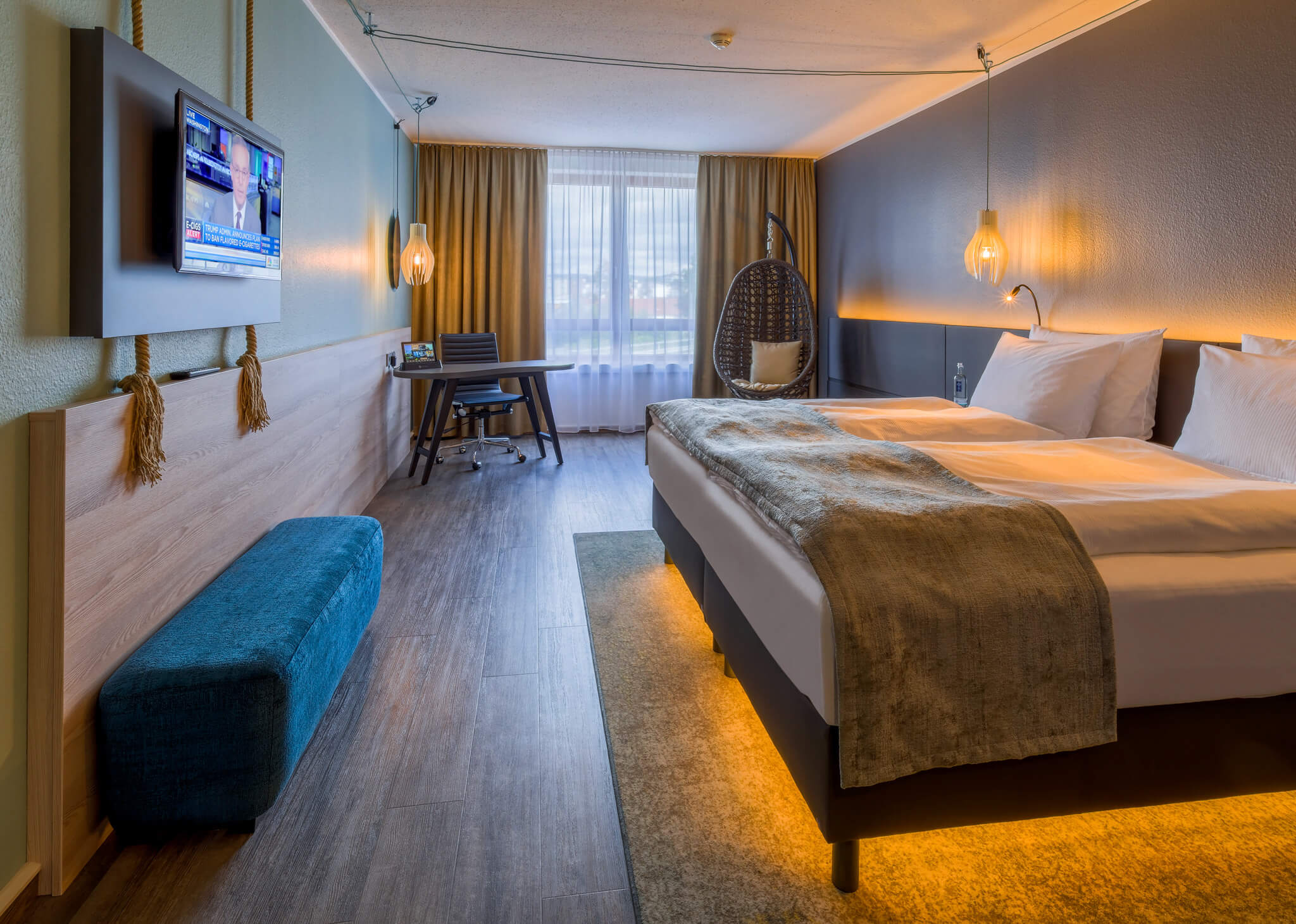 Superior Room
If you book a superior room, you can expect a little extra. The real art here is combining the reserved plain and patterned grey and blue tones to create an atmosphere which is both calm and exciting.
38 sqm
Free Wi-Fi
Shower
Air Conditioning
Good Sleep Package
Flatscreen TV
Book room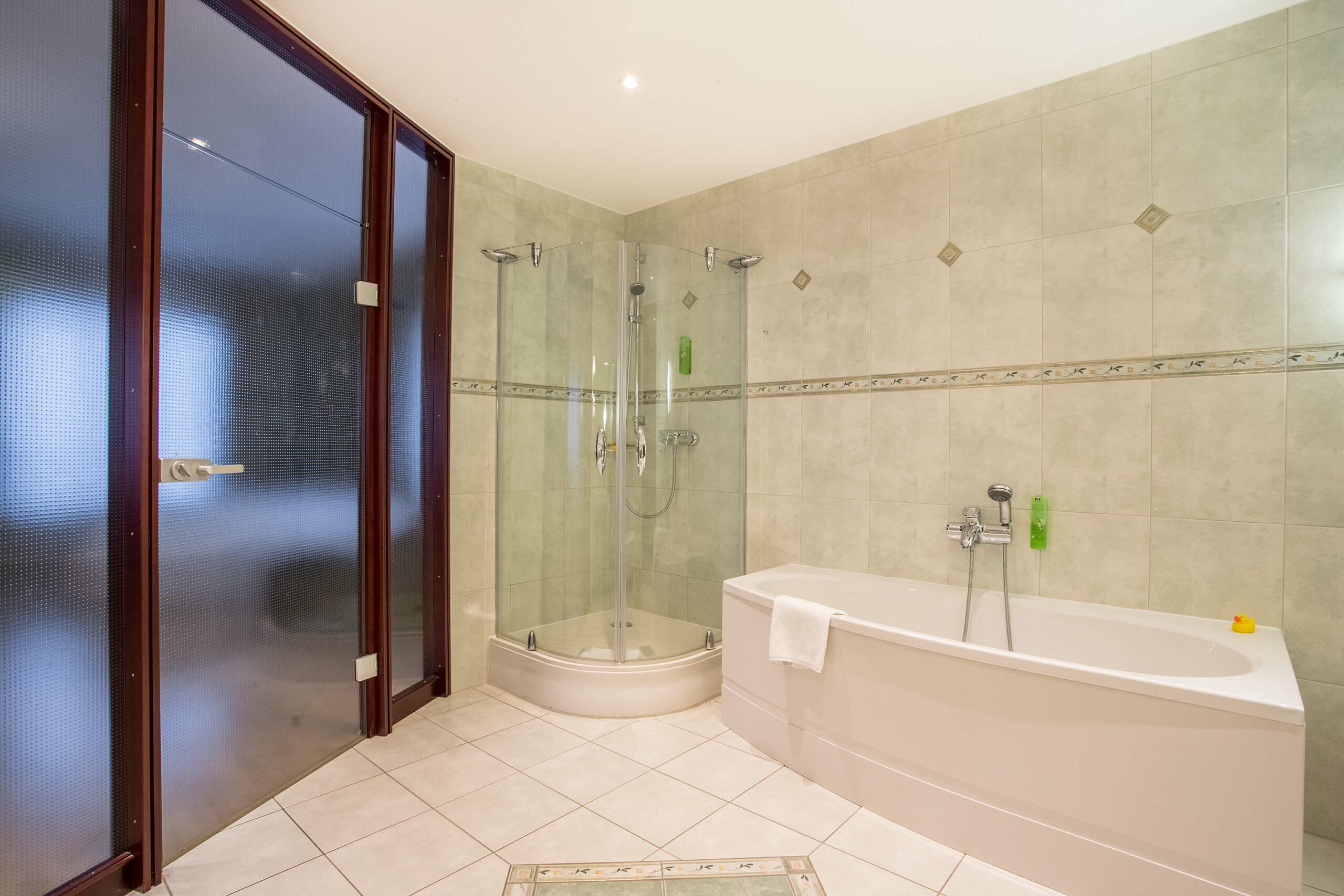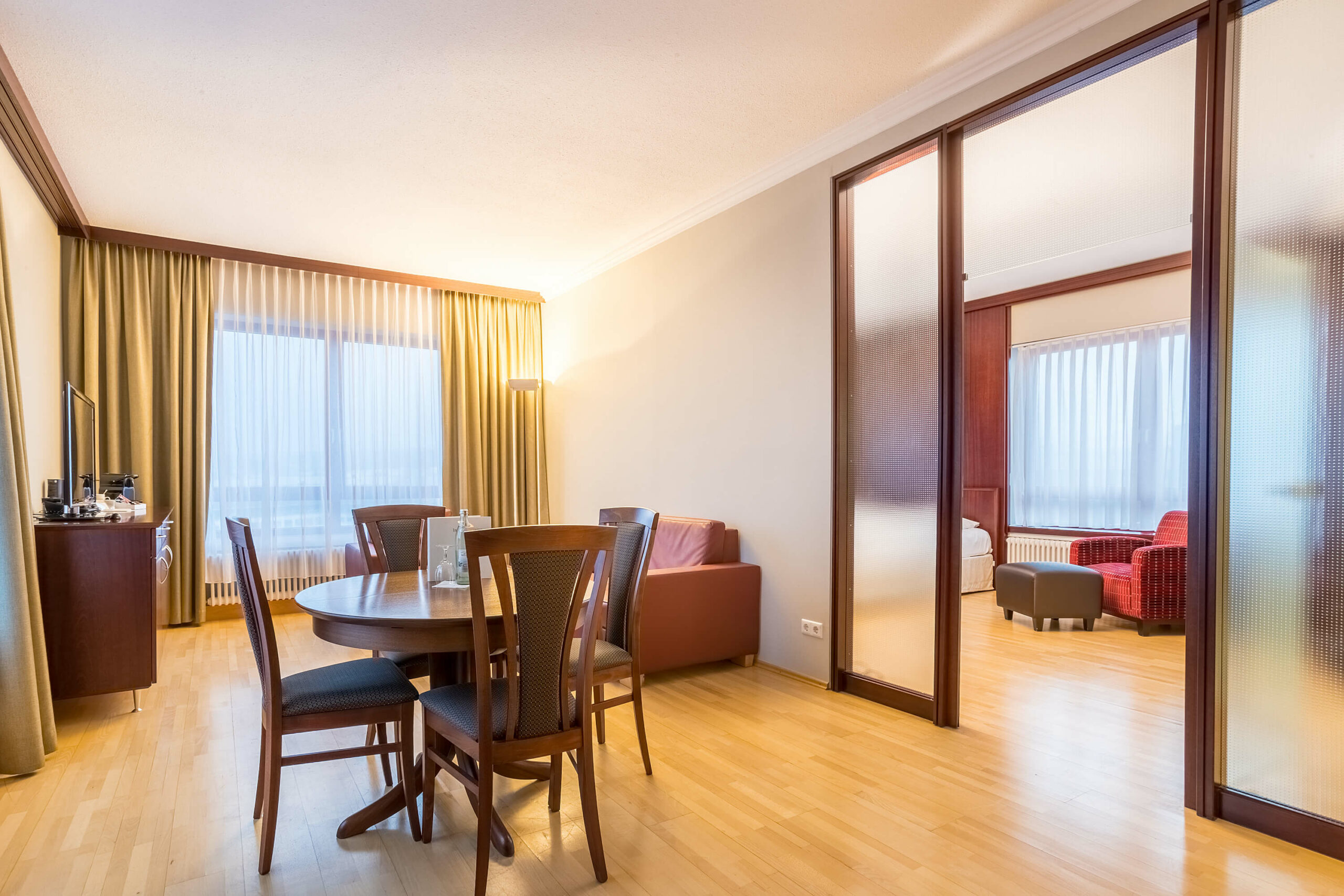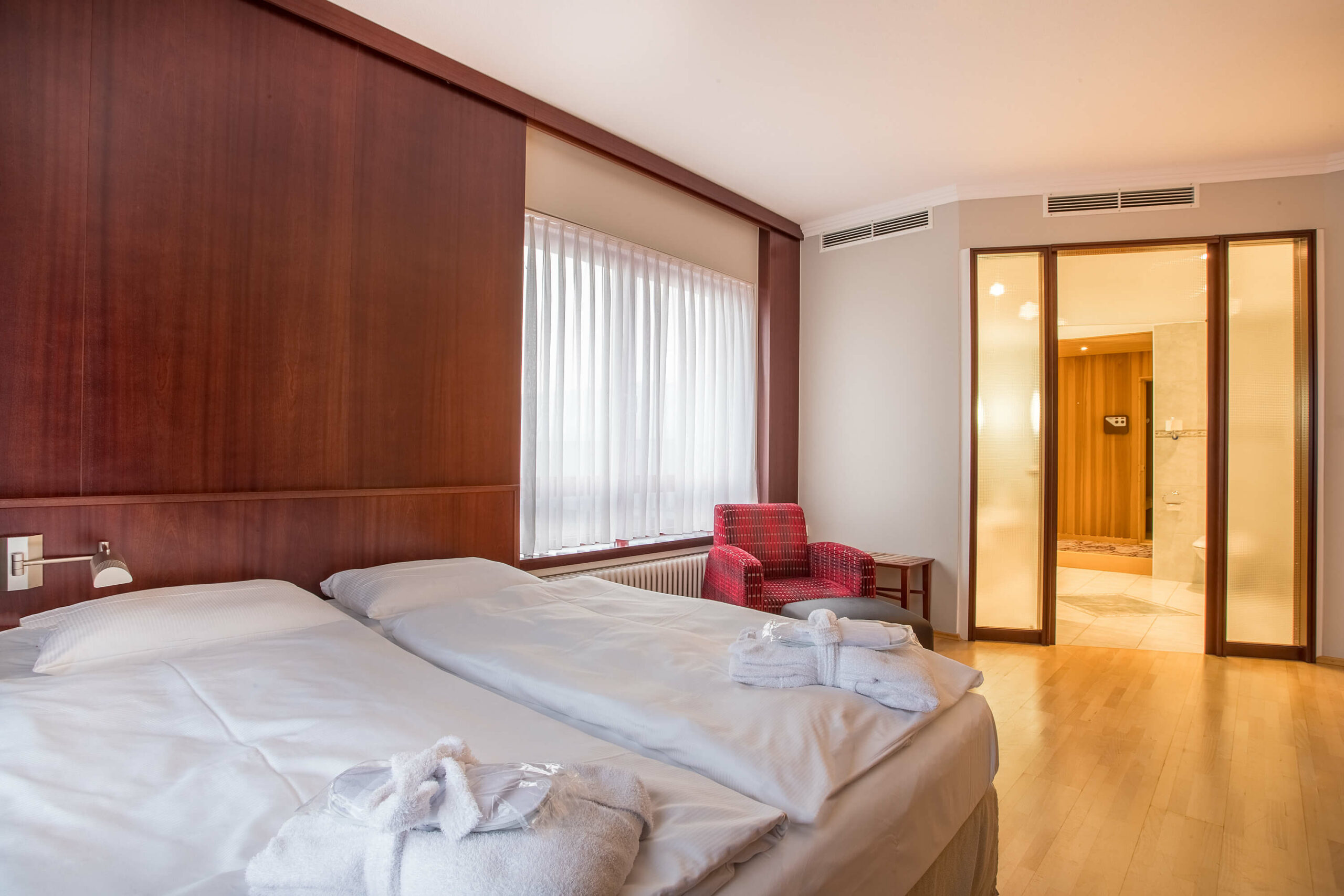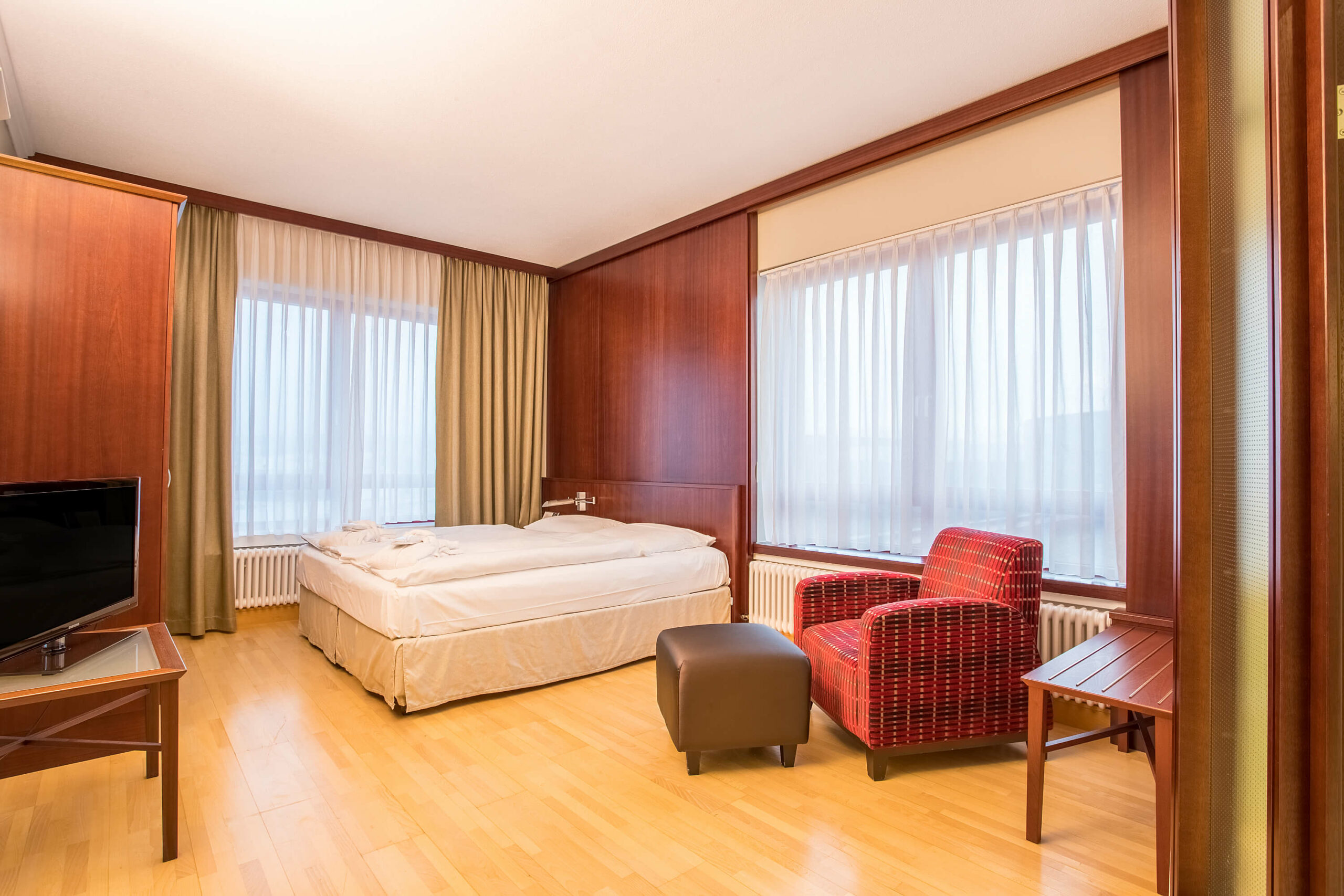 Suite
Whether you are looking into or out of the suite, the views are stunning. There are separate living and sleeping areas and you can enjoy the impressive Frankfurt am Main skyline from the dining area, from the seating corner or from the bed.
56 sqm
Free Wi-Fi
Shower and Bathtub
Air Conditioning
Good Sleep Package
Flatscreen TV
Book room
Hotel deals
Seen it yet? Our offers.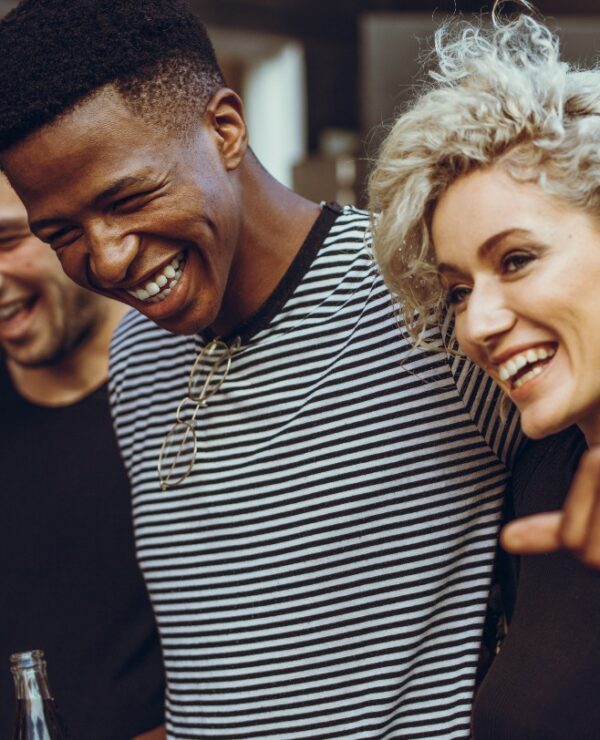 Sounds three times as good, does you three times as good.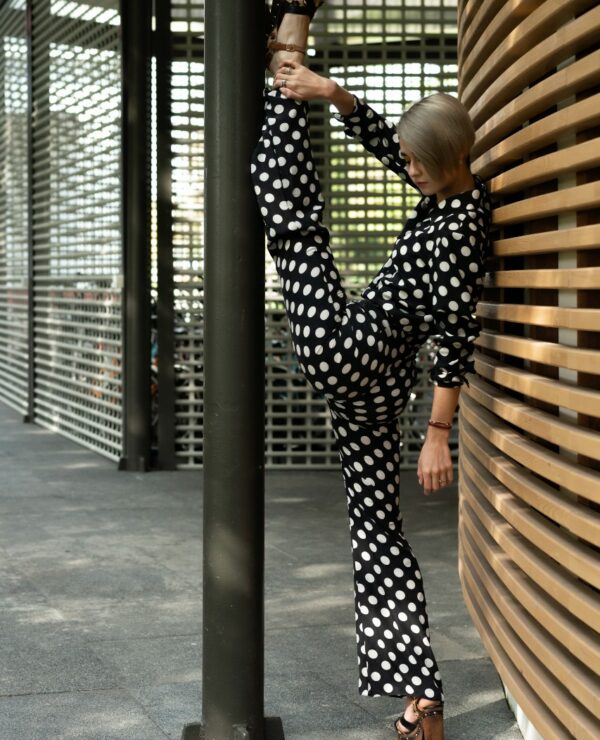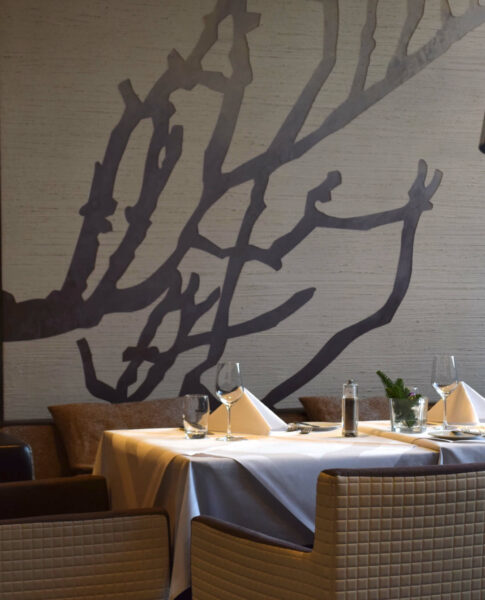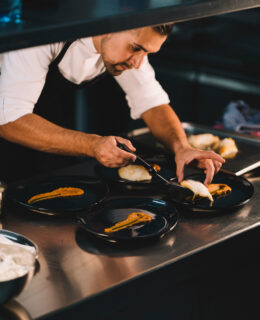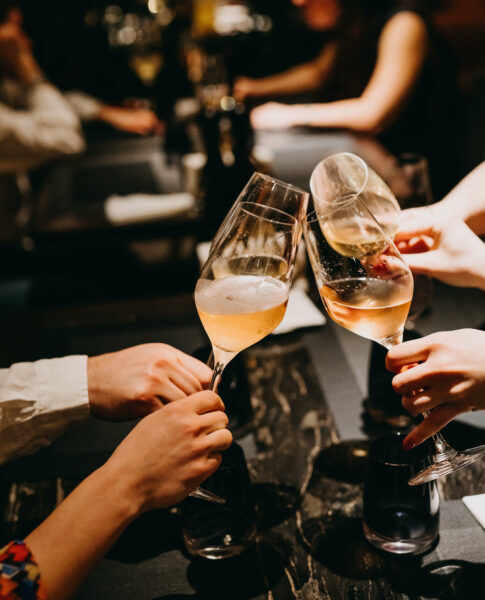 Food & Drinks
Restaurant & bar
Can a hotel restaurant become a hotspot? Of course it can! We recommend that you sample not only our delicious breakfast but also lunch and dinner at Vitello. If the sun is shining, the terrace is a must. Word has it that here and in the bar are also excellent for talking business.
Activities
Fancy a short trip? You can experience that in Mainhatten and in the Taunus mountains
Meetings & events
How do you find the right conference hotel near Frankfurt? You stray a couple of kilometres beyond the city limits, almost as far as the Taunus nature conservation area. And decide on the hotel Oberursel, where you get a personal reply to every enquiry, no matter how small.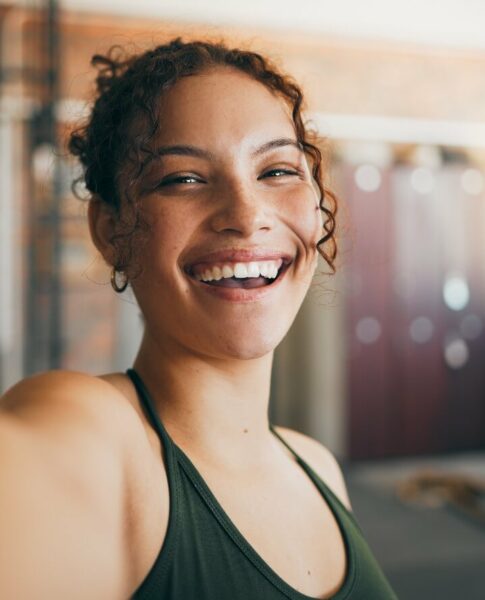 Fitness
Jogging in the Taunus or workout in the gym

Nobody wants to miss out on their gym routine just because they are away from home. Our elaya hotel frankfurt oberursel has a gym area where you can work up a good sweat. Alternatively, the Taunus region offers numerous sporting opportunities too.
Our location
Location & contact
If you draw a 15-kilometre circle around Oberursel, it would include not only the cosmopolitan city of Frankfurt, but also the former royal spa resort of Bad Homburg and the climatic health resort of Königstein im Taunus. Oberursel is perfect to get to either by car or local railway.
Need help?
Contact us at +49 (0) 6171 5000 or send uns an email
FAQ
Here you will find answers to frequently asked questions.
General
Food & Drinks
Rooms
Do you have parking facilities at the hotel?
Yes, our elaya hotel frankfurt oberursel has its own parking garage.
How much does it cost to park in the parking garage?
For 15 euros you can park with us for 24 hours.
Conference guests can park free of charge for the first hour. After that, each hour costs 1.50 euros. The daily rate for guests attending conferences & events in our house is a maximum of 11 euros.
How long is the reception staffed?
Our reception is staffed 24/7.
Is a late arrival possible?
Yes, a late arrival is possible at any time. Please be so kind and inform us in advance.
Is early check-in or late check-out possible?
Both are possible with us, depending on availability.
Are pets allowed?
Yes, you are welcome to bring your pet for free. We charge 15€ for every further pet.
What are your child arrangements?
Children from 0-12 years sleep free of charge in their parents' room. Extra beds and baby cots are also free of charge. Breakfast and meals from the children's menu are also free of charge for children aged 0-12.
How far away is Frankfurt am Main?
The city of Frankfurt am Main is 15 kilometres away from Oberursel.
How much does breakfast cost and how long is breakfast available?
With us you have the choice between different breakfast options.
Breakfast buffet: 22€ per person
Continental breakfast: 15€ per person
Breakfast for those in a hurry: 6.50€ per person
You can enjoy all our breakfast options from Monday to Sunday from 06:30 am to 10:30 am.
Do you also have a restaurant for lunch and dinner?
Yes, in our restaurant Vitello you will be served delicious dishes.
Do you have a Bar?
Yes, our bartenders have great drinks on offer for you.
Is there a minibar in my room?
Yes, some of our rooms have a minibar.
Can I have rooms that are next to each other?
Yes, please let us know if you would like to have two rooms next to each other. Depending on availability, we can arrange this for you.