elaya hotel stuttgart boeblingen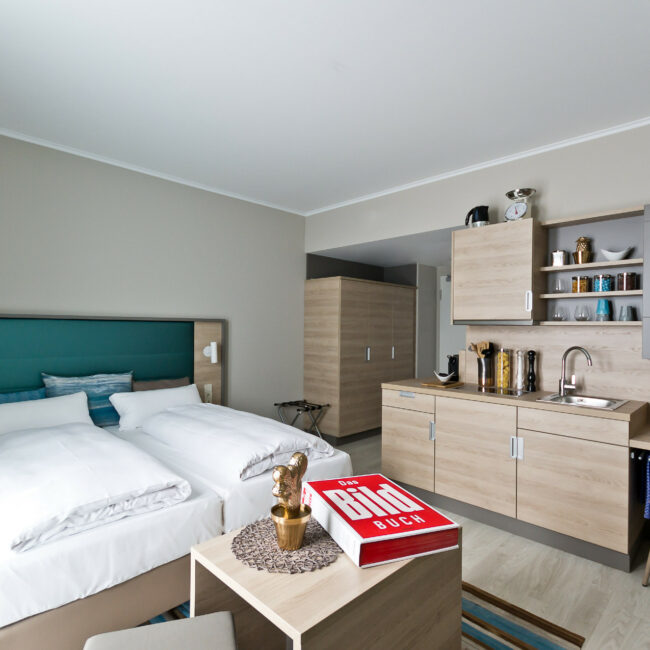 Böblingen hotel: Your lifestyle setting for a long-term stay

The Stuttgart Böblingen region is not only known as a hub of business and innovation, it is also famous for its quality of life. So it's the perfect place to plan a longer stay, whether you are travelling for business or pleasure. The elaya hotel stuttgart böblingen is the perfect place to get to the businesses in the area or even start a business venture nearby. Your apartment can be your cocoon and you can use the hotel's public areas as a meeting place. How to get to us? It's easy by car or train.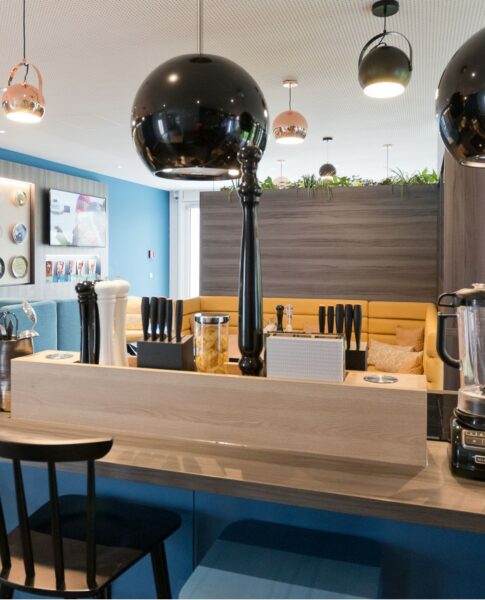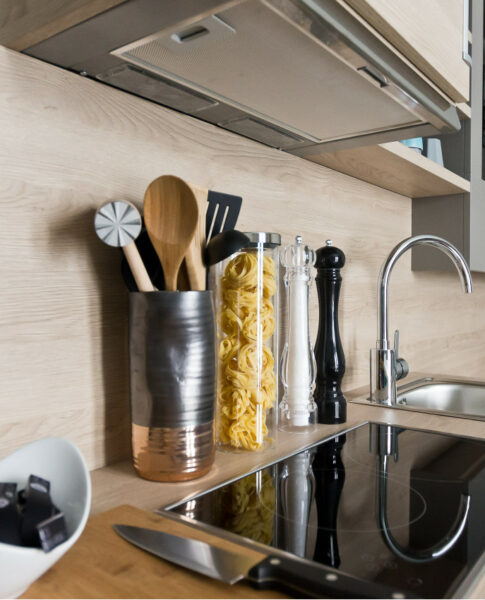 elaya hotel stuttgart boeblingen
We are social – and you're a part of us
For some people, living in an apartment hotel is normal. For others, it's a completely new situation. Whether you're a newbie or a pro, we can make your stay at our Böblingen hotel as pleasant, varied and easy as possible. You can get your everyday chores like laundry done here on site, meet like-minded people at the Social Kitchen or settle back in your apartment to work, relax and sleep. And breakfast? We can serve it up for you in our hotel next door if you wish.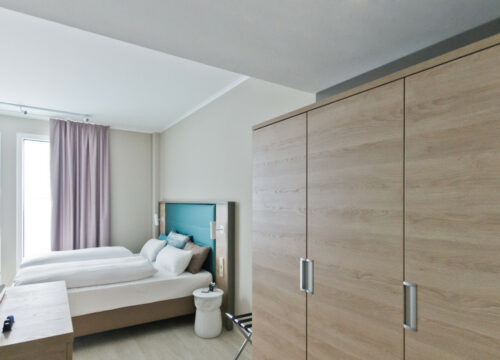 elaya hotel stuttgart boeblingen
Photos
How would you picture your home away from home? In our case, it's friendly, cosy, modern and inviting, in warm yet cool tones to make you feel at home. We're happy to give your imagination a bit of a head start, with some photos from our gallery, enjoy!
Deals & activities
We would love to put together a deal for you. How about booking a couple of extras when you book the accommodation? These are all included, so you can use them without asking about the price. Alternatively, you can worry about the apartment first and look into the extras later.
Insider tips
A day in Stuttgart could be a museum visit in the morning, a wine tour in the afternoon and the opera in the evening. The good news is that a long stay means you have plenty of time. At the Böblingen hotel, we have some great insider tips for you, where you can have lots of fun without having to look at the time.
Photos
Hello at the elaya hotel stuttgart boeblingen!
Photos
Chill-out area in the elaya hotel stuttgart boeblingen.
Photos
More than just a hotel stay!
Photos
Your home away from home.
Family Apartment
Superior Apartment
Apartment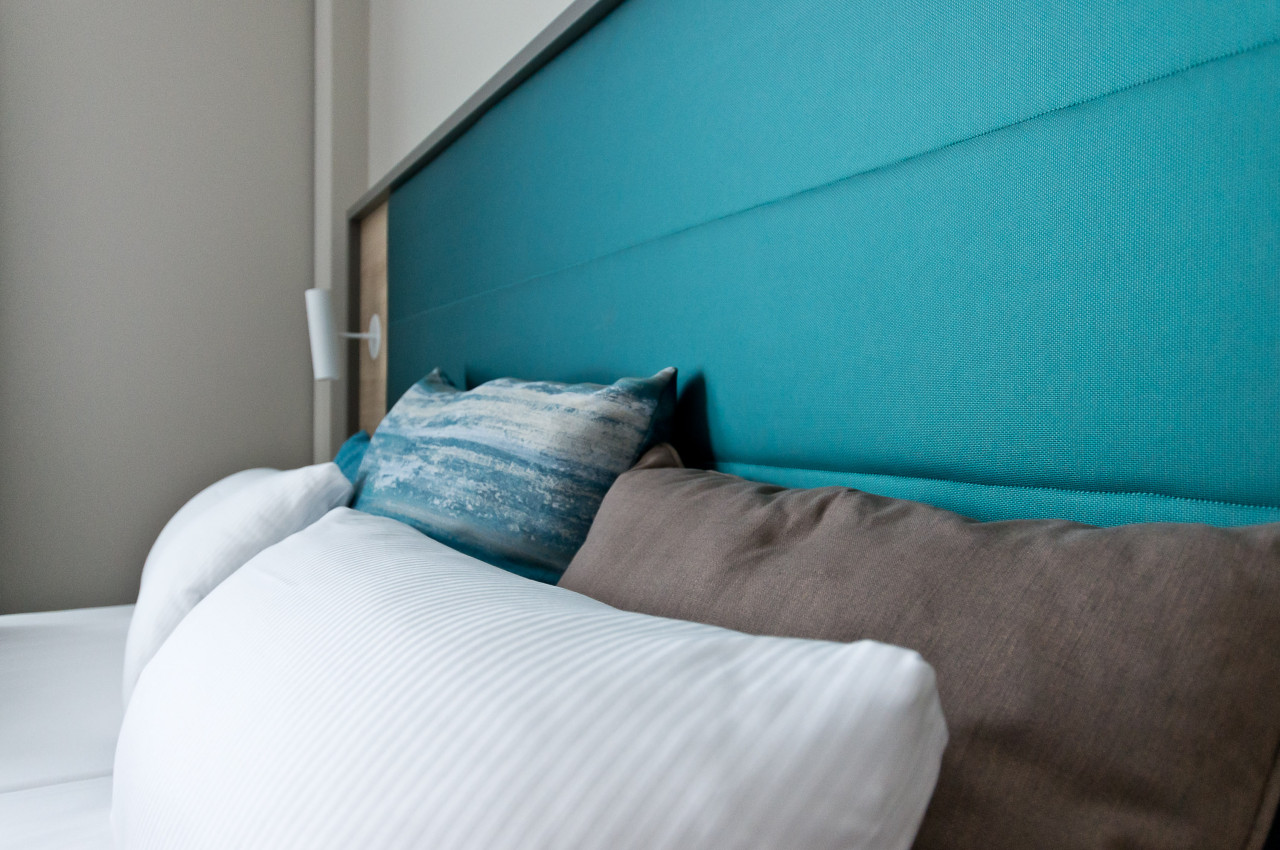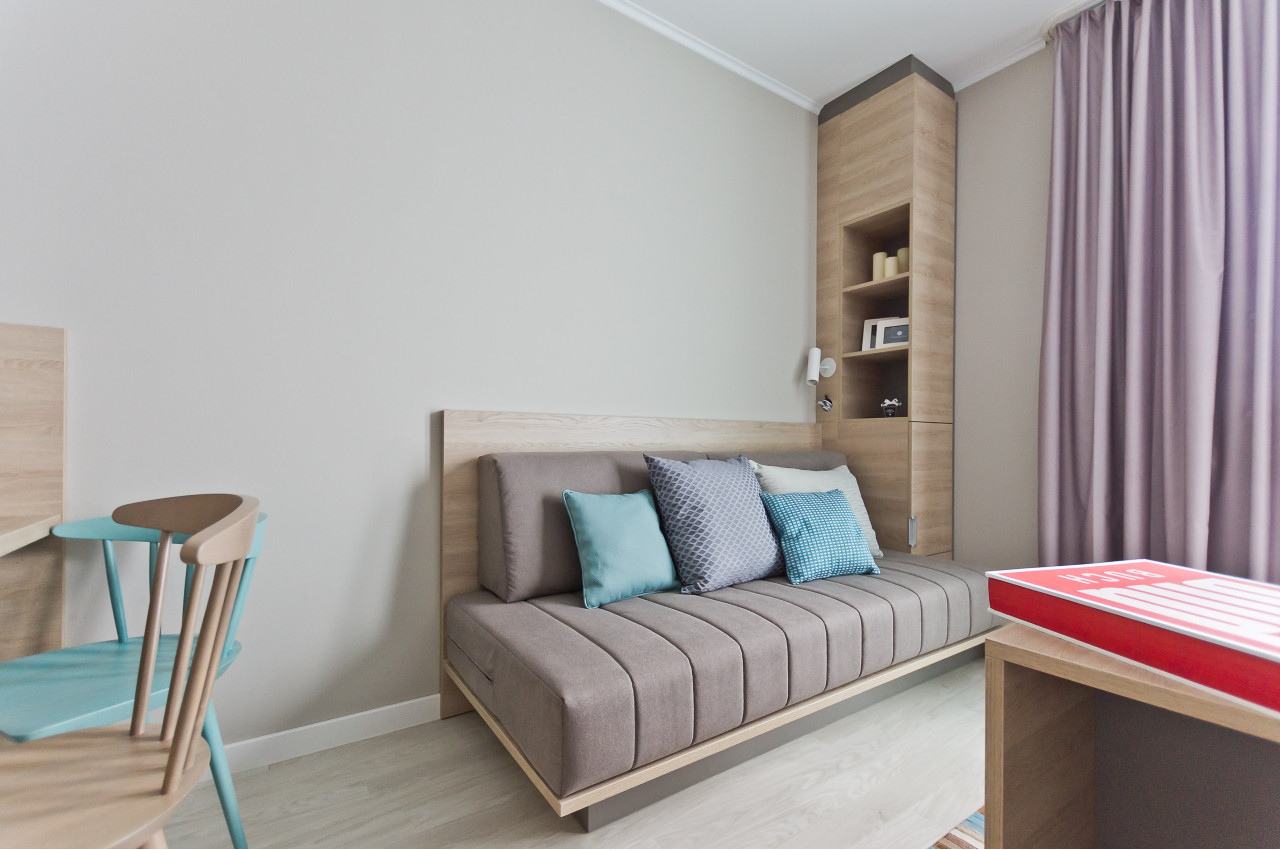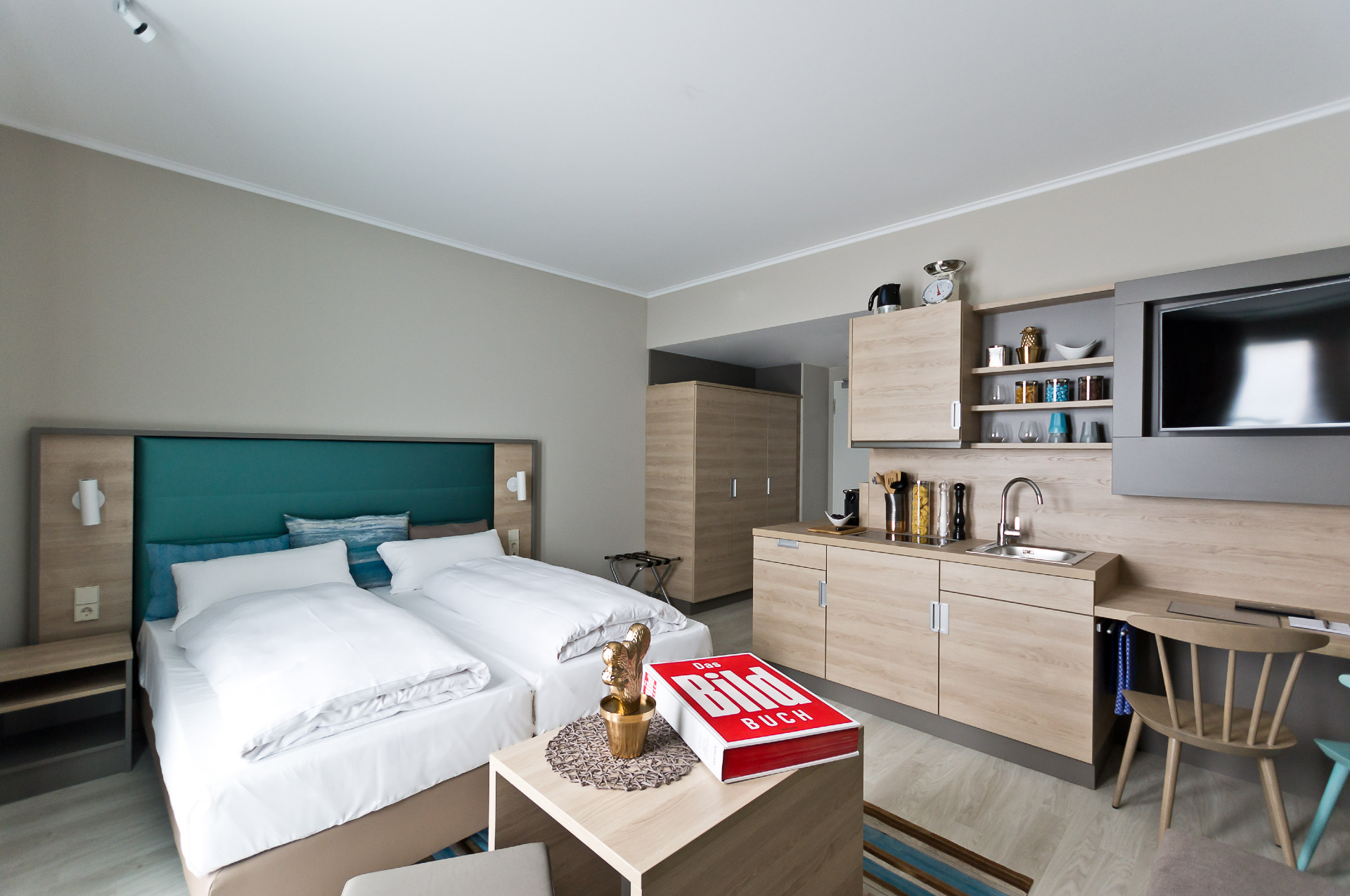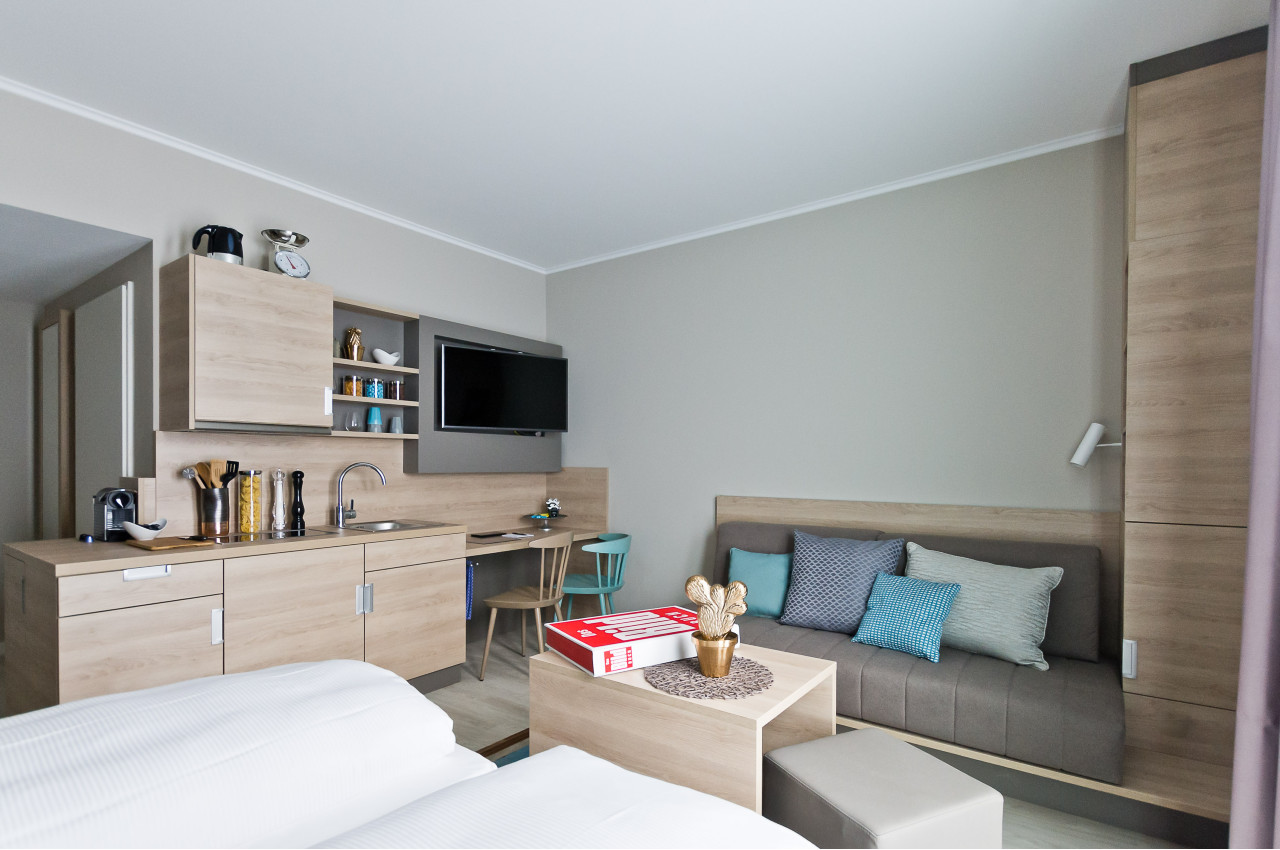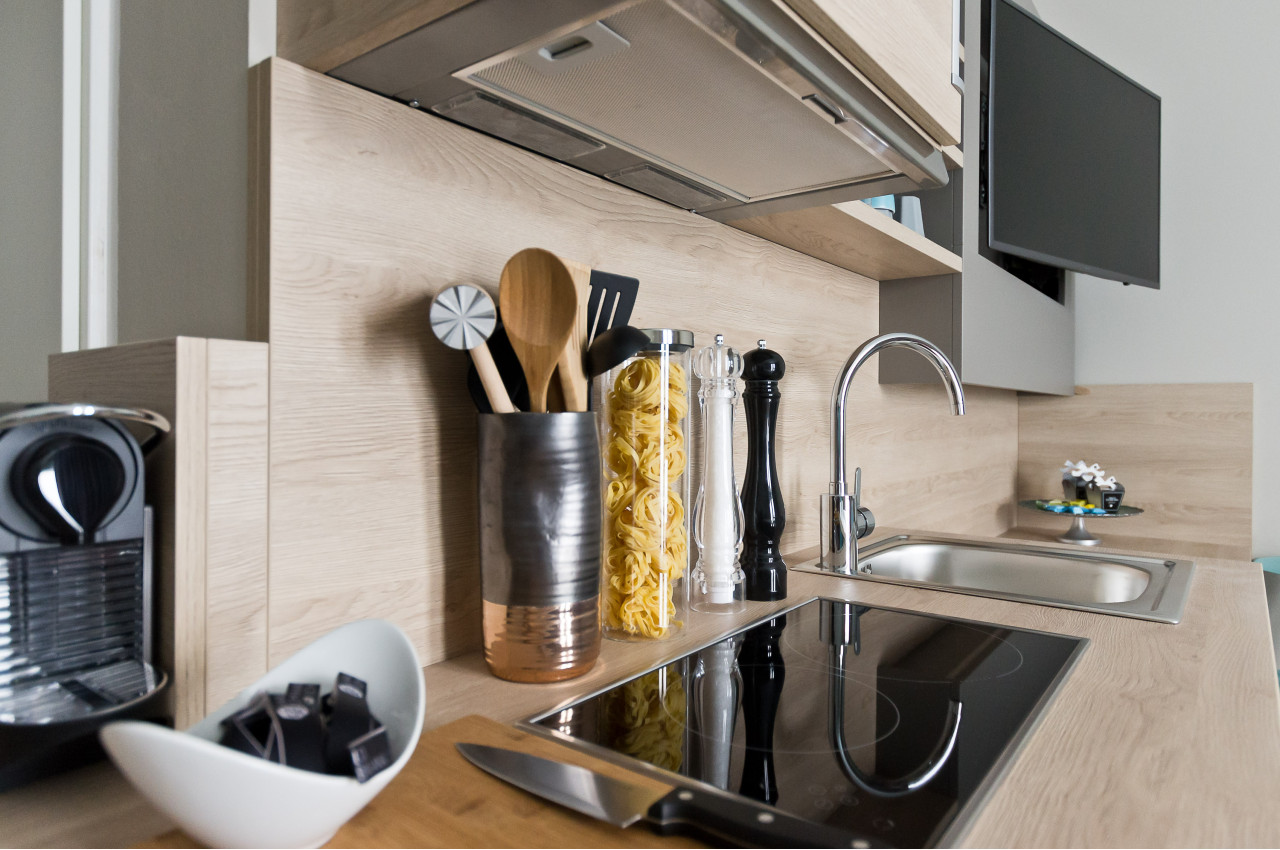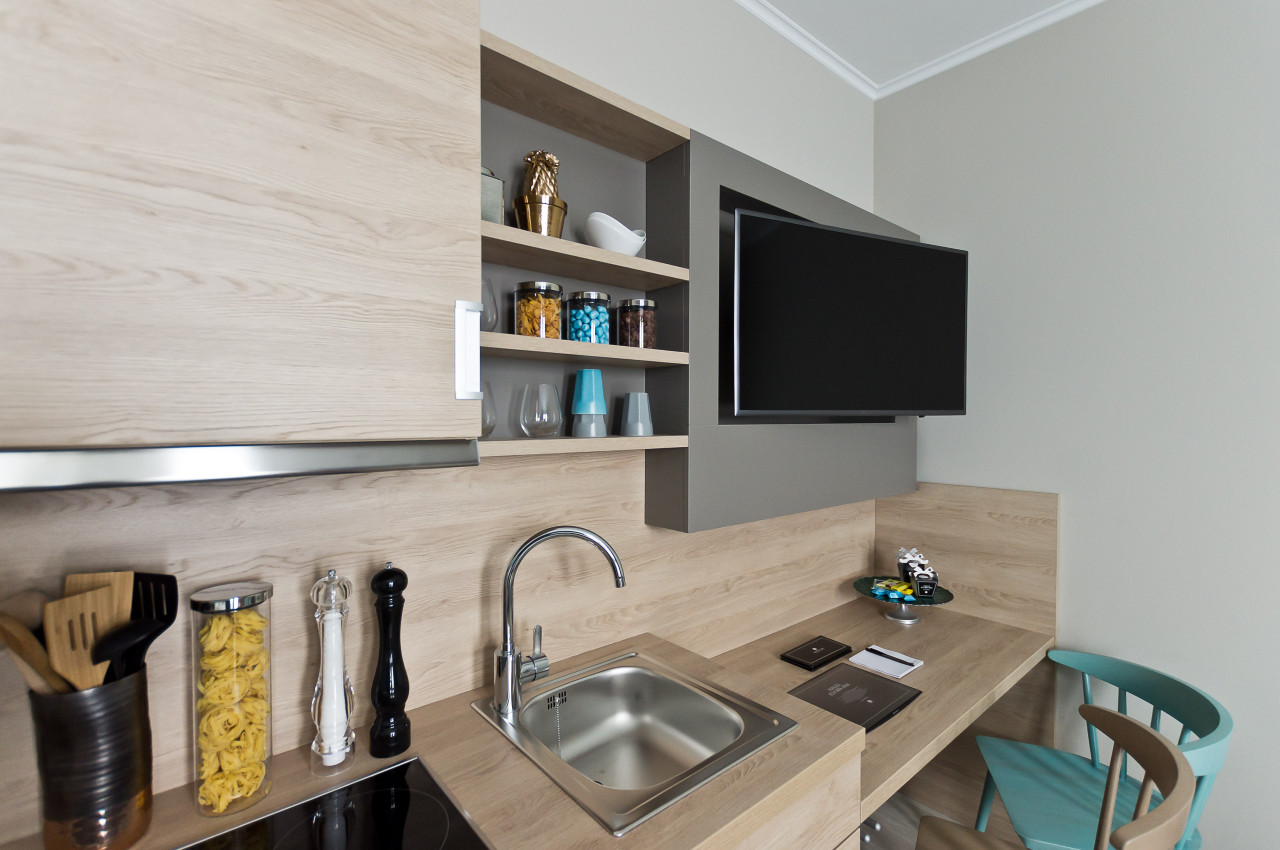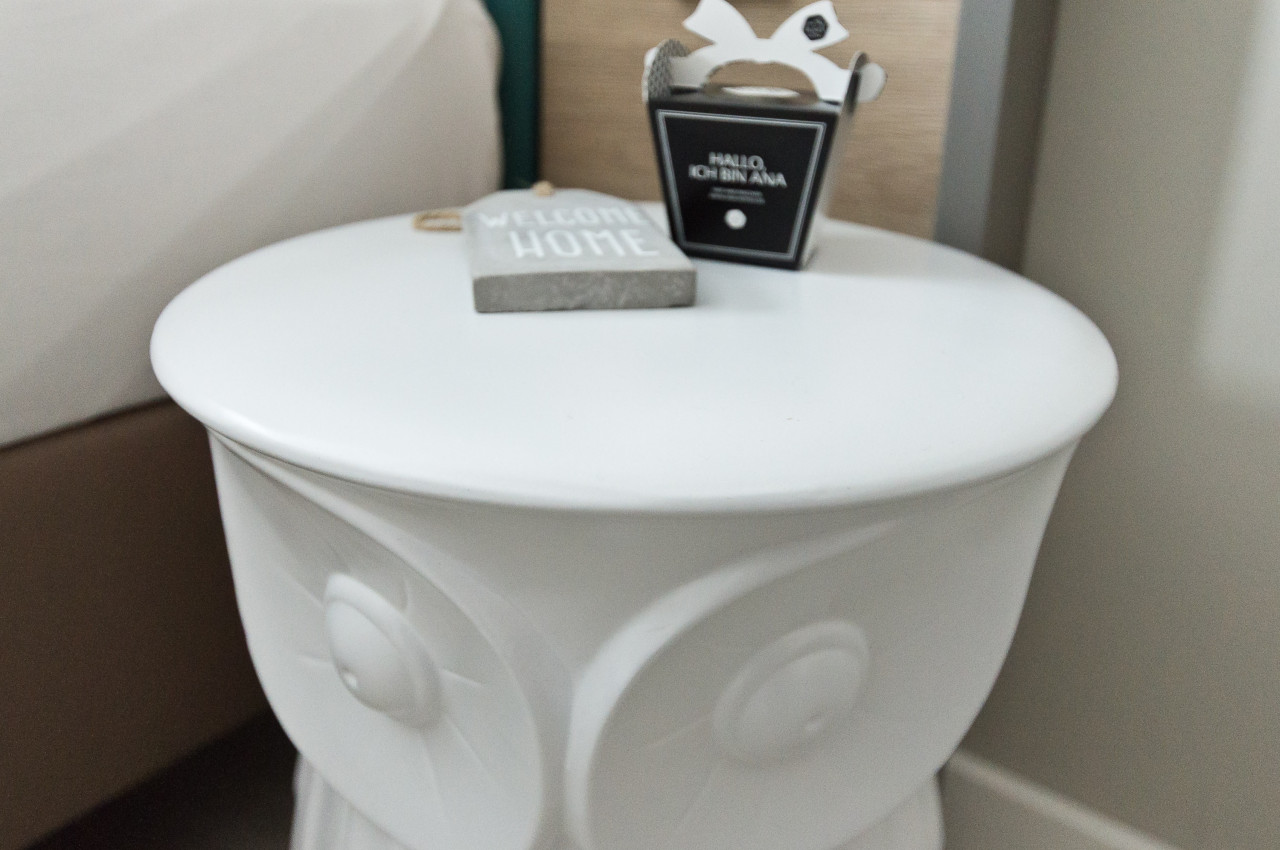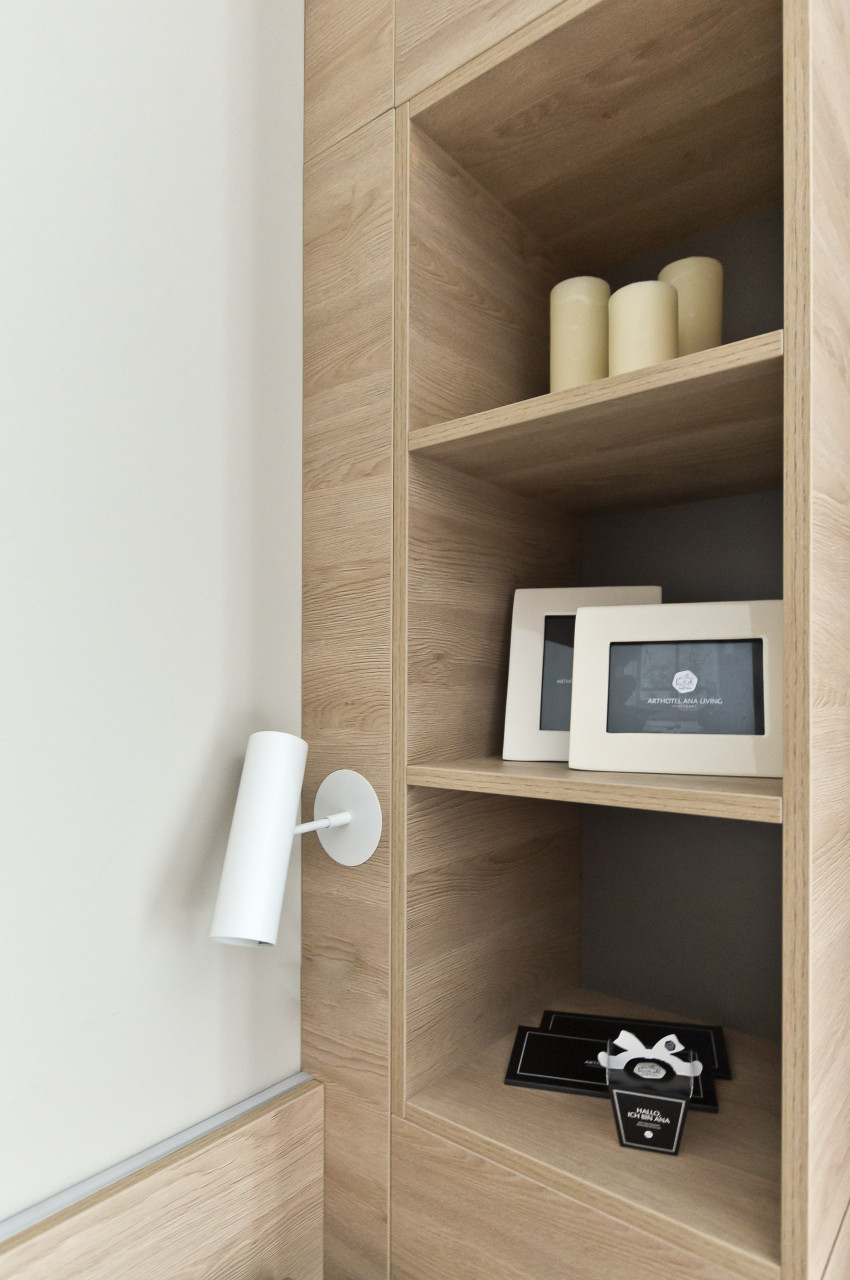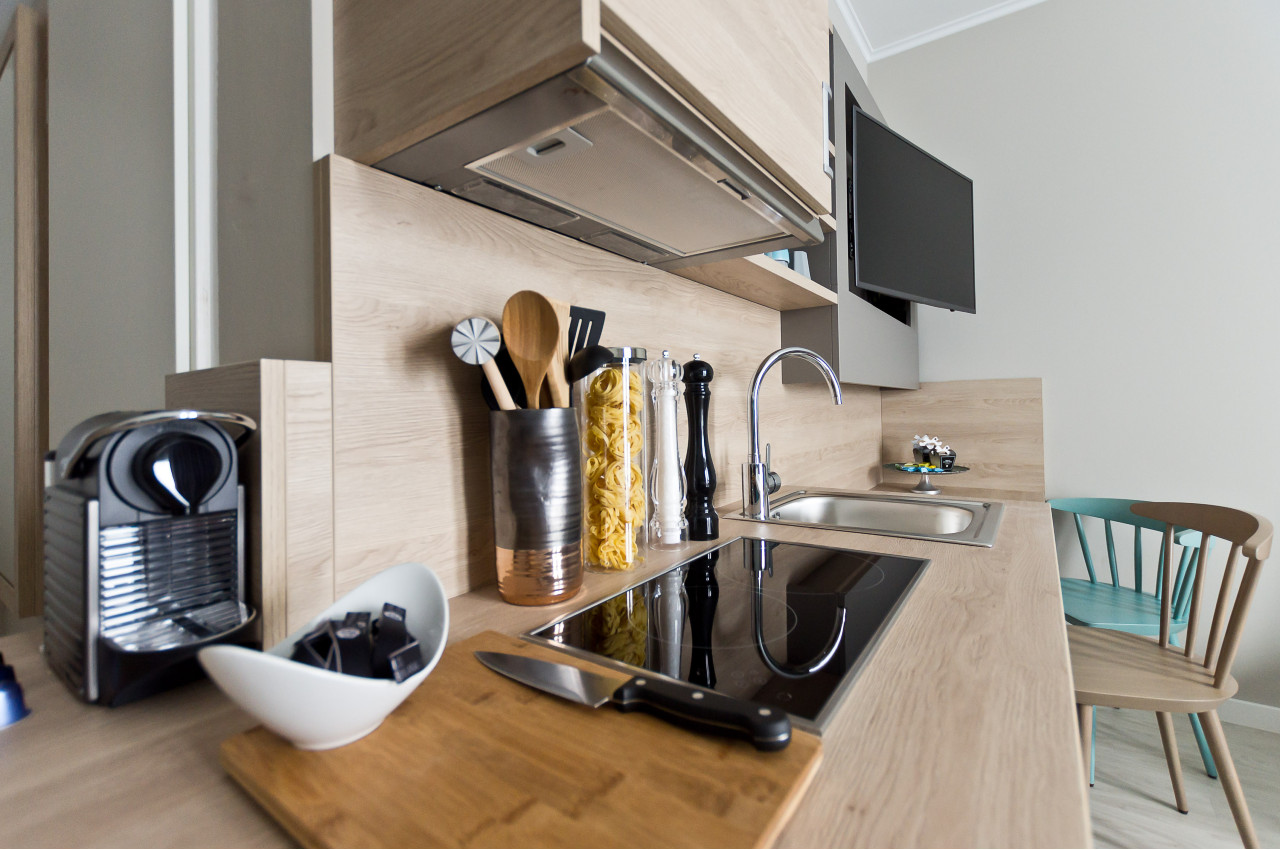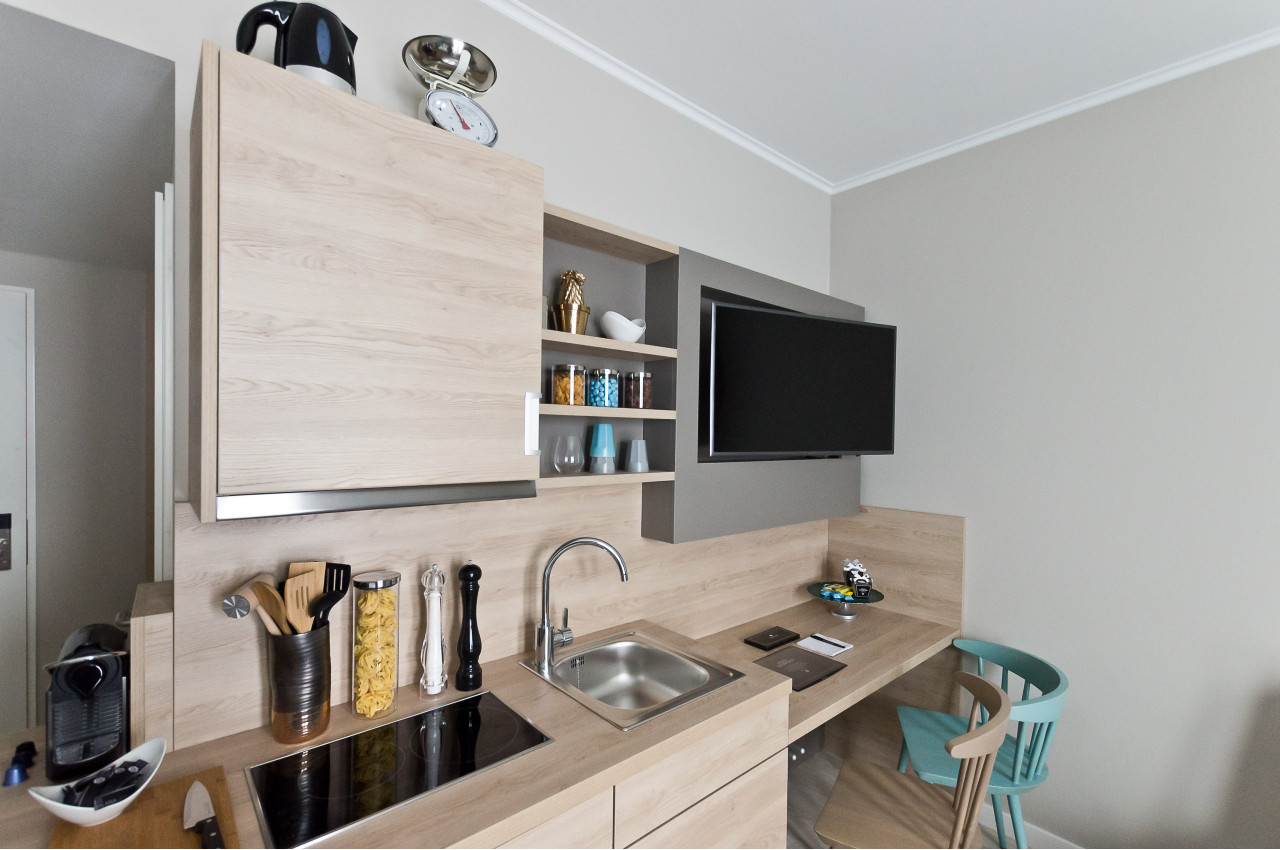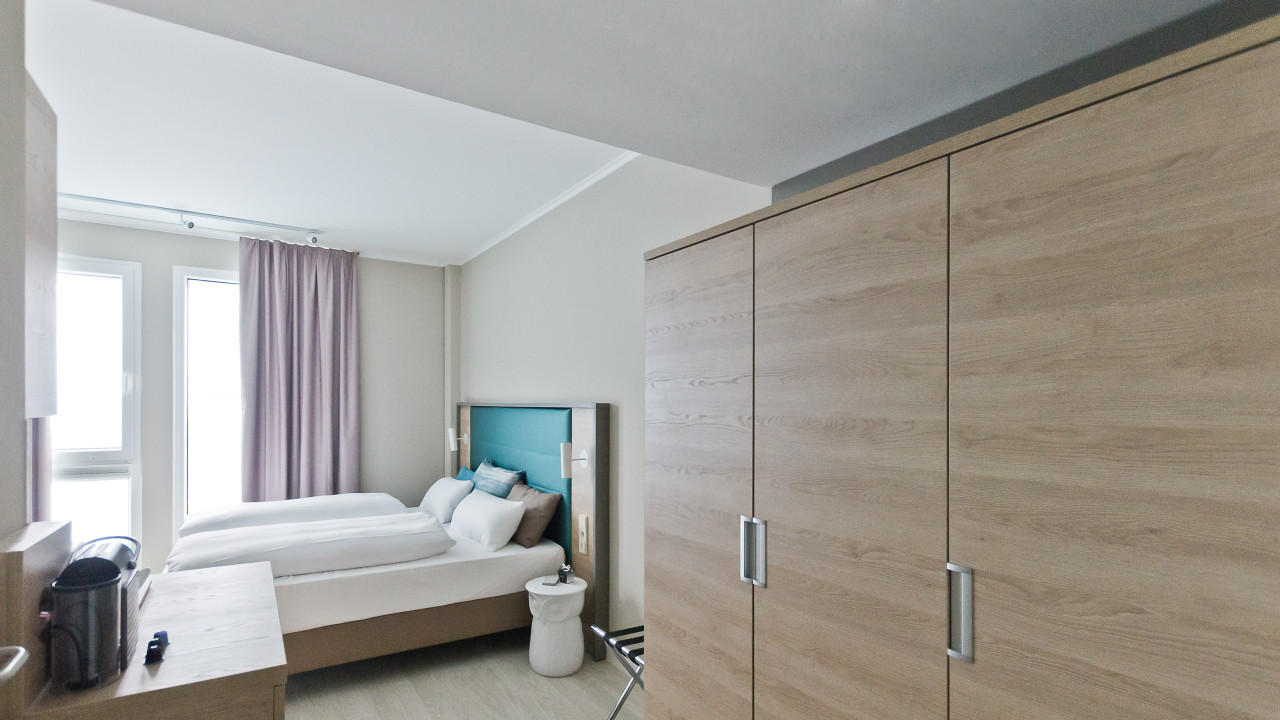 Family Apartment
You might want to turn your long stay in our family apartment into an extra long stay. The two linked apartments are designed with lots of wood and delicate turquoise and brown tones, making a perfect space to ground yourself.
54 sqm
Free Wi-Fi
Shower
Air Conditioning
Good Sleep Package
Kitchenette
Book room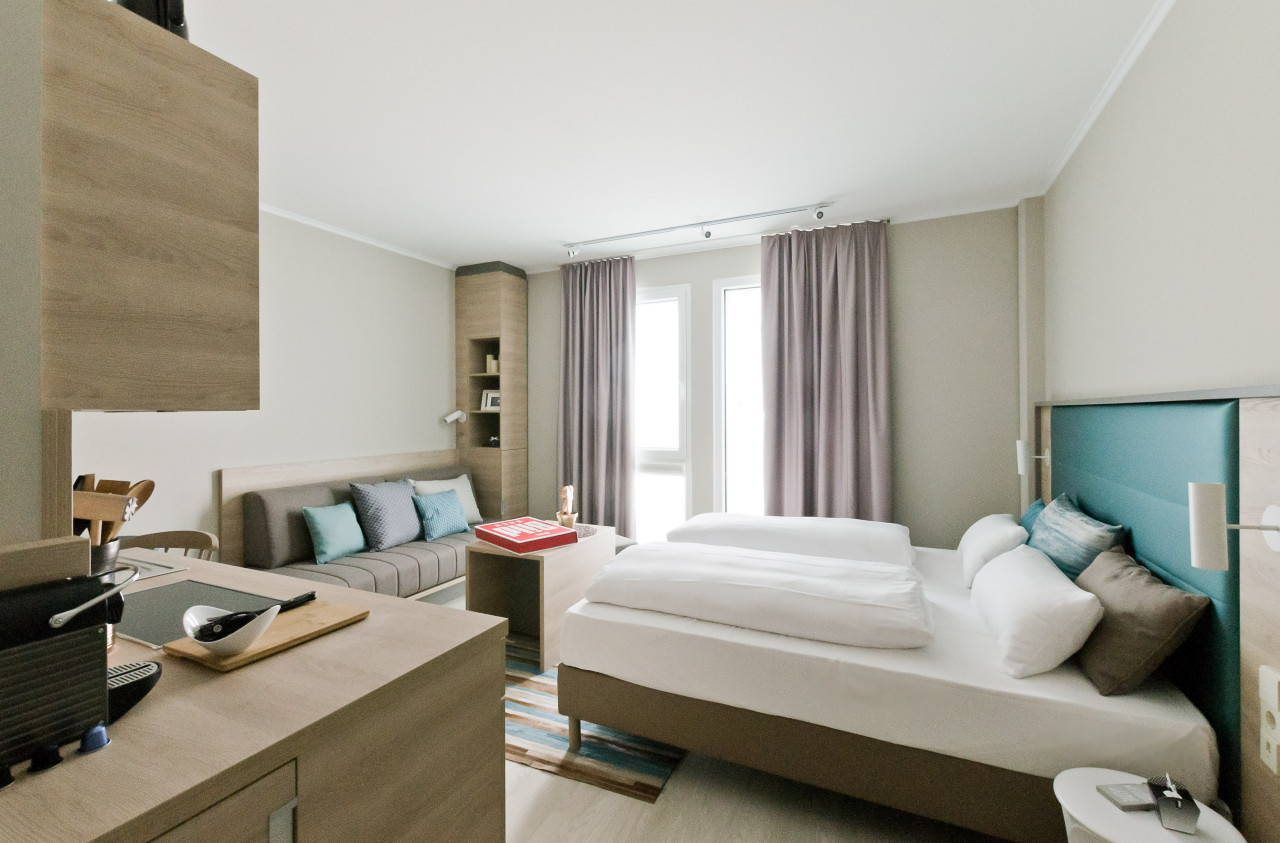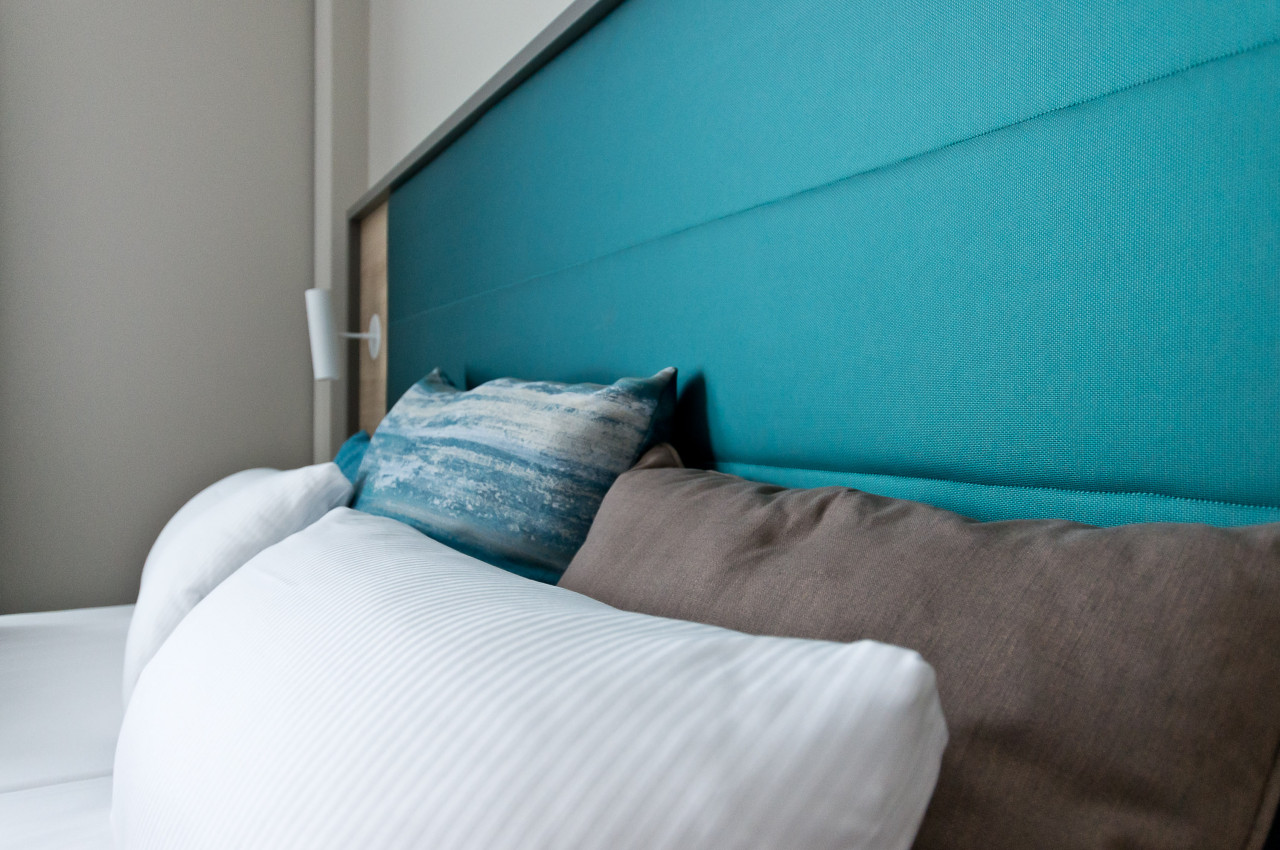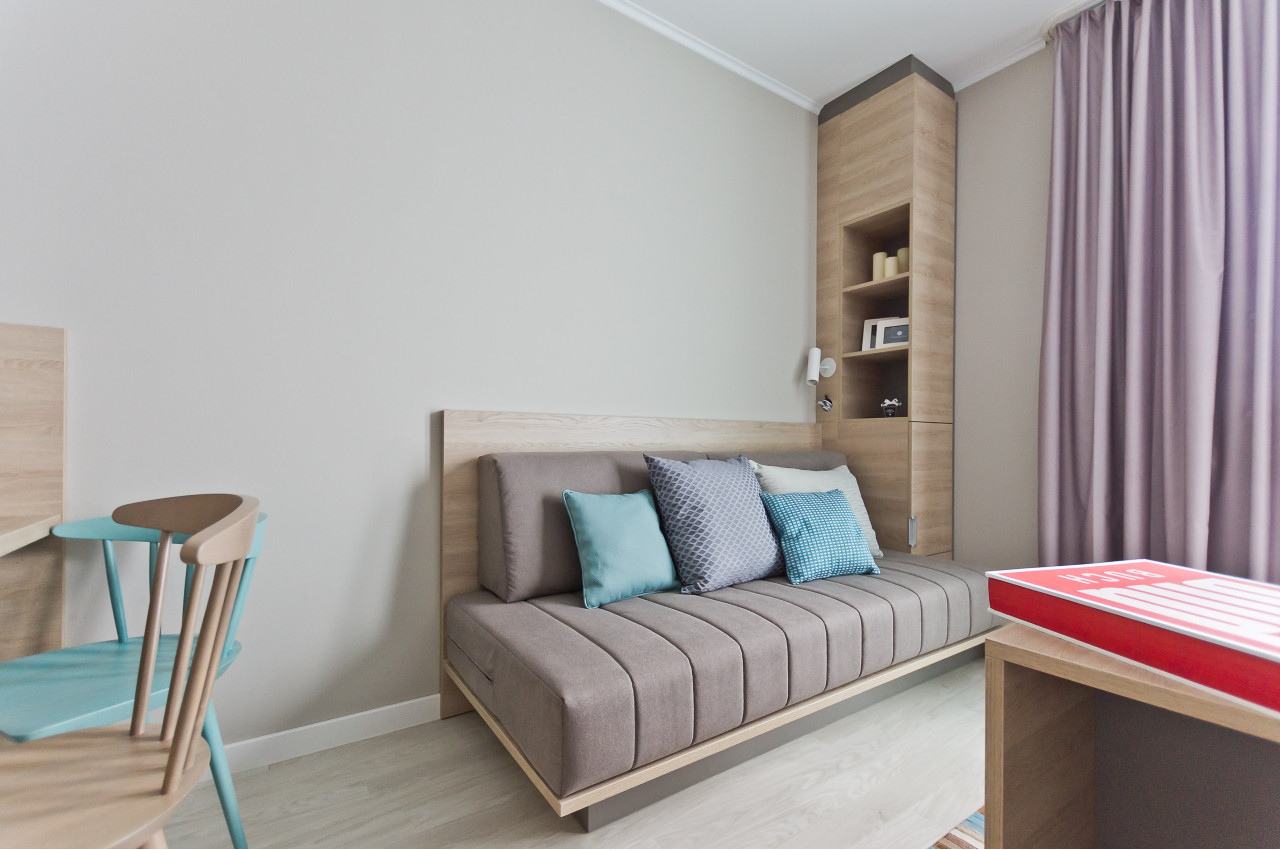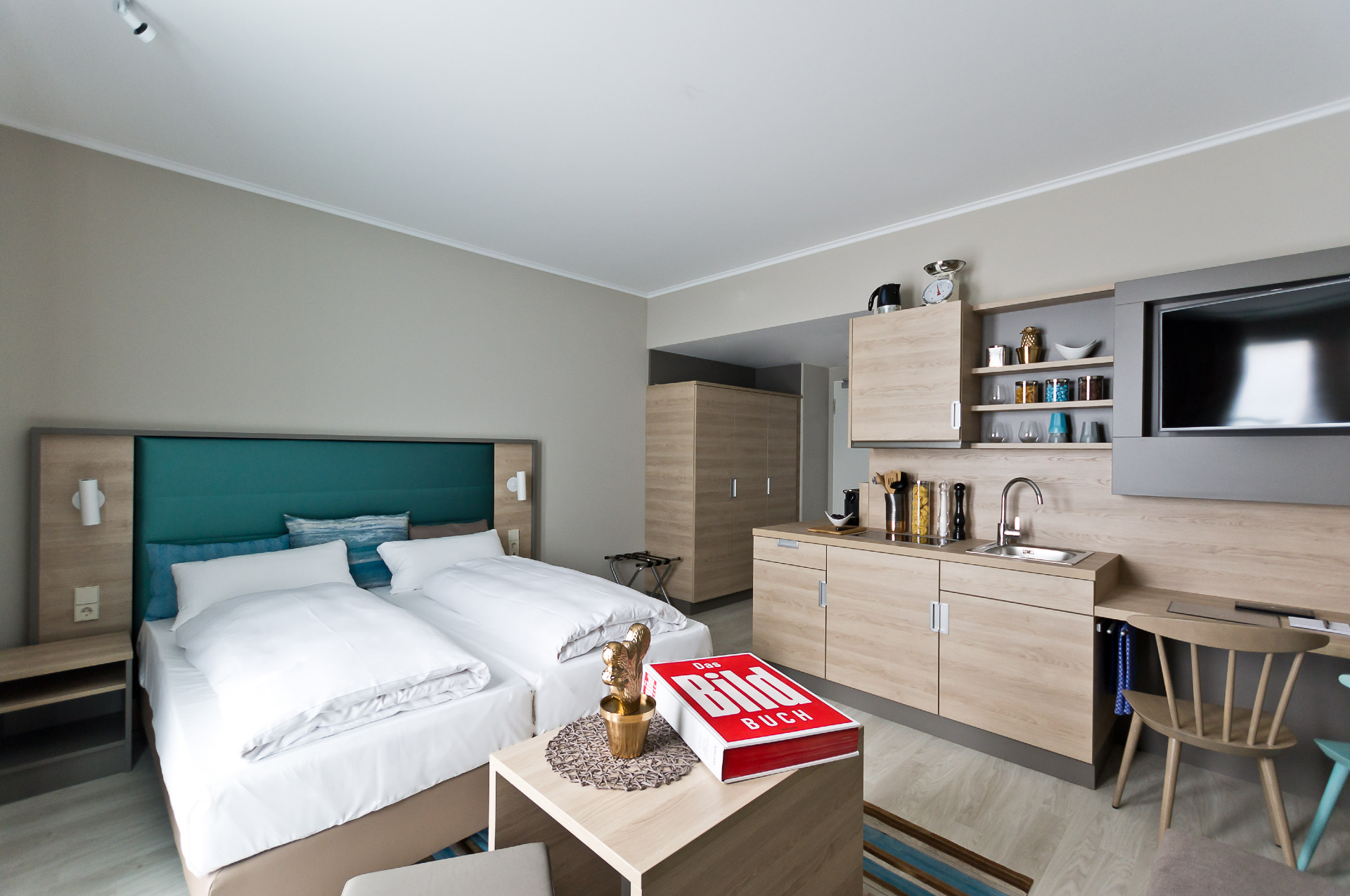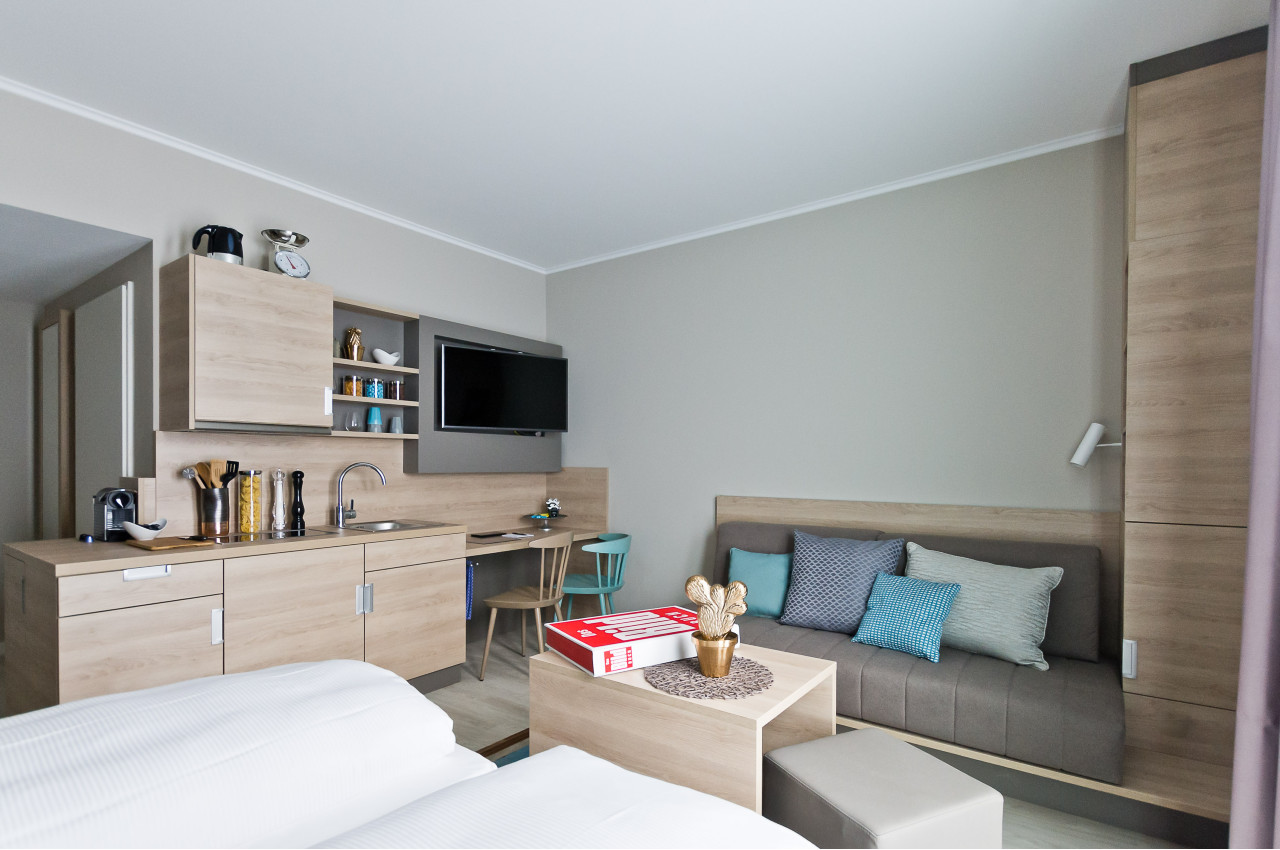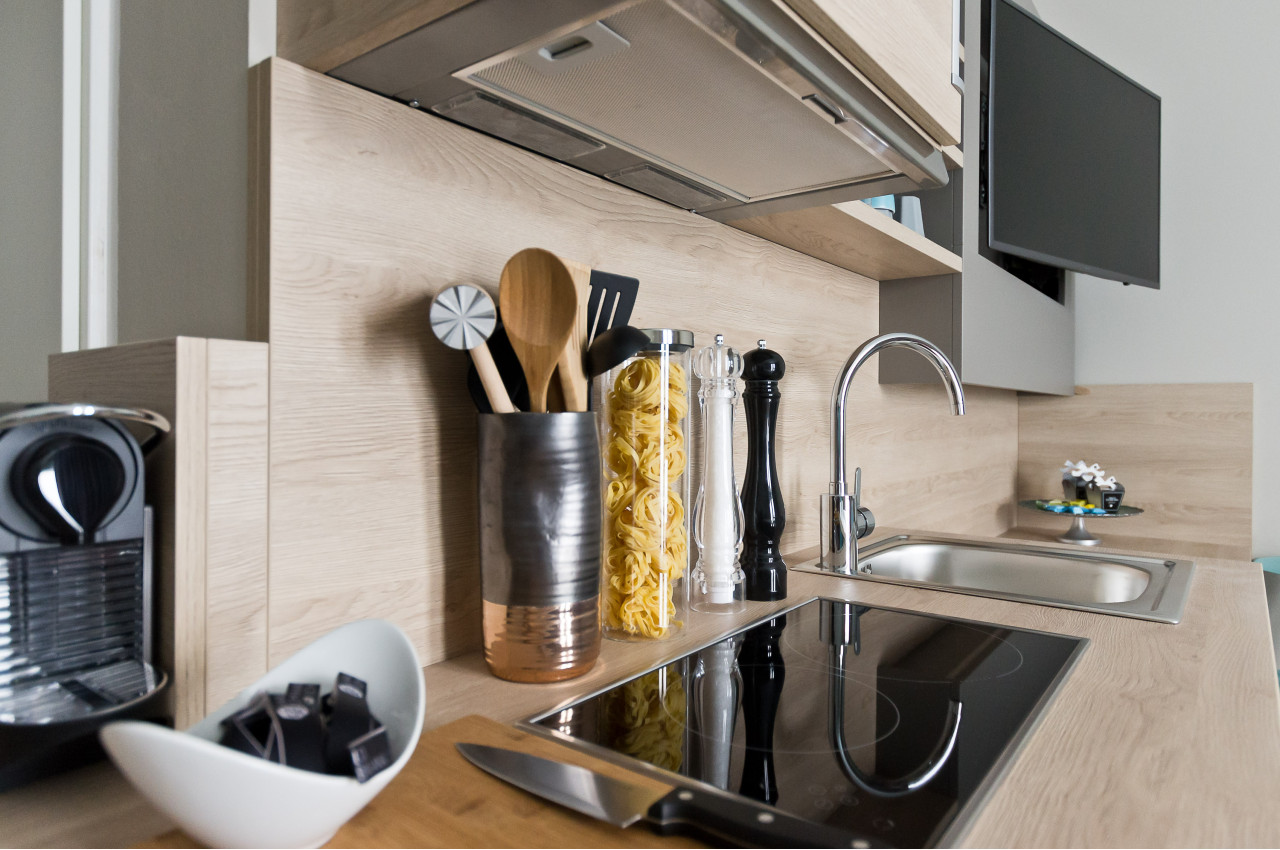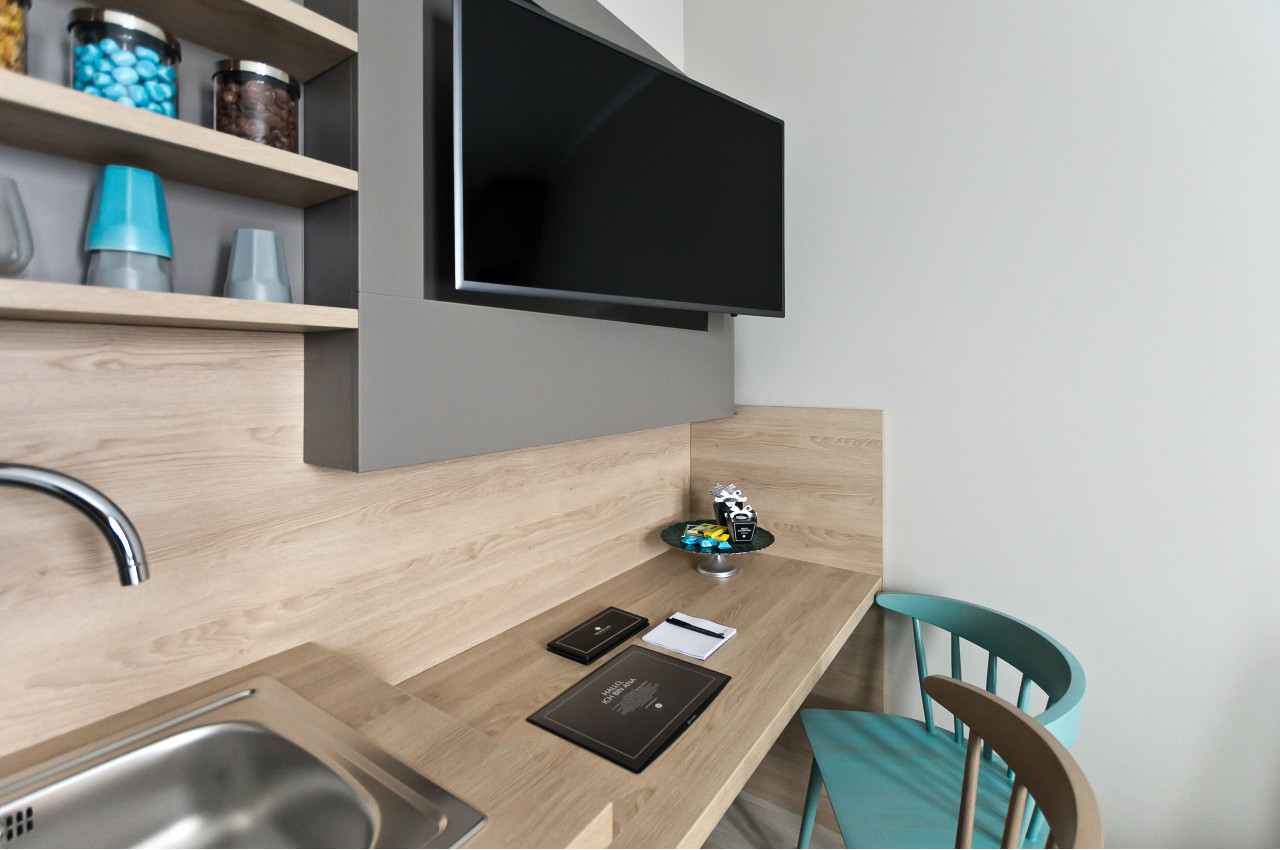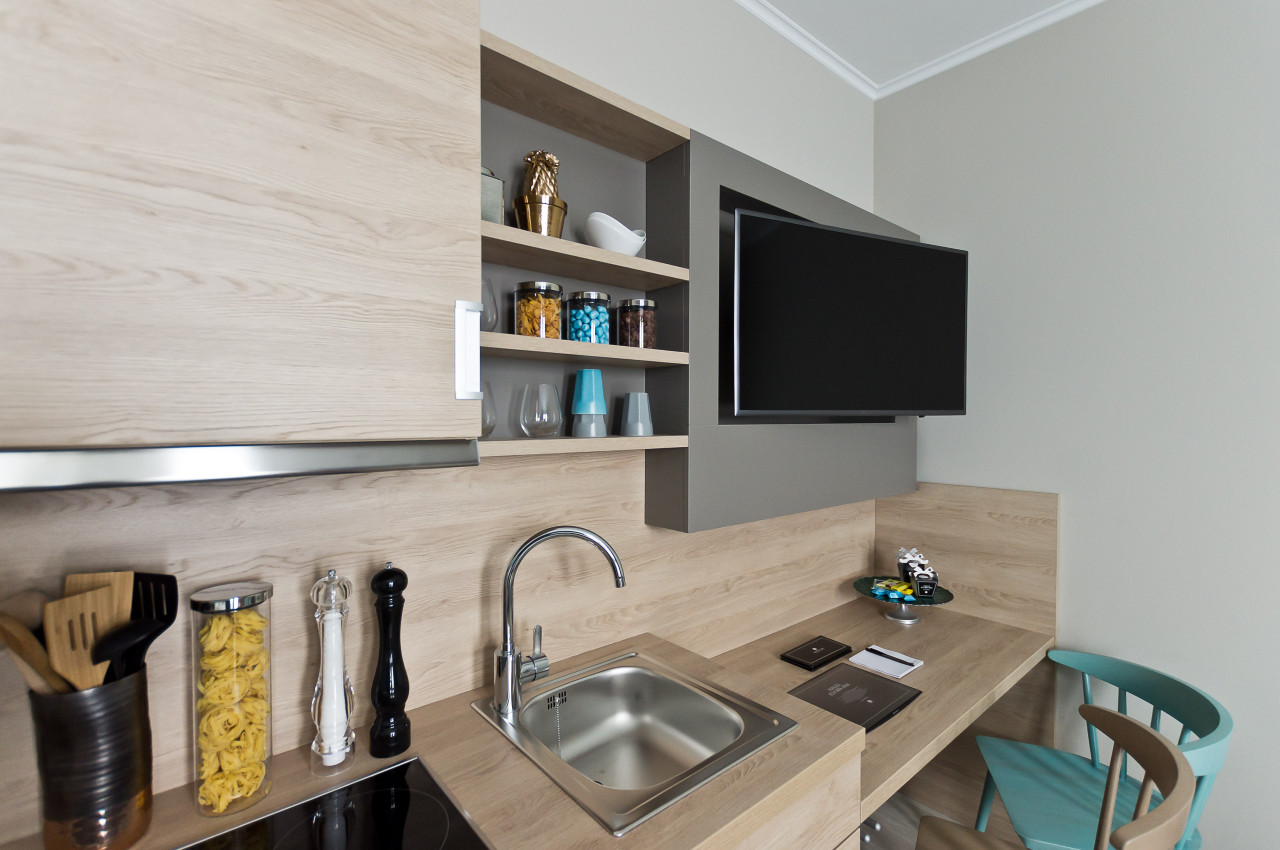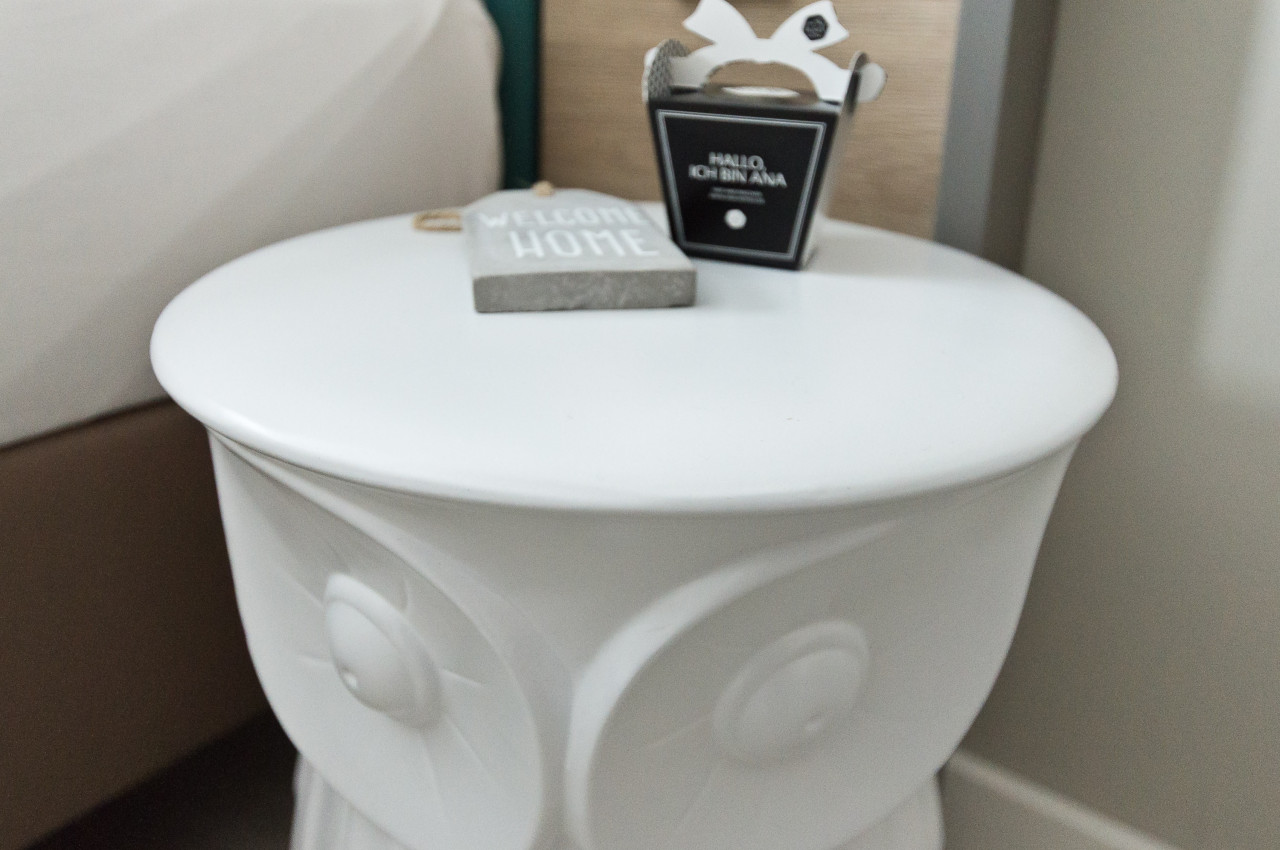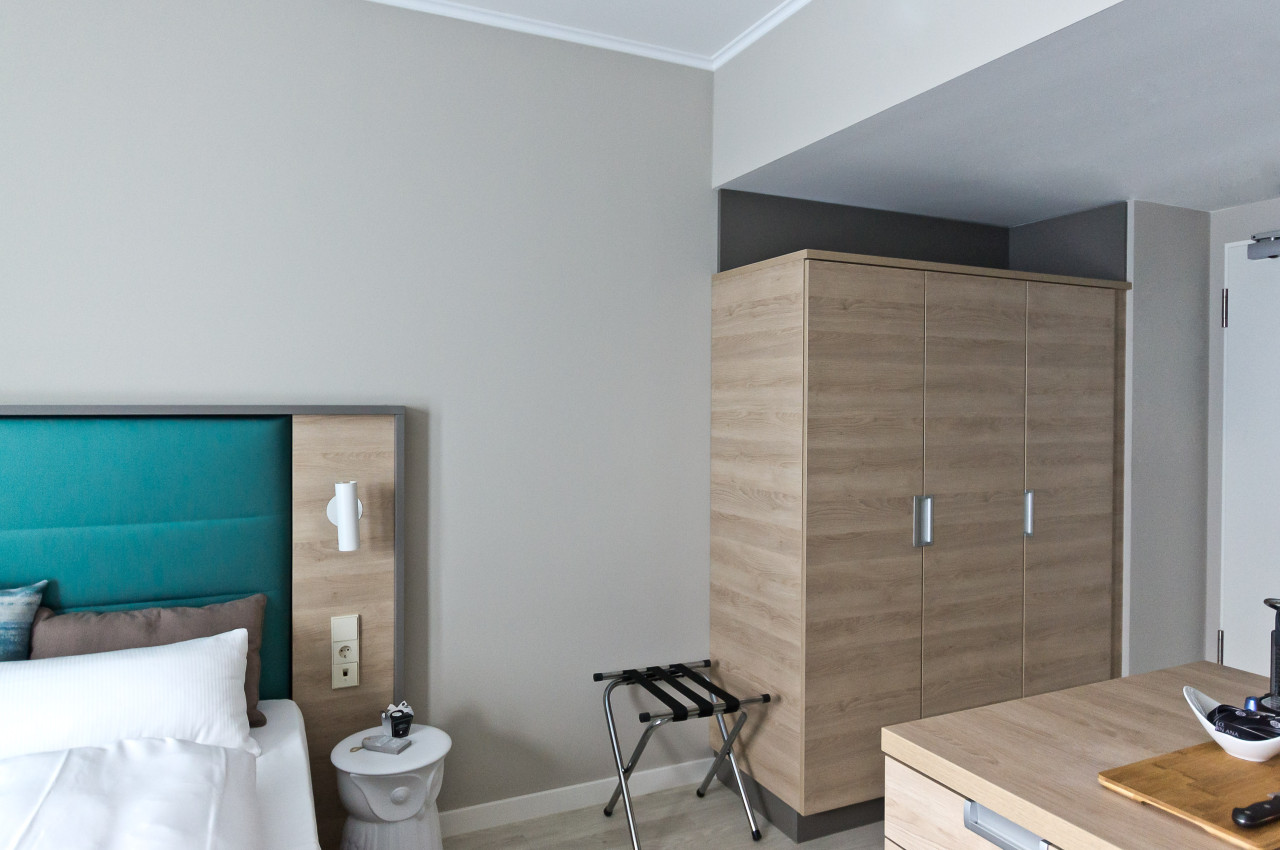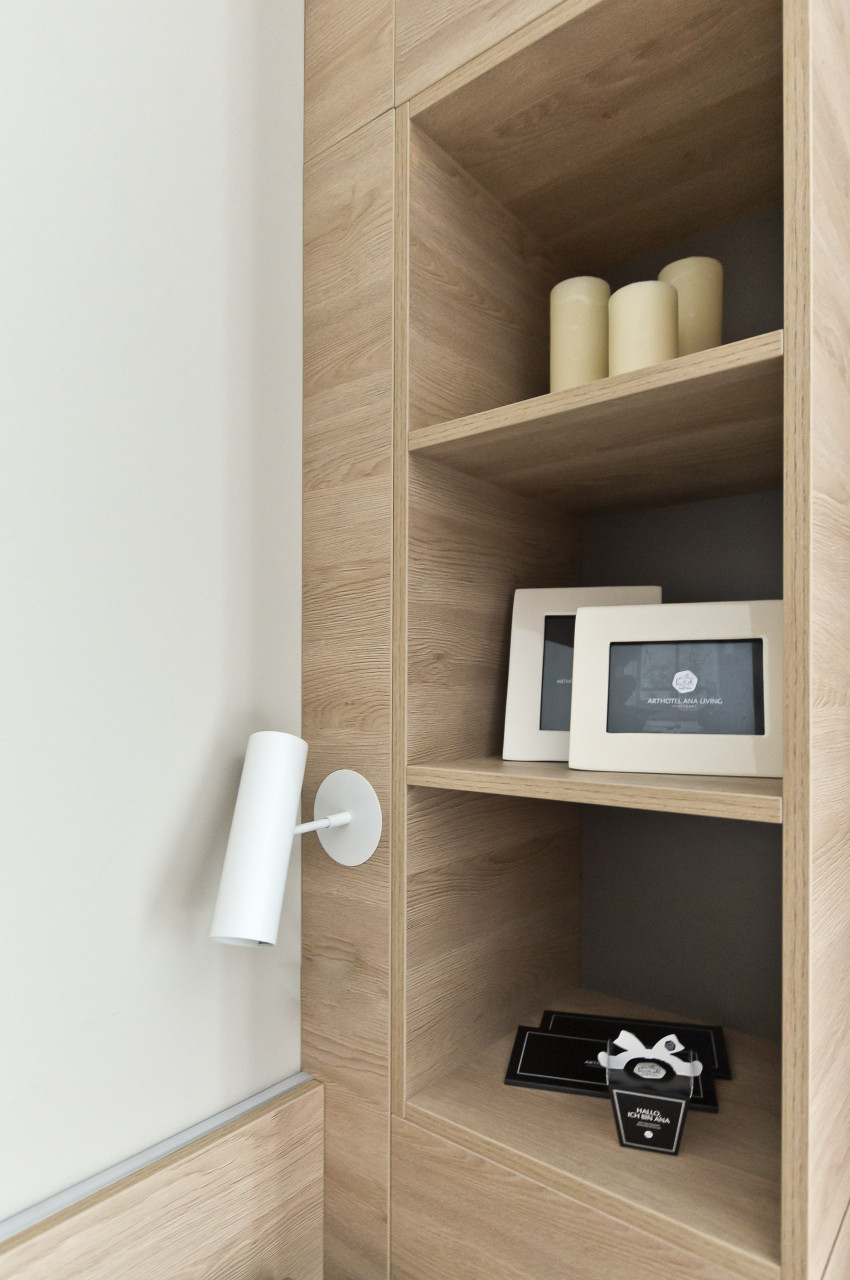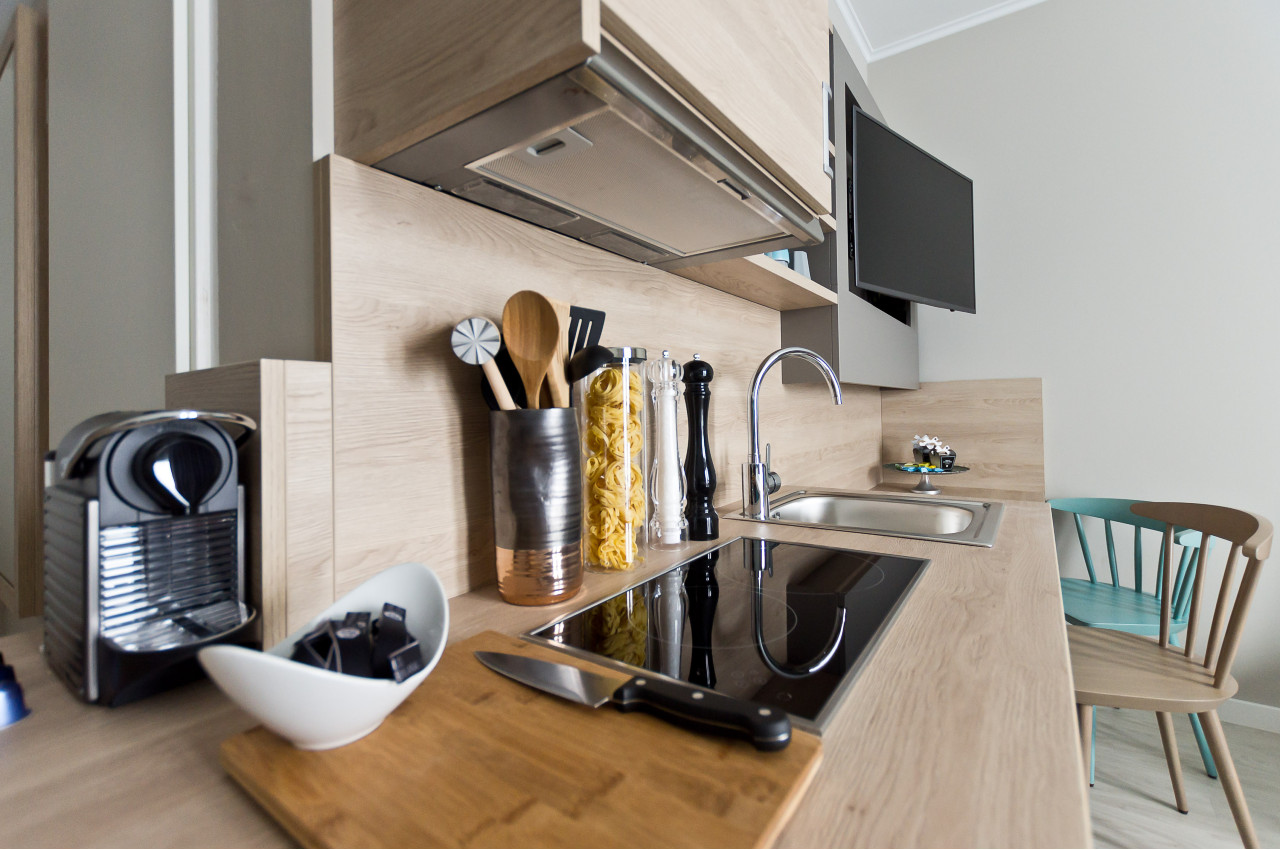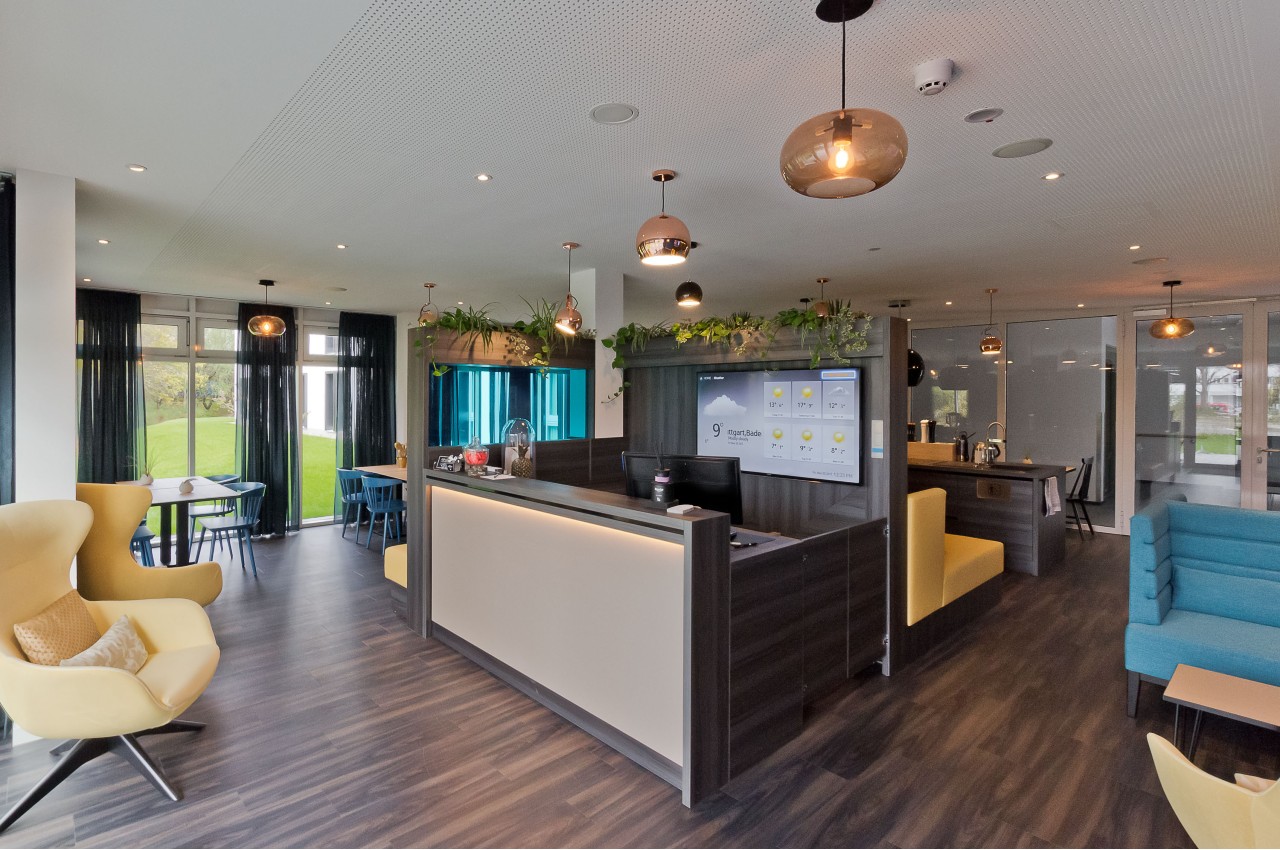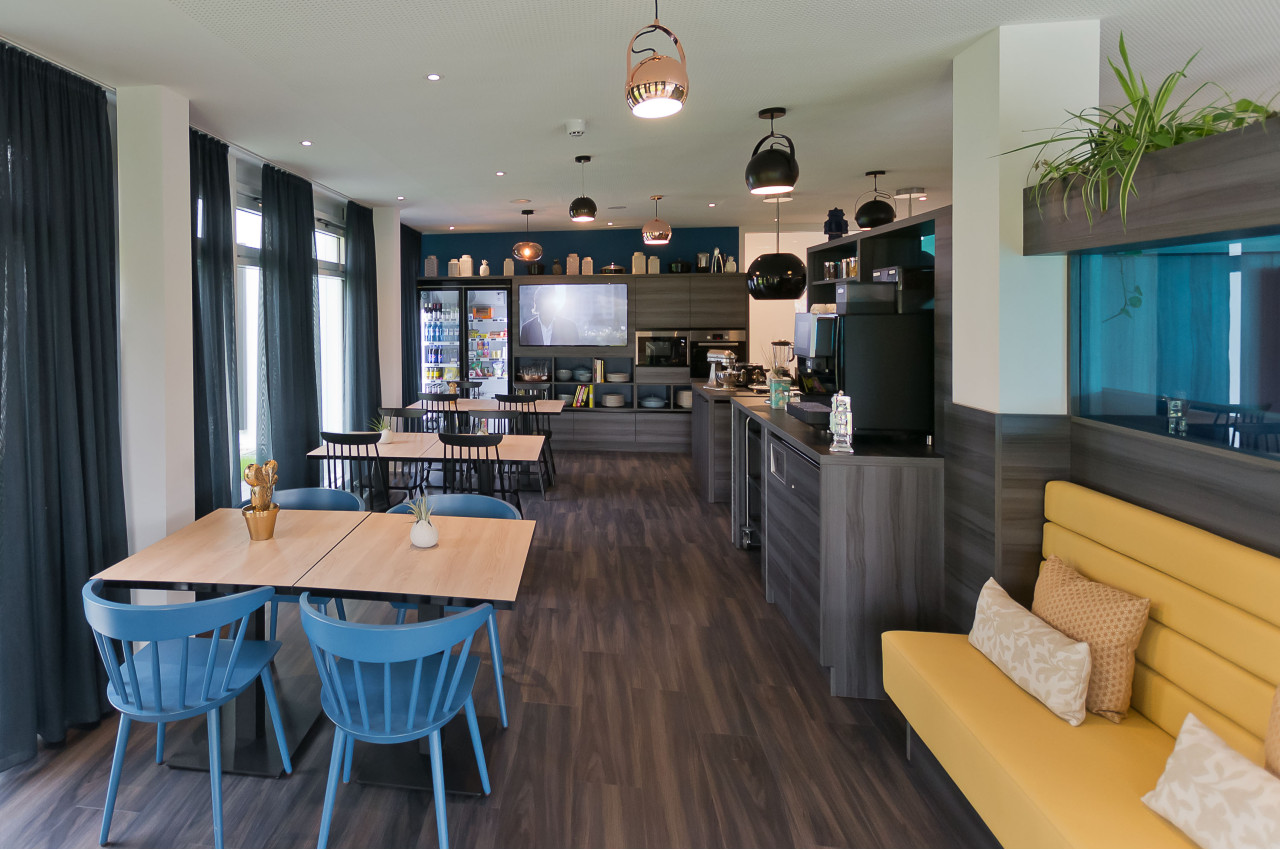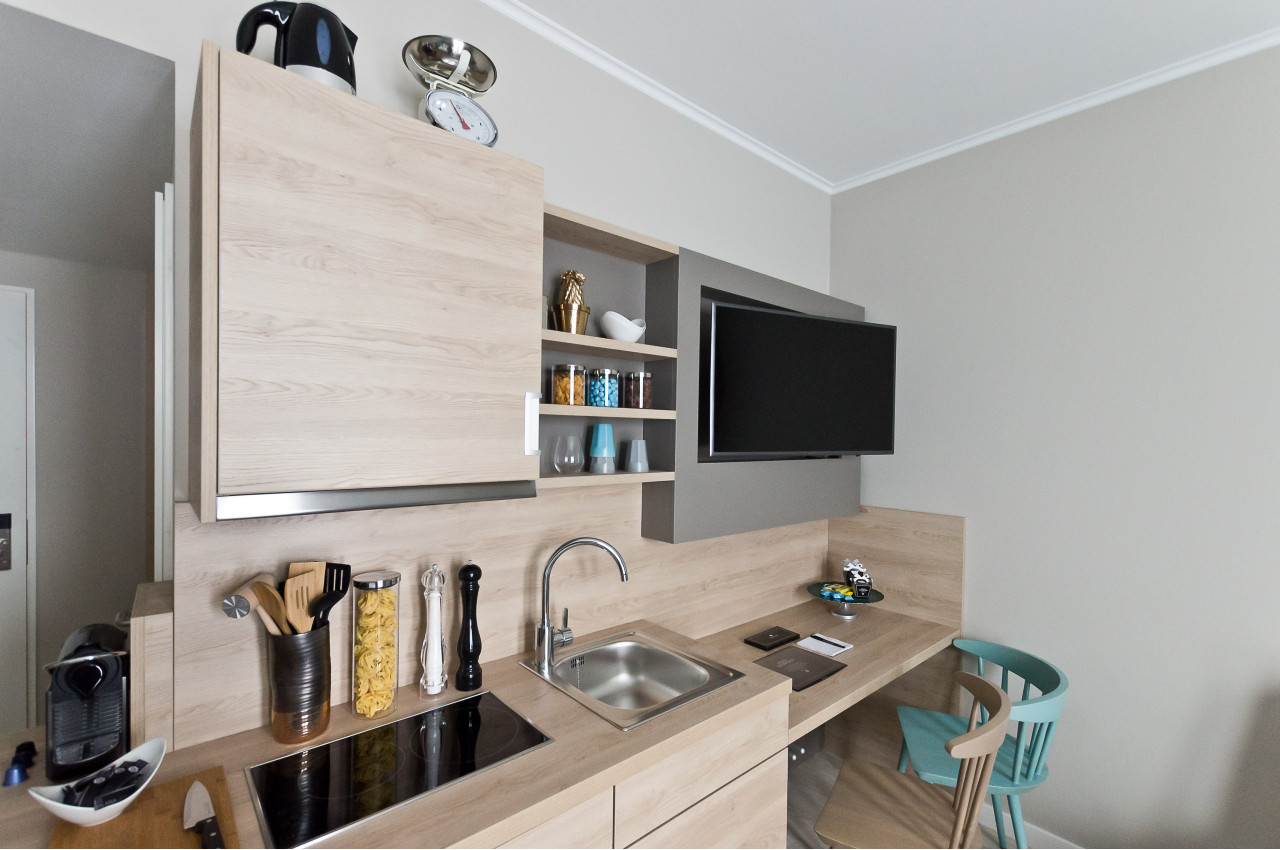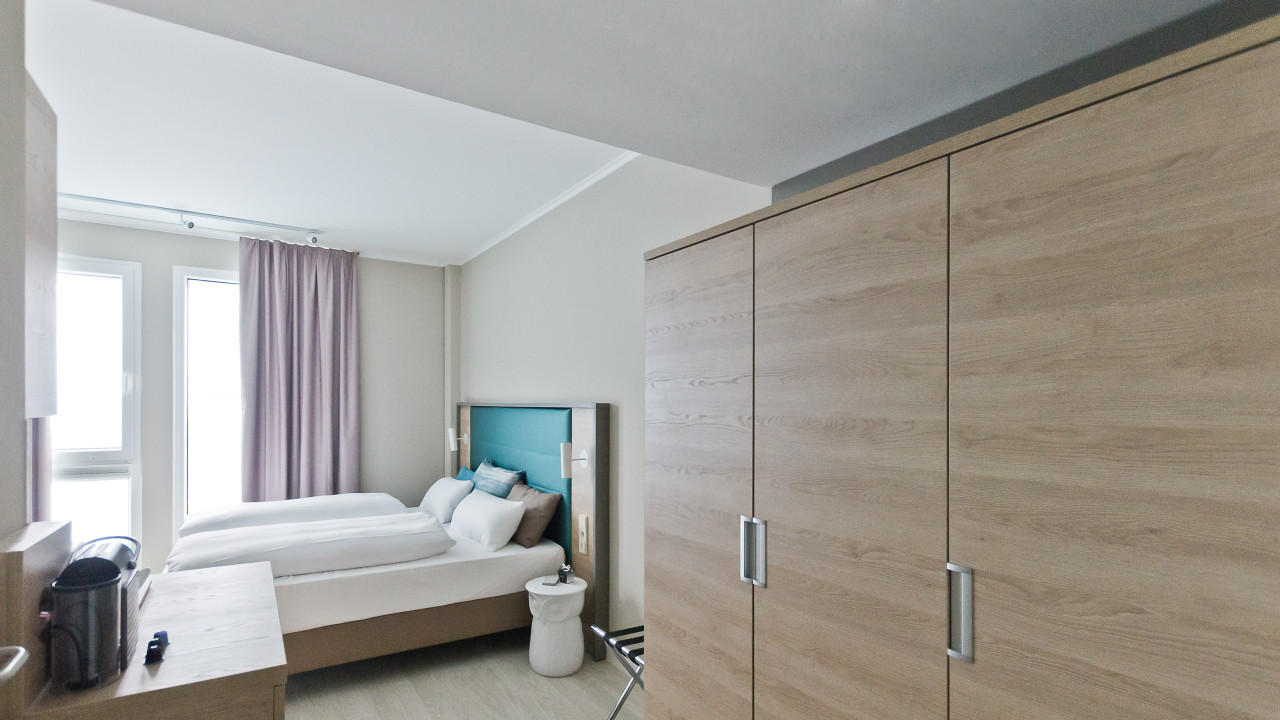 Superior Apartment
If you need complete quiet to work, you can enjoy a superior apartment looking out over the inner courtyard and terrace. And when you have had enough of the quiet, you can get the pans bashing in the kitchenette next to the desk, or head for the social kitchen.
27 sqm
Free Wi-Fi
Shower
Air Conditioning
Kitchenette
Terrace
Book room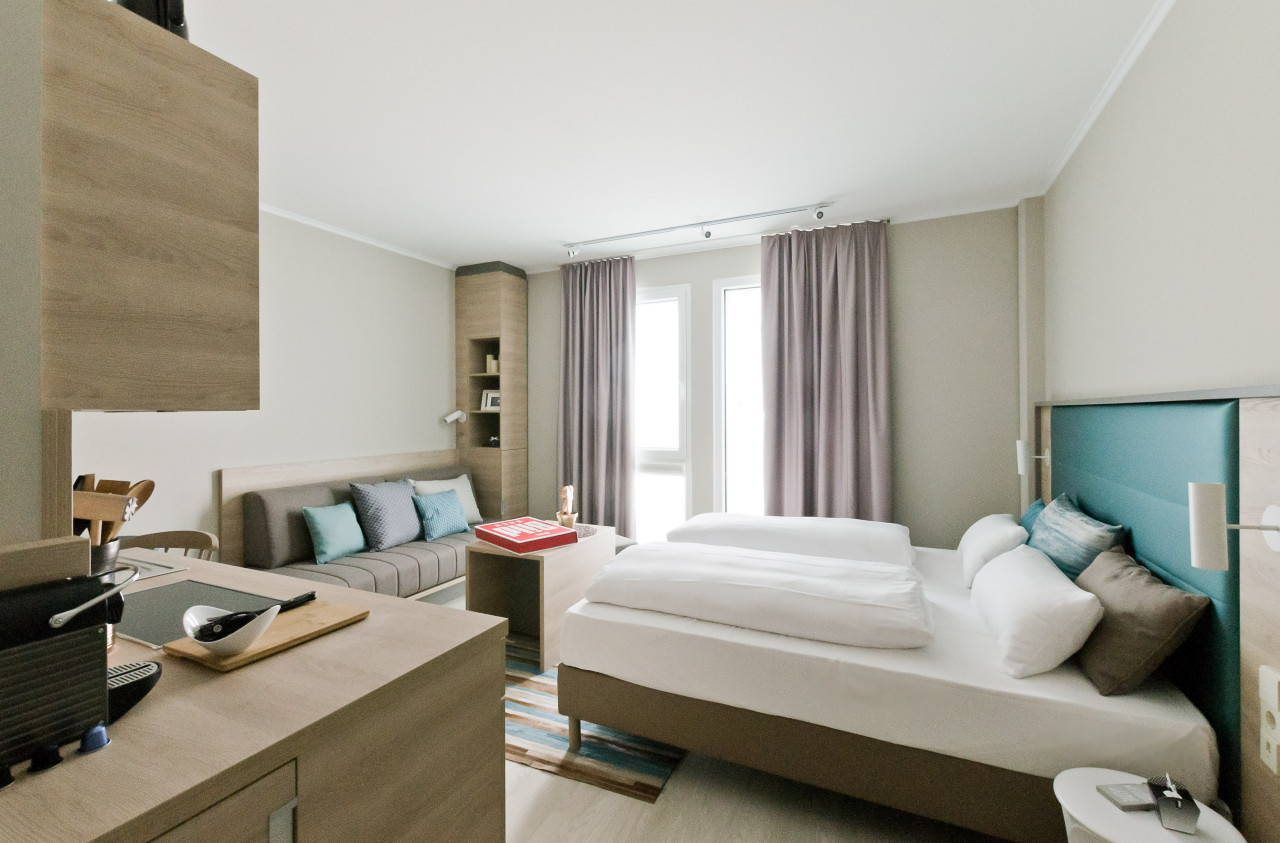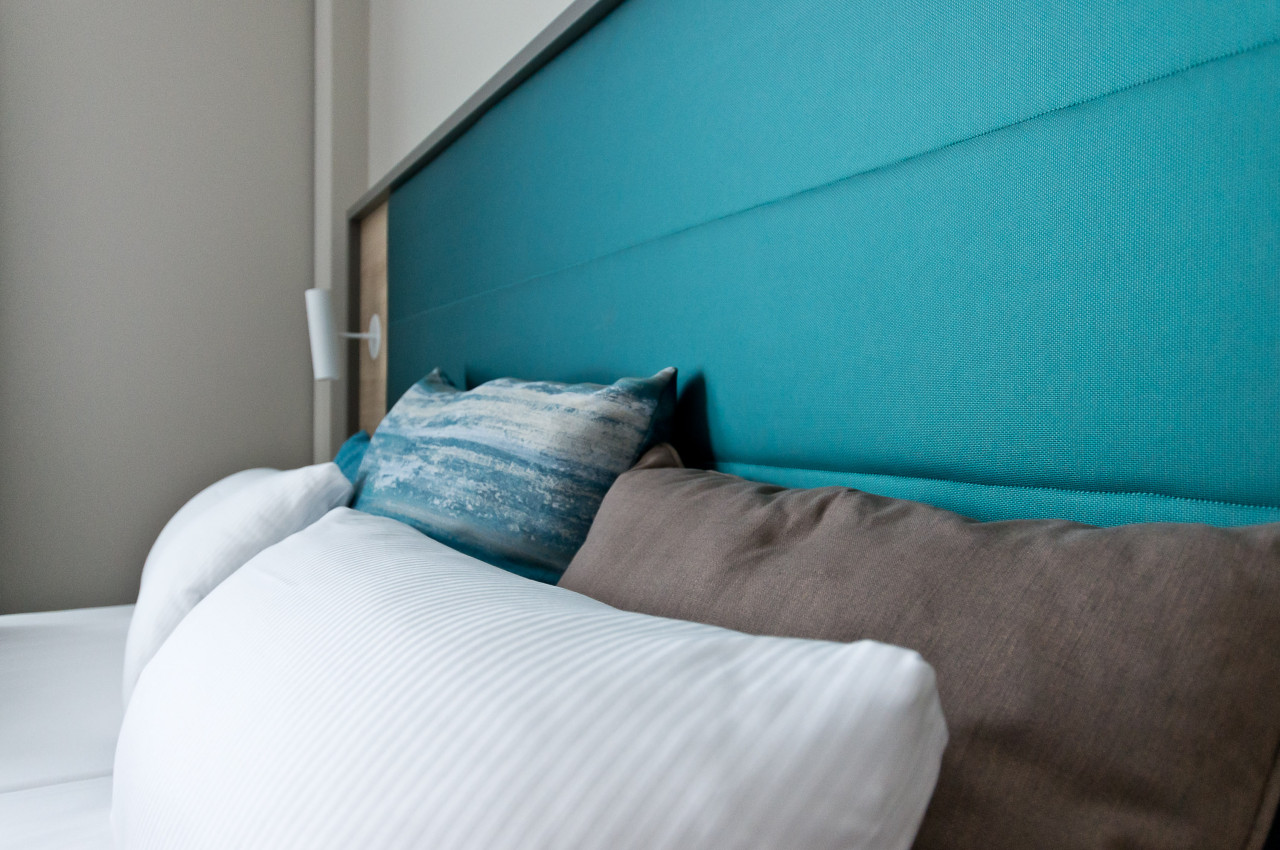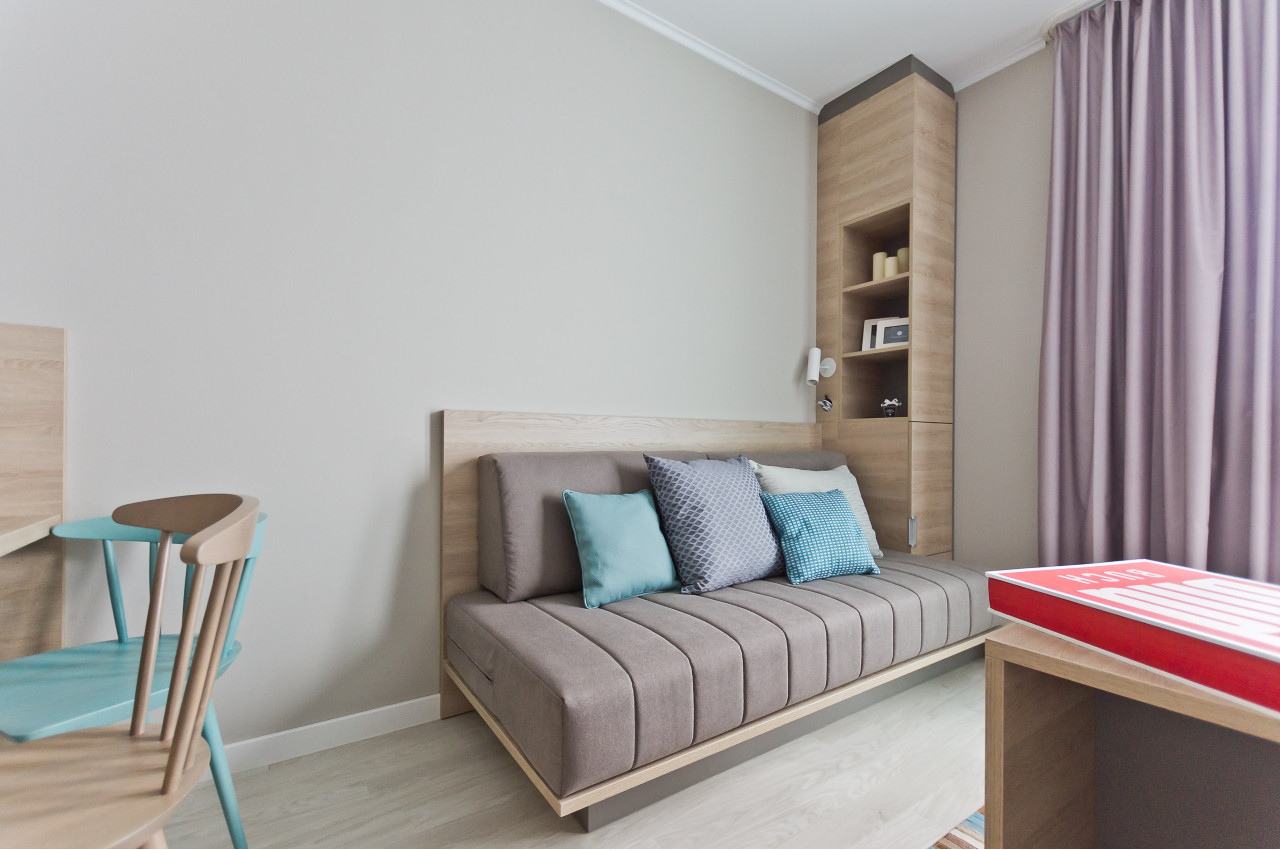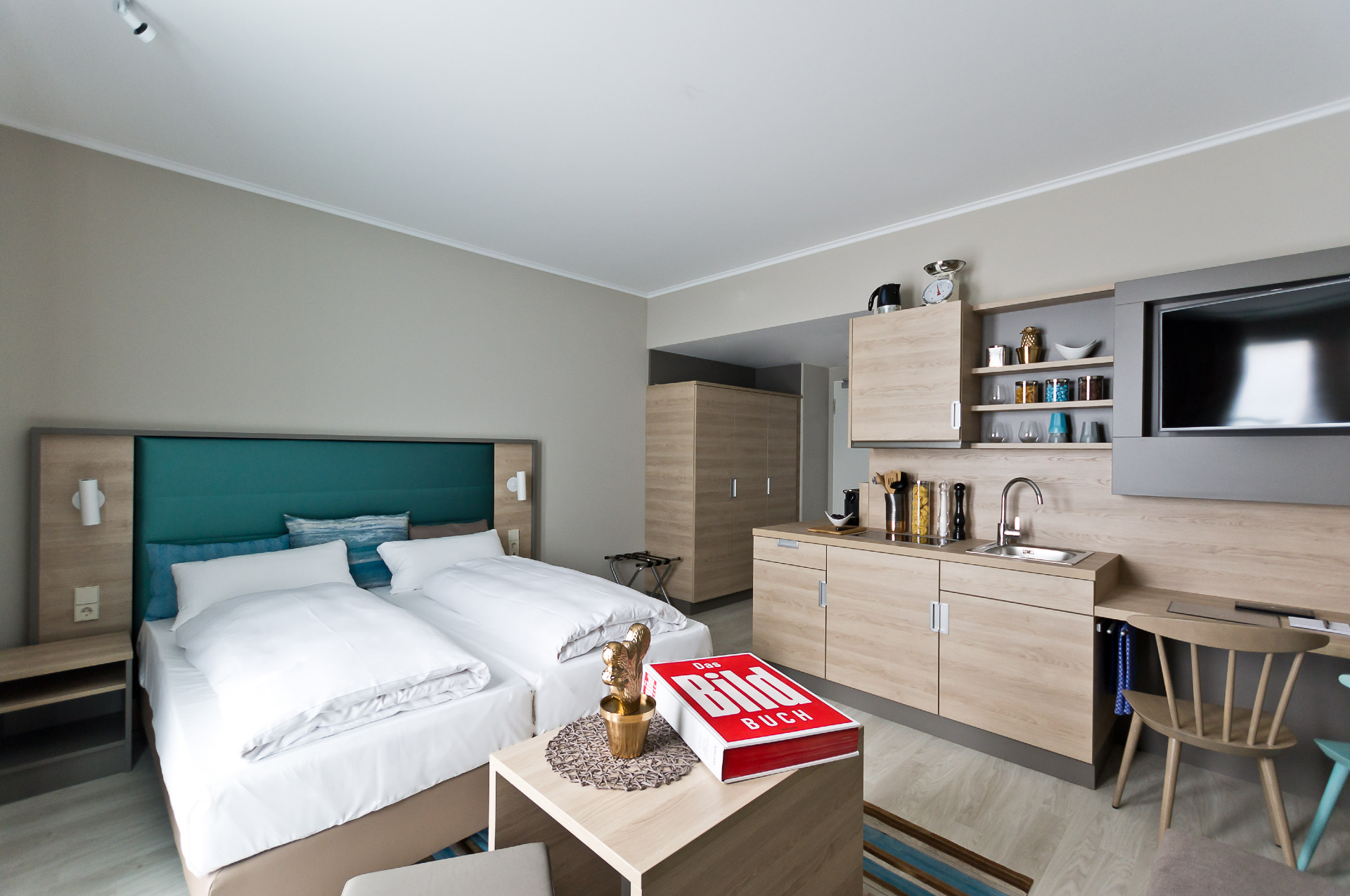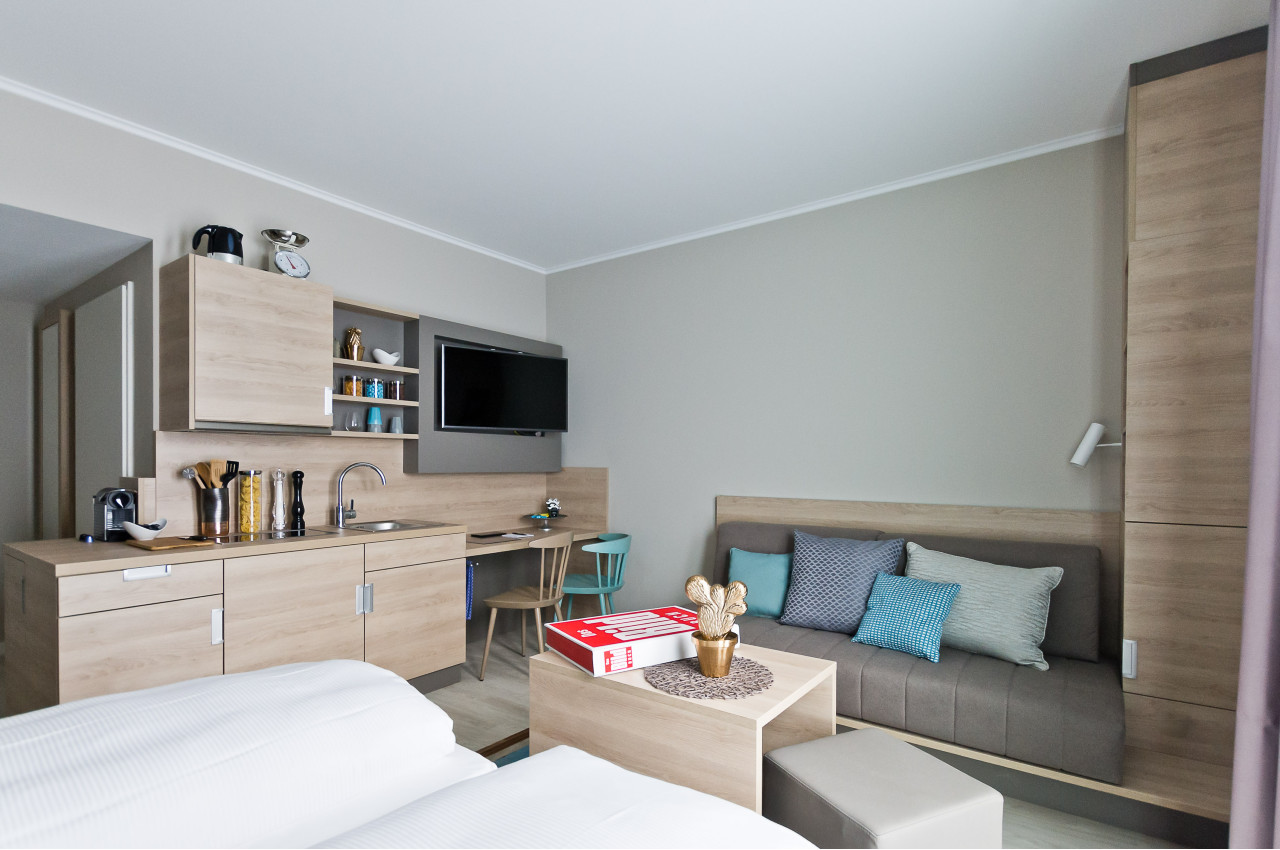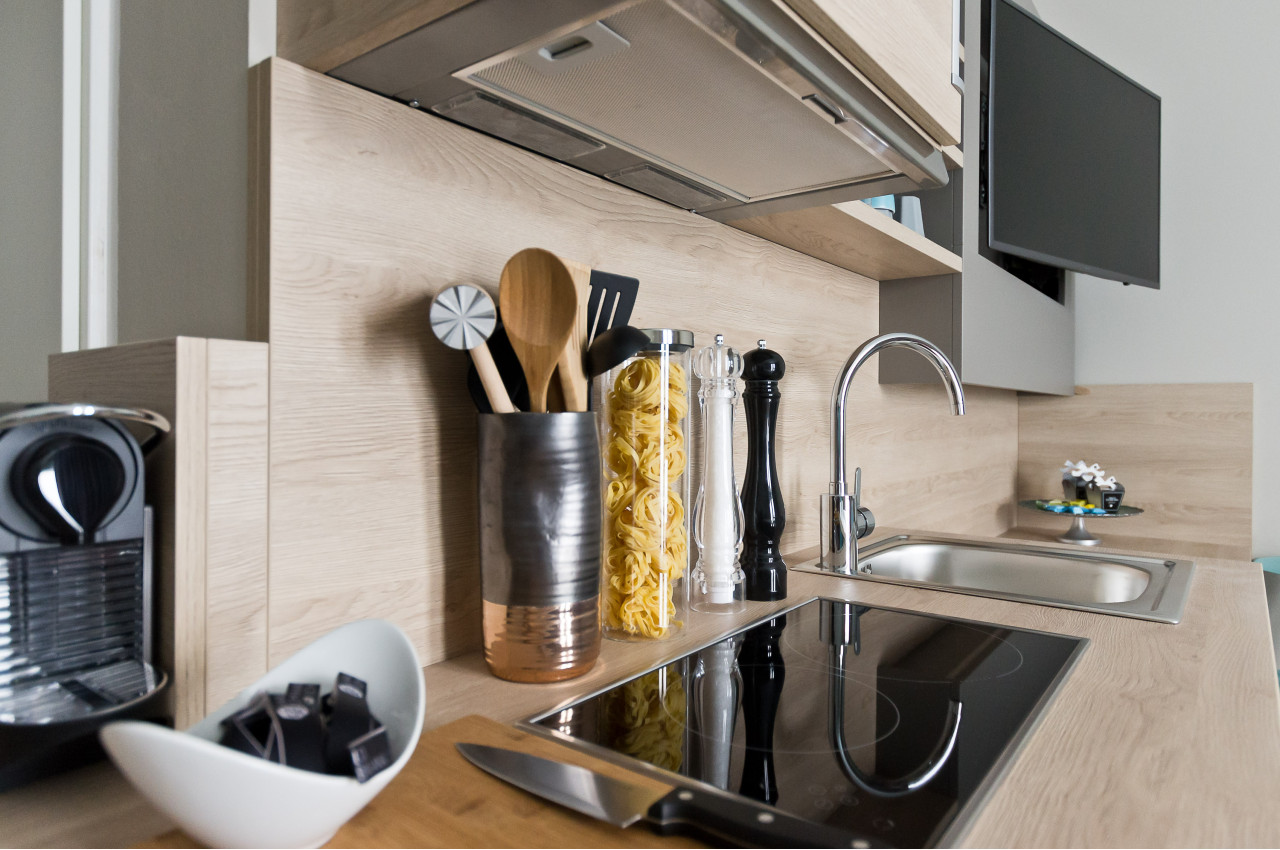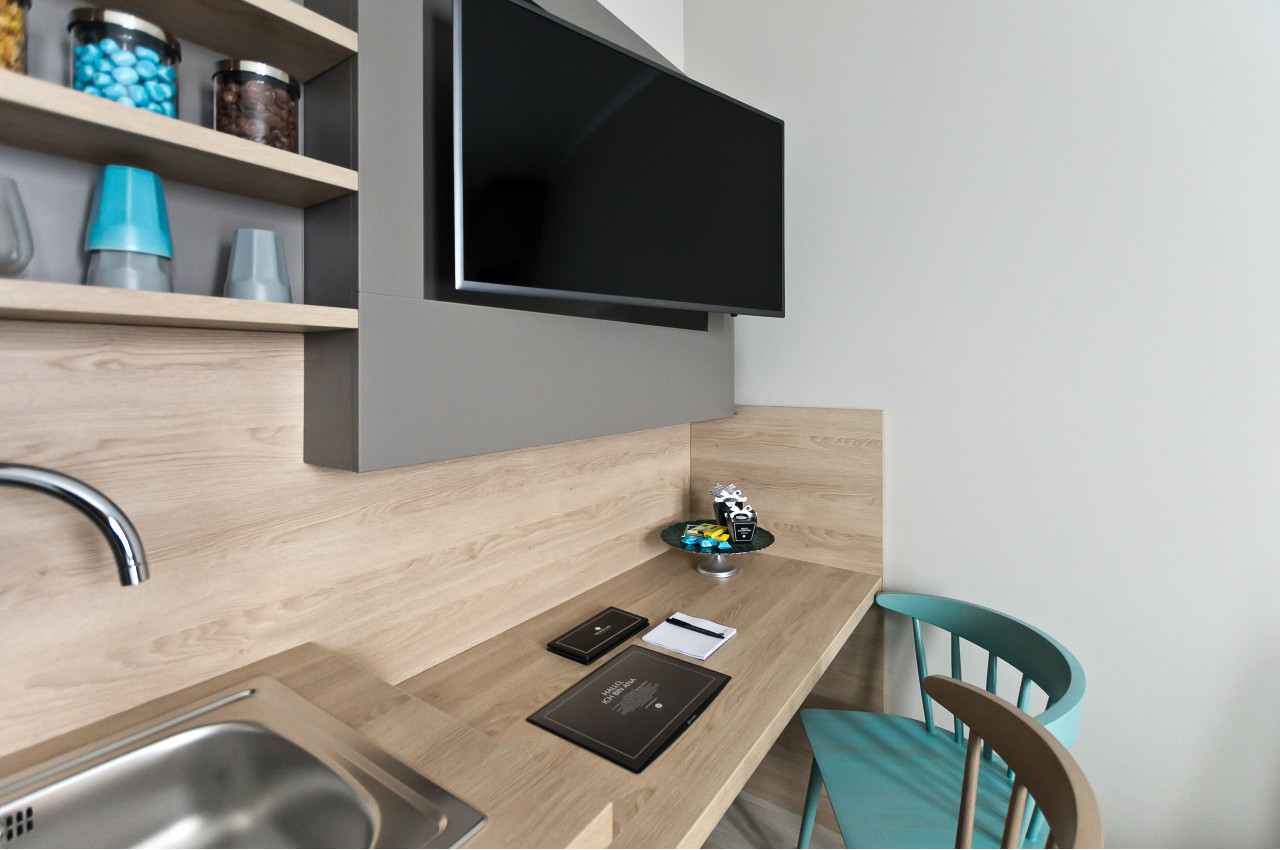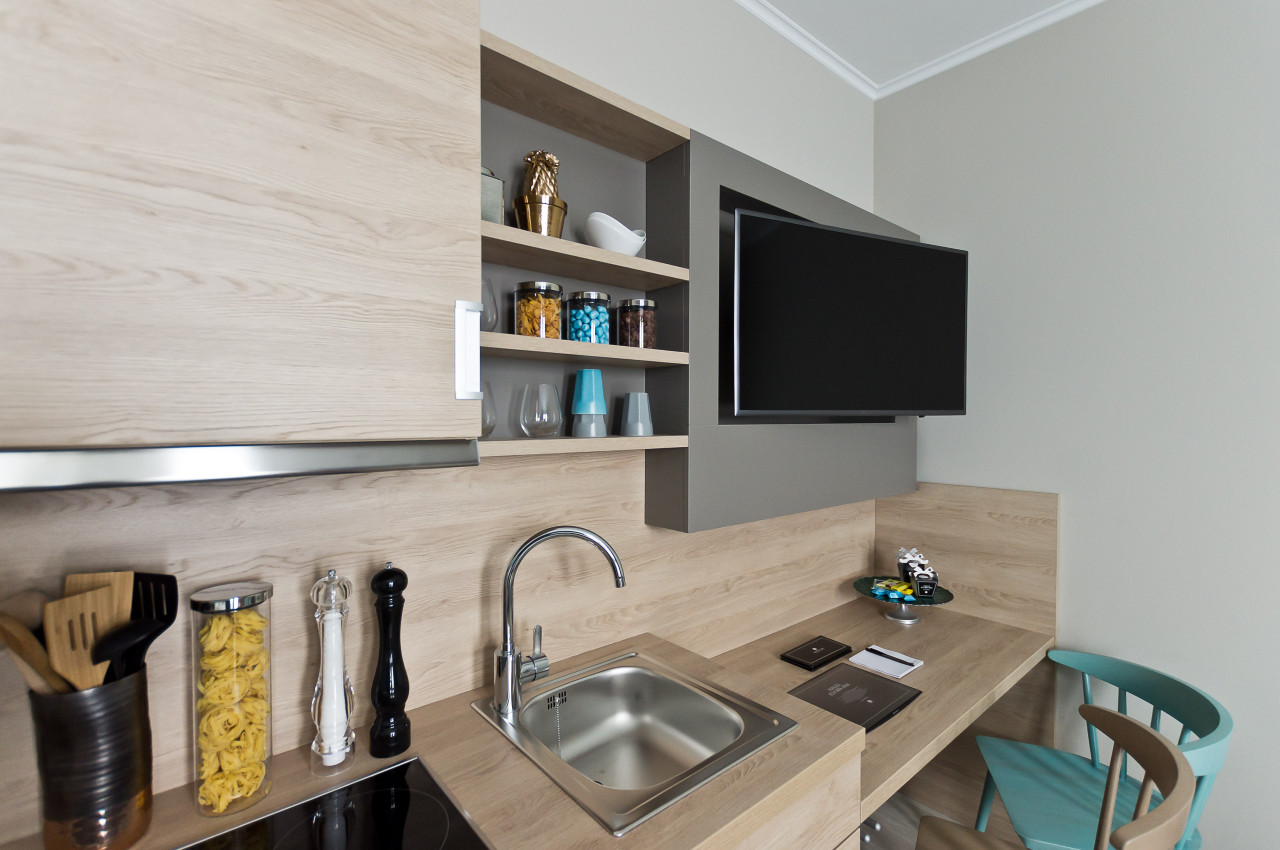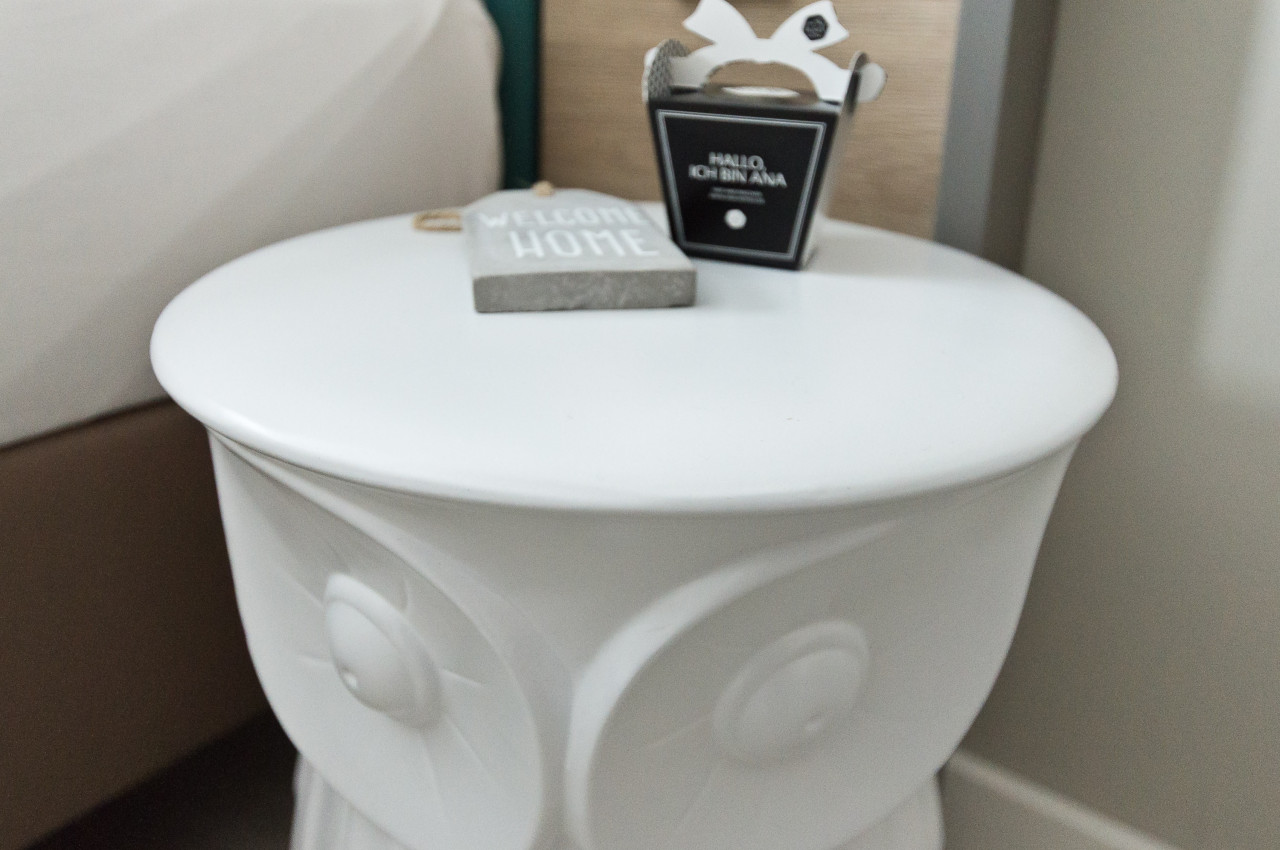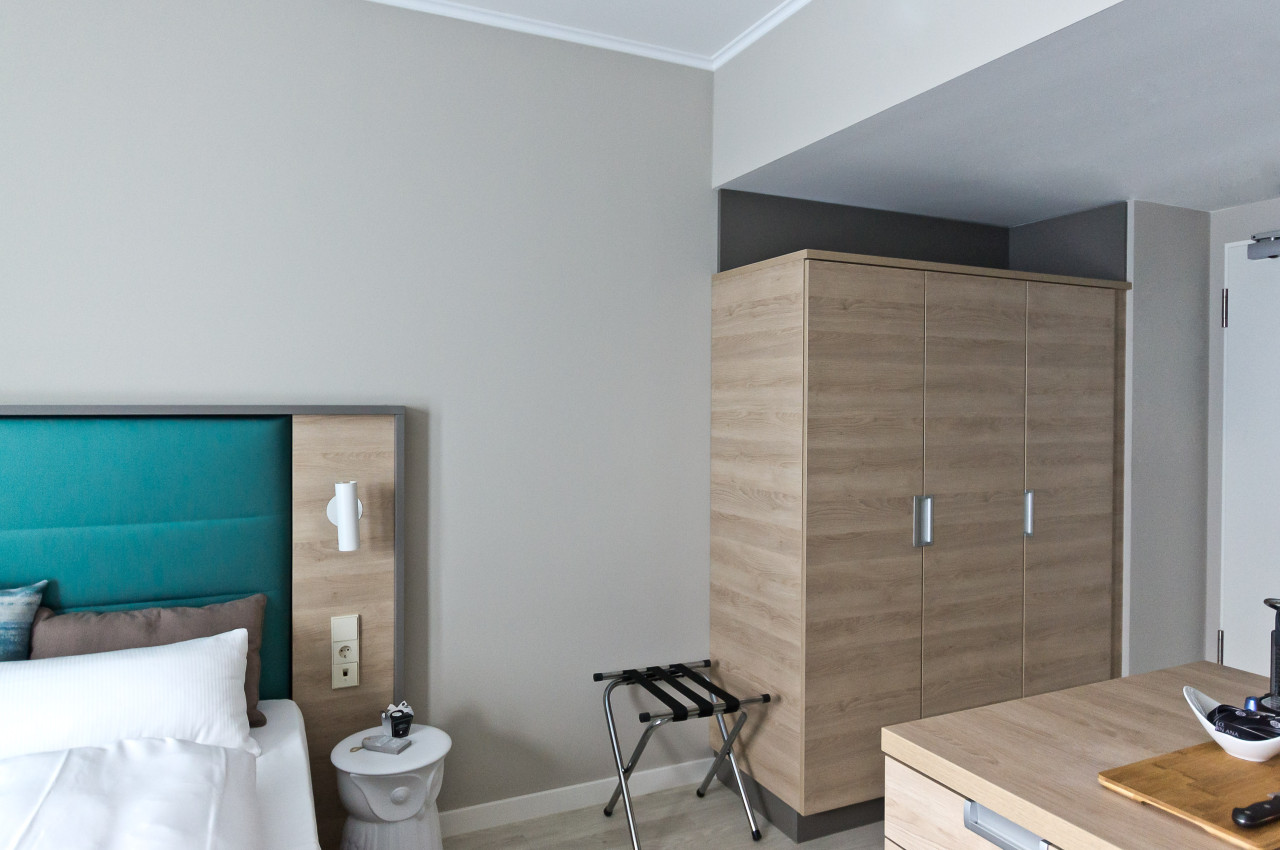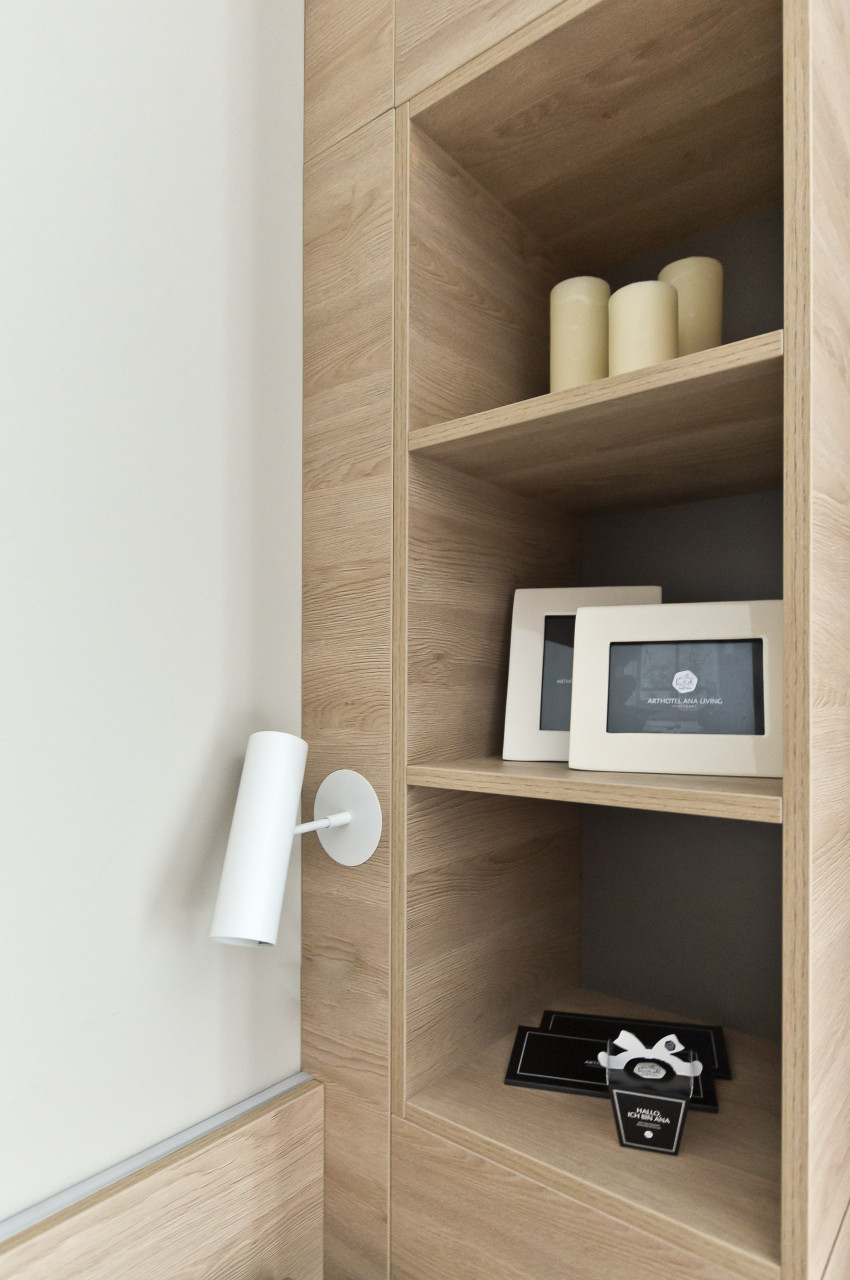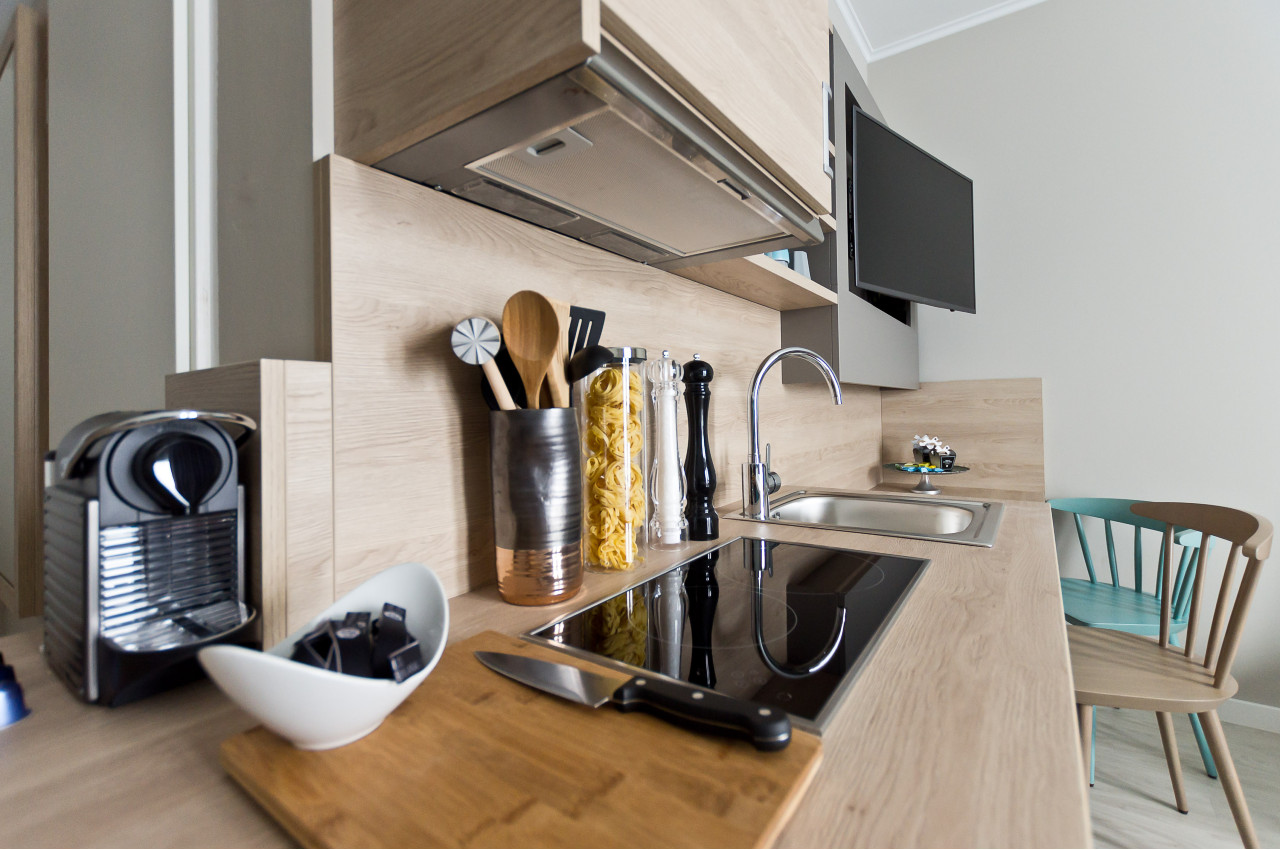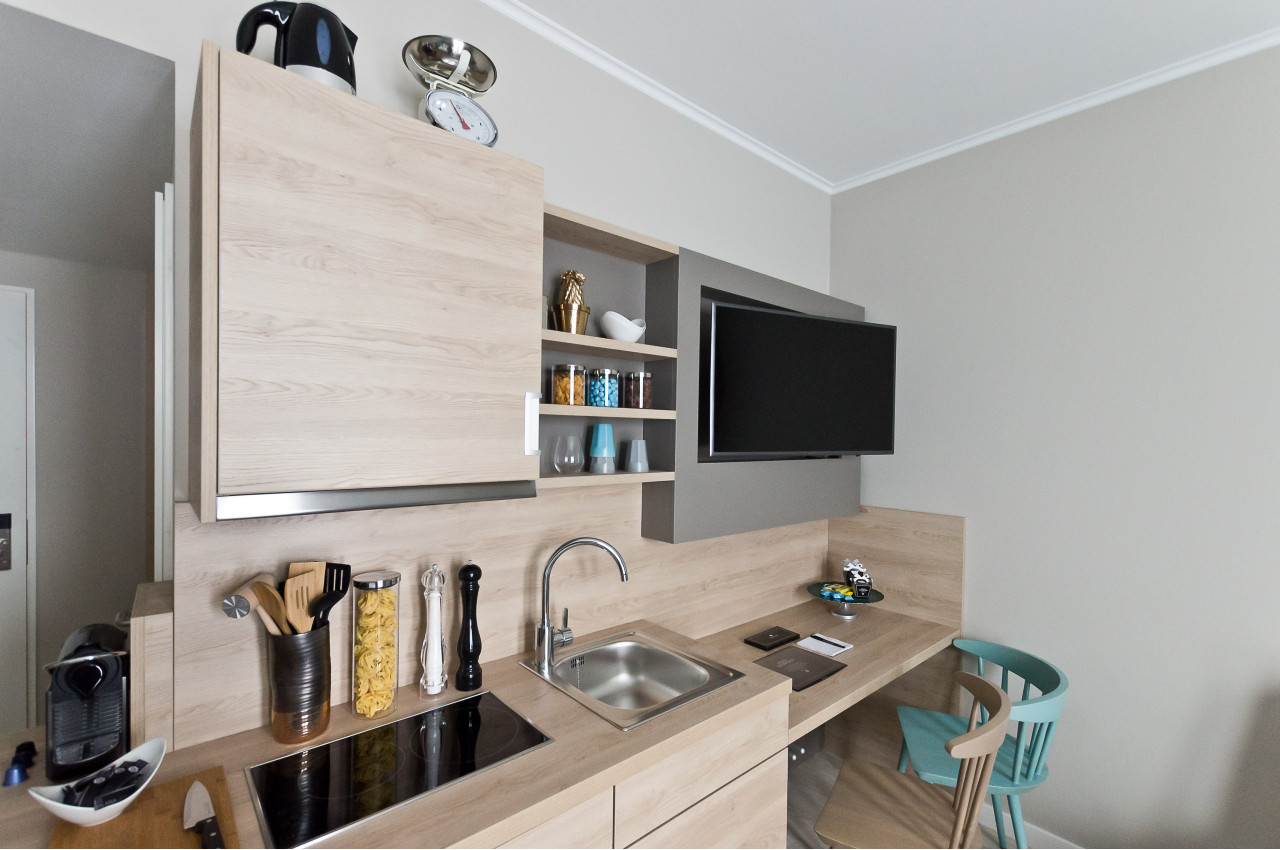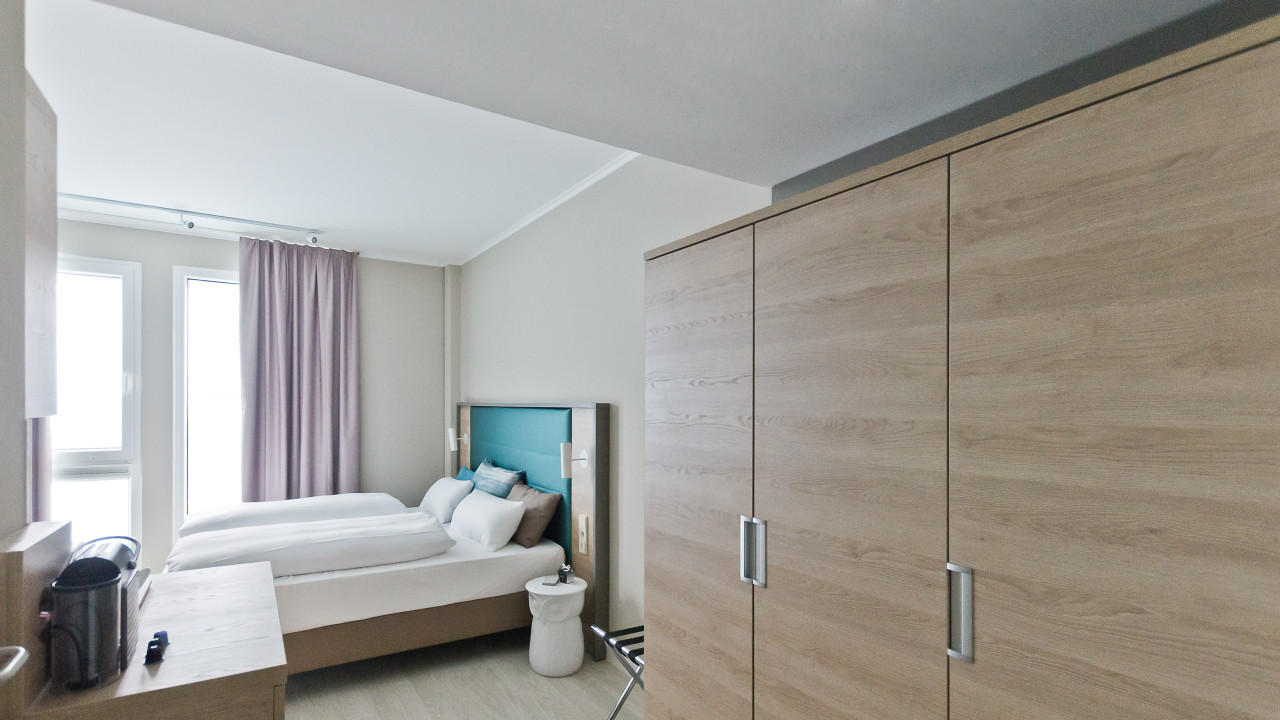 Apartment
In your apartment, modern means subtle design with bright accent colours and modern equipment to turn somewhere to stay into somewhere to live. The earthy, marine colours bring the outside in, and there is lovely terrace you can also enjoy.
27 sqm
Free Wi-Fi
Shower
Air Conditioning
Good Sleep Package
Kitchenette
Book room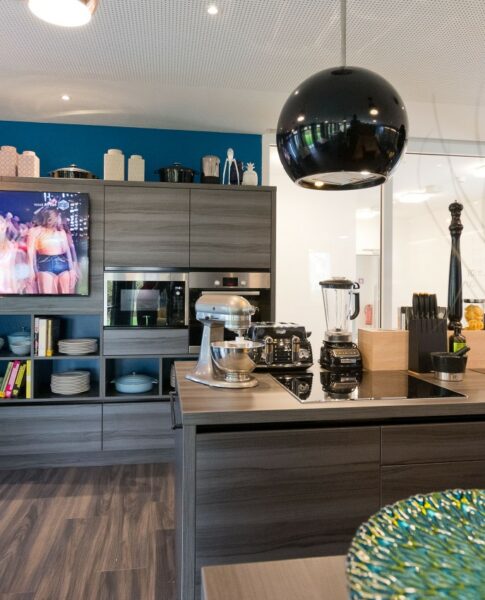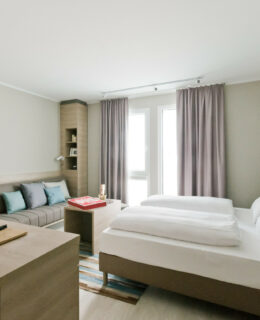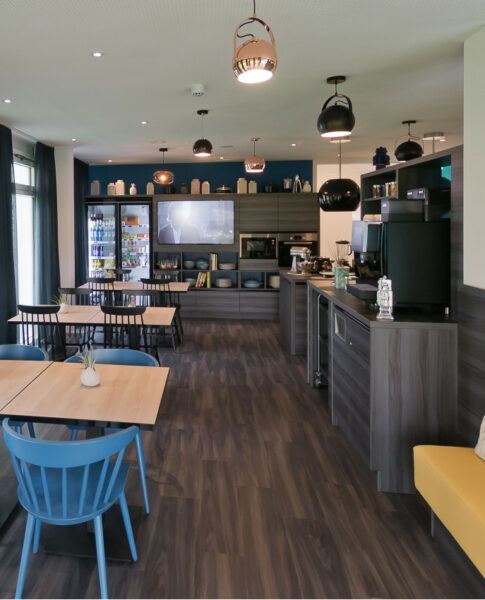 Long stay accommodation
Your home away from home in Stuttgart Boeblingen
The hosts at the Böblingen hotel know exactly what it's like when you want or have to a new place for a while. So there is full breakfast service, a complete laundry service and a social kitchen. We can even provide tips on what to do in your free time.
Hotel deals
Whether for a few days, weeks or months: Have a look at our latest offers
Our location
Location & contact
The car, the train and your own two feet are your best friends when you are staying at the Böblingen hotel. From our location, it is an easy drive to Stuttgart, or you can hold meetings in the area or include leisure activities in your long stay package.
Need help?
Contact us at +49 (0) 7031 677 99 0 or send us an email