elaya hotel vienna city center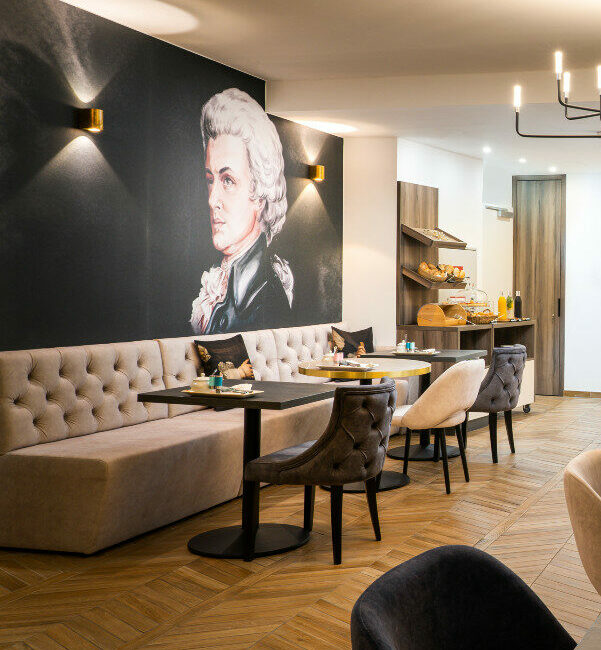 Hotel Vienna city – a haven of calm away from the hustle and bustle
Vienna's 1st district pulsates with life. Stories from the past are told with the same degree of intensity as the modern breed of young creatives put into shaping the future. From the front door of the hotel, it is a short stroll to the historic St Stephen's Cathedral – but also to a host of concept stores. Our hotel Vienna city is located right in the middle of it all, yet at a suitably discreet distance from the main thoroughfare. Elegant rooms, a healthy breakfast choice and our in-house coffee bar make your holiday or business stay perfect.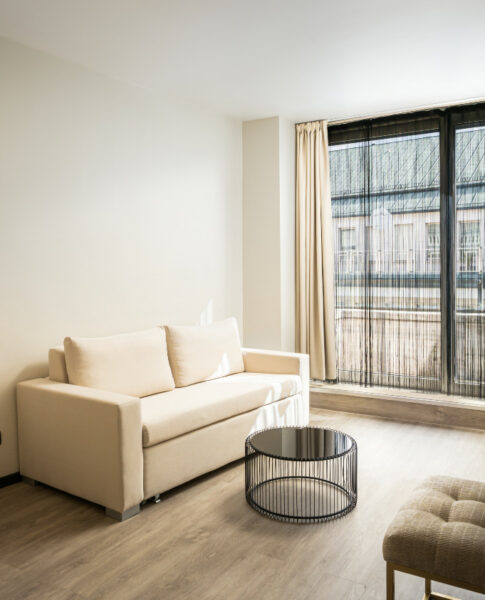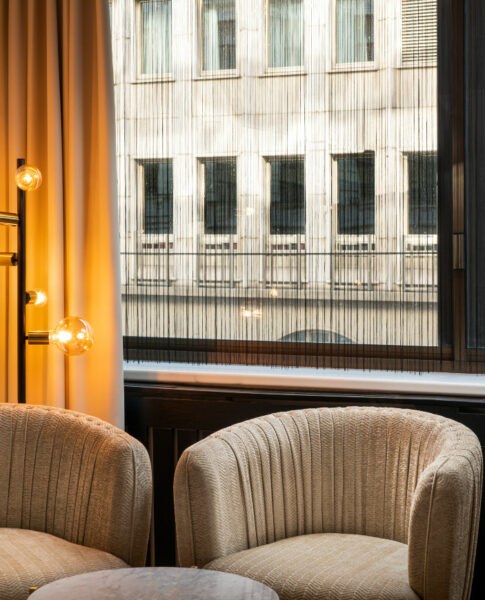 elaya hotel vienna city center
Where inspiration helps set the tone

Have you been to Vienna before? Are you here for the first time? Do you have time to spare, or are you on a tight schedule? How our guests organise their days here at the hotel Vienna city may vary, but our aim is the same for all, namely, to provide an environment where you can retreat to after your senses have been assailed by Vienna's vibrant mix of tradition and modernity, a place where you can enjoy a moment to yourself. The 'piano bed' in the room is also a sonorous homage to Vienna's musical legacy. Let us surprise you!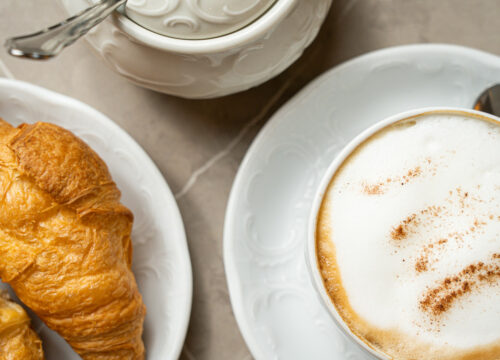 elaya hotel vienna city center
Photos
A 'piano bed'? A quiet place to sleep in the middle of the urban jungle? Ready access to a delicious breakfast in the Austrian capital without having to do a Google search? All of this is available under one roof – at the elaya hotel vienna city centre. To get a better idea of what it's like, take a look at these photos.
Deals & activities
What is an absolute must-see for a stay in Vienna? Check out our hotel deals, which already include various extras on top of your accommodation. If you prefer to book your room initially and seek inspiration later, then go ahead. Take a look at our recommendations here.
Insider tips
Vienna is steeped in tradition yet at the same time modern. You should therefore bear this in mind when choosing the highlights of your sightseeing tour. Our insiders have put together an exhilarating assortment of world-renowned sights and lesser-known delights – both in the city centre and in the surrounding area.
Photos
Stay at elaya hotel vienna city center.
Photos
First things first, a good coffee in the morning.
Photos
Spacious and cozy: Our Junior Suite.
Junior Suite
Deluxe Room
Superior Room
Standard Room
Hotel deals
Vienna is calling! Our offers.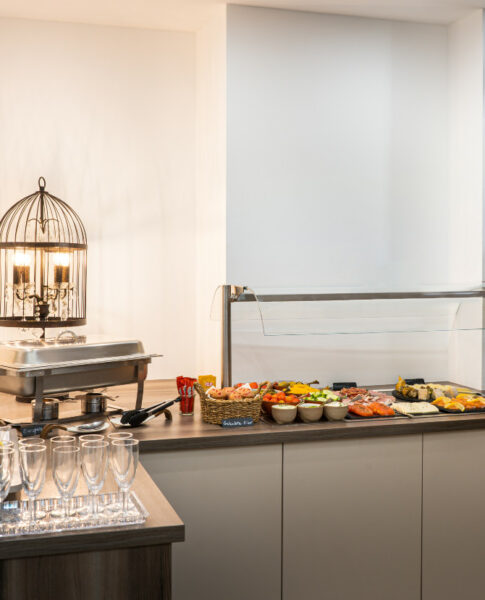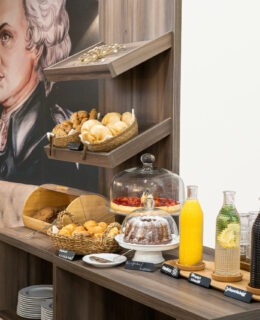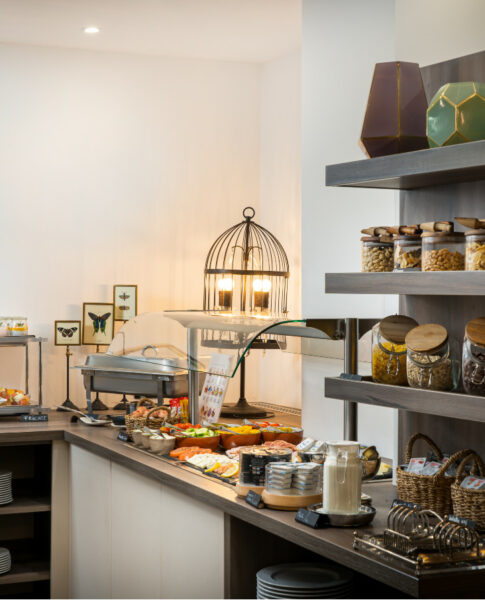 Breakfast in Vienna
Breakfast in Vienna: Organic and colourful
The fact that our breakfast is tailored to many different needs and preferences has nothing to do with 'special requests'. The first meal of the day should be healthy and delicious, for which everyone will have their own definition. That's why we say organic, gluten-free and lactose-free in the same breath. But first – coffee!
Our location
Location & contact
The 1st District of Vienna is the top address in the Austrian federal capital. And it also happens to be where our hotel Vienna city is located – easily accessible by car or by train. Whether your main interests are shopping, the arts, fine dining or healthy outdoor activities, everything that Vienna has to offer is right here on our doorstep.
Need help?
Contact us at: +43 1 5338738 or  send us an e-mail