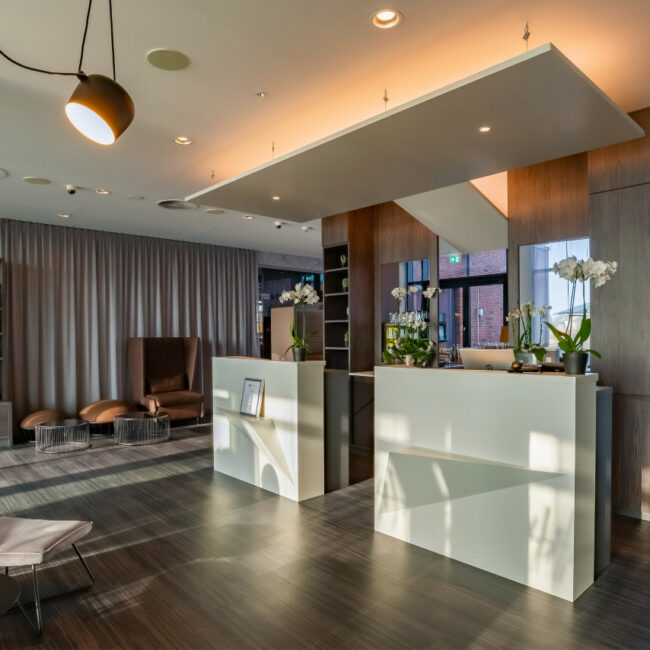 Hotel Kevelaer: Set amid the green and pleasant countryside of the Lower Rhine
The elaya hotel kevelaer is located next to the Solegarten St Jakob, a thermal resort on the outskirts of the pilgrimage town of Kevelaer. The modern architecture of the building and the stylish lobby make an instantly favourable impression on locals, guests and pilgrims alike. Regardless of whether your visit is for pleasure or business, the Hotel Kevelaer will inspire you to interact with others. It is a point of rendezvous connecting the Netherlands with the Ruhrgebiet, the world of nature with the world of culture, the casual with the professional, and leisure with work.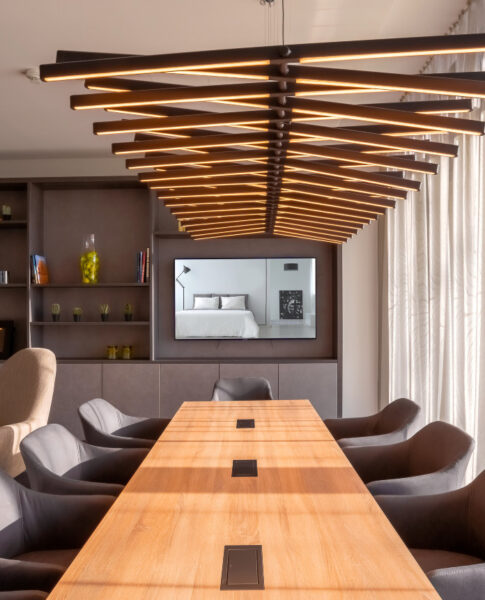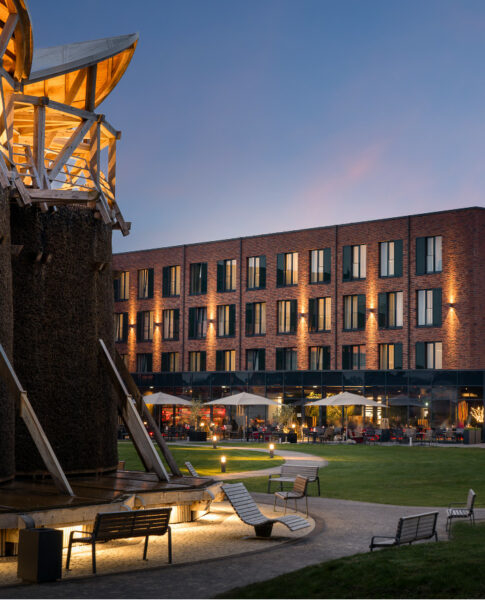 elaya hotel kevelaer
A cool look on the outside, cosy on the inside – and heartfelt hospitality
The somewhat plain exterior of the elaya hotel kevelaer belies the warm and homely impression you get on entering our hotel, which is not to say that the designers omitted to make a strong design statement: the amiable natural colour tones, the pleasant material aesthetic and the artistic lighting in the lobby and lounge are an irresistible invitation to take a seat. With a drink from the lobby bar, of course. And if you have brought your laptop and briefcase with you, there is co-working space available. The informal 'community spirit' is also subscribed to by our staff.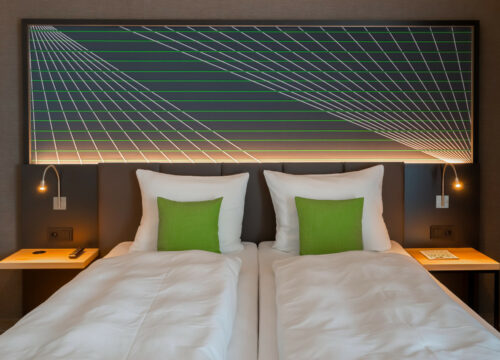 Guest Reviews
Happy Hubbub: The Buzz from Our Beloved Guests!
16.07.2023
Henk Cringe
We came to stay the night and ordered the same 4 hours before checking in. Rooms where great and checking in and out was easy.
Photos
The elaya hotel kevelaer is fully in tune with the spirit of the times. This implies adherence to certain demanding specifications, namely purist design combined with the feel-good atmosphere you get in your own home. We work with indirect lighting, green colour accents and soft fabrics. We show you what this looks like here…
Deals & activities
What are the arguments in favour of a package deal? In addition to your accommodation, our deals include great extras that are definitely going to enhance your stay. If you would rather just get on with booking your accommodation, you can of course add local activities and experiences later.
Insider tips
The sights of Kevelaer start right outside our hotel door. We'll tell you exactly what they are and how to get to the other tourist attractions in the surrounding area. We'd like to say in advance, though, that our hotel is situated in health-inducing and totally Zen surroundings!
Photos
The hotel is located right next to the Solegarten St. Jakob

Photos
Welcome at the place of pilgramige. Hello at elaya hotel kevelaer.
Photos
Enjoy delicious breakfast every morning.
Photos
After work drinks, at the bar.
Junior Suite
Superior Room
Standard Room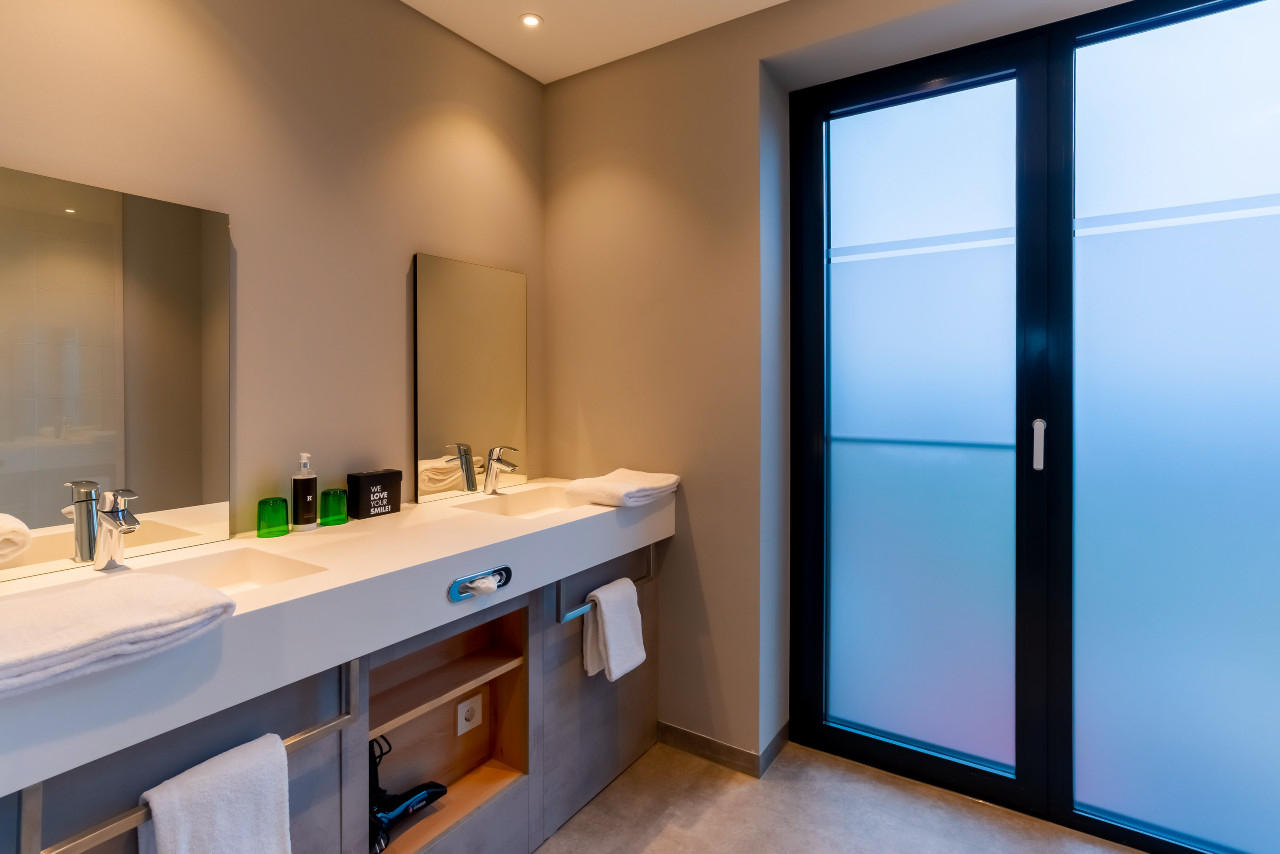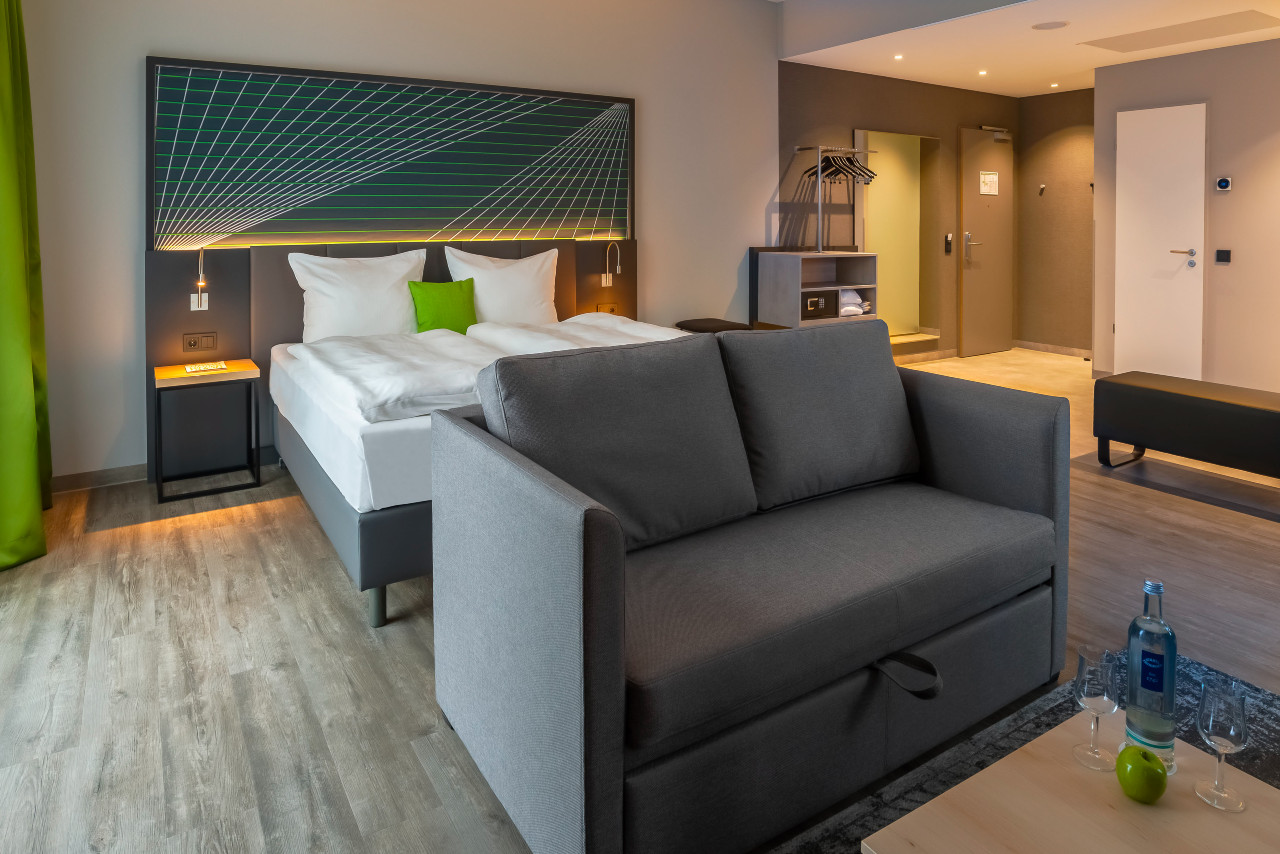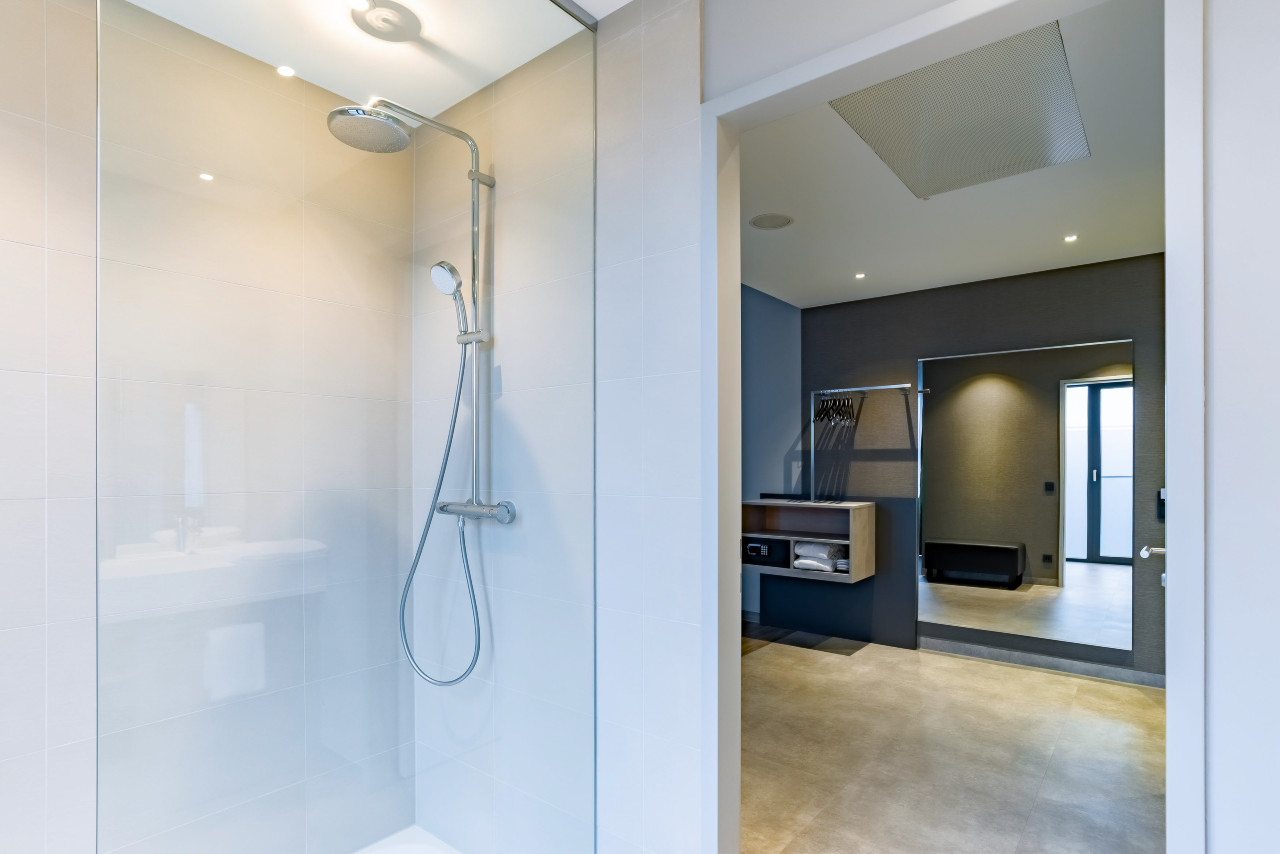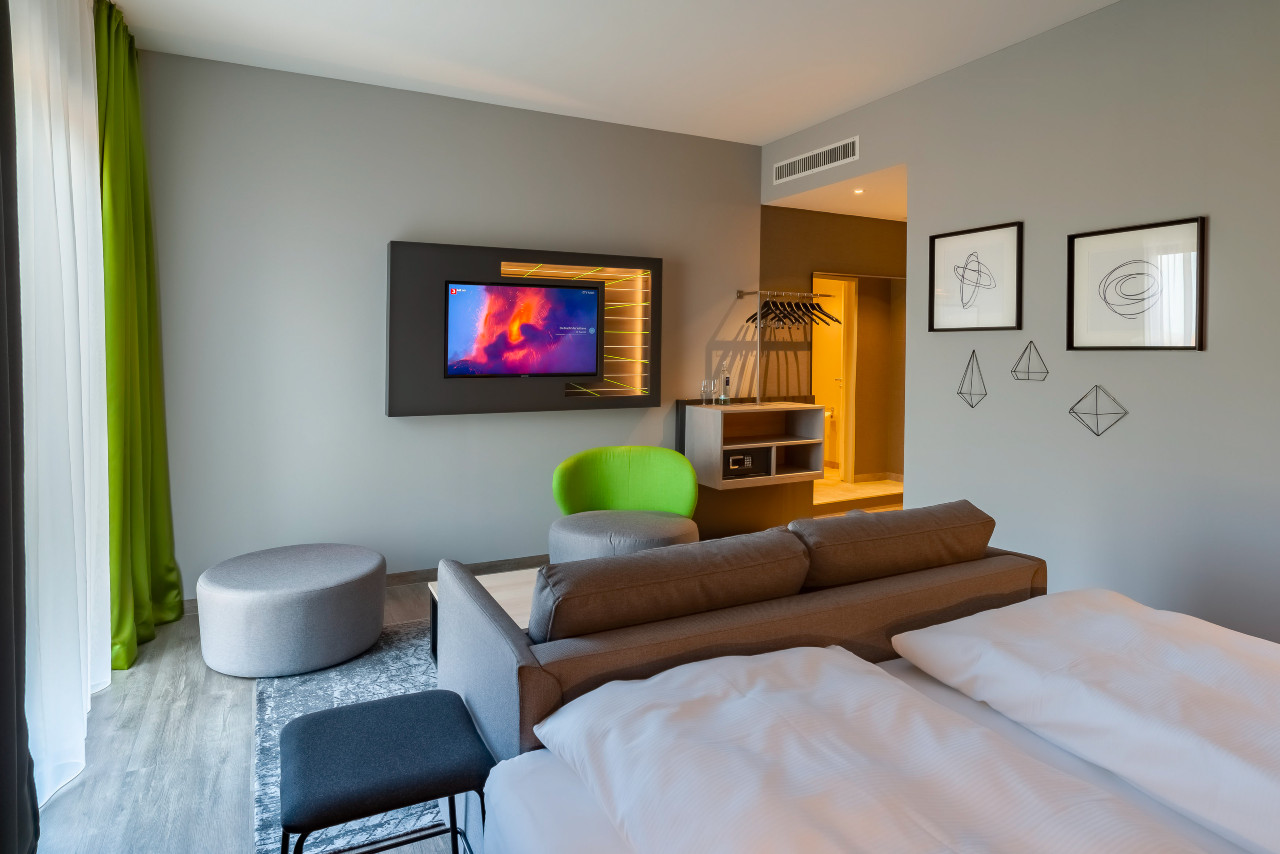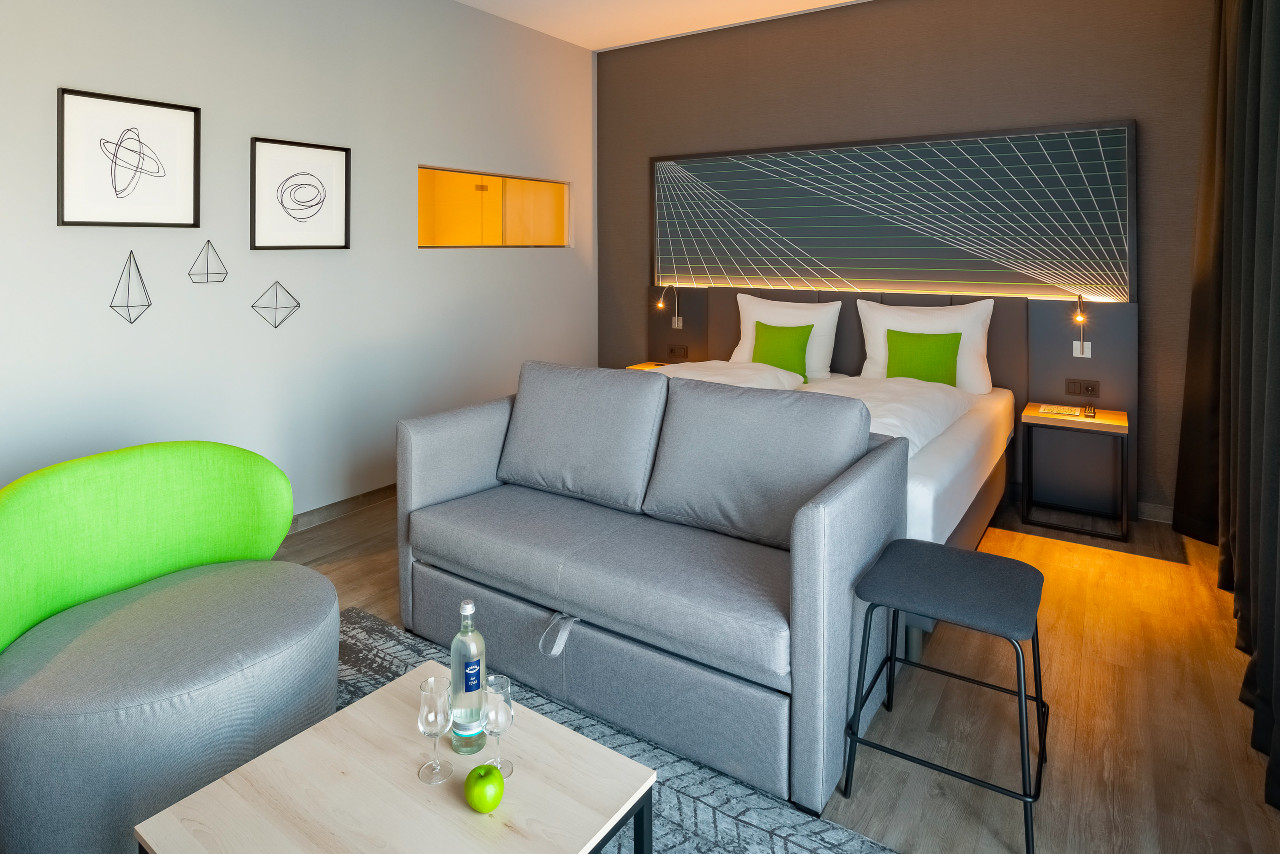 Junior Suite
The furniture in the junior suite is perfectly coordinated in green and grey, as if cut from a single roll of fabric. The streamlined design turns the sleeping area into a daytime living area. The partition wall to the bathroom is a real creative touch – with a surprising sneak peek…
35 sqm
Free Wi-Fi
Shower
Air Conditioning
Good Sleep Package
Seating Area
Book room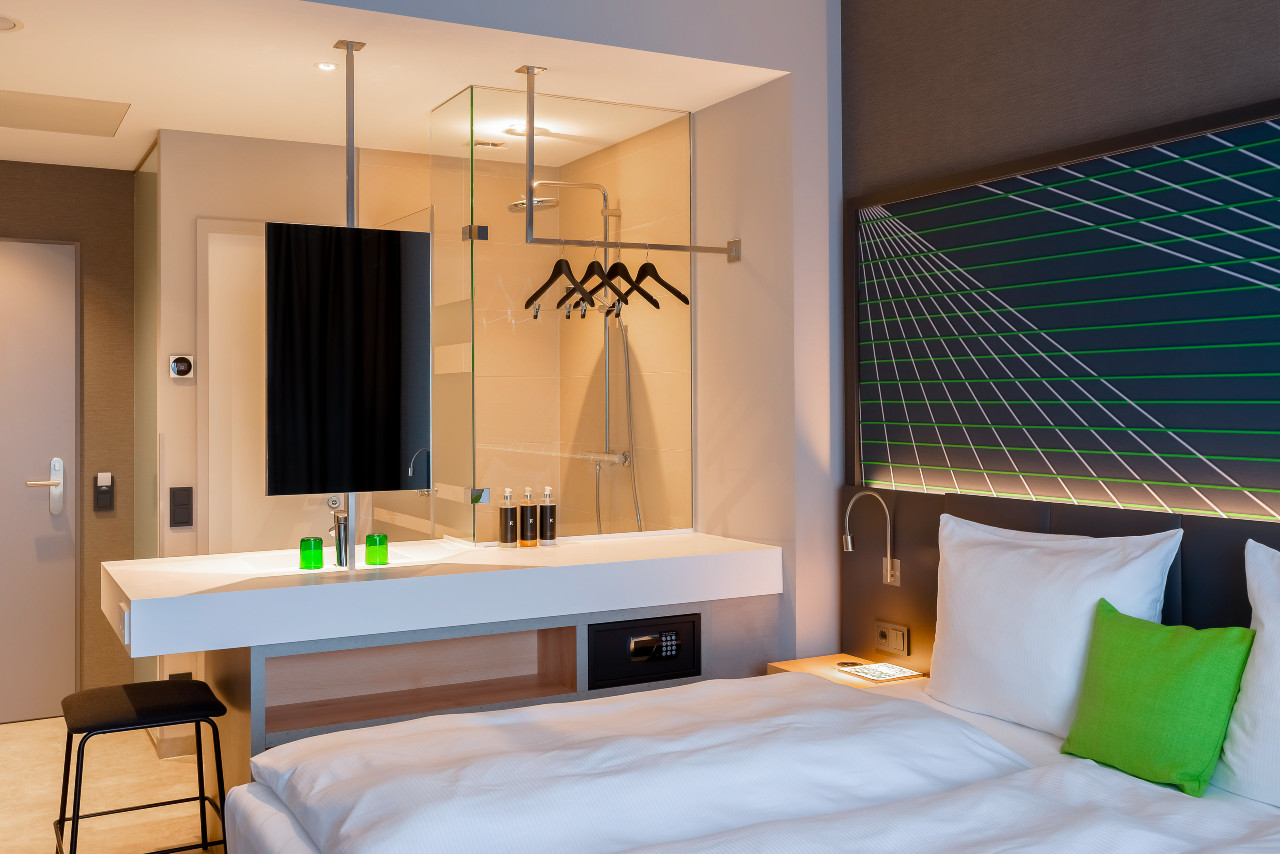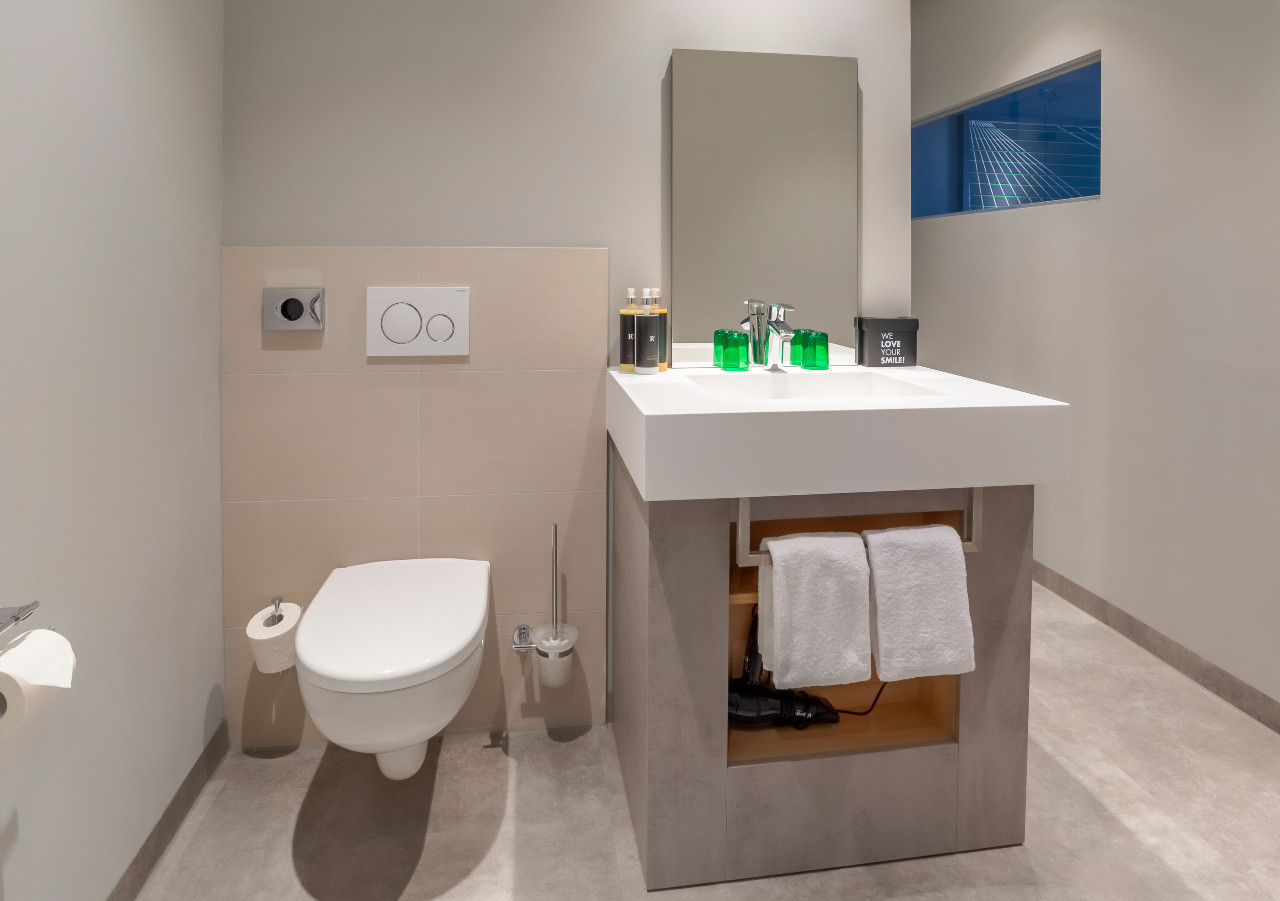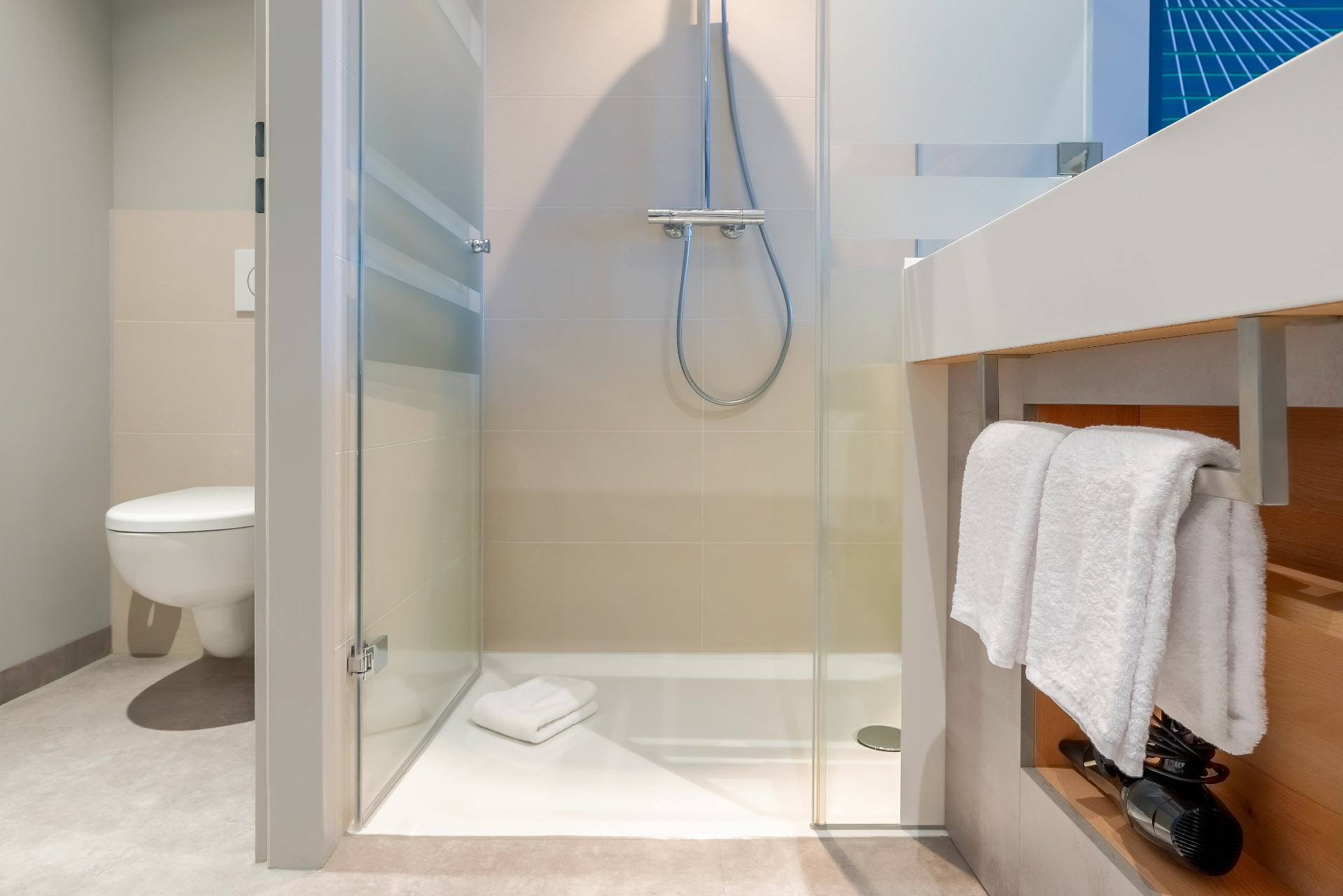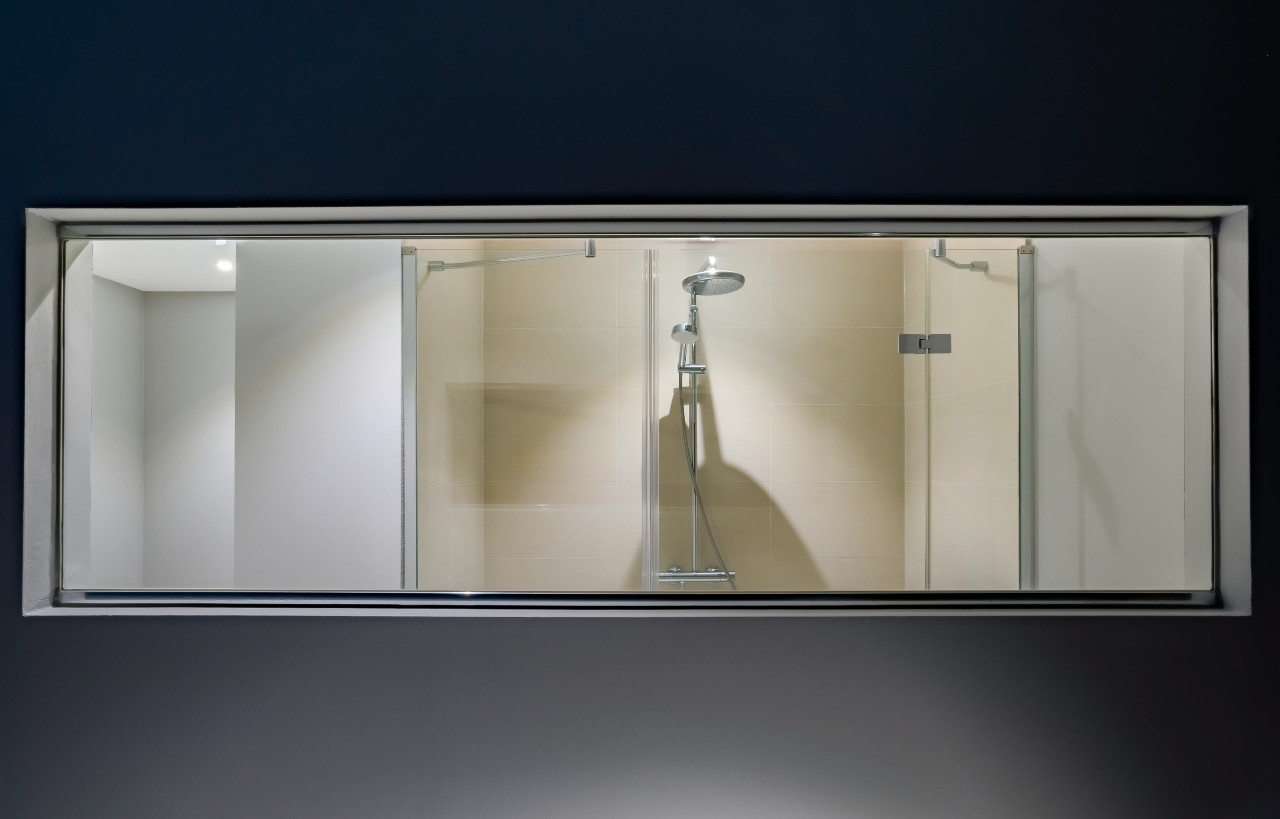 Superior Room
It's not just the modern, elegant grey of the superior room that generates its soft ambience, but also the mood created by the indirect lighting at the bedhead end. Find out about the features that contribute to the futuristic impression here.
28 sqm
Free Wi-Fi
Shower
Air Conditioning
Good Sleep Package
Flatscreen TV
Book room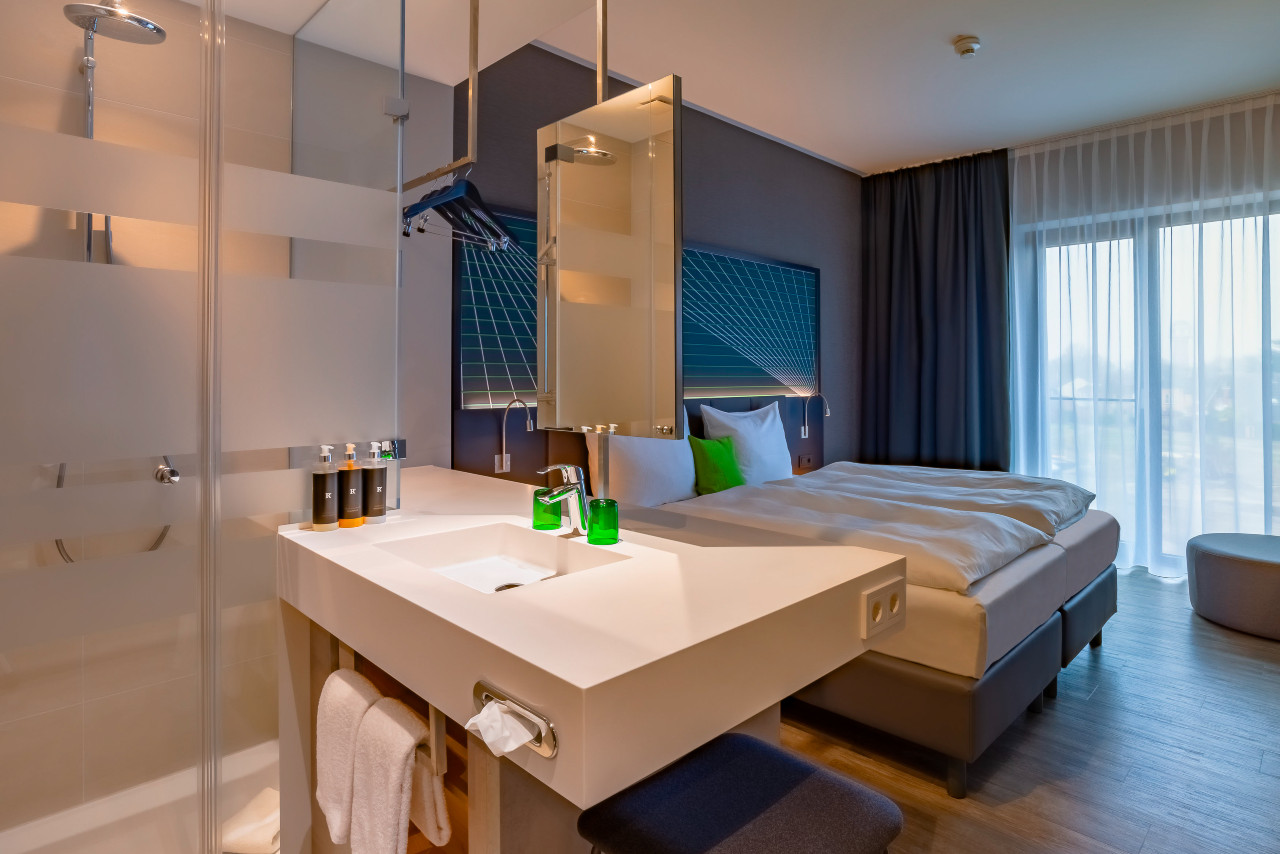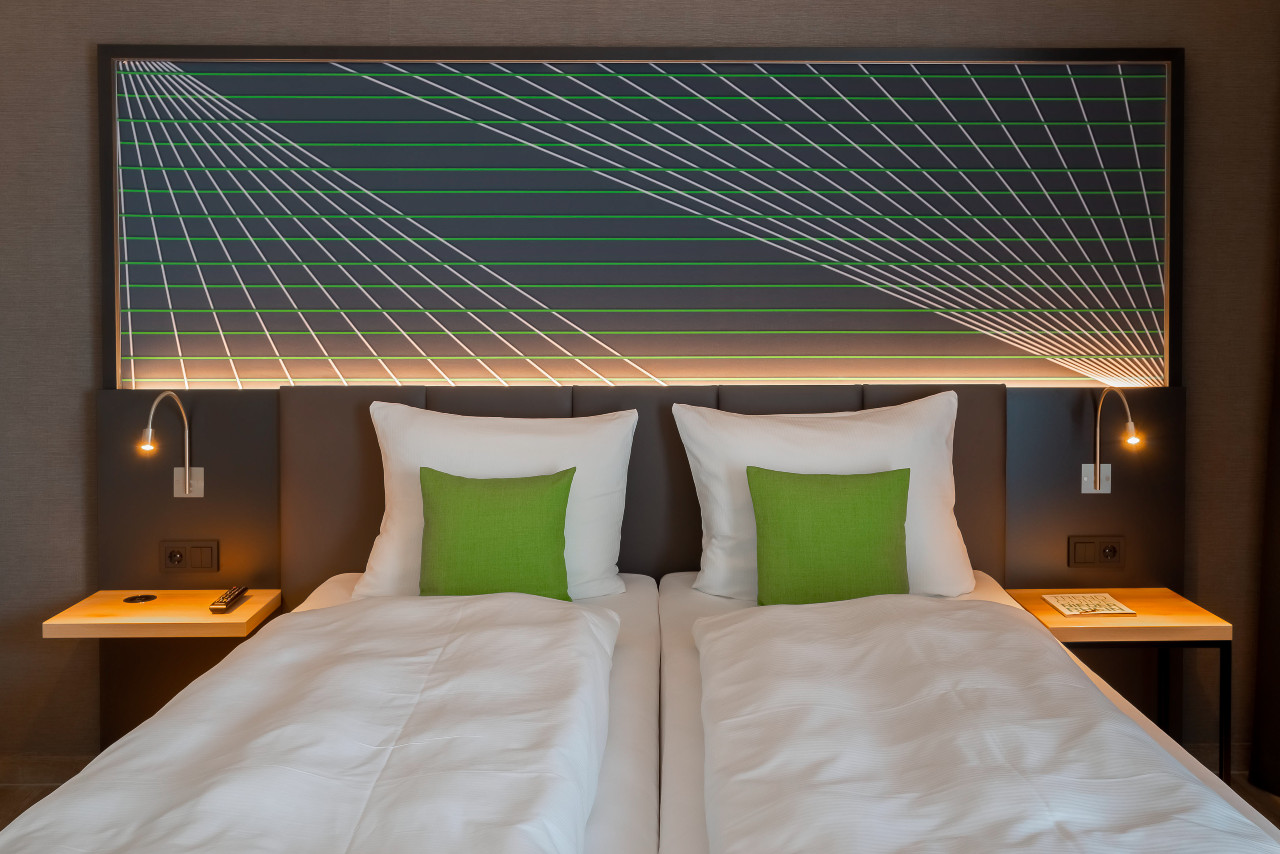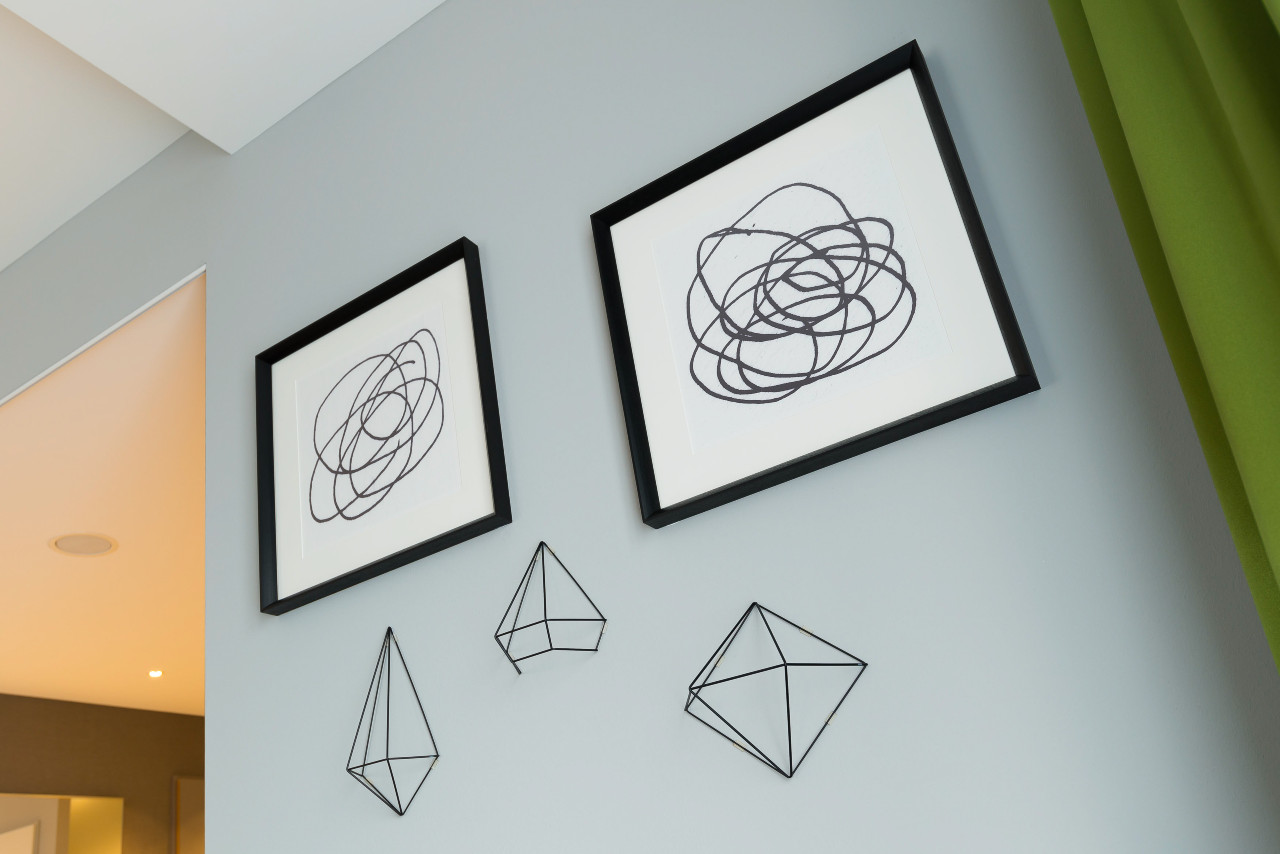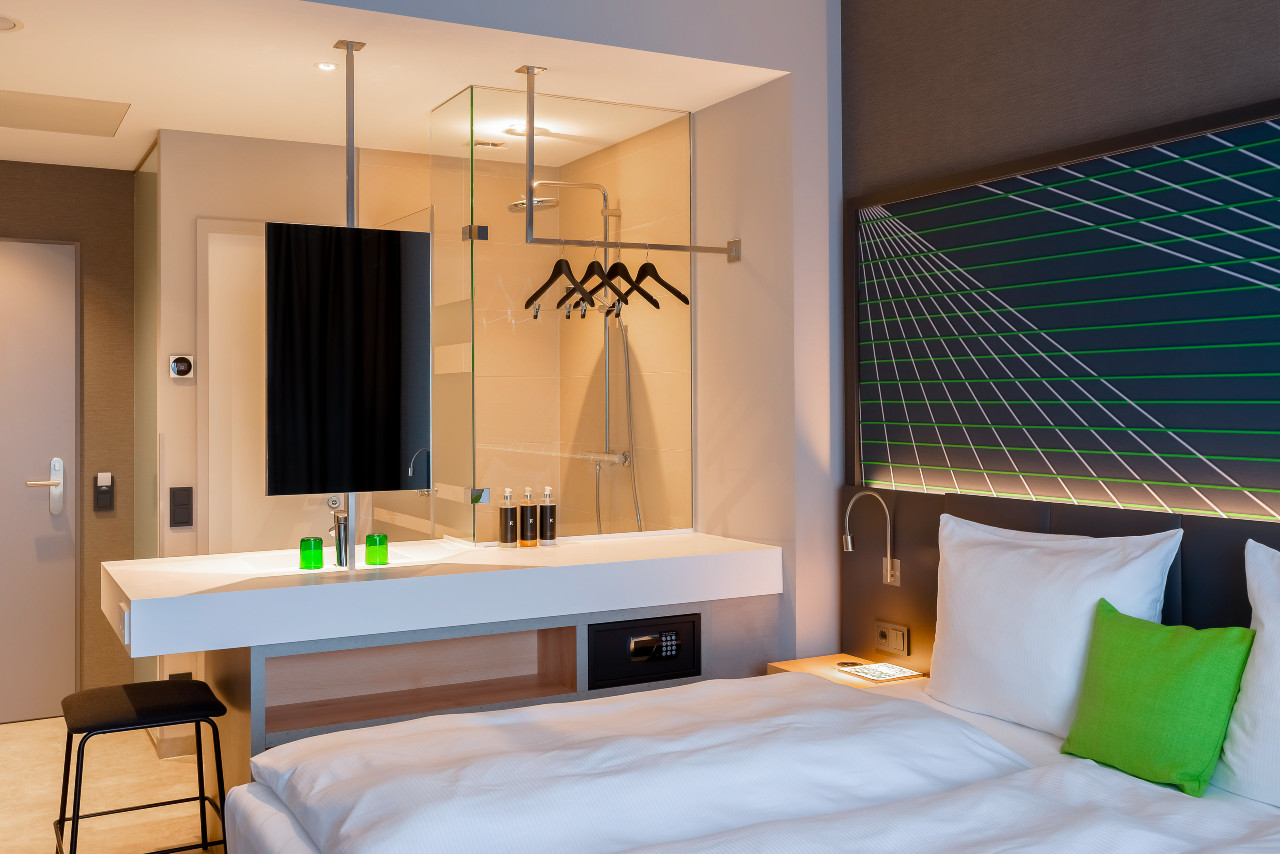 Standard Room
Our interior design team has set accents that do not overwhelm the eye, but rather stimulate it. Green is an important contributory factor here. We allow a rather unusual shade of this colour to impinge on what is otherwise a warm colour scheme.
16-21 sqm
Free Wi-Fi
Shower
Air Conditioning
Good Sleep Package
Flatscreen TV
Book room
Hotel deals
Deals that inspire.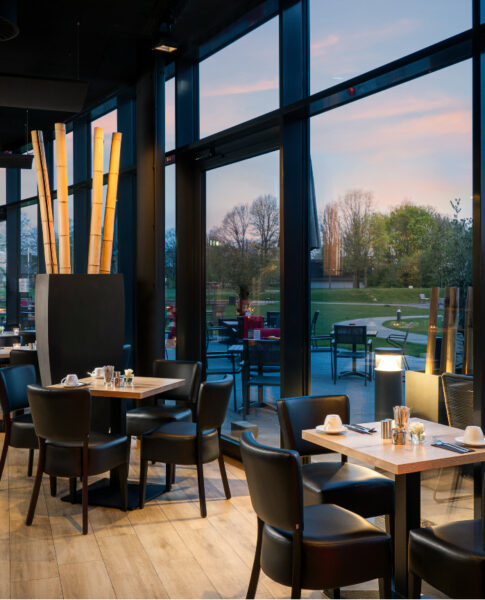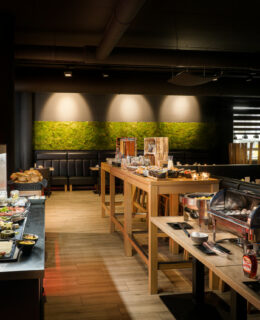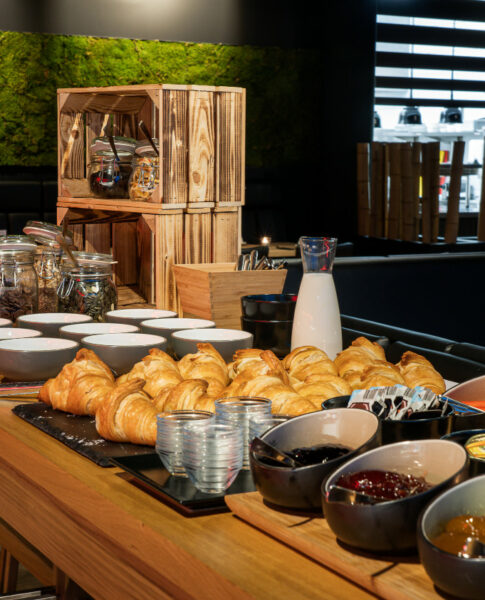 Breakfast in Kevelaer
Restaurant Venga
The first meal of the day is served in the adjacent Venga Restaurant. Breakfast in our Kevelaer hotel consists of helping yourself to your favourite dishes from the substantial buffet and taking them outside onto the sun terrace – weather permitting. But even when conditions are inclement, the wall-to-ceiling windows still allow you to enjoy that outdoors feeling.
Meetings in Kevelaer
The events room at elaya hotel kevelaer is just the right size to give seminars, meetings, lectures and group briefings a personal touch. You can instantly see and sense that the character of the room is both modern and friendly.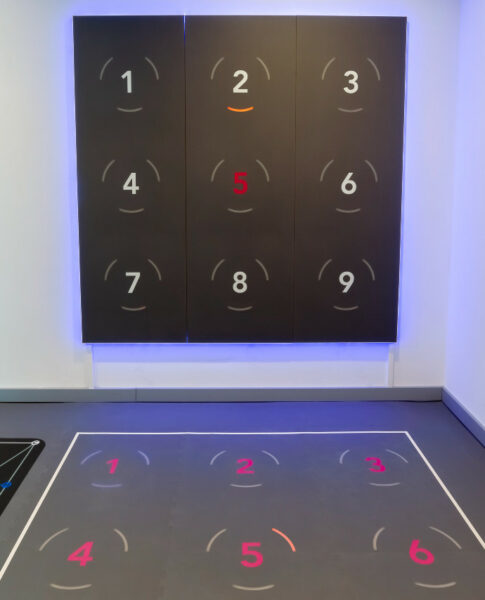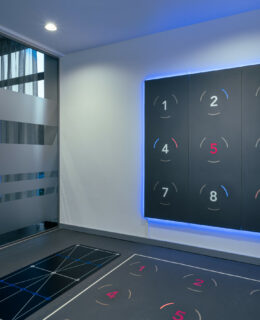 Fitness
Pivot-Gym
Maintaining some sort of routine is important, whether you are at home or on the road. This especially applies to physical fitness. In our Pivot Gym, you can work out on Pivot-branded equipment. You can also train on mats and do shadow boxing with an interactive simulator that has more than 200 settings.
Our location
Location & contact
The elaya hotel kevelaer and the graduation tower are both within the grounds of the Sole- und Pilgerpark Kevelaer (Kevelear Brine and Pilgrimage Park), which is also not all that far from the town centre. It is conveniently located for visitors arriving by bus, train or car. There is also lockable storage for pilgrims/guests arriving by bicycle.
Need help?
Contact us at: +49 (0) 2832 989330 or  send us an e-mail
FAQ
You can find answers to your questions here
General
Food & Drinks
Rooms
Is there a possibility to park at the hotel?
Yes, there are many parking spaces as well as bus parking spaces directly in front of the hotel.
How much does it cost to park in your car parks?
Parking is free for our guests.
Can I bring my pet with me?
Sure! The first animal is free. We charge 15€ for each additional animal.
Is the reception desk manned at all times?
No. On weekdays, the reception is open from 07:00 am – 10:00 pm. On weekends the reception is open from 07:00 am – 11:00 pm.
What are the check-in and check-out times?
Check-in with us is from 03:00 pm. Please check out by 11:00 am on the day of departure.
Do you have special offers for travelers with children?
Children aged 0-12 years have breakfast and sleep in their parents' room for free.
Which times is breakfast served?
These are our breakfast times:
Monday to Friday
06:30 am – 10:30 am
Saturday, Sunday and holidays
07:30 am – 11:30 am
Is there also lunch or dinner?
No, we only offer breakfast. We will be happy to give you tips on where to eat well in Kevelaer.
What are your room categories?
We have standard and superior rooms as well as junior suites.
What are the differences between the categories?
The biggest differences are in equipment and size.
Do I have a safe in my room?
Yes, our rooms have a safe.
Is there air conditioning?
Our rooms are equipped with air conditioning.