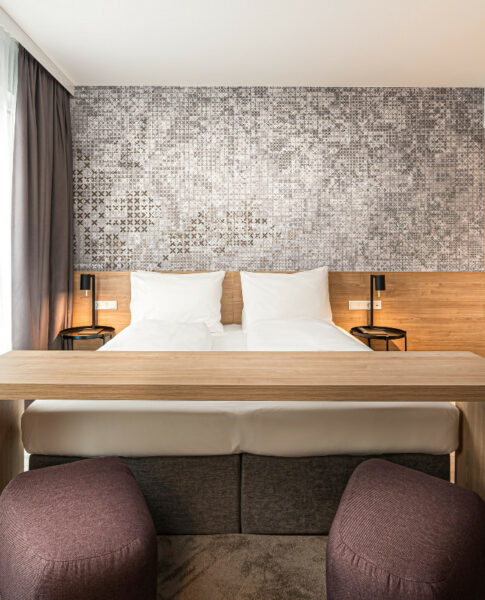 Accommodation deals are our speciality
Call them what you want, accommodation deals, special offers, packages. Whatever you call them, the idea is the same … like a bowl of punch you keep adding good stuff to. This means there are goodies included in addition to you room, such as breakfast, drinks, dinner. Everything the hotel and the destination have to offer. Then the deals just need a pretty name, like 'Pool & Powder Snow'.
Have you already chosen your elaya hotel? Perfect. Our accommodation deals with extras included will put the cherry on the cake. A cake which tastes divine and is the perfect addition to, for example, a romantic or foodie weekend, a business trip or a girlie break.
To our accommodation deals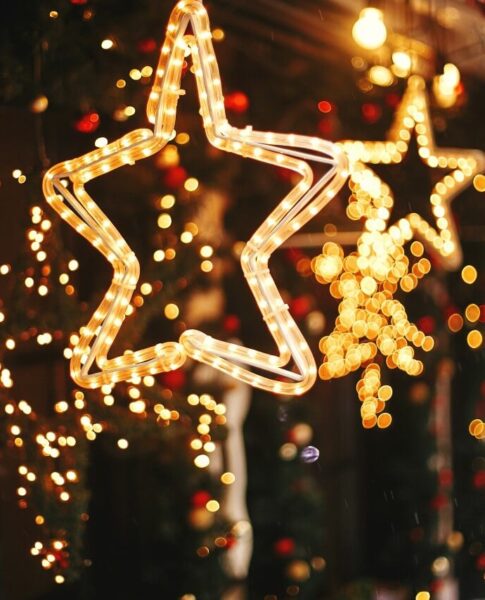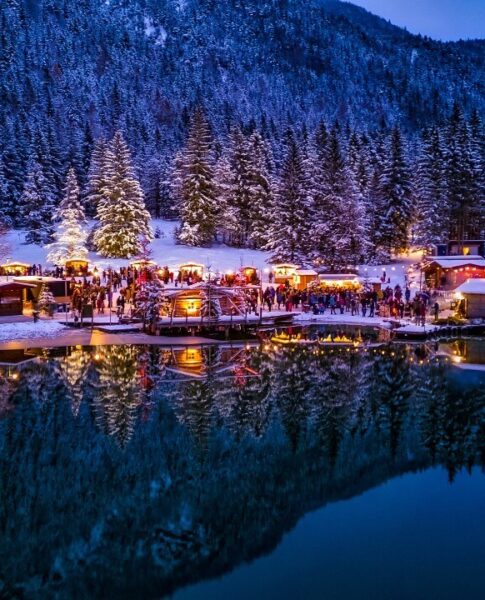 Lights on, it's Christmas!
A visit to a Christmas market has several advantages: you can feast on mouth-watering sweet and savoury specialities, there are usually attractions for visitors of all ages and somehow the magical atmosphere even spills over to the Grinches among us – in addition, you can find gifts for others and souvenirs for yourself. Wherever there is an elaya hotel, there is also a Christmas market. And if there are several, we have chosen one for you that is particularly special.
To the christmas markets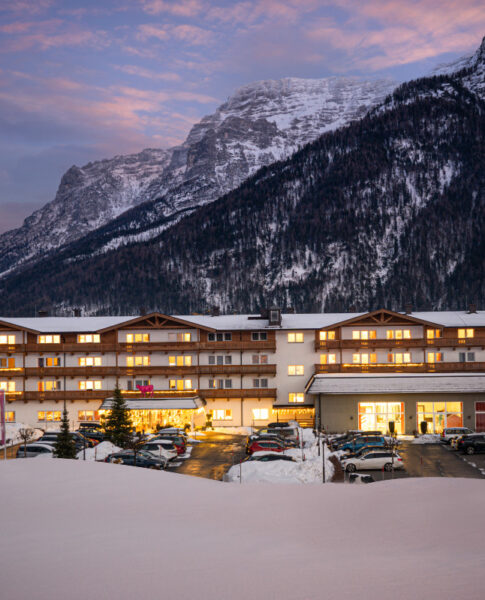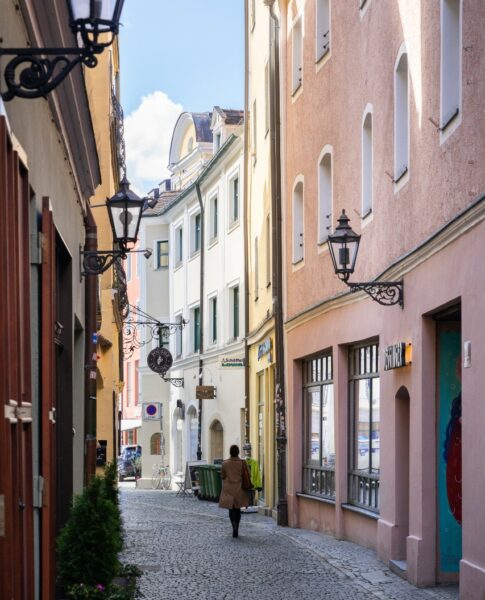 Experiences - how memories are made
We understand that when you get to a lovely hotel, you just don't want to leave. But elaya hotels have such fabulous locations that it would be a shame not to explore your surroundings, whether in the city, the countryside or the mountains. This is why we offer a range of experiences to help you make wonderful memories.
How would you spend a day in Kleve or an evening in Kevelear? What's on the agenda for the morning in Leipzig or for after sunset in Augsburg? You don't know, because you are new in town. But don't worry! We can offer not only beautiful hotels but also great experiences. In the city, in the countryside, on the river, basically anywhere you can have fun. All with a touch of local colour.
To our experiences