Modern hotels are just the beginning, the experience is the icing on the cake!
Work, sleep, relax, that's three wishes in one! And quite right too. Yesterday it was all black and white, now there are as many shades of grey and different requirements as there are hotel guests. Modern hotels like our elaya hotels guarantee that you can continue your lifestyle, whether you are in Hamburg for business or Munich for pleasure, or even a combination of the two in an exciting city like Rostock.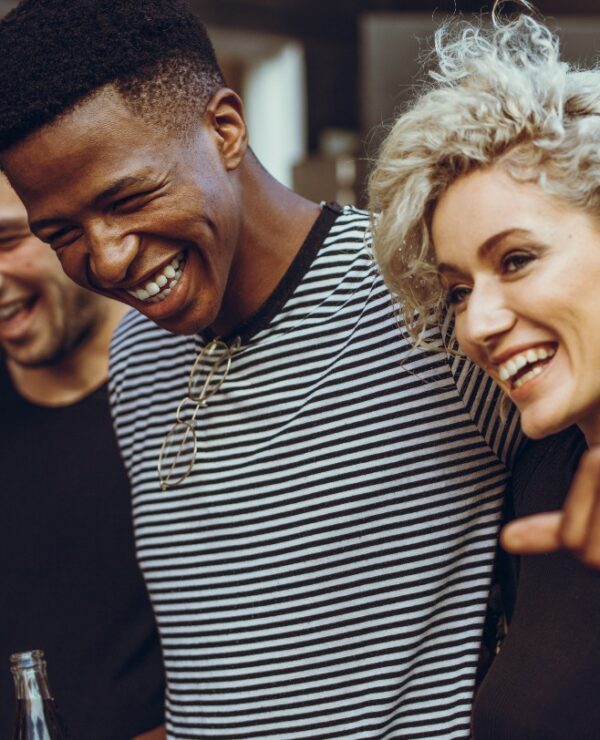 Sounds three times as good, does you three times as good.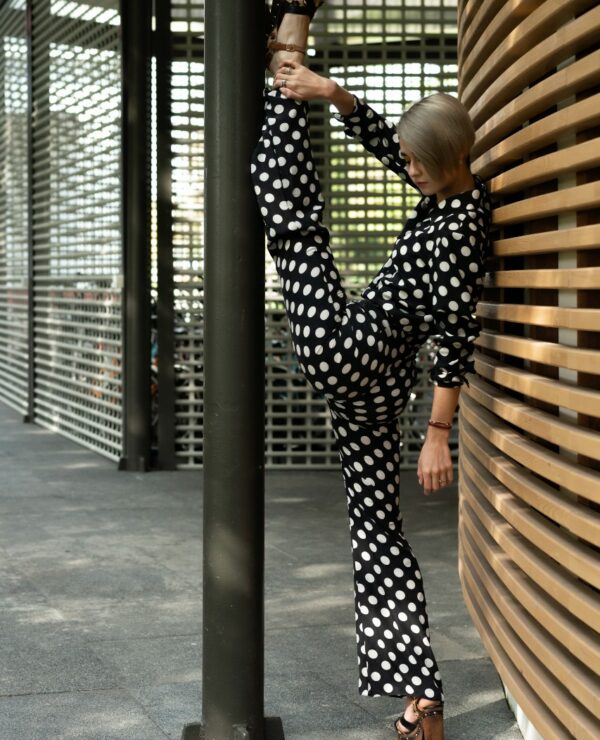 elaya News
Be first with all the hotel news and top deals. And that's a promise!