Restaurant Villach: The place to be, eat and chill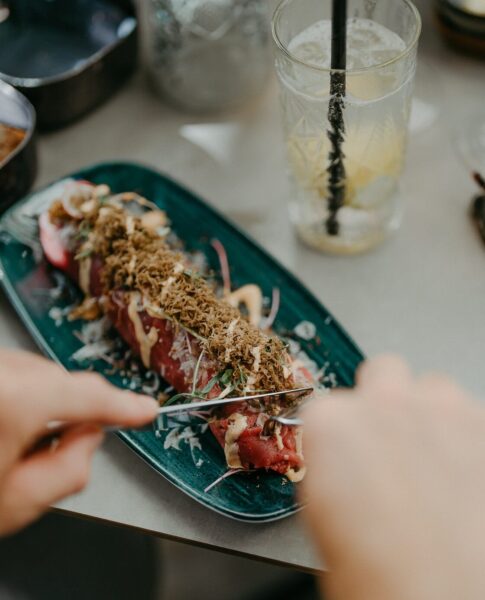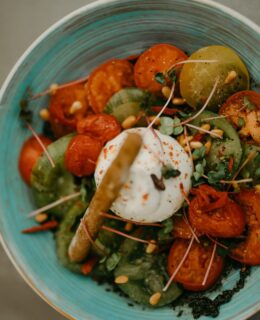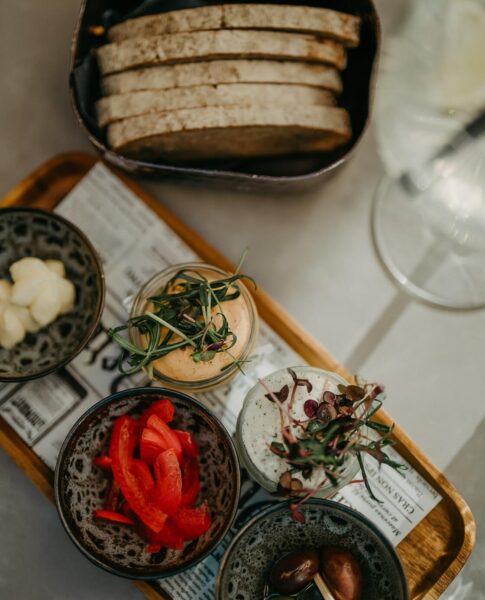 The Restraunt Charles
The food and drink are not the only reason why you would go to the Charles restaurant & bar. Each visit is an event – that's the nature of the venue. Regional and international specialities are served from morning to night, indoors and – in fine weather – outside on the summer terrace. An idyllic location in Villach town centre that reveals another little treasure in its inner courtyard.
Opening hours
OPENING HOURS
Monday till Friday
11:30 am – 02:00 pm
Monday till Sunday
05:30 pm – 09:00 pm
We are closed on Wednesday evening & Sunday evening.
Breakfast
daily 07:00 am-10:00 am
Sundays 07:00 am-11:00 am
To the restaurant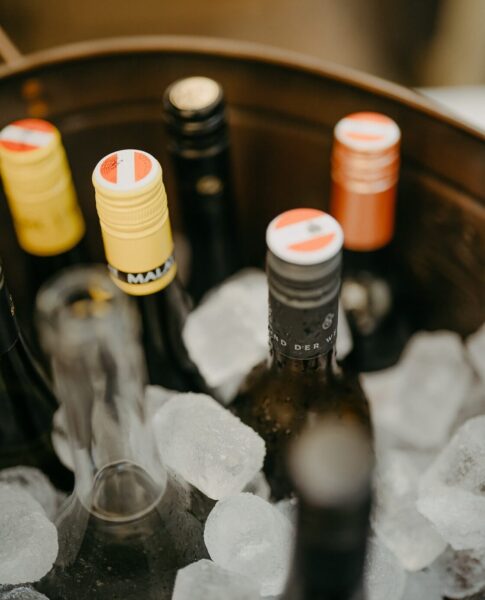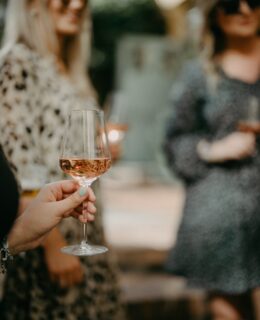 The Bar
After work, pre- or post-dinner: whatever you want to call the cocktail hour, our bar is all about enjoying the moment. "Come as you are" is the principle we go by. You will instantly feel at your ease on entering the atmospheric interior, whether you're on your own or in company. Order a creative cocktail or a popular classic and you can begin to regale your companions with anecdotes of your own.
Opening hours
Monday till Saturday
07:00 am – 10:00 pm
Sundays
07:00 am – 12:00 pm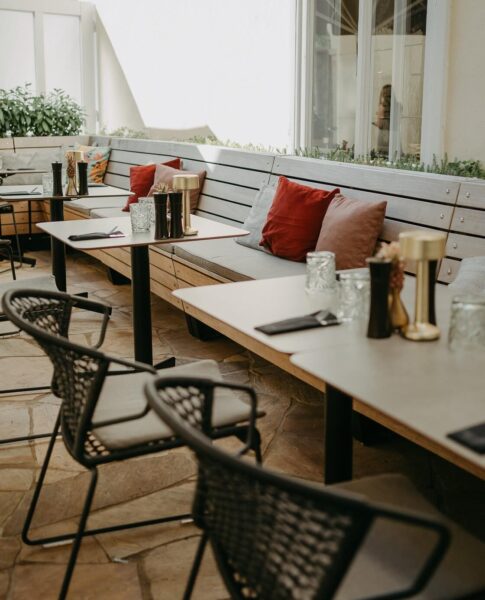 Sun terrace & courtyard
The sun terrace on the main square is the summer extension of Restaurant Charles. During the warmer months, you can forget about the passage of time here and watch the world go by while savouring a delicious meal. The inner courtyard of the elaya hotel villach is even more laid back. Simply sink into the relaxing furniture and watch the herbs grow.