Tyrol Restaurant: Tyrolean cooking with a modern touch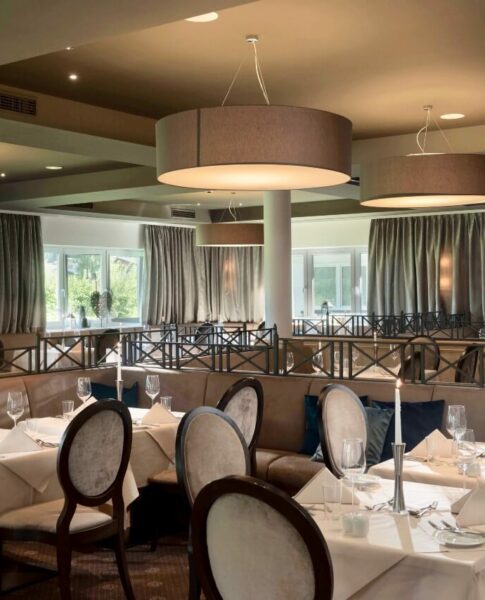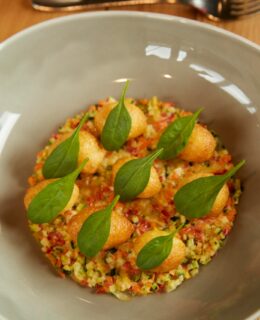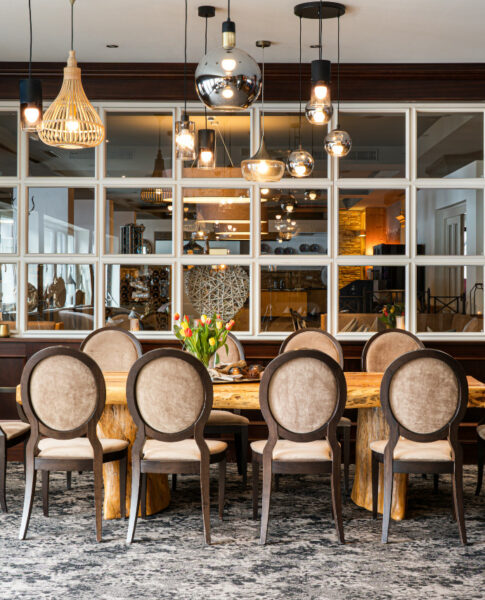 The Restaurant Kulinarium


Do you think that tradition is a quality you can taste? Absolutely! But the pleasure already begins the moment you enter our restaurant; the ambience perfectly captures the charm of the destination and complements it with elements of modern living. Your delicious culinary journey begins as soon as the Tyrolean dishes made from local produce and/or the sophisticated imports from international cuisine appear on your plate and a delicious drink is poured into your glass.
Opening hours
Monday till Sunday
06:30pm – 08:30pm
To the restuarant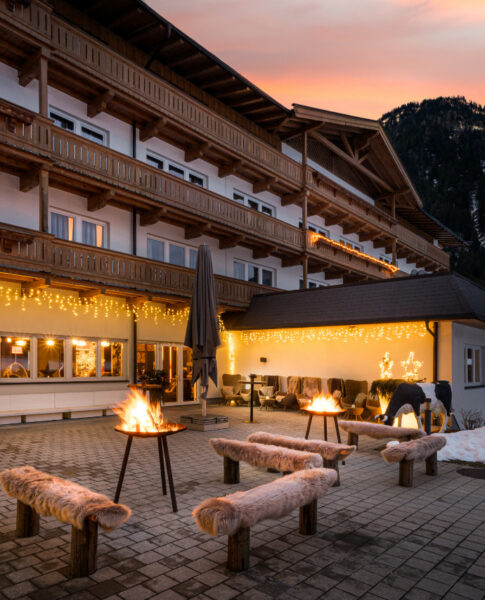 The Terrace
The terrace brings the cosy atmosphere of the Waidring Restaurant out into the open air. And it really comes up trumps: a great view of the imposing mountain landscape opens up from the outdoor area. When the weather is cooperative, we serve from breakfast time to dinner under the open sky.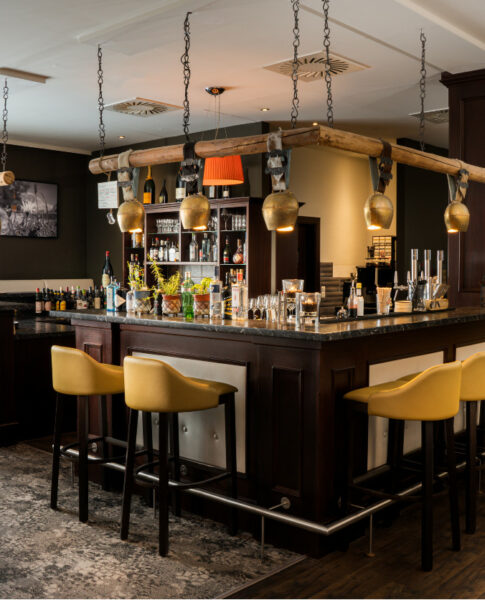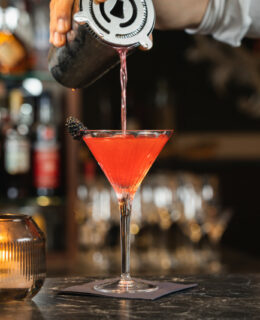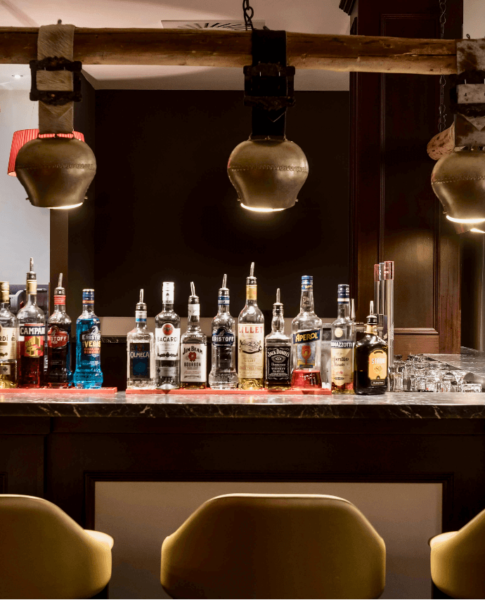 The Bar
From the lobby, the eye is immediately drawn to the creatively designed and sociable open-plan bar. The references to the region are unmistakable – where else would you expect to see lamps converted from cowbells looking more nonchalantly authentic than here? The most popular tipples here are regional beer and classic cocktails.
Opening hours
Montag till sunday
12:00pm – 11:00pm
To the bar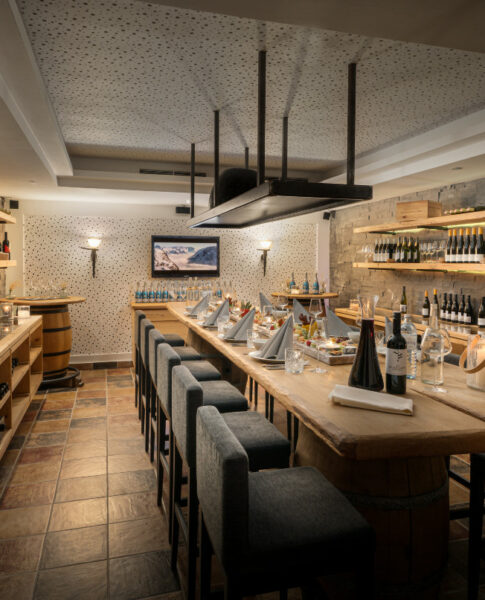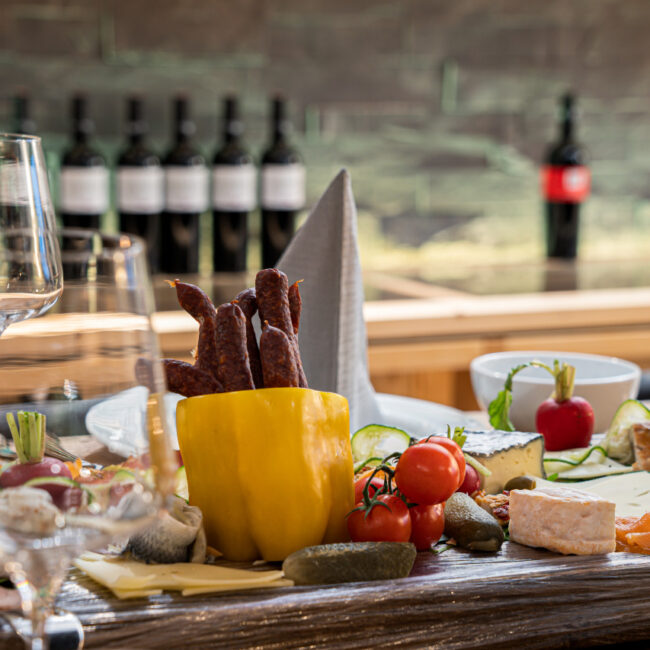 The wine cellar
The Kuheuriger is the ideal place to get together in a relaxed atmosphere, no matter what the occasion. Are you planning a business lunch, a private celebration or a corporate meeting that you hope will be remembered for a long time to come? You can hire our wine cellar for your exclusive use. Here, too, the references to Tyrol and the Alps are direct and interpreted in a modern way, with soft lighting, warm colours and natural materials such as slate and wood.
I would like to book the wine cellar