Conference hotel Tyrol: How meetings can reboot enthusiasm...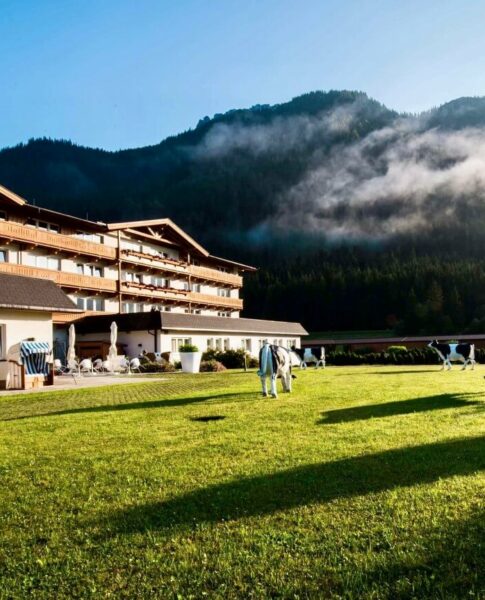 Conference hotel Tyrol: elaya hotel steinplatte
A meeting in the Alps: Where nature calls the shots and we humans are awestruck. Don't worry, your meetings in this setting are guaranteed to be energetic – both inside the hotel and during innovative teambuilding sessions outdoors. We provide the perfect setting, from the moment your keynote speaker steps onto the stage to the moment when you later draw the curtains in your cosy guestroom.