Conference Hotel Frankfurt: Meetings & Family Celebrations in the Taunus Mountains
The elaya hotel frankfurt oberursel is an excellent alternative to a conference hotel in Frankfurt. Located close to the metropolis, but in a quiet location on the southern slope of the Taunus. In the small town of Oberursel we organize large events with up to 720 people in our modern hotel. We will be happy to advise you on which meeting rooms and catering and technical options are best suited to your event.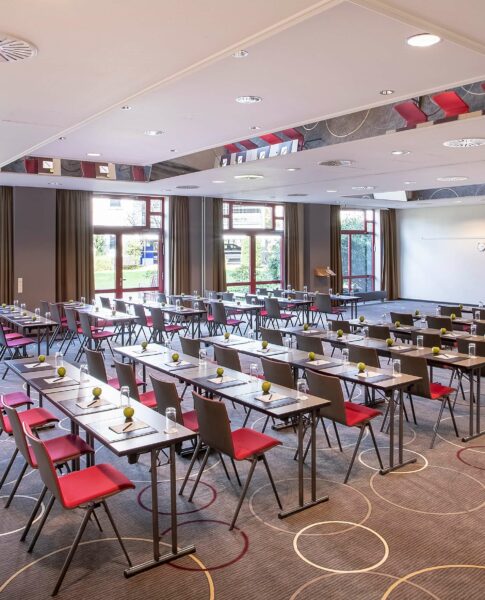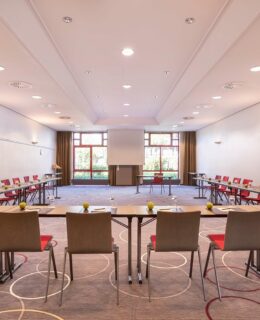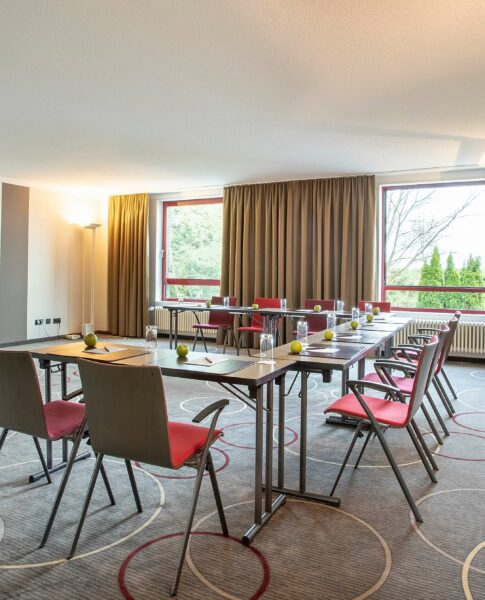 Meetings
Good meetings in the conference hotel Frankfurt? They'd be even better at the elaya hotel frankfurt oberursel!

A great location, lots of daylight, flexible partitioning of the space, modern technology and excellent food, these are the prerequisites for a successful meeting in a conference hotel Frankfurt. But what if you want the event to make a lasting impression? What if the quality of the event and the accommodation need to meet the same high standards and the planning team need to think creatively and out of the box? Then we recommend our elaya hotel frankfurt-oberursel for your event.
Events
It is the personal touch that makes the difference.
Whether it's a christening or a birthday, a wedding or an anniversary, a family party or another celebration, there are lots of reasons to celebrate a special event with your loved ones. So you can enjoy the whole day in peace, the golden rule is to leave the organisation, arrangements and, most importantly, the clearing up, to the professionals. Our team does not just do the minimum, they think and feel with the clients. You can be sure that your party will be a personal celebration where every detail is right, from the individual decorations to the specially designed menu to the modern technology. The direct access to the terrace is another excellent argument, as is the fact that you can conduct your wedding celebration here and move straight on to the celebrations.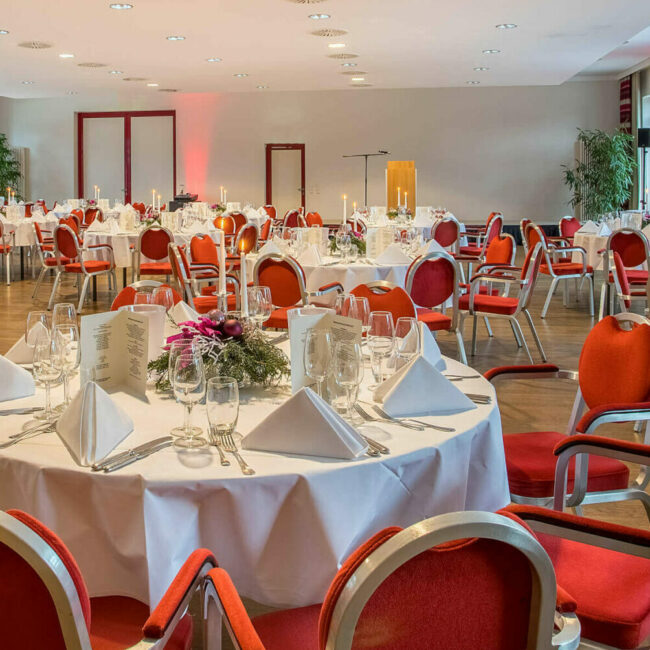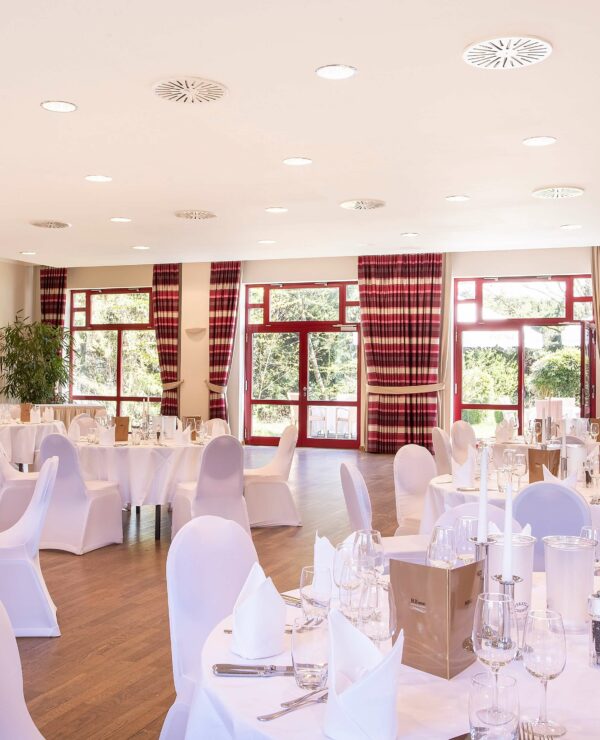 Meetings & events
For every occasion the right setting.
Meetings & events
The festive setting for private events.
Your contact
Meetings & events


Christiane Müller & Ina Medenbach
Convention & Event Sales Team
elaya hotel frankfurt oberursel
Zimmersmühlenweg 35
61440 Oberursel
Germany

Enquiry for Meetings & Events at the elaya hotel frankfurt oberursel
Thank you for your enquiry! We will get back to you as soon as possible.