Meeting rooms Leipzig: In the heart of the city centre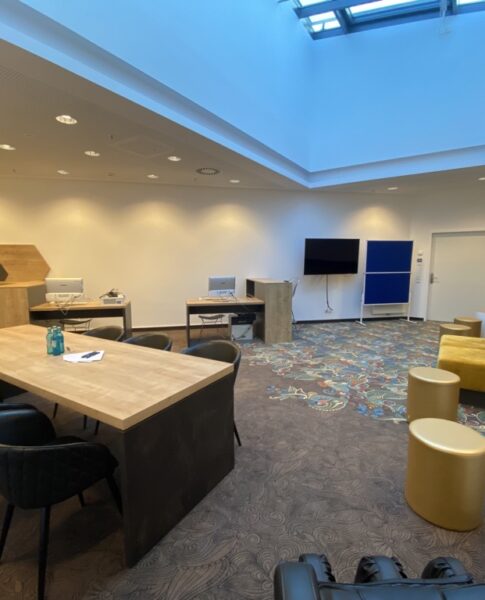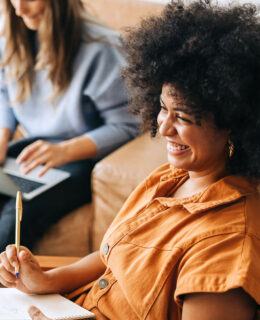 Hold your meetings in an inspiring environment.
Only a few steps away from the elaya hotel leipzig city center is the Thomaskirche where Johann Sebastian Bach held the post of Kapellmeister. Who knows, maybe the spirit of one of the world's greatest composers also permeates our meeting rooms Leipzig, imparting good vibrations to the proceedings? As organiser, you can choose between the Business Lounge or the Conference Room.