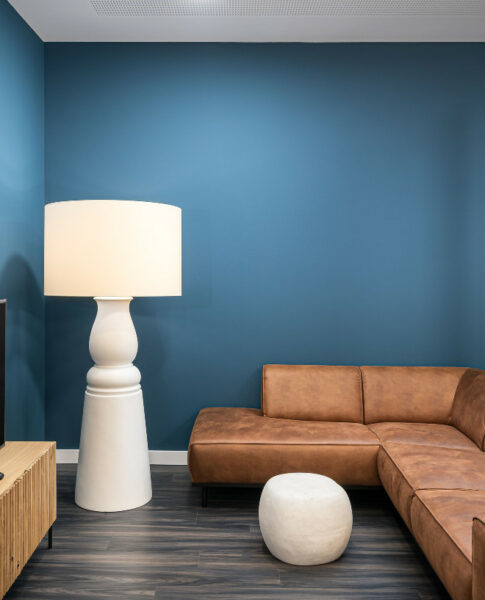 Apartment Augsburg: Enjoy stimulating company
We are determined to make your stay in our apartment Augsburg a great experience for you. We open our doors to you just as we would to an old friend; we give you space, but also invite you to become part of the community with whom you will be sharing our Social Area and Social Kitchen. If you prefer to have a regular hotel breakfast, that's not a problem either. And you get to decide when you'd like to organise your Laundry Day.
Apartment Augsburg
The social kitchen in Augsburg
Apartment Augsburg
Enjoy together in our social kitchen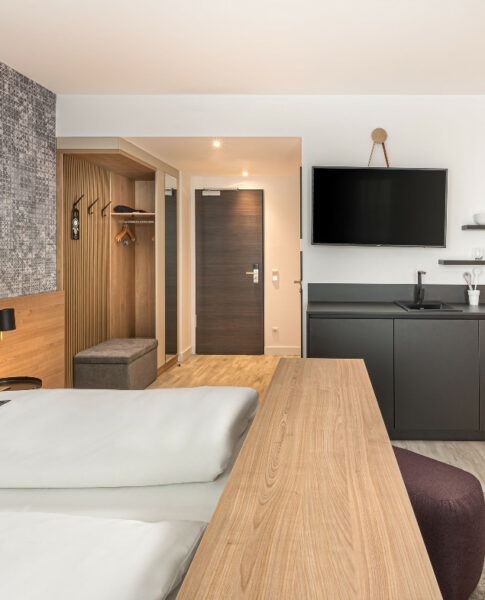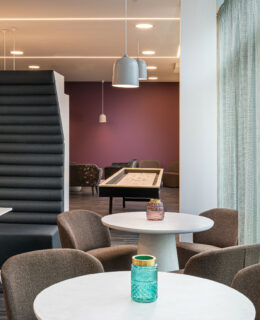 Convenient and practical: The amenities at elaya hotel augsburg
If you live away from home for an extended period of time, you not only miss the convenience of being in your own four walls but also certain routines, for example cooking. Each of our apartments has its own kitchenette with a full set of crockery and cooking implements so that you can rustle up refreshments at any time or enjoy your first coffee of the day in bed. There are a number of supermarkets in walking distance stocking all the essentials.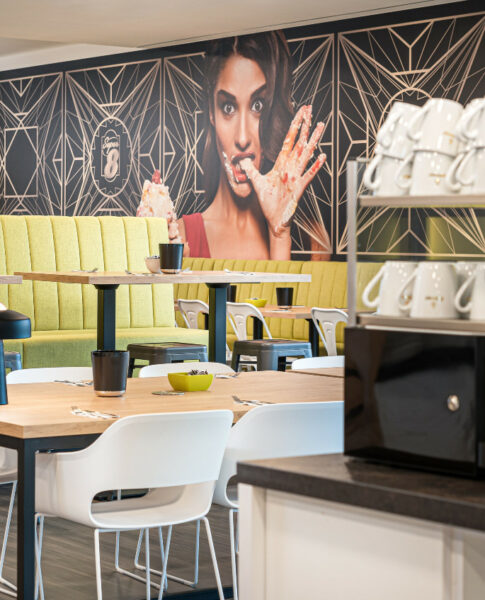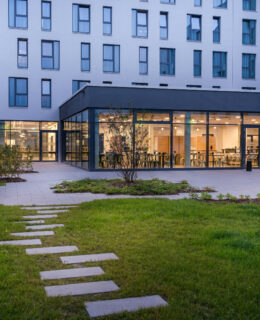 Breakfast in Augsburg: Super, the Super 8!
If you opt for the hotel breakfast, we will get your day off to great start in our breakfast restaurant. This is to be found in our sister hotel, Super 8 by Wyndham, which is in an adjacent section of the building. The light and airy breakfast area is flanked on two sides by large windows overlooking the courtyard. The interior is modern, and there is a variety of seating where you can enjoy breakfast at your leisure, including on the large terrace in summer. The buffet serves hot, savoury and cold dishes.
Social Kitchen: The place where you feel at home
The kitchen is traditionally the meeting place in any home. Cooking and eating with others reinforces the sense of community. Our Social Kitchen is equipped with high-quality household appliances and all the utensils you need for a snack or even a feast. Here, you can mingle with like-minded people at the cooking island and tables. There is also table football and a shuffleboard. This is where an extended stay in our apartment Augsburg becomes a real pleasure.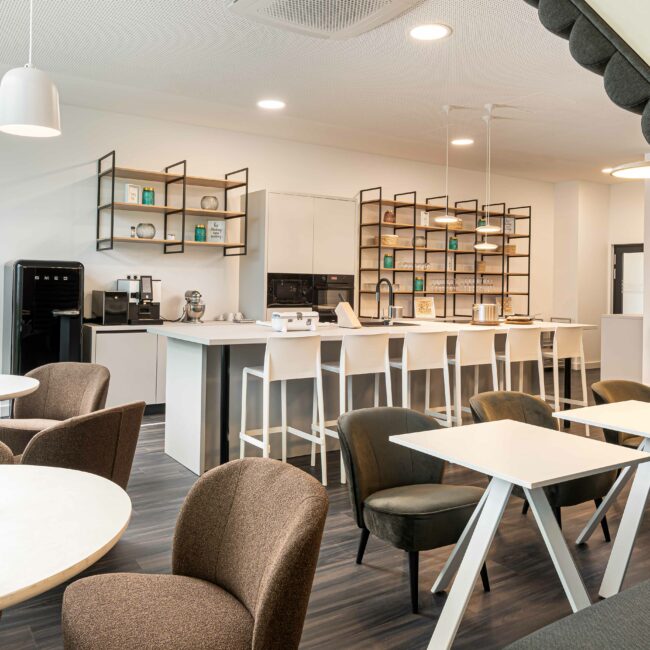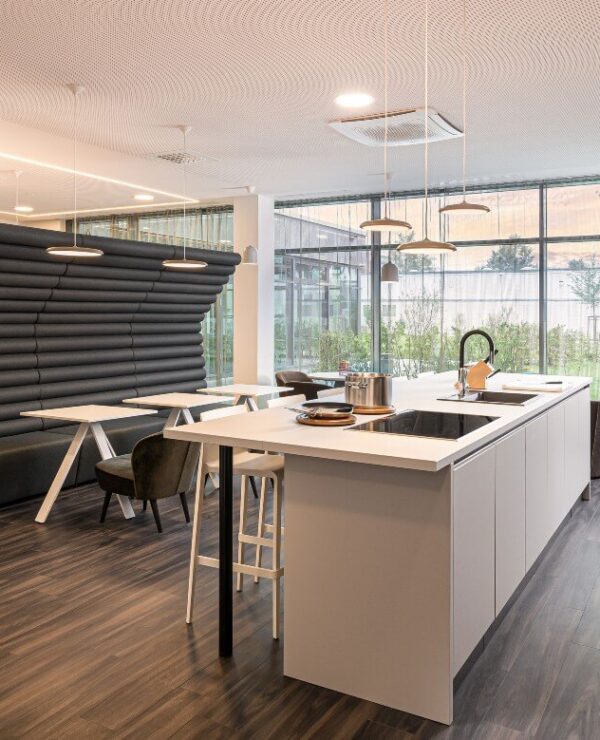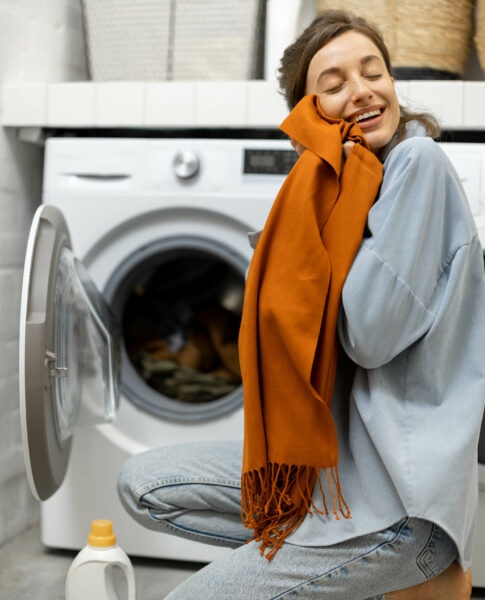 Laundry room
No matter what your reason for travelling may be, if you're away from home for more than just a quick business trip or a long weekend, you're going to need laundry facilities. When you are on an extended stay in our apartment Augsburg, we make sure that that this part of the all-round experience is as convenient as possible for you by giving you access to our laundry room. You can attend to this everyday task without having to leave the elaya hotel augsburg or find solutions to an unplanned clothing emergency.