Extended stay in Oberhausen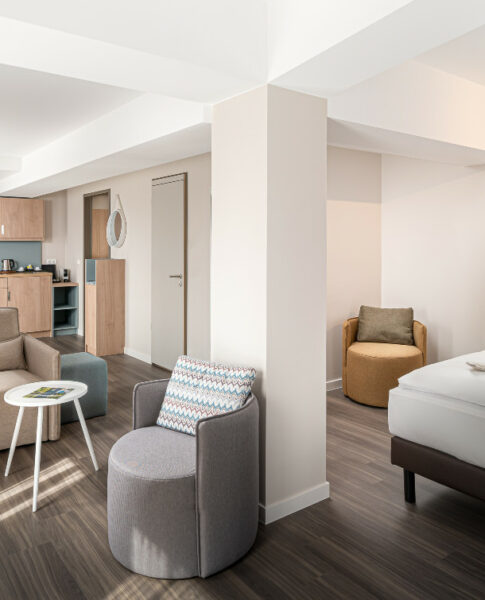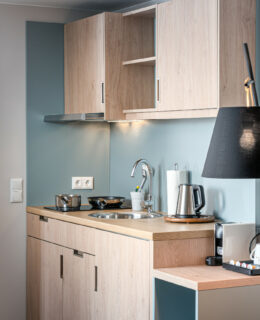 (Almost) like being at home

We have done our homework. We know what it means to be away from home for a longer period of time. One important aspect being those ordinary everyday activities: getting your laundry done, cooking a meal, game nights with friends and chilling out on the couch when you need a break from work. We have taken all of this into account in our elaya hotel oberhausen. We have all the facilities you need to feel at home and to ensure your extended stay in Oberhausen goes smoothly.
Extended stay Oberhausen
Social Kitchen with pool table
Extended stay Oberhausen
Start the pot fight at the stove.
Extended stay Oberhausen
Apartments with kitchenette.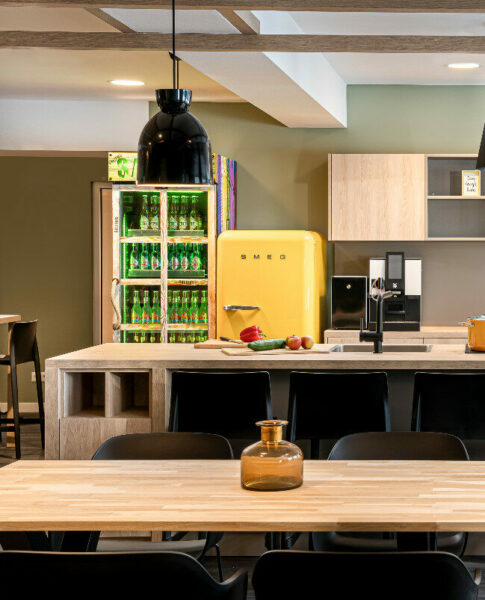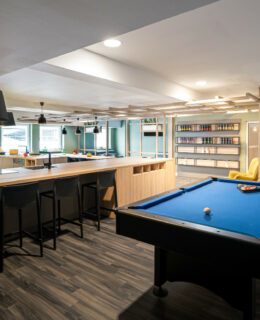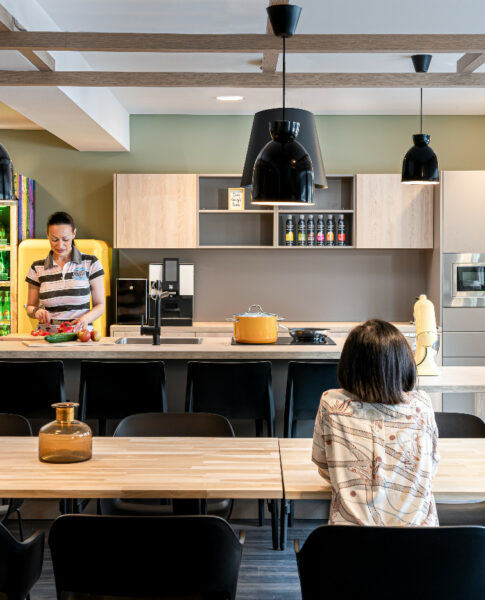 The heart of our hotel: The Social Kitchen
The best conversations take place in the kitchen, the way to a man's heart goes through his stomach, and play brings people together. How convenient, then, that we combine all of that in our smart Social Kitchen. In this superbly equipped facility, you can cook your favourite recipes or try out new ones, on your own or with other guests of our establishment. And in between, play pool or table football.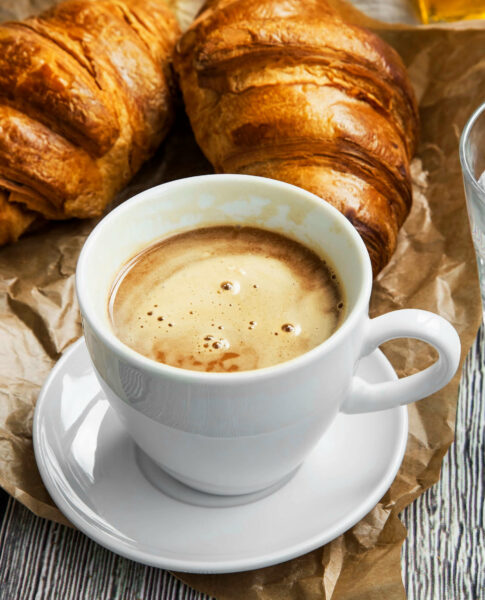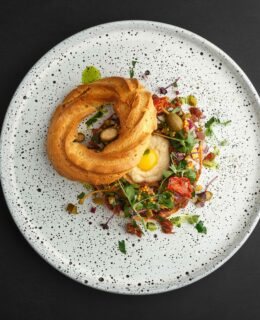 Fresh produce – just around the corner
Of course, the mere availability of your kitchenette or our Social Kitchen does not mean that a meal is going to cook itself. First things first – the ingredients. Only a few minutes away from our elaya hotel oberhausen, you will find supermarkets and greengrocers where you can stock up on provisions. You can also do your bulk shopping in one of the nearby shopping centres.
 Laundry – a traveller's privilege
Before you ask Siri to point you to the nearest laundromat, take a look at our laundry room. And voilà! All of your washing cares will waft away in the fragrant fresh air of our hotel laundry. Even if keeping your clothes clean is not a top priority, avoiding the issue is not an option either. Your extended stay in Oberhausen should be as convenient as possible, especially when it comes to sorting out routine matters.