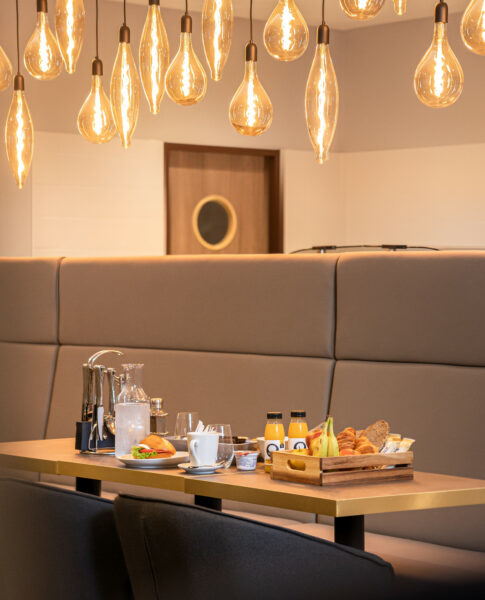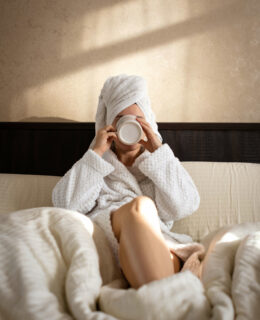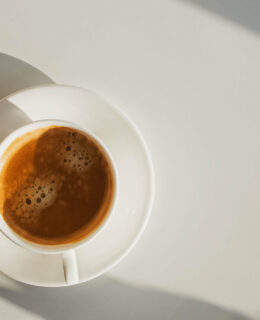 The breakfast restaurant
You'll be in good company when you have breakfast in Oberhausen
Everyone deserves a good start to the day. That's why we offer our hotel guests breakfast in Oberhausen in our restaurant. The option is also open to the residents of our apartments. Our buffet with an assortment of hot and cold dishes, ginger shots, gluten-free bread and a vegan choice is located in a separate room. And because the first meal of the day should also be enjoyable, we have also installed a pancake machine. You are free to choose whether to sit within easy commuting distance of the buffet or in the restaurant. One thing is for sure – the furniture, consisting of upholstered chairs and velvety high-backed benches, is an irresistible temptation to spin out those brekkie sessions. You can check the weather live and in colour through the large windows.
Breakfast hours
Monday till Friday
06:30am – 10:00am
Saturday, Sunday and Holidays
07:00am – 11:00am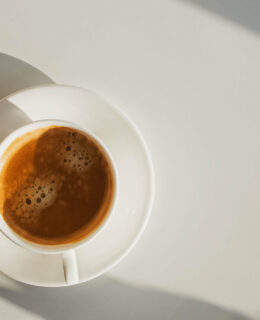 Breakfast in Oberhausen
Have a great breakfast in our colourful restaurant.
Breakfast in Oberhausen
Your energy boost in the morning.