Conference hotel Hamburg: Corporate events and private parties with a view out across the Elbe
Whether you're organising an event for your team or a private party, the chances are that the occasion will be a topic of conversation for a long time to come and that the participants will take away many fond memories. One thing we can promise you is that no-one is going to forget the view of the Elbe from the elaya hotel hamburg finkenwerder! And, of course, we make sure that all the other details such as technology, catering, setting and decoration will also leave a lasting favourable impression.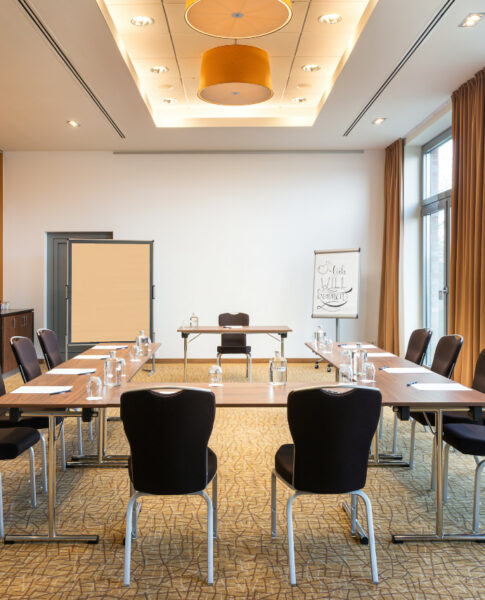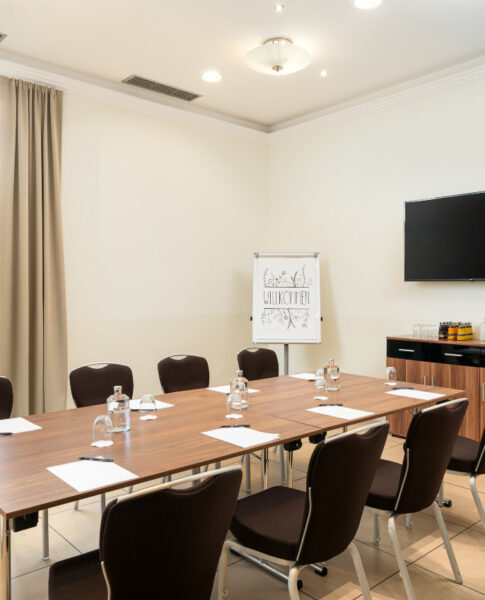 Meetings
Conference hotel Hamburg: Gets the creative juices flowing
The importance of water as a life force has been known, even before Feng Shui arrived in Europe. Energy is also a prerequisite for a productive meeting. Our Hamburg conference hotel is located on the banks of the Elbe, which certainly helps the flow of your important project. But our superb location is not the only draw factor; we also have great facilities, modern technology, top cuisine and professional staff.
Events
Event location Hamburg: Celebrate with a personal touch
Every private occasion – whether a wedding, anniversary or family reunion – has a very personal backstory. The chosen event location in Hamburg should be just as individual. At our elaya hotel hamburg finkenwerder, we organise events for people like you all year round, taking care of all the details, and that includes more than just providing rooms of the right dimensions. Depending on the time of year, we offer you a variety of venues. How about, for example, a casual beach bar with beach chairs and sun loungers? Or would you prefer a more formal ambience? Then we will be happy to set up our summer terrace for you. Our bar and restaurant are obviously also at your disposal. Let's get creative together and make your wishes come true!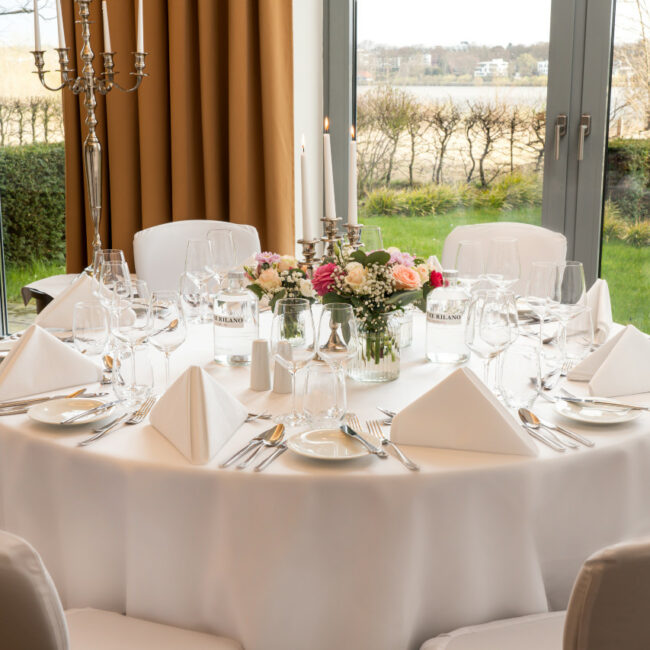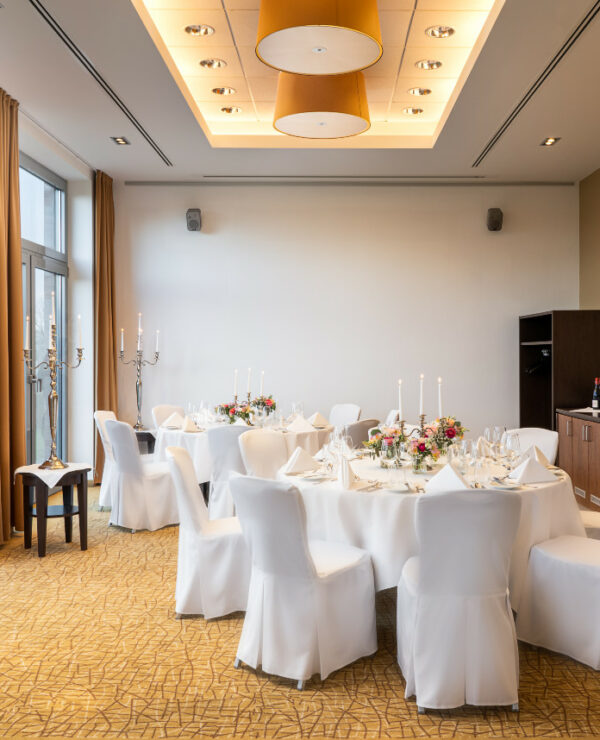 Photos
Perfect for private events
Contact persons
Meetings & Events
Contact Meetings & Events
elaya hotel hamburg finkenwerder
Hein-Saß-Weg 40
21129 Hamburg
Germany
Request Meetings & Events at the elaya hotel hamburg finkenwerder
Thank you for your request! We will come back to you as soon as possible.