Breakfast Goeppingen: And evening in the bar - with vintage vibe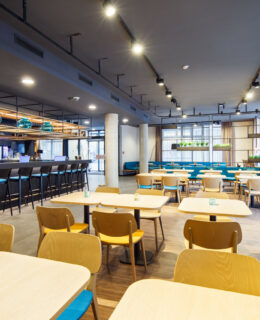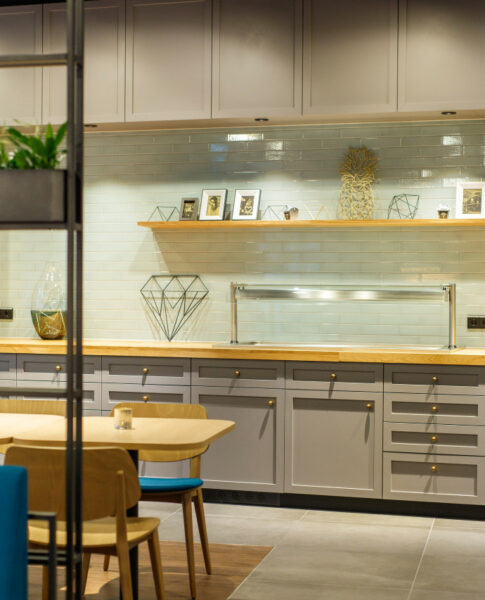 The breakfast restaurant


Did you know that the pineapple traditionally symbolises hospitality? This fruit appears several times on the buffet as a retro design element. It's important to us that you start the day well with a Göppingen breakfast and end it in a relaxed mood at our bar. Morning sunlight and evening ambient lighting. The open-plan design is interrupted by pillars and visually varied by vinyl and stone flooring and assorted furniture colours.
Opening hours
Monday till Saturday
06:30 am – 10:00 am
Sundays
07:00 am – 10:30 am
To the restaurant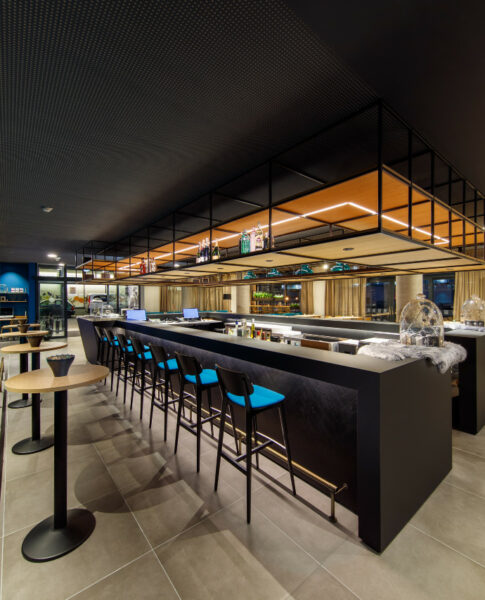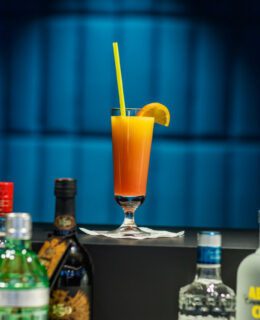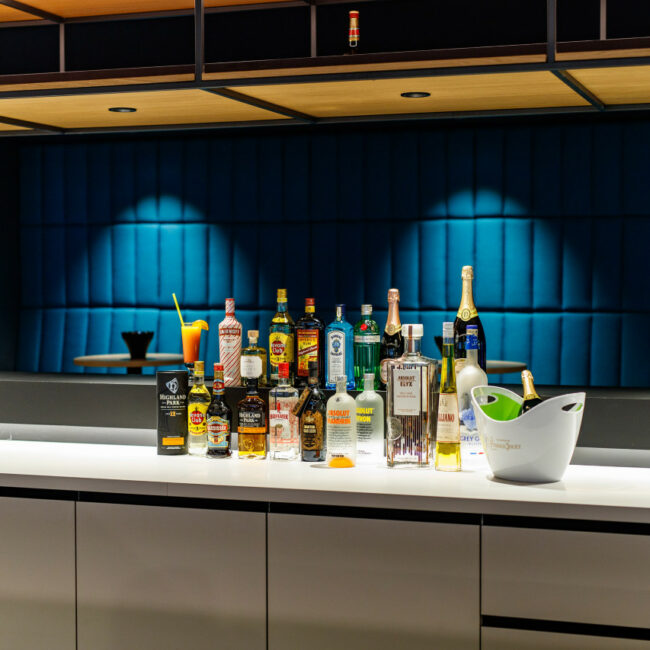 Do you enjoy a bit of local gossip?
Our bar is the social focus of elaya hotel göppingen. Centrally located, with a view out across Kornhausplatz, it is a great venue for meeting up with acquaintances or colleagues from the Göppingen area for a delicious nightcap or for ending the day solo or with your travel companion. The black/blue colour scheme, the cool lighting effects and the visual separation create a cosy bar ambience.