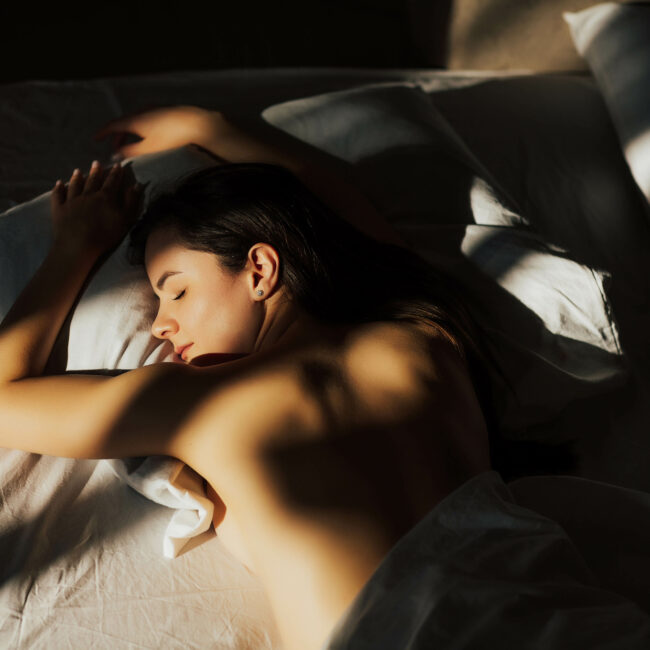 Because it's so lovely
Are you wondering whether it makes sense to switch hotel or whether you could maybe cut your stay shorter by a night? Could we make a suggestion for you that will give you more relaxation, lower costs and complete flexibility during your stay? 'The longer you stay, the lower the price' is the perfect deal for you.
Included in offer:
Starting at 4 nights, you can save up to 40%
You can rebook or cancel up to 24 hours in advance for free
All children under the age of 12 stay free of charge in their parents' rooms.
Offers
Because it's so lovely